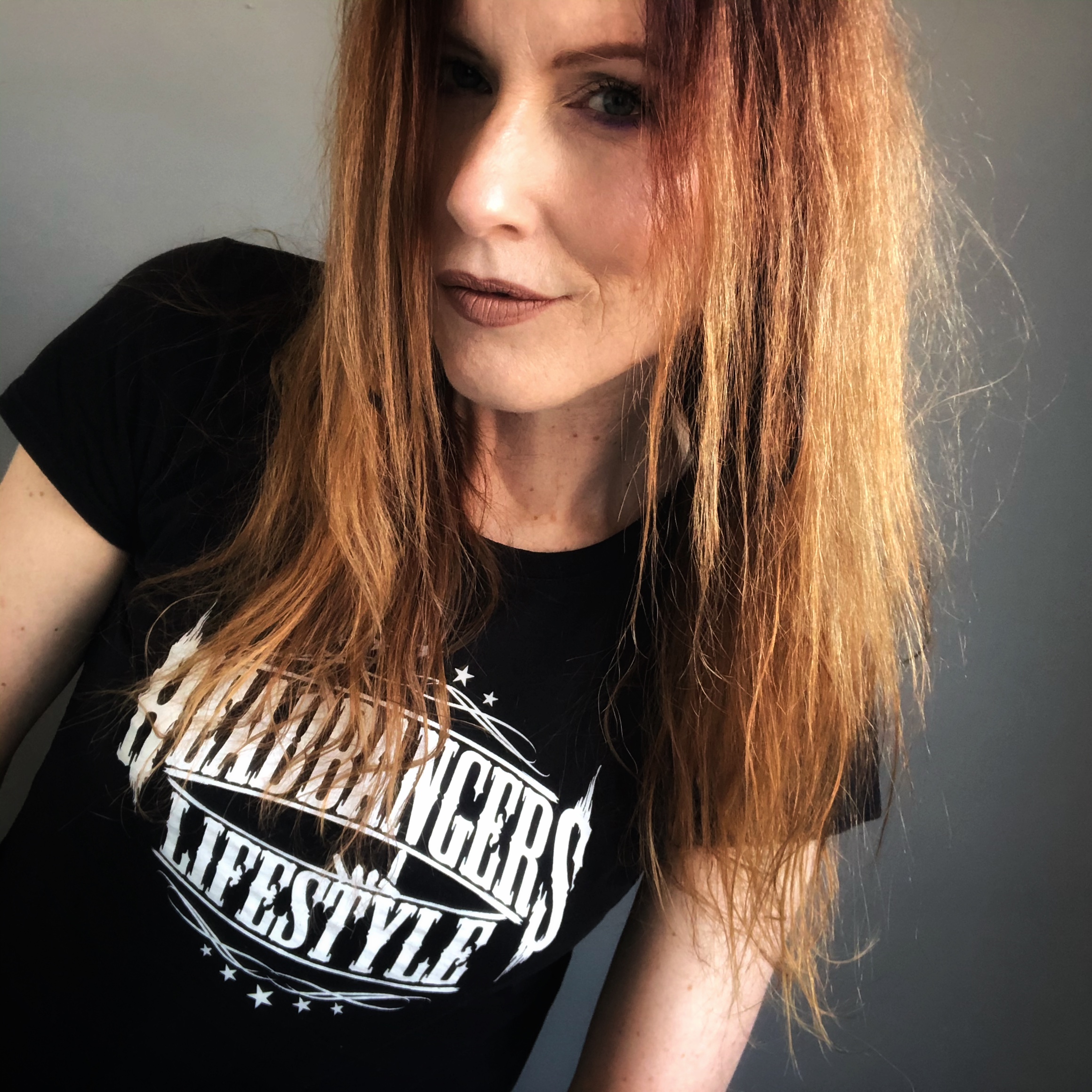 Liselotte `Lilo' Hegt
Co-founder & Editor in chief
I am a passionate music lover since a very young age. Born and living in The Netherlands, I grew up in a musical family. Kate Bush enchanted me when I was 11 years old but I also started to listen to Van Halen, Riot and soon after I became a huge KISS fan as well. The minute I started high school, the door went wide open to be part of the rise of the New Wave Of British Heavy Metal scene and the hard rock and heavy metal scene in general during those roaring early 80s. I've been a metal head ever since. I listen to rock, metal, hair metal, prog metal, extreme metal and everything else that is appealing to me, but I also enjoy new wave and post-punk music a lot.
I've been active as a bass player and vocalist for over 30 years, played in numerous unknown rock and metal bands, but I've also been part of Cirrha Niva, Dial, Ayreon, Epysode and Robby Valentine.
I've always had a passion for writing and wanted to become a music journalist as long as I can remember. After working for several underground magazines for a few years, I became a music journalist for Dutch #1 printed Rock & Metal Magazine Aardschok in 1997, which I still enjoy doing.
I also hosted and produced the weekly rock & metal radio show Arrow High Voltage! on Dutch National radio station Arrow Classic Rock, from February 2011 until September 2016. With HeadBangers LifeStyle I want to support the rock and metal scene on my own creative terms. Thank you for supporting HBLS and ROCK ON!