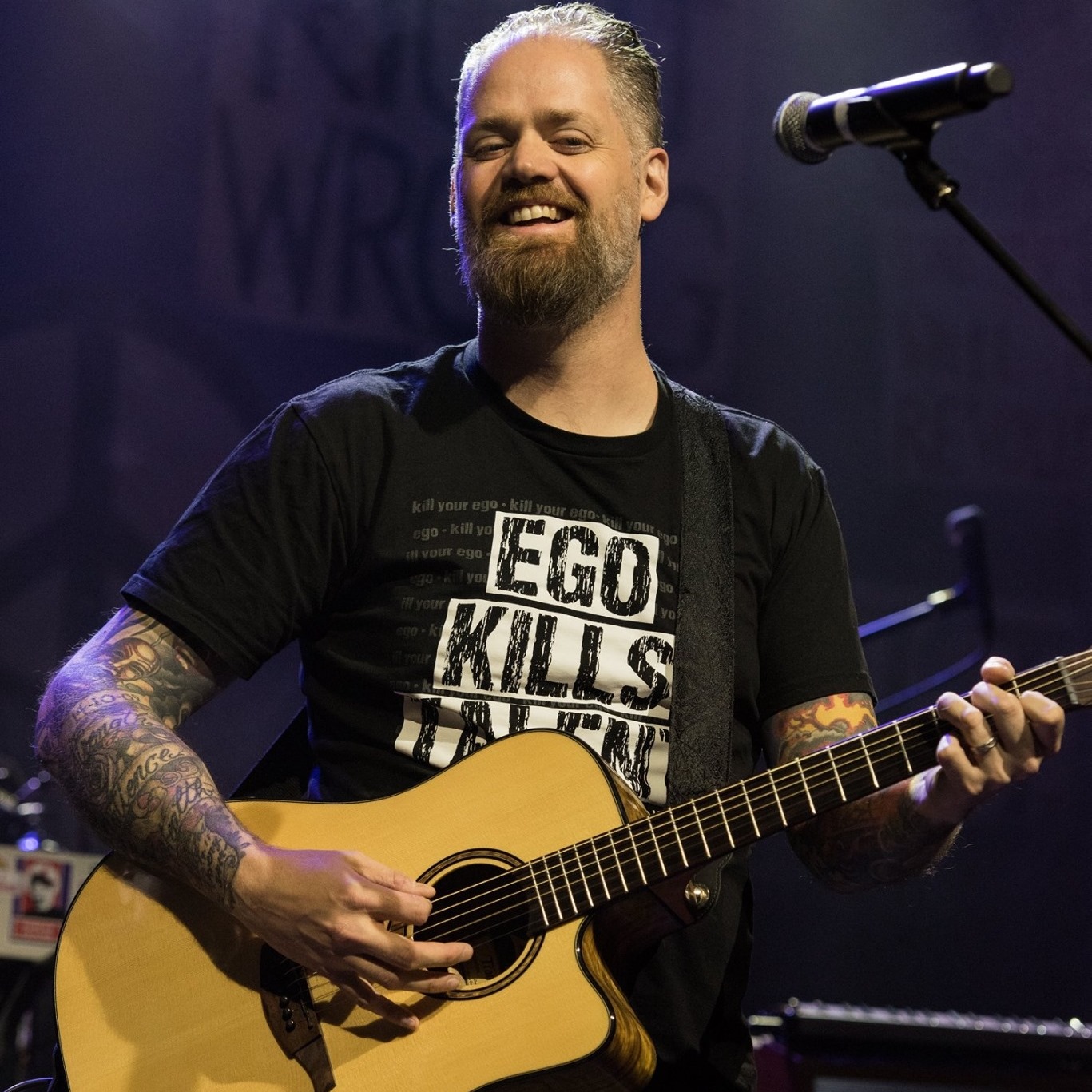 Pat Wydler
Contributor
Born and raised in Zürich, Switzerland in the late 70s, my first infection with rock music was at home by my dad. While listening to Jimi Hendrix, The Beatles and The Doors he couldn't even imagine what he did to me. Hendrix was my inspiration to grab a guitar and rock the shit out of it.
Checking out Michael Jackson and old school hip hop in the late 80s, I found my true destiny in 1991, when I got hit by the Seattle Grunge scene.
Since then, I'm an obsessed music collector for all kinds of genres, most probably rock and metal music but open minded for everything that touches my soul.
Being a guitar player (ex Soul Strip, ex-Mephistosystem, Five Rusty Horizons), a former radio host, rock DJ, stage presenter for Switzerland's Greenfield Festival, writer for Switzerland's Rockstar Magazine, moderator for Music Pub TV and all overall passionate music lover, my path brought me to Headbangers Lifestyle by coincidence.
Glad to be part of the team and I'm sure my participation will be for your pleasure.
All time favourite bands: Soundgarden, Alice In Chains, Pearl Jam, Mother Love Bone, White Zombie, Nine Inch Nails, Mötley Crüe, Aerosmith, Ugly Kid Joe, Temple Of The Dog, Shinedown, KISS, Pantera….