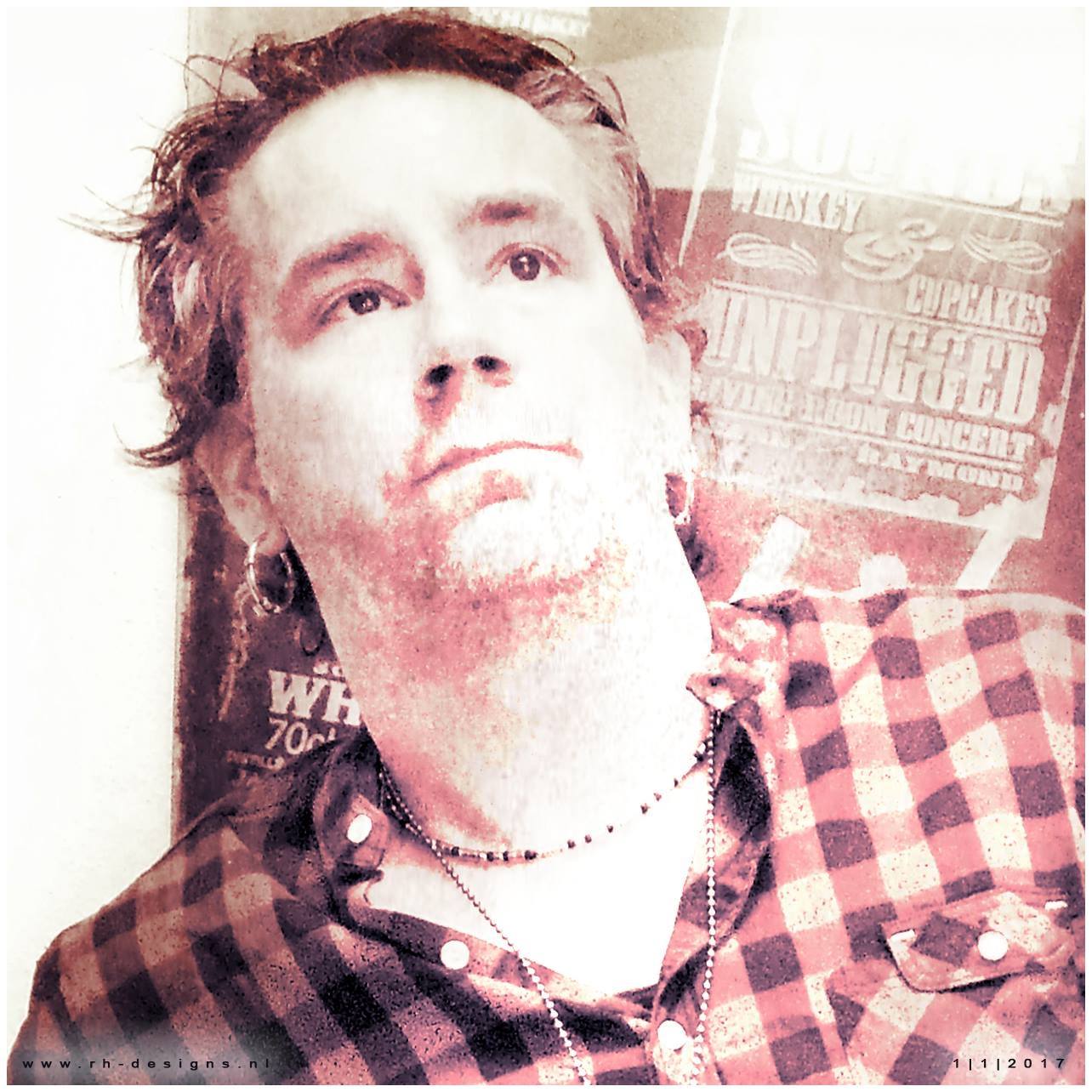 Raymond Helebrand
Contributor & Photography
Born in 1974 in the South of the Netherlands. My older brother introduced me to bands like Iron Maiden, Scorpions, Judas Priest, when I was 8 years old. And from that point on my interest in hard rock/ heavy metal music was there.
I started playing guitar when I was thirteen. Performing was/and still is a big part of me and I played in Rotterdam based Wild Ride, on Mennen's `Age of Fools' & formed the band Sustain and released the album `This is Now'.
I also was a volunteer at the Kajuit and later on with Rock Justice and started to work as a stage hand/roadie. This gave me a chance to help organize concerts, see the other side of being on the road, get to know a lot of bands and meet lots of people in the music business. And in some cases meet friends for life.
It was also an opportunity to see great deal of great bands come and go over the years!
The creative site of designing logo's, artwork etc. was something I always did for the bands I have played in and later on I got the chance to also use this craft on a business level. This resulted eventually in the start of my own company RH-Design. Four years ago I made the choice to start making the pictures for my business myself. Photography combined with my passion for music, is why I made the choice to get involved with concert photography.
My top 3 live concerts (to this date): Sixx:A.M.- Tivoli Utrecht 2016 , Gotthard – ViaRockFestival 1994 & the Monsters of Rock festival Dortmund Westfalenhalle 1992 (with AC/DC, Metallica, Queensrÿche & the Black Crowes).