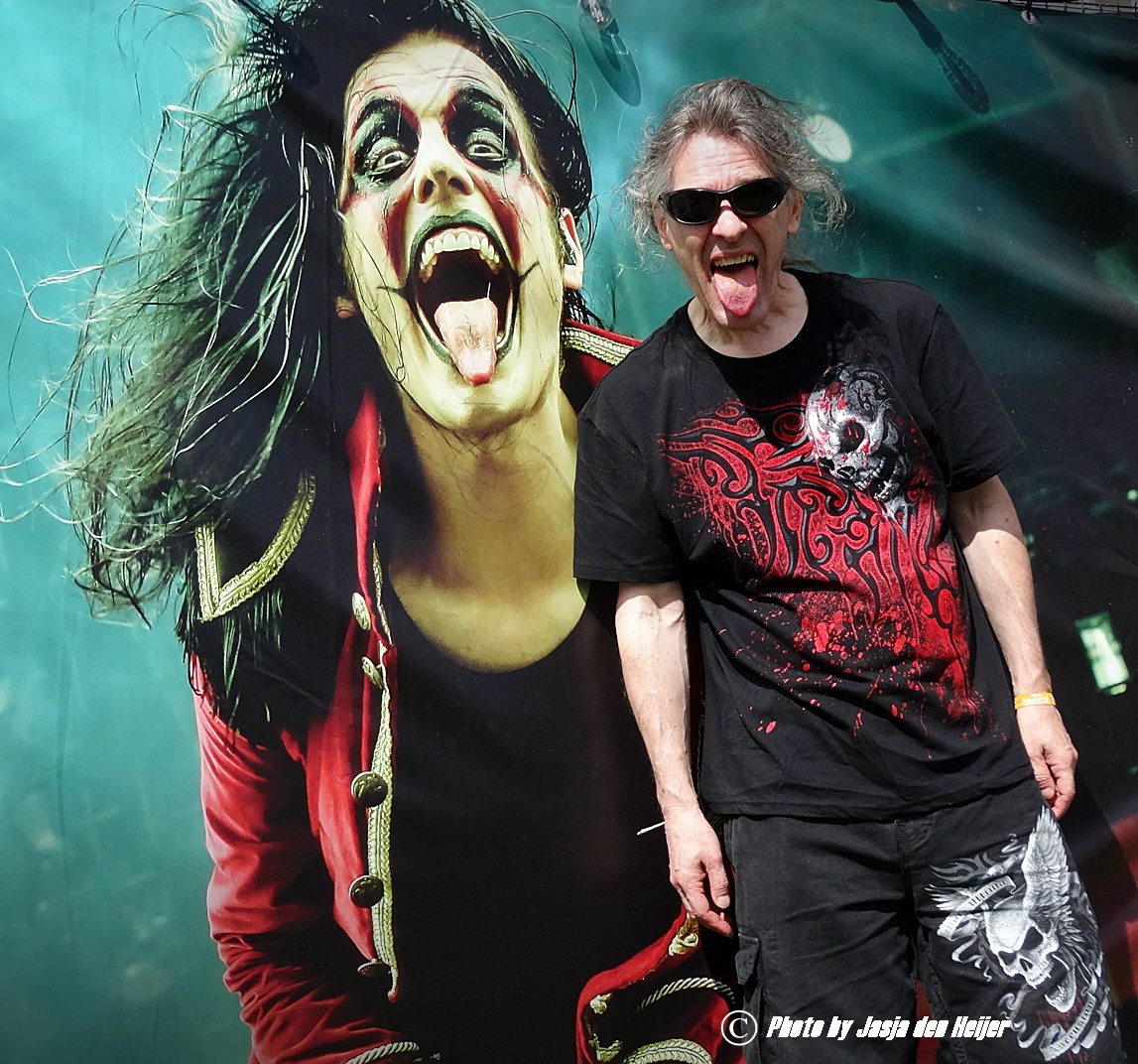 Ron Willemsen
Co-founder & Editor in chief
I remember being a teenager the first single I bought was AC/DC – ,,Whole Lotta Rosie" and I was blown away by it. After that, I started collecting all the metal and rock vinyl I could put my hands on and started following the news about the people behind it. That never changed only now I'm working with and for the people I was a fan of to start with.
Music always has been an important part of my life. As long as I can remember I've been a fan of rock music. I never felt the need to pick up an instrument myself, but writing about it was another story so I became a co-owner of Dutch metal magazine Meltdown, later also owner of a mail-order company and promotion and marketing representative for various big rock labels.
I'm still a journalist for Dutch #1 rock magazine Aardschok and since a while co-owner of HeadBangers LifeStyle. Our goal is to built a global platform to bring rock fans from all over the world together and inform them about trends, hypes, hotspots around the world with the help of those same fans.
Ambitious? You bet it is, but it is also a real cool challenge.