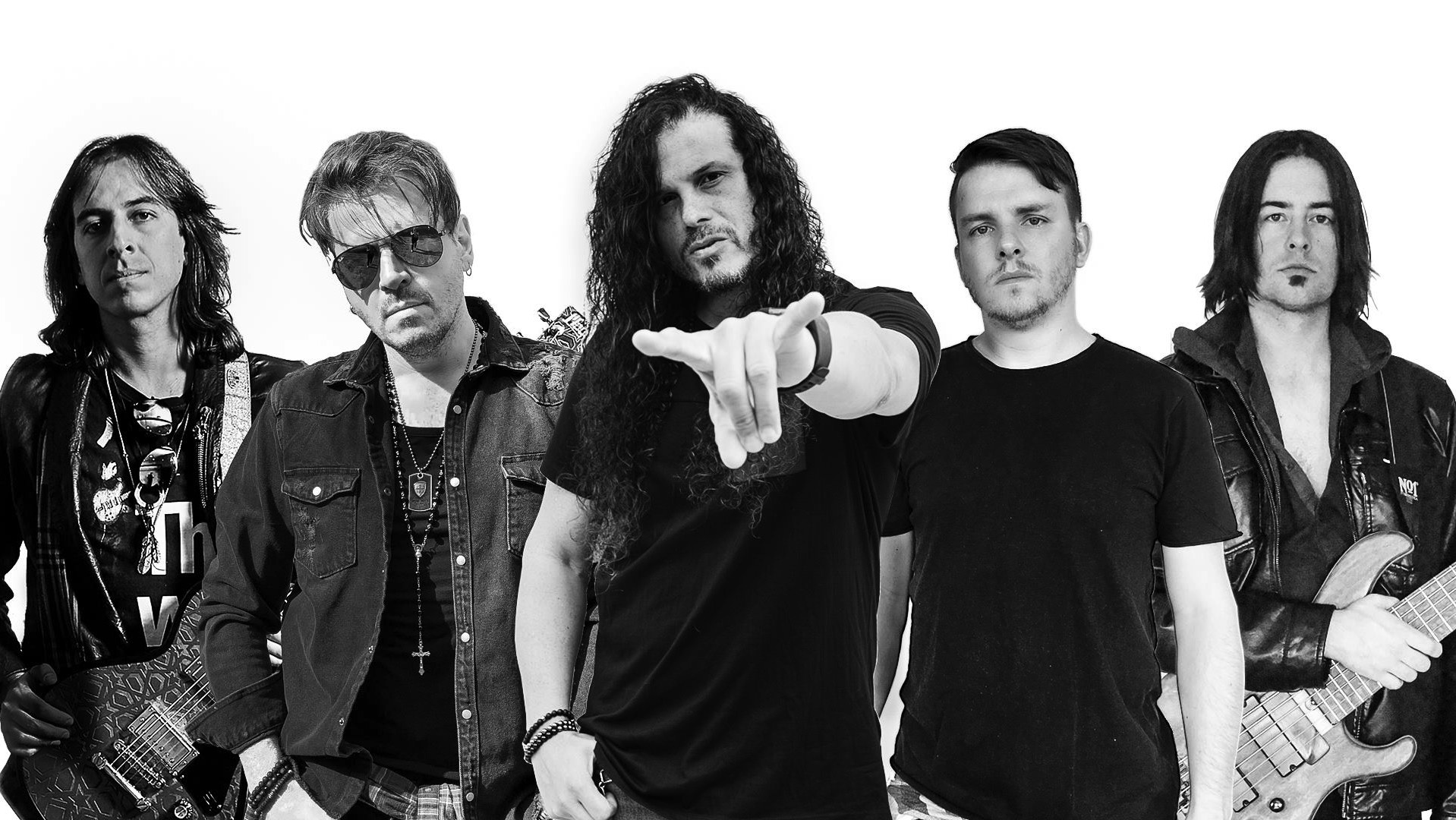 SINGER JEFF SCOTT SOTO
Selected Some Of His Favourite Songs For HBLS



Exclusively for

HeadBangers LifeStyle JEFF SCOTT SOTO

selected some of his favourite songs which you can find on this week's

HBLS Hotlist on Spotify.





SOTO, the modern Heavy Metal / Hardrock group featuring acclaimed vocalist Jeff Scott Soto (Sons Of Apollo, Trans-Siberian Orchestra, W.E.T., and ex Yngwie Malmsteen, Talisman, Journey) recently announced the signing of a new worldwide deal with InsideOutMusic for their third album 'Origami', set for release on May 24th, 2019.

SOTO originally started out in 2015, derived from the idea of Jeff Scott Soto wanting to return to his heavier roots. So far they have released 2 albums, 'Inside The Vertigo' (2015) and 'DIVAK' (2016), taking a short break while Jeff embarked on the supergroup Sons Of Apollo, alongside Mike Portnoy, Derek Sherinian, Billy Sheehan and Bumblefoot.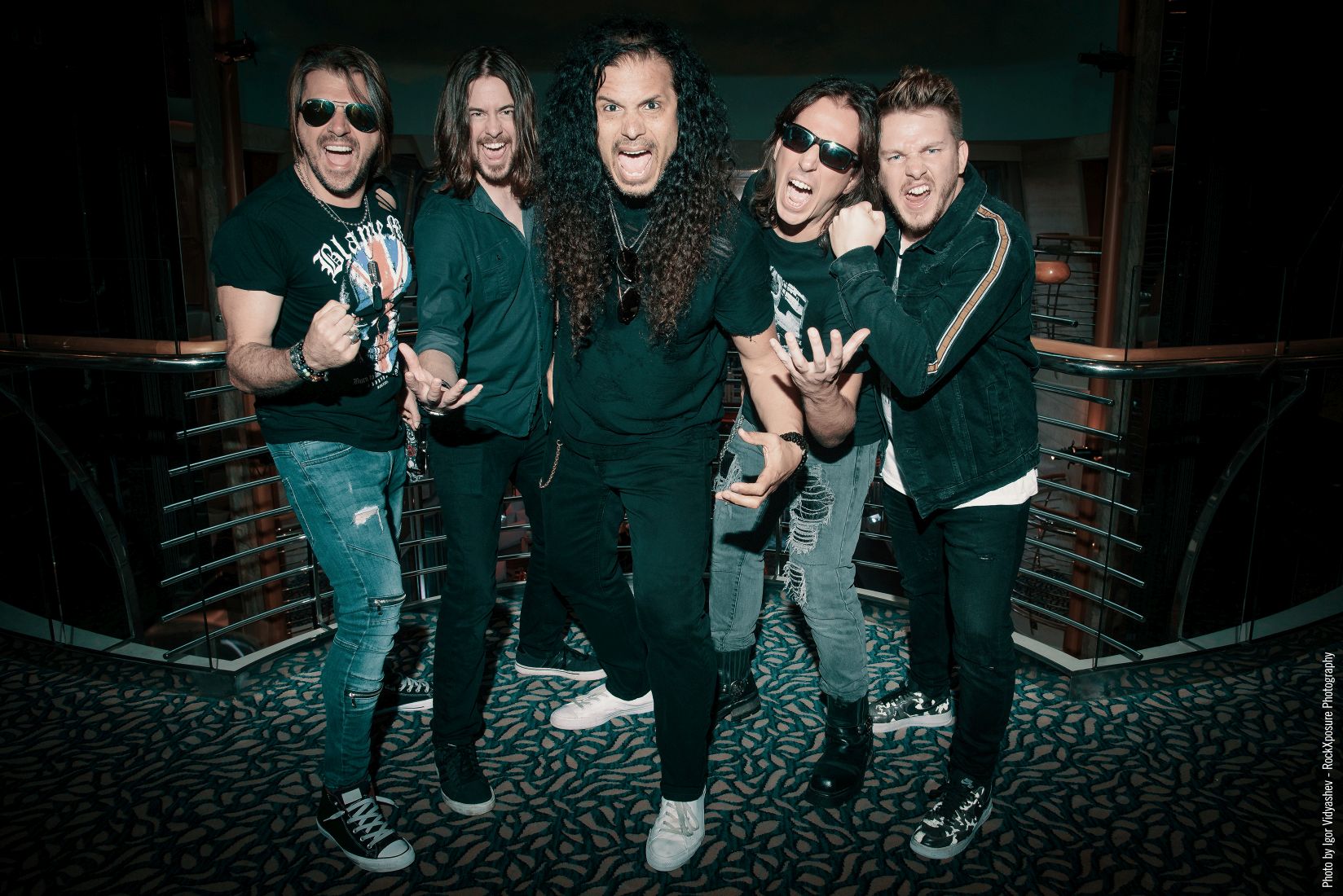 Now SOTO have arrived under the same umbrella as Sons Of Apollo, signing with InsideOutMusic for the release of 'Origami', whose material will continue to expand and move the band towards new heights while following up with their brand of Power Rock.


'Origami' includes 10 tracks of modern, melodic, and eclectic Hard Rock and Metal with tons of memorable hooks and riffs. ,,BeLie" is driven by pounding drums and grinding guitars with Jeff Scott Soto's powerful vocals delivering the track's brilliant melodic hook, while the title track is an aggressive fast-paced straight forward dive into the metal side of the group set alongside dynamic vocal harmonies. The collection's opening track ,,HyperMania" mixes some electronic and darker elements with a punchy and uplifting chorus. 'Origami' will be available as a limited Digipak-CD with a set of 3 stickers and a bonus track ("KMAG") as well as on 180gr. vinyl with the LP including the entire album (and additional track) on CD as bonus. The album features elegant artwork by Gustavo Sazes (Machine Head, Amaranthe, Arch Enemy).






SOTO will be touring throughout 2019 following the release of "Origami", so look out.