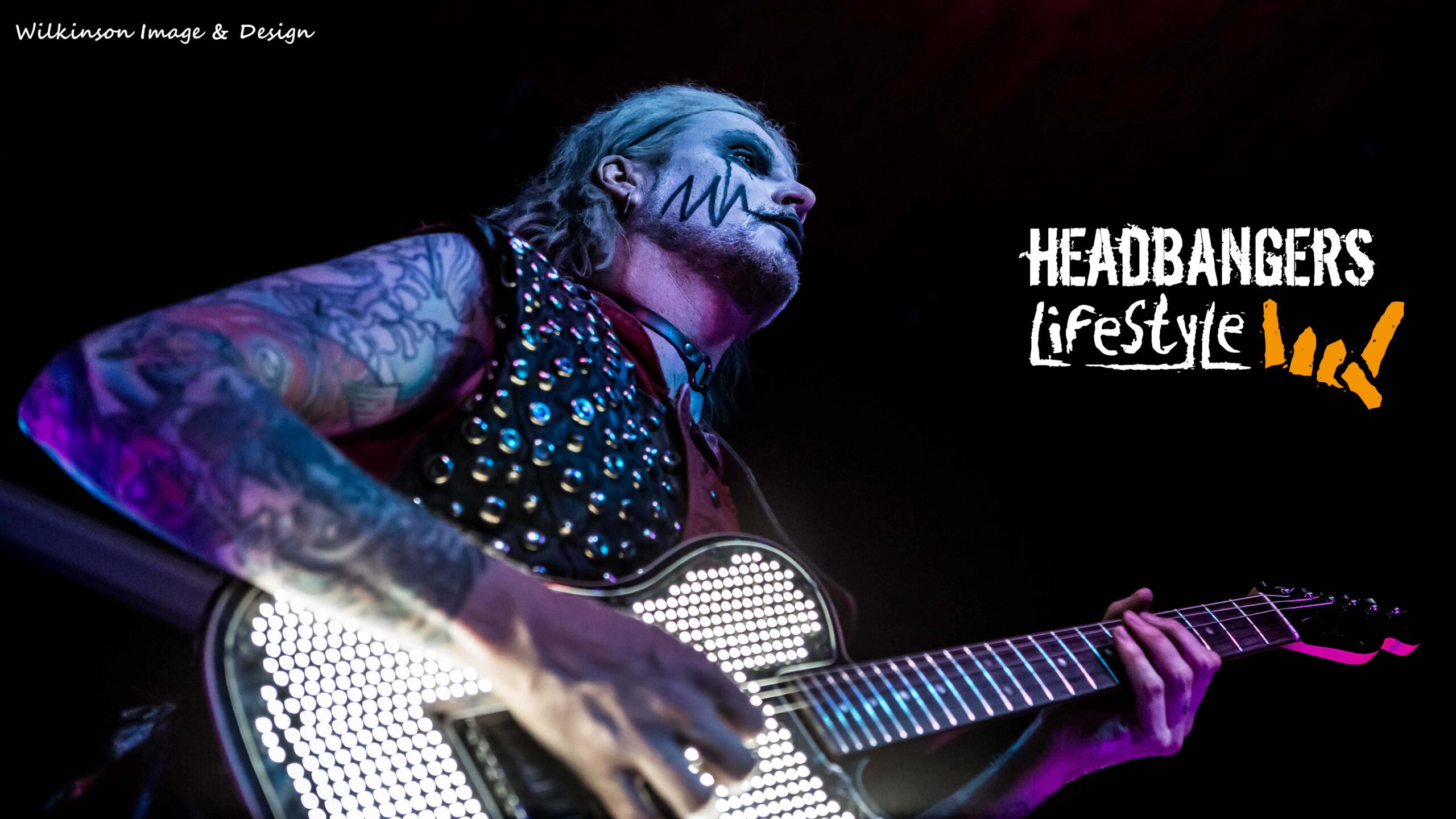 JOHN 5 AND THE CREATURES
Austin, Texas (USA)-Grizzly Hall-22 March 2017 (Come And Take It Productions)
In support of his band's recent release `Seasons Of The Witch', John 5 and The Creatures came rolling into Grizzly Hall, in Austin, Texas, for stop number 13 of his 35-date tour. Even before the virtuoso of multiple instruments hit the stage, came the fleet fingered cacophony of hammer ons and tapping on the fret board of the guitar.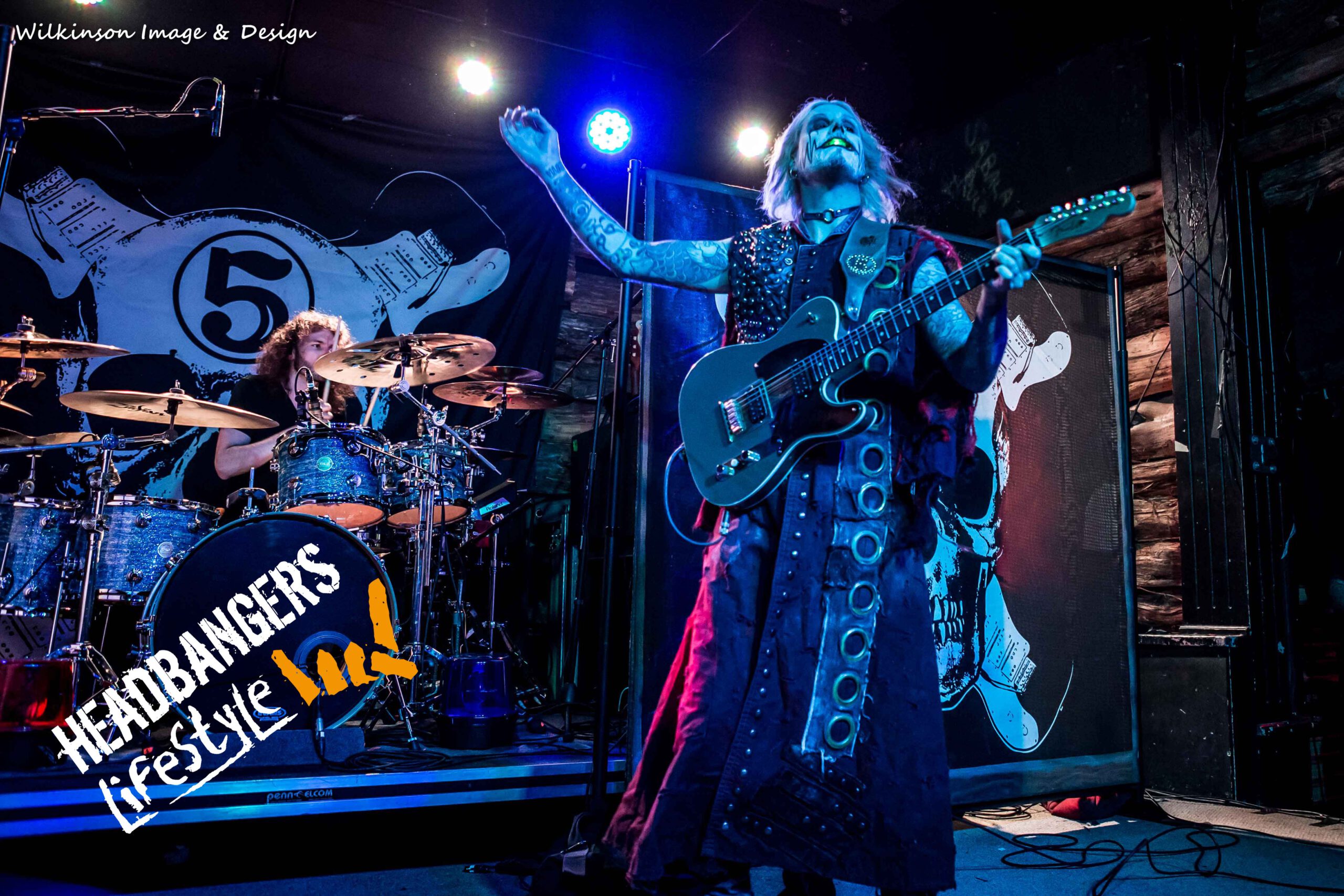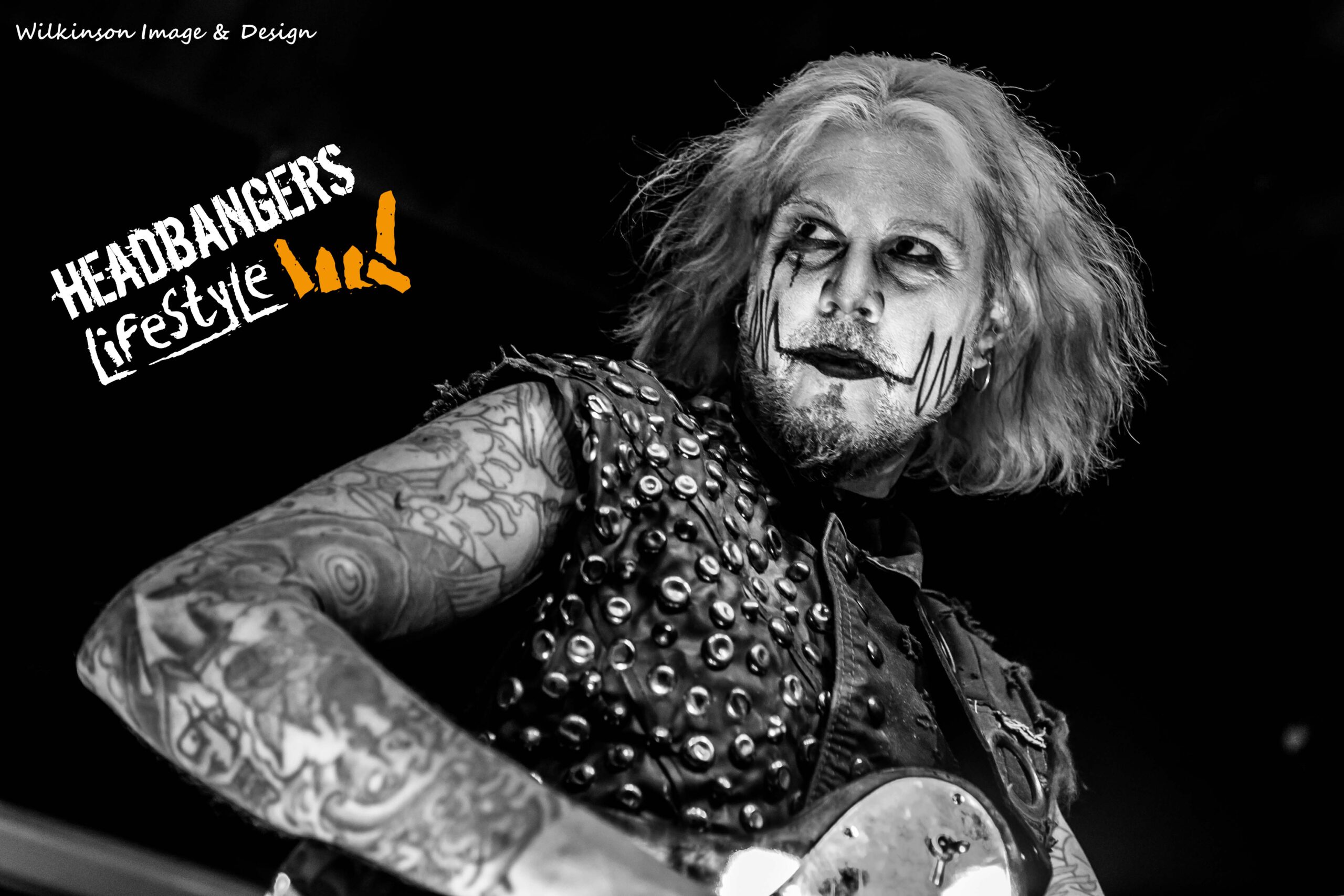 Tonight's crowd was treated to a fiery display of fret board wizardry and wide spectrum of musical genres. Everything from metal, bluegrass, country, western swing, rock, and funk was played. Even though he may be Marilyn Manson's guitarist.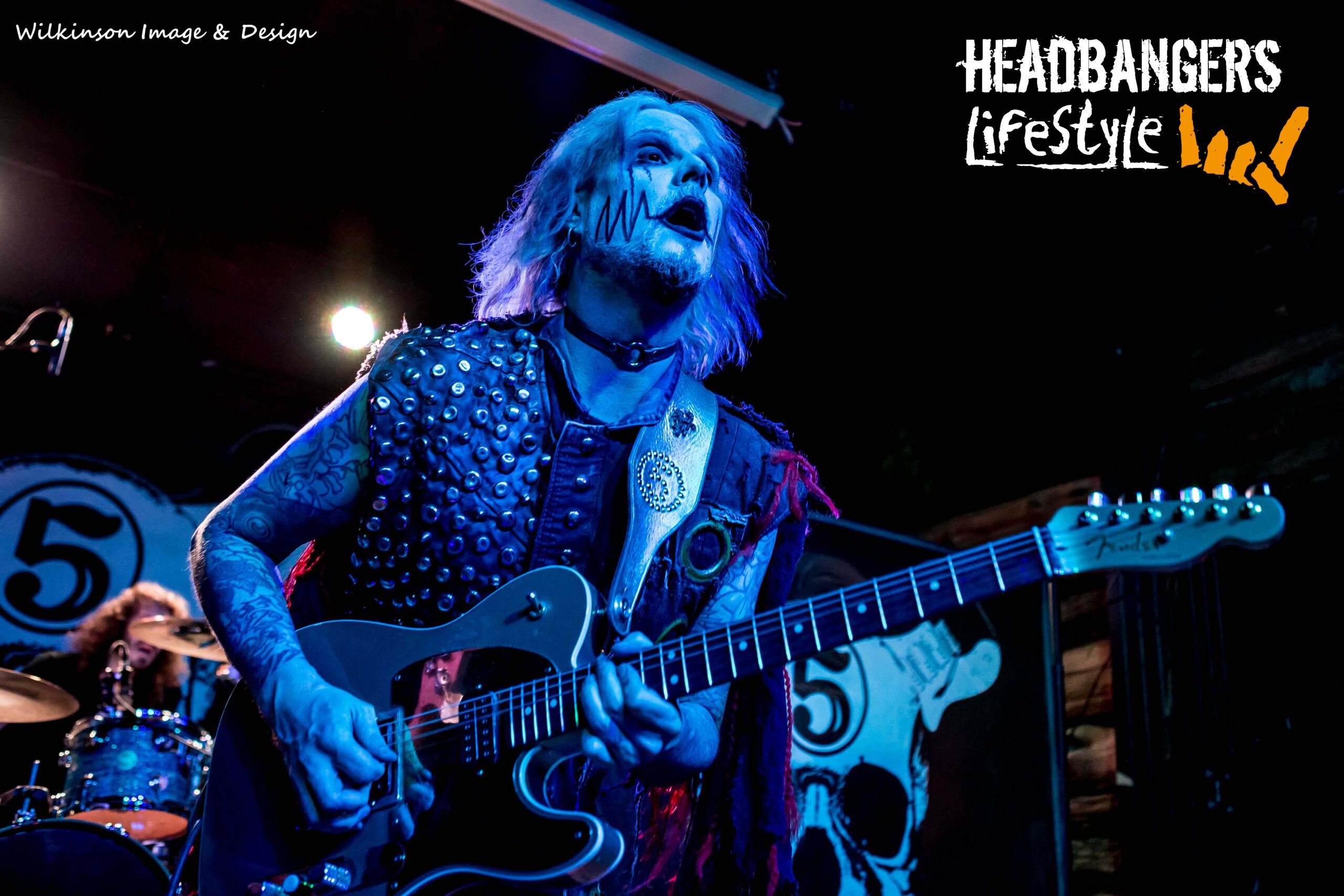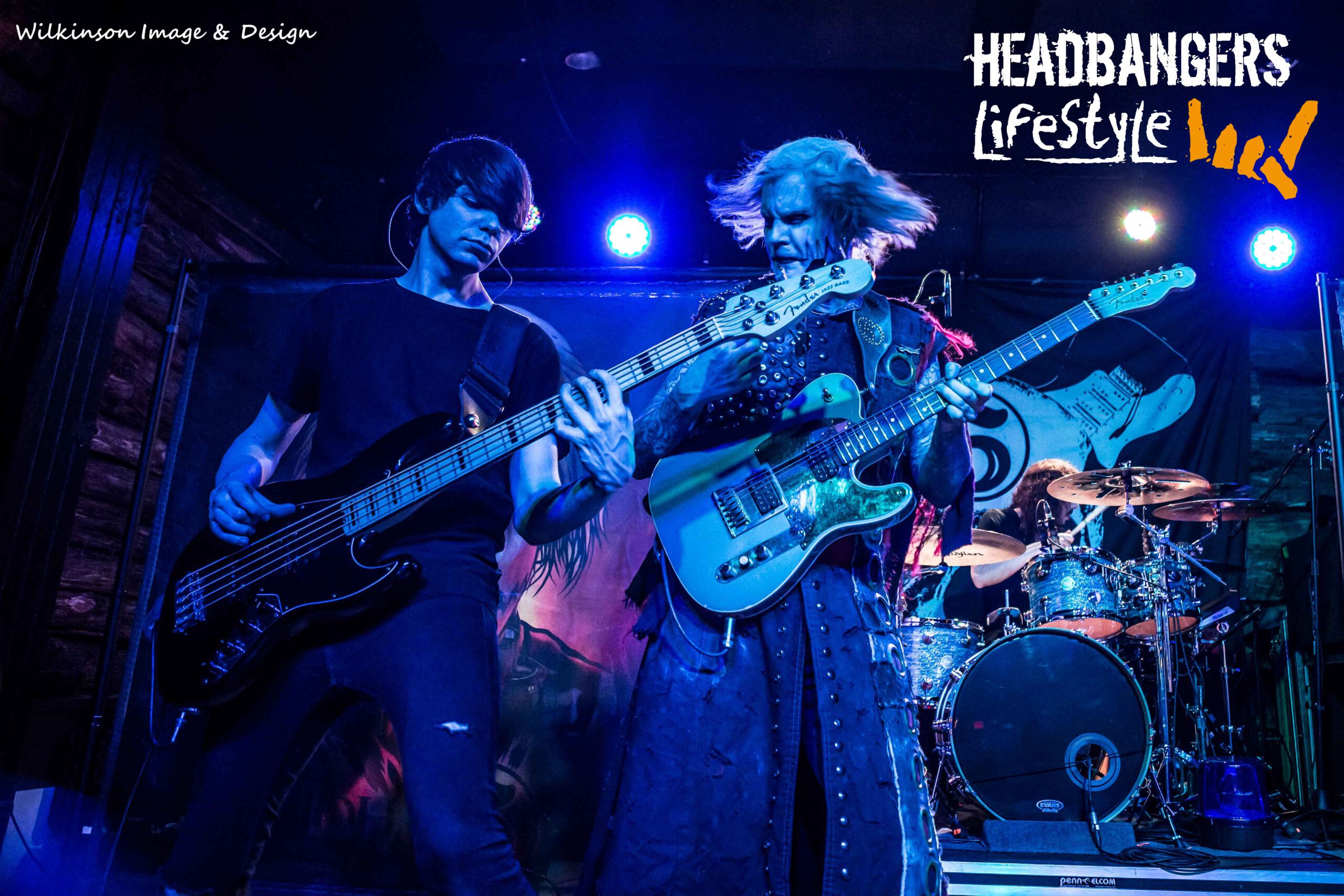 Using a variety of Fender telecaster guitars, including his signature J5, see-through lava lamp guitar, and LED guitar, the man showed his command, and adept technical skill playing any style of music that can be performed. He does it with such fluidity; he makes it look so easy to do.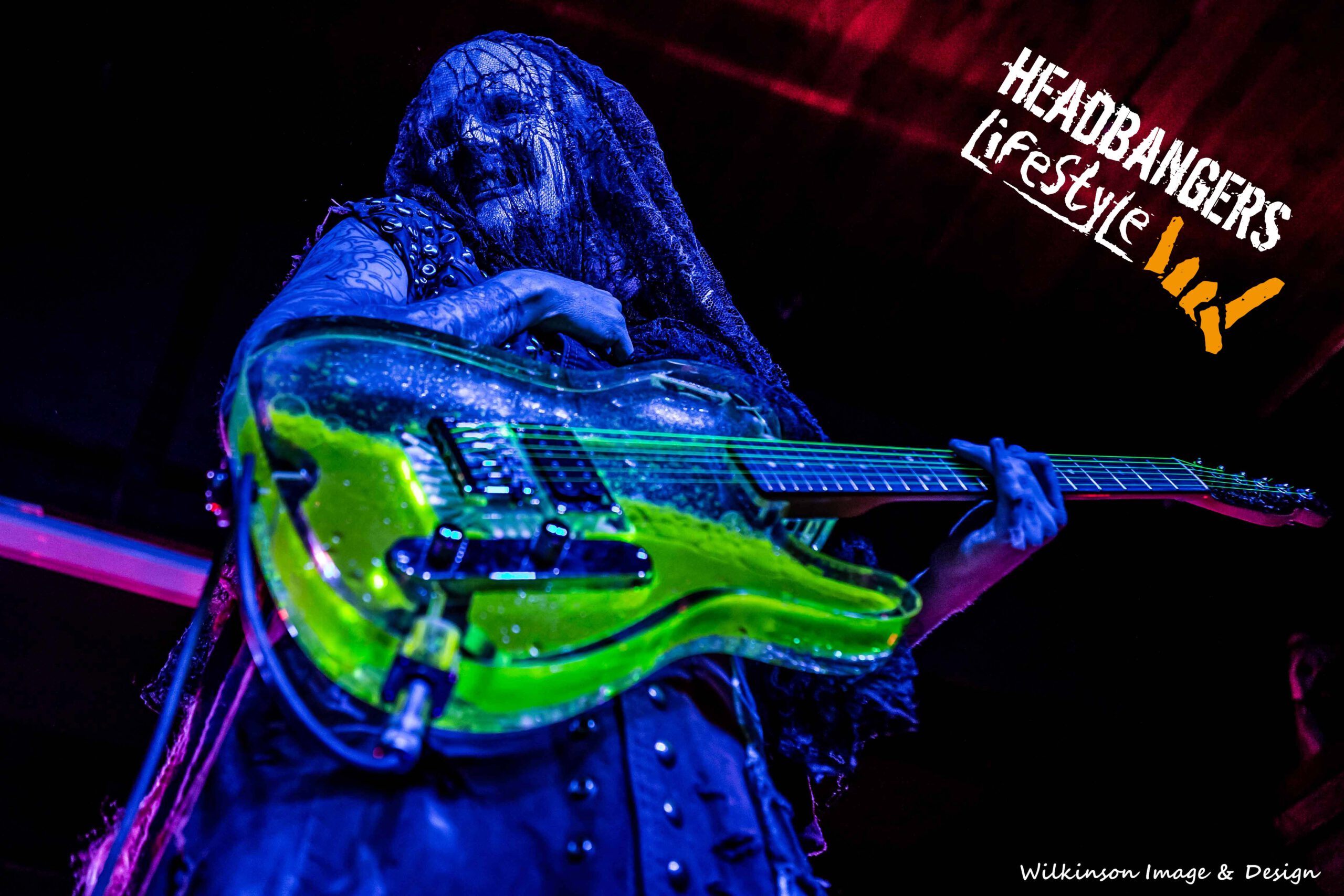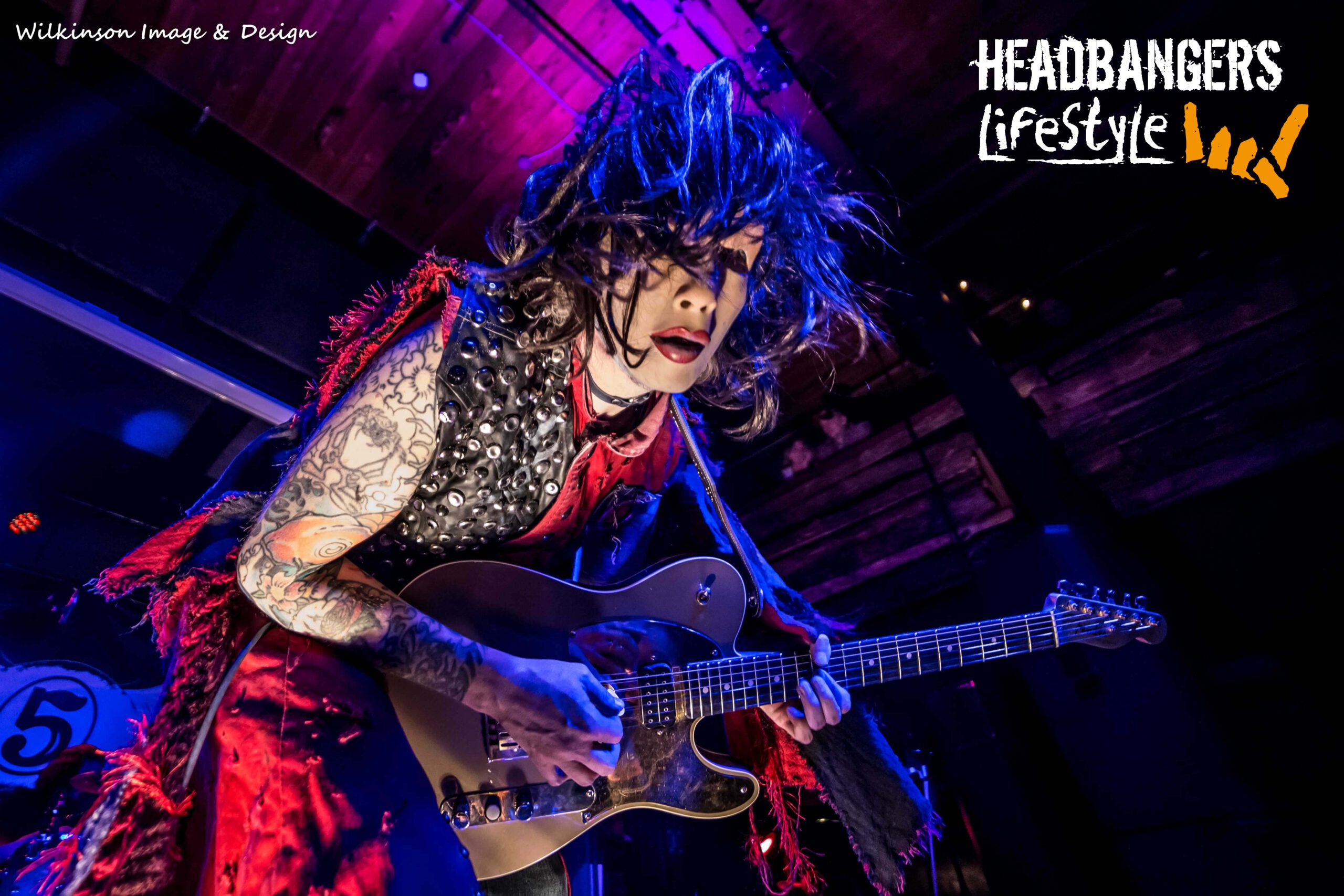 Can a banjo or a mandolin actually be considered useful instruments in the world of metal? Well, when they are in the hands of John 5, the answer is definitely, YES!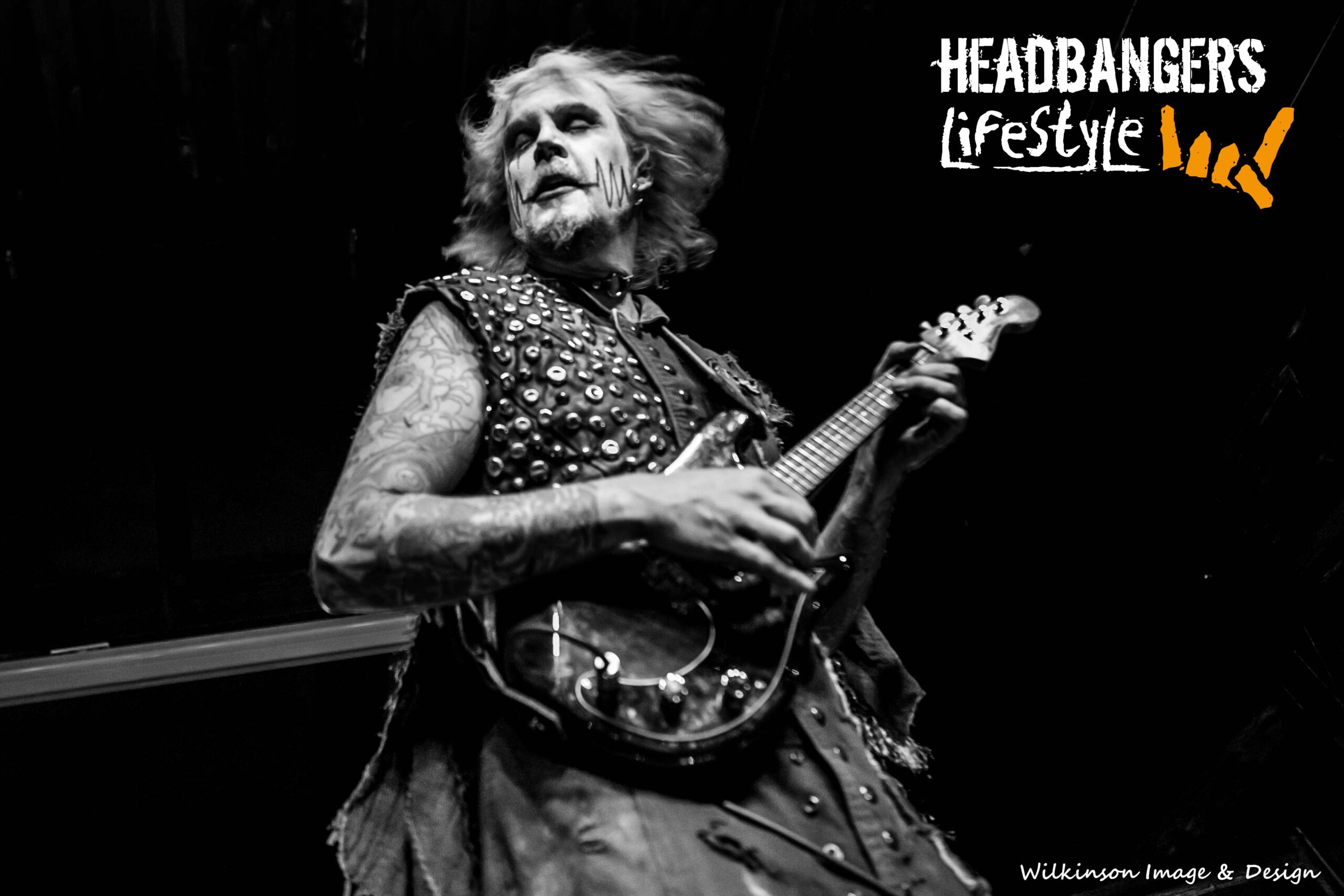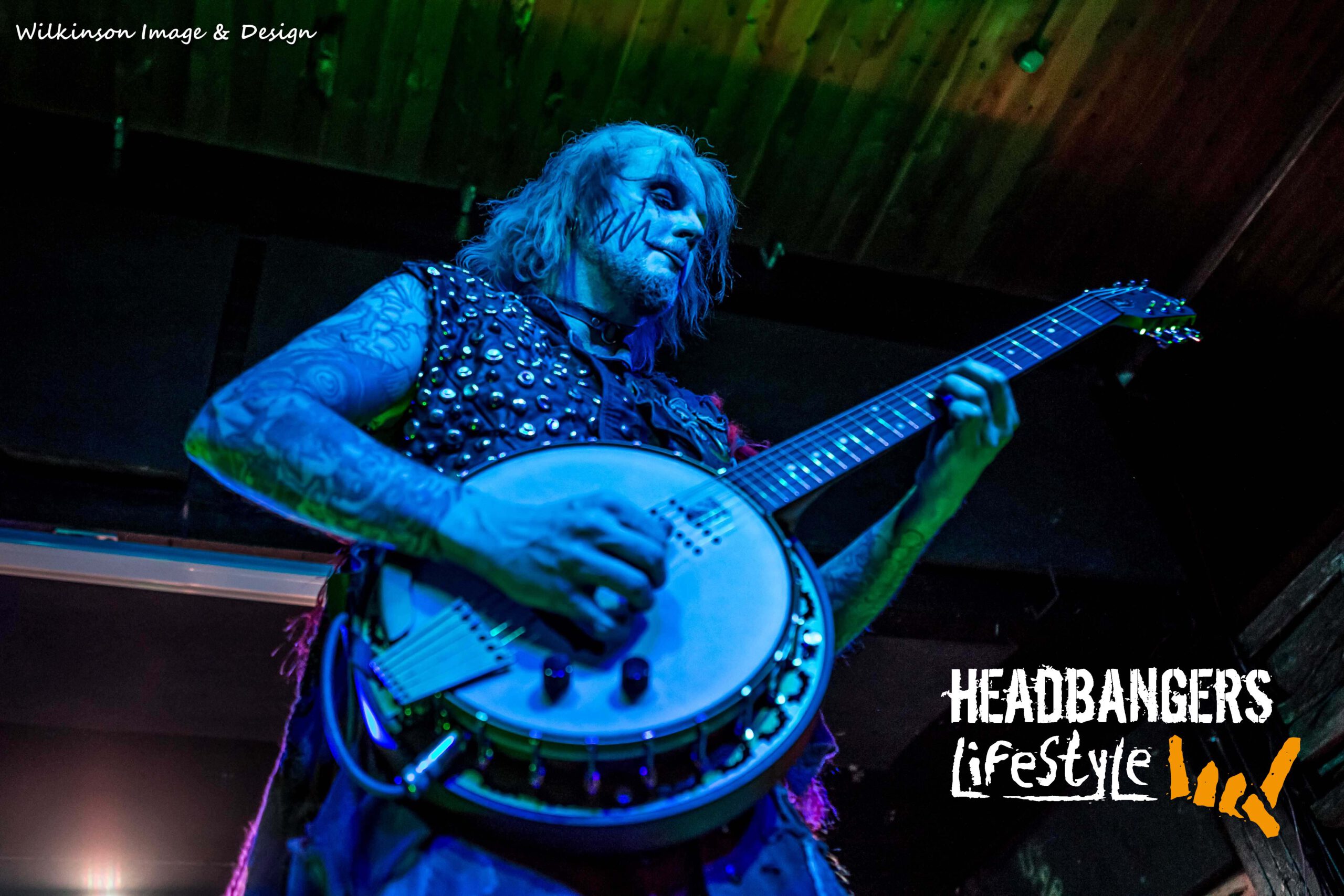 The night ended with a mashed up medley of numerous songs sections that everyone knows, from various bands, such as Marilyn Manson, Black Sabbath, Metallica, Judas Priest, Van Halen, and several others. It was a thoroughly enjoyable and great night of instrumental music, from an extremely talented band.
—
All photos by Jim Wilkinson of Wilkinson Image & Design
Follow John 5 on Facebook and visit his Website