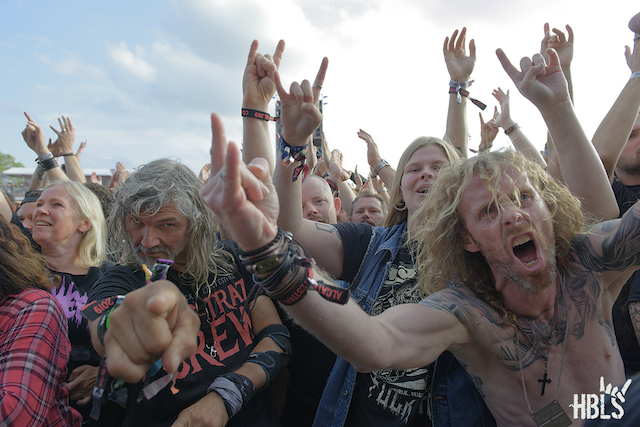 Invitation | Subscribe to our HBLS newsletter
INVITATION
The HeadBangers LifeStyle Team is very happy that you take the time to visit the renewed and refreshed HeadBangers LifeStyle website and social media. Please continue doing so and let us know what you think of it so far.
We are planning to release a Newsletter soon, in which we will inform you, on a regular basis, about published articles, news from our partners, premieres and also …. there might be something to win if you are lucky.
To kickstart the HBLS Newsletter we will give away a HBLS Surprise Box and various other items to a few subscribers. So don't hesitate and SIGN UP via our Homepage – scroll below [HERE].
Spread the word and don't forget to like and subscribe to our YouTube Channel [HERE], Facebook [HERE], Twitter [HERE], Instagram [HERE] and Spotify [HERE] as well.
Thank you for your support. YOU ROCK!
Header Photo by Dirk van den Heuvel of DCH Photography