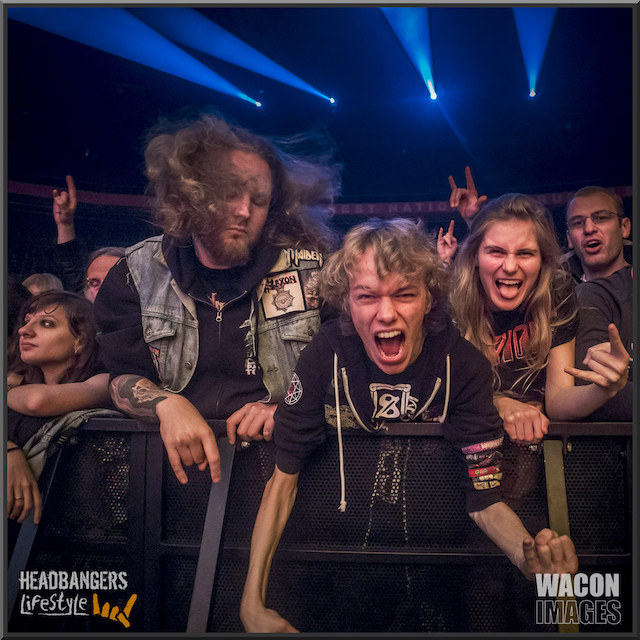 Invitation | Subscribe to our HBLS newsletter
INVITATION
SIGN UP for our newsletter via our Homepage HERE (scroll below).
The HeadBangers LifeStyle newsletter is published regularly and in which we highlight some of our latest publications and #throwback older, fun and interesting writings and videos.
There will be also news from our partners, premieres and giveaways.
Spread the word and don't forget to like and subscribe to our YouTube Channel [HERE], Facebook [HERE], Twitter [HERE], Instagram [HERE] and Spotify [HERE] as well.
The HeadBangers LifeStyle Team is very happy that you take the time to visit the renewed and refreshed HeadBangers LifeStyle website and social media. Please continue doing so and let us know what you think of it so far.
Thank you for your support. YOU ROCK!
Header Photo by Ronald den Dekker-WACON-images