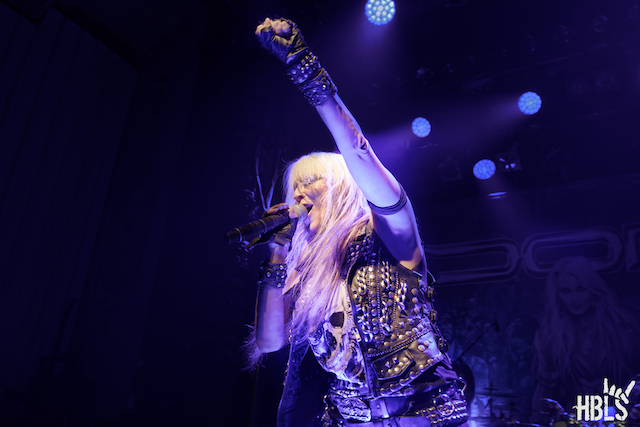 Video interview with Doro now on HeadBangers LifeStyle YouTube Channel
HeadBangers LifeStyle's Lilo recently had an online interview with metal queen DORO PESCH. They not only talk about the new release `Triumph And Agony Live' but Doro also shares some insight on her (musician) lifestyle and personal matters.
WATCH THE FULL INTERVIEW ON YOUTUBE HERE
Don't forget to like and subscribe to our YouTube channel while you are there. It's highly appreciated.