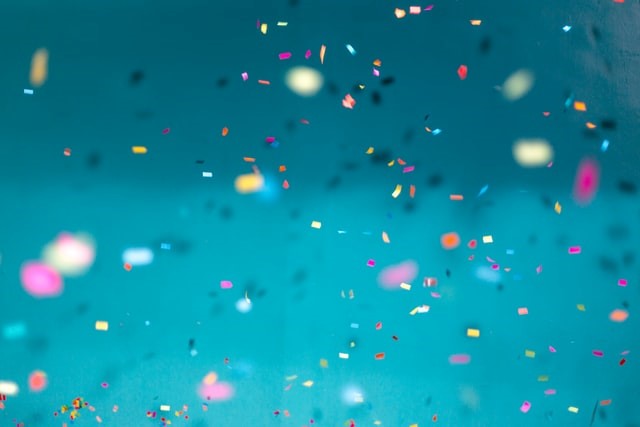 Welcome to the refreshed and updated HeadBangers LifeStyle website.
It is with great pride that we celebrate the new look and feel of HeadBangers LifeStyle with you.
Five years ago we started with an idea and this idea evolved into something memorable: a website dedicated to our favourite music style for fans by fans and artists.
Now it is time to raise the bar so we modernized the website and made it ready for the years to come and, most important, it gives us the possibility to expand whenever needed. What hasn't changed is the dedication and enthusiasm from our team members to give you inspiring interviews, objective reviews, exclusive features, additional news and more.
We hope to welcome you as a regular visitor, we invite you to follow us on our social media and to subscribe to our newsletter.

Feel free to contact us (info@headbangerslifestyle.com) because there is always room for improvement and fresh ideas.
You Rock!
The HBLS Team