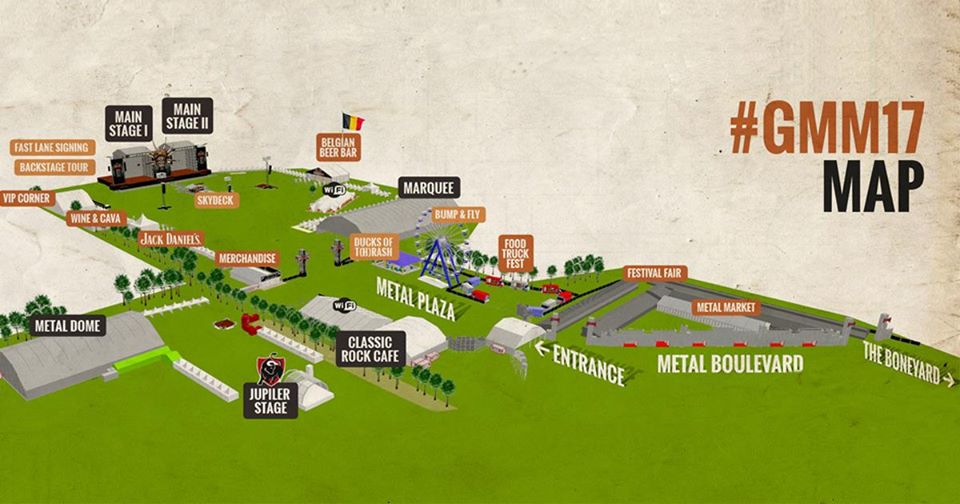 LILO'S BLOG
I TRY TO KEEP MY FESTIVAL MOOD ON
What is it about festivals that make you feel like you are on a mini vacation? At least that is how I experience it every time I go to a festival. The "real grown up world" of stress and work seems to be extremely far away during that big amount of free hours. The only thing that actually matters is having a safe road trip to the festival location, having a good time listening to a variety of heavy music and having nice company in hopefully doable weather circumstances.
TRADITION
Since forever I go to Graspop Metal Meeting in Belgium, in fact it became an annual tradition for me a long time ago. It also means ME TIME, so hell yeah, of course I felt lucky to be able to go to this year's edition of GMM.
I slipped into the festival mood the moment I arrived and seeing this massive crowd bonded by everyone's favourite music just gives me the chills. The ultimate festival vibe also had a lot to do with the awesome weather we had this year – it even went tropical on Sunday. No goofy raincoat needed, like the last couple of editions.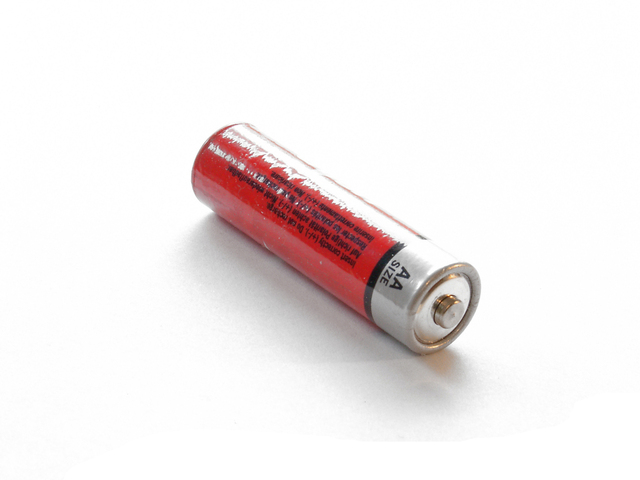 RECHARGING MY BATTERIES
Going to a festival like GMM also means recharging my mental batteries. It is great to talk to people you haven't seen for a while, to meet old friends (sorry I haven't met you all), having interesting conversations with colleagues, other journalists, promoters and musicians and meet new people as well. As a music journalist I always have a bunch of interviews scheduled but it doesn't feel like work at all, it feels like meeting new people or catching up with old friends and having nice conversations.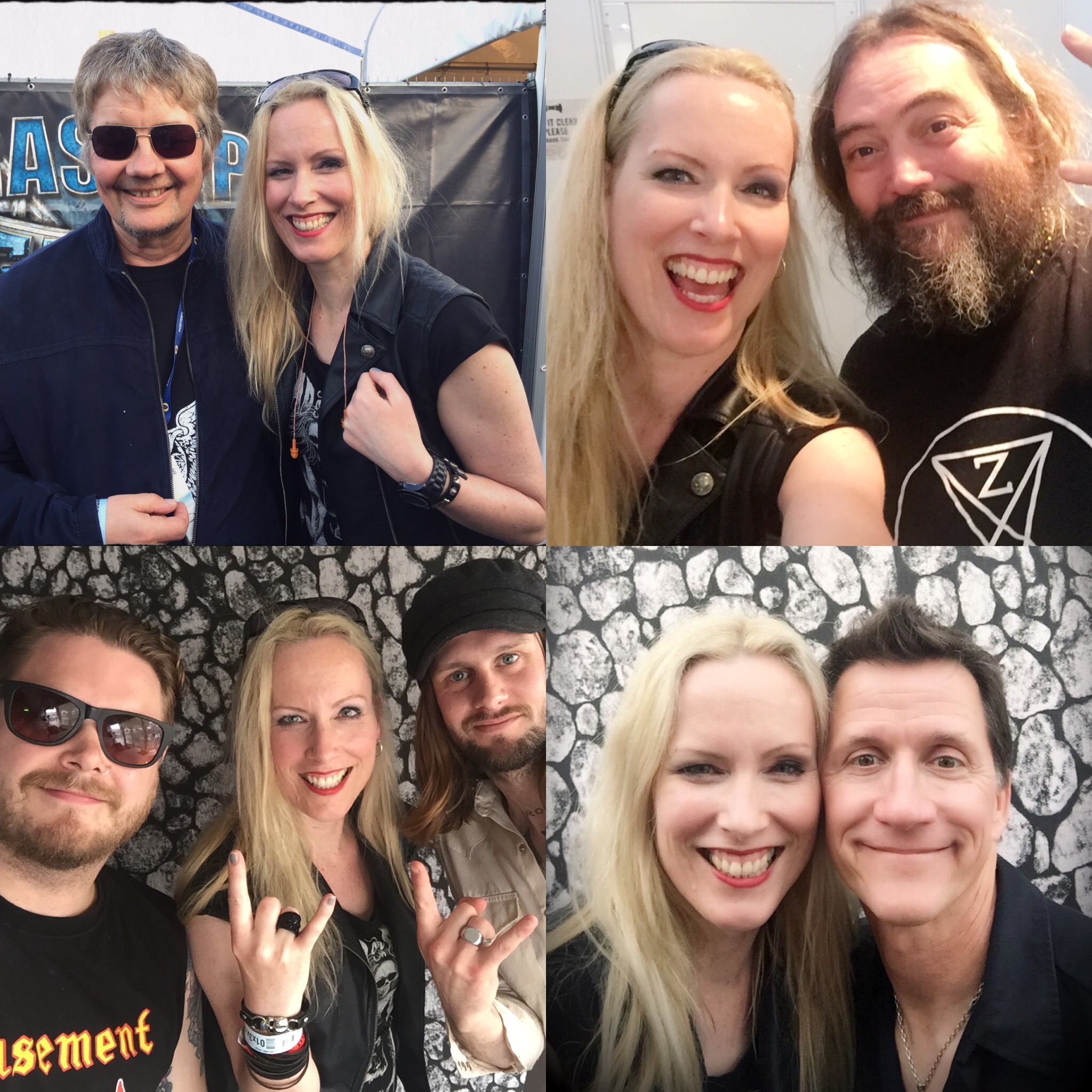 Well yeah, during a three-day festival like this you don't sleep enough, you live on coffee, highly sugared sodas, some beer and crappy food and you walk a marathon in those 3 days because of the huge festival areas and the five stages you can visit. But that being said, that marathon is a good excuse to skip the gym the week after. Then there's the undeniable smell of piss, beer, pizza, fried and smoked food. And not to mention randomly drunken guys who start blabbering in your ear for no reason what so ever. But it all adds to this fabulous festival mood.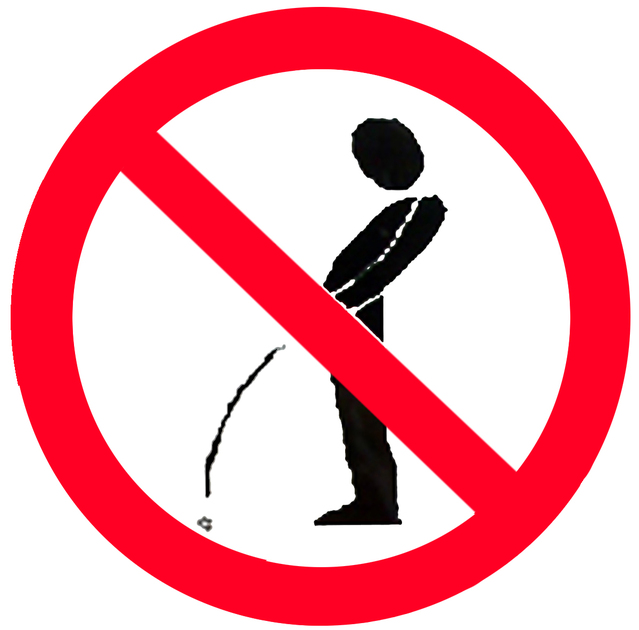 SHOP TILL YOU DROP
A festival also means shopping time, to be able to check out and even buy cool stuff you can't find in regular stores. Hey, a girl needs to shop, right?!? There's always the official merchandise stand on the festival area with loads of band T-shirts, although I was quite disappointed almost no girlie T-shirts were available. They seem pretty rare these days anyway. There was also a Metal Market but unfortunately it was located right outside the festival area. CRAZY! Now you had to go through security again when heading back to the festival. That sucked, not only for the crowd but also definitely for the stand holders. Well, it didn't stop me going there because I wanted to visit my Swiss friends of Souls Of Rock. And on my way there I even got myself a cool pair of New Rock boots.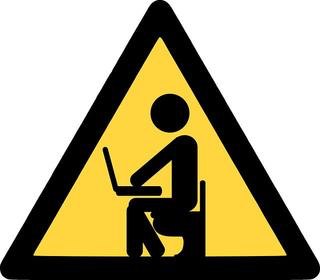 MY CONCLUSION
I am back in the real world now, back in my daily routine, but it feels like I've been on a long vacation, in which I even managed to update my social life and network.
The only thing that I feel sorry about is the fact that Hellfest in France takes place the very same weekend. I have been to Hellfest in times when GMM was planned a week later and it was a blast. Hellfest has such a great vibe as well and I definitely want to go back there. Maybe I will break my annual GMM tradition and get myself a road trip to France next year. But for now I try to keep my festival mood on for as long as I can, while working on the interviews I have done on GMM for headbangerslifestyle.com. Plus the festival season is just getting started. There is Wacken Open Air coming up and I am counting on going to this year's anniversary edition of Alcatraz (BE). That line-up is absolutely rad!
—