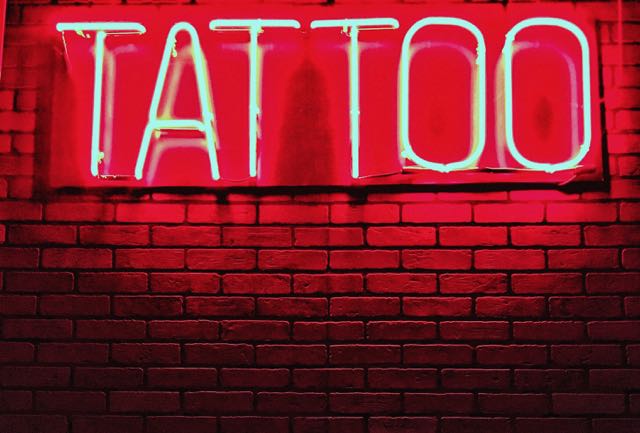 LILO'S BLOG
New Tattoo
Finally, the ink is sealed
Yes, at last, because I made the appointment over a year ago and of course I felt a bit disappointed at the time that I had to wait so long. But it was worth it because this Dutch tattoo artist, Melvin Munsterman of De Inkt Fabriek (Breda – NL), did a killer job… again!
A few years ago I ended up in his tattoo shop when I was ready to get my first tattoo. I had already checked out a lot of tattoo shops and artists on tattoo events for a while but for some reason they didn't convince me. Then someone mentioned this guy and it was a direct bulls' eye. Melvin's tattoo work is indeed amazing. You won't find him in a booth on tattoo events; he believes his work speaks for itself and his clients will spread the word somehow. Indeed it does, hence the one year waiting list. When I entered De Inkt Fabriek for the first time, back then, it felt right and I knew I could trust my skin to this artist.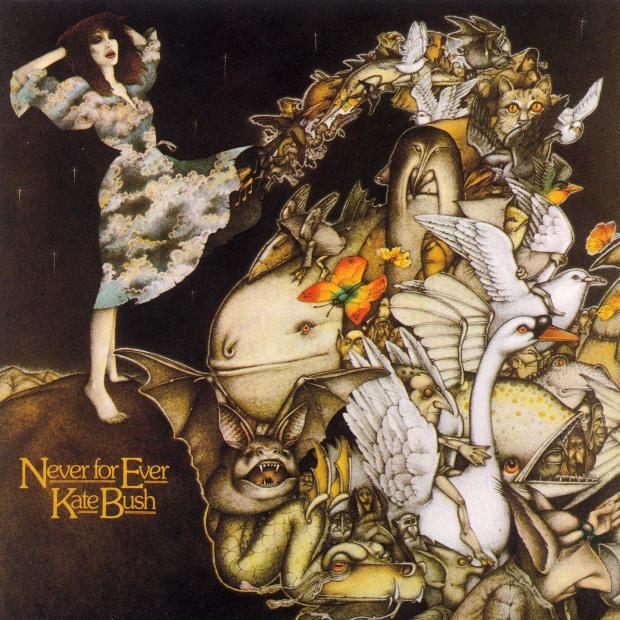 Are tattoos addictive?
When people ask me this question I always say it is not. But now that I got my new ink, I came to realize that there might be some truth in this question. Getting your first tattoo is the hardest part. You don't want to regret the decision, getting a failure, you don't know if it hurts and it actually means you have to cross a certain barrier. Once you have done that, it is definitely easier to decide to take the next tattoo. My first two tattoos do have a specific and very personal meaning and honestly, at the time, I was convinced I would stick with these two pieces of art. But over time I started to notice this big empty space on my under arm, thinking it would be great to cover it with a beautiful tattoo. The moment I started thinking like that, I also knew what I wanted: A swan, inspired by the swan of Kate Bush's album `Never For Ever' (I love the artwork of this album done by Nick Price) and specifically the swan that features on the backside of the single ,,Sat In Your Lap''. The unique and intriguing artistic world of Kate Bush has always been one of my biggest inspirations since a very young age. So this new tattoo totally makes sense to me. But I didn't want a pure copy so I asked Melvin to re-create this swan mixed with a beautiful red rose.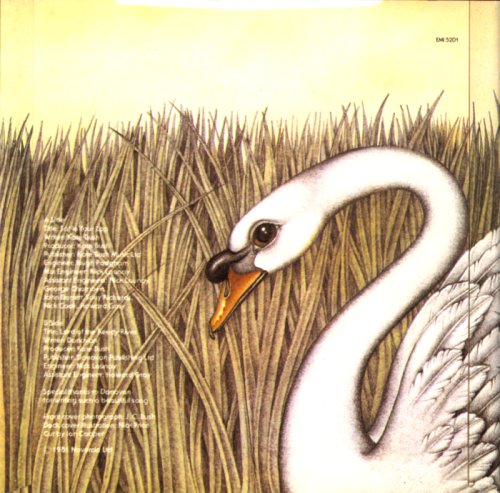 Does it hurt?
A fair question and it depends on your personal definition of pain. I remember the session of my first tattoo on my inner low arm part and it didn't hurt as much as I had expected. Only the part close to the wrist and elbow and the shading parts were definitely much more sensitive but still bearable. No sweat at all. My second tattoo contains more shading parts so that one was a bit nastier but still nothing to worry about. Getting my swan-rose I experienced a new level of `nasty little pain', especially the shading part of the rose close to the wrist. Getting this tattoo was a different experience because it is a bigger piece, with full colour and shading and the use of different needles. But I guess I am a tough cookie after all because I could take it all and the great thing is: the moment the needle stops you don't feel it anymore. The tattoo session took about three and a half hours. This sounds like the greater half of a working day but time flew by, really. Lying down accompanied by the buzzing sound of needles makes you want to take a nap at a certain moment anyway. What else can I say… just that I am extremely happy with my new tattoo. Melvin did an amazing job and I have to confess: I am already considering a new one.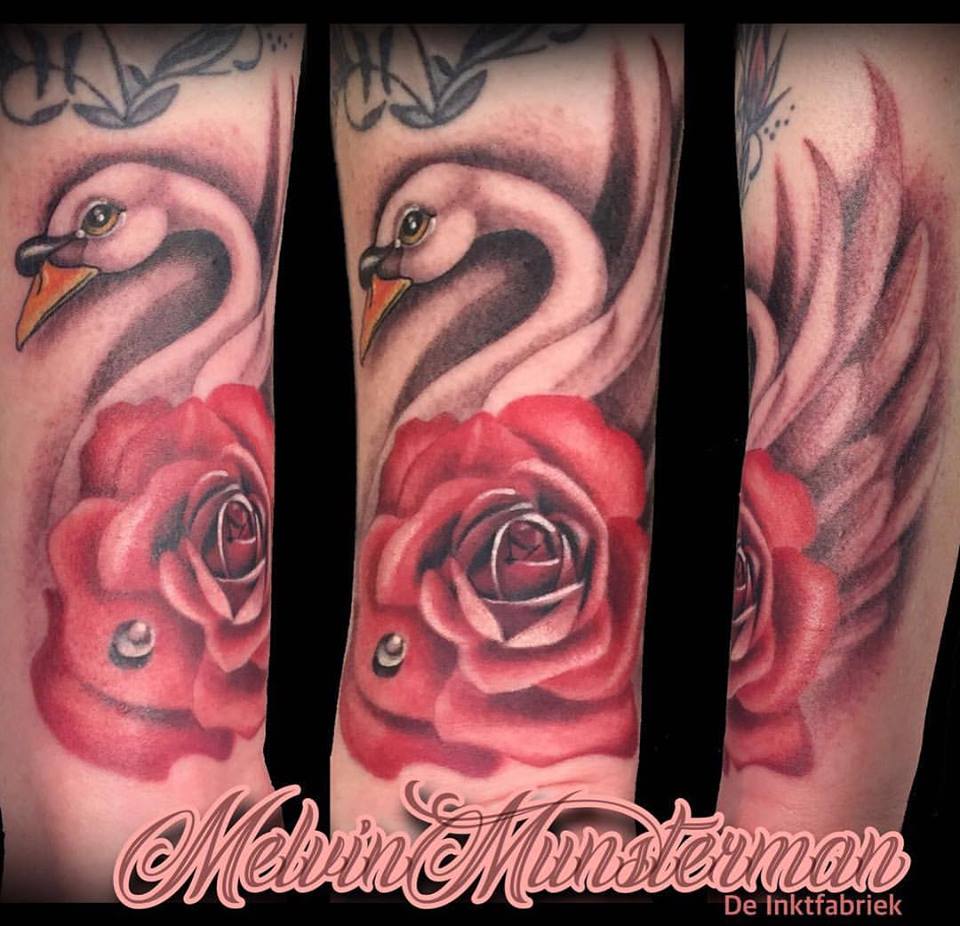 TIPS
If you are ready to get your first tattoo, make sure you go to an official tattoo artist who works hygienic, uses qualified ink and equipment and who has an official quality mark.
Never hesitate to ask around.
If it doesn't feel right, just get the hell out of there.
If you want to visit tattoo events for inspiration, here you can find the best tattoo events: Worldtattooevents.com
Check Melvin's tattoo work on the Facebook page of The Inkt Fabriek
I always use Bepanthen cream the first two weeks; it heals the skin and meanwhile keeps the tattoo clean and oily.
Oh, and don't forget to take a listen to the `Never For Ever' album of Kate Bush.