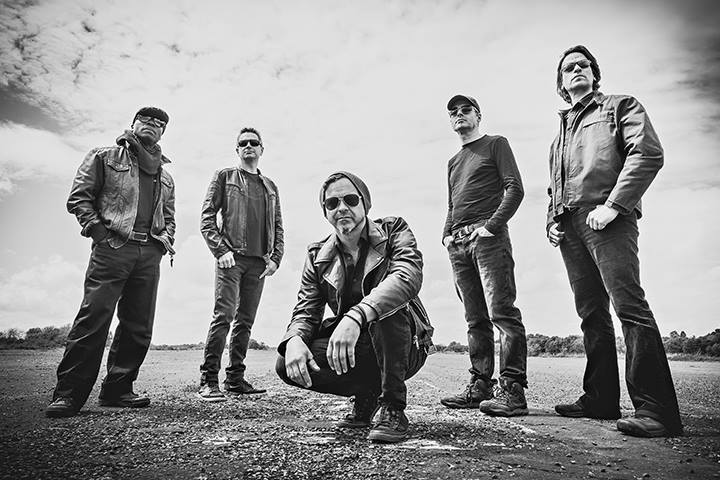 THE NEW/OLD THRESHOLD SINGER
By Johanne James
Hello there my friends and how are you?
What, drunk again? Shame on you! Anyway, I'd like to tell you a little about the new/old Threshold singer Glynn Morgan.
After the departure of Damian Wilson, Glynn was the obvious choice. He himself had departed prior to my arrival in 1997, yes 1997, and he left his mark on the `Psycedelicatessen' album. I must say that he has now left his mark on the latest Threshold album, which is due to be released soon. And may I add that you will also get the opportunity to see and hear him with Threshold on our upcoming tour in late November/early December. I am very much looking forward to it and I hope that many of you are too.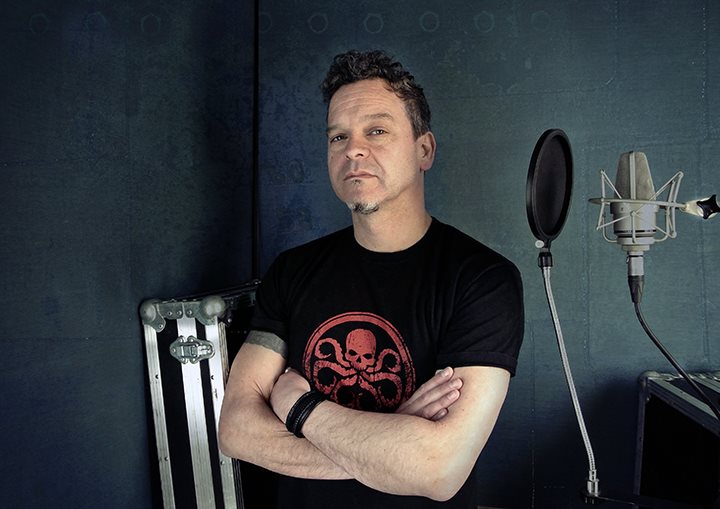 I have read comments on the departure of Damian and the arrival of Glynn and I must say that opinions varied widely from the complimentary to the derogatory! What on earth is wrong with some people as you would believe that World War 3 had broken out! It's only rock & roll, not life and death! Anyway, I digress. Not having worked with Glynn before it will obviously be a change not only in vocal styles and showmanship, but also in personality. All will be revealed and once again opinions and comparisons will be made and left on social media sites, thus all we can do is wait and see. As they say, the proof is in the pudding and the devil is in the detail. It only remains for me to say, see you in November.
Until then, take care my friends.
Johanne James