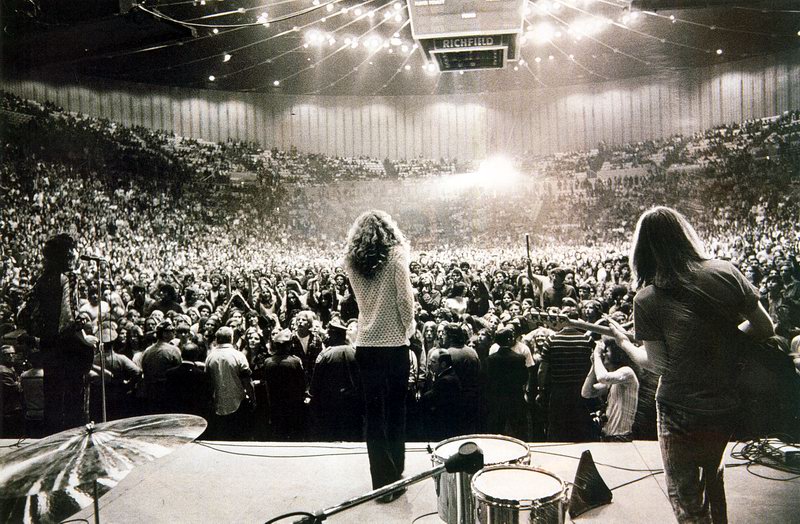 THE SUPERGROUP
By Johanne James
THE SUPERGROUP
What is the definition of a Supergroup? Success, massive CD sales, huge crowds and all the trimmings that go along with it? Well, that ain't us as we barely scrape a living and in fact have to find other means of employment to supplement our income or income support as the case may be in some instances. There is always a price to pay and if the will is to sell your soul, metaphorically speaking of course, then the world is your oyster but it's still no guarantee. I suppose that if your record company believes in you then they will spend as much as need be to make sure that you are always in the public consciousness. Little do you know that you have to pay every penny back and hence end up in debt for many years to come. You can sell anyone almost anything these days as long as you get enough FM airplay and lotssssss of promotion then the general public will eventually get to know who you are.
Sting once said that he realised how popular The Police were when he was in a hotel room and the window cleaner was whistling Message In A Bottle, how cool is that? I'm not sure there are any new Super Groups these days, as I can't think of one. Not since the likes of Nirvana, Guns And Roses, Metallica. Gone are the days of Led Zeppelin and Deep Purple. These veterans have paved the way for many to emulate but as far as I can see not many or any have come through if any? The industry has changed so much and with so many people downloading it will be hard for anyone to break through as CD sales have plummeted. You can become an overnight success on YouTube but it doesn't mean that hordes of bodies will turn up to your gigs and buy your merch and support you ever more as memories are short and attention spans are dwindling you will be forgotten before they have even finished listening to your latest album. Who's next? If one enters into this industry looking to become rich and famous then I suggest you go on X Factor, The Voice or any other of those fast track to fame farces and good luck. I suppose they do serve a purpose for those who wish to climb into that domain.
So many people want to be famous and I ask myself, what do you want to be famous for or doing, do you have any talent? Hell no! They just wanna be famous. We are consumed with this celebrity culture and lifestyles of the rich and famous.
To be honest with you I have so many dark secrets that I would rather remain anonymous … LOL!

Thanks for listening and good luck.

Peace my friends.