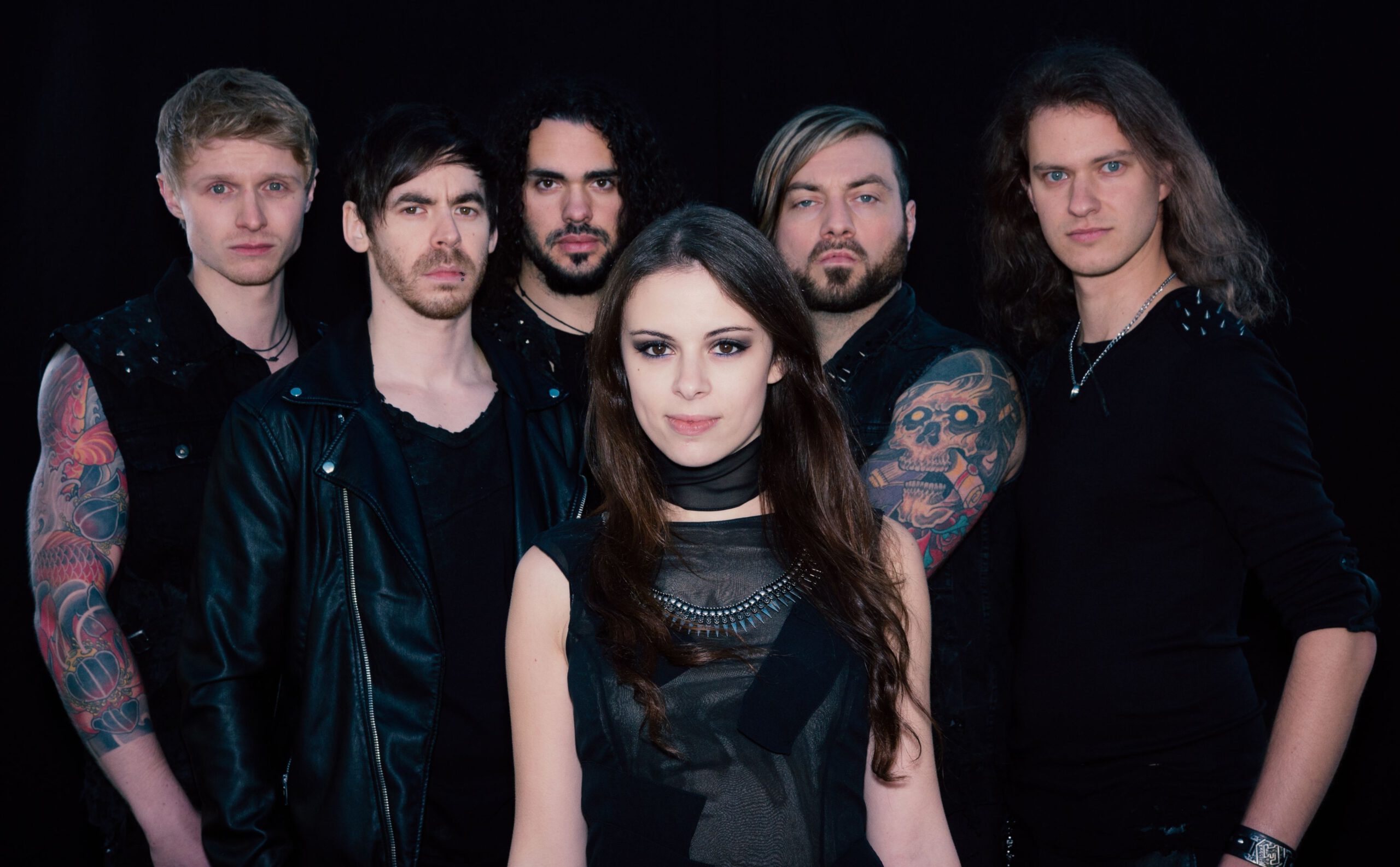 BEYOND THE BLACK
Exclusive Tour Diary European Tour 2017! Pt.2
German symphonic metal band BEYOND THE BLACK is conquering the world. Their new album 'Lost In Forever' has just been released through UDR Music and now they are on tour with EPICA and POWERWOLF. HeadBangers LifeStyle asked them to write a tour diary and they agreed. We proudly present part two of that diary: Over The Mountains and into Switzerland and Italy
January 16th 2017 – Salle Des Fetes De Thonex, Geneve, CH
So, travels were successful! What a snowy paradise Switzerland is in January, really beautiful! Since we weren't in a hurry we took the time to take a break and take a photo in front of the mountains – having a quick yet cold sunbath!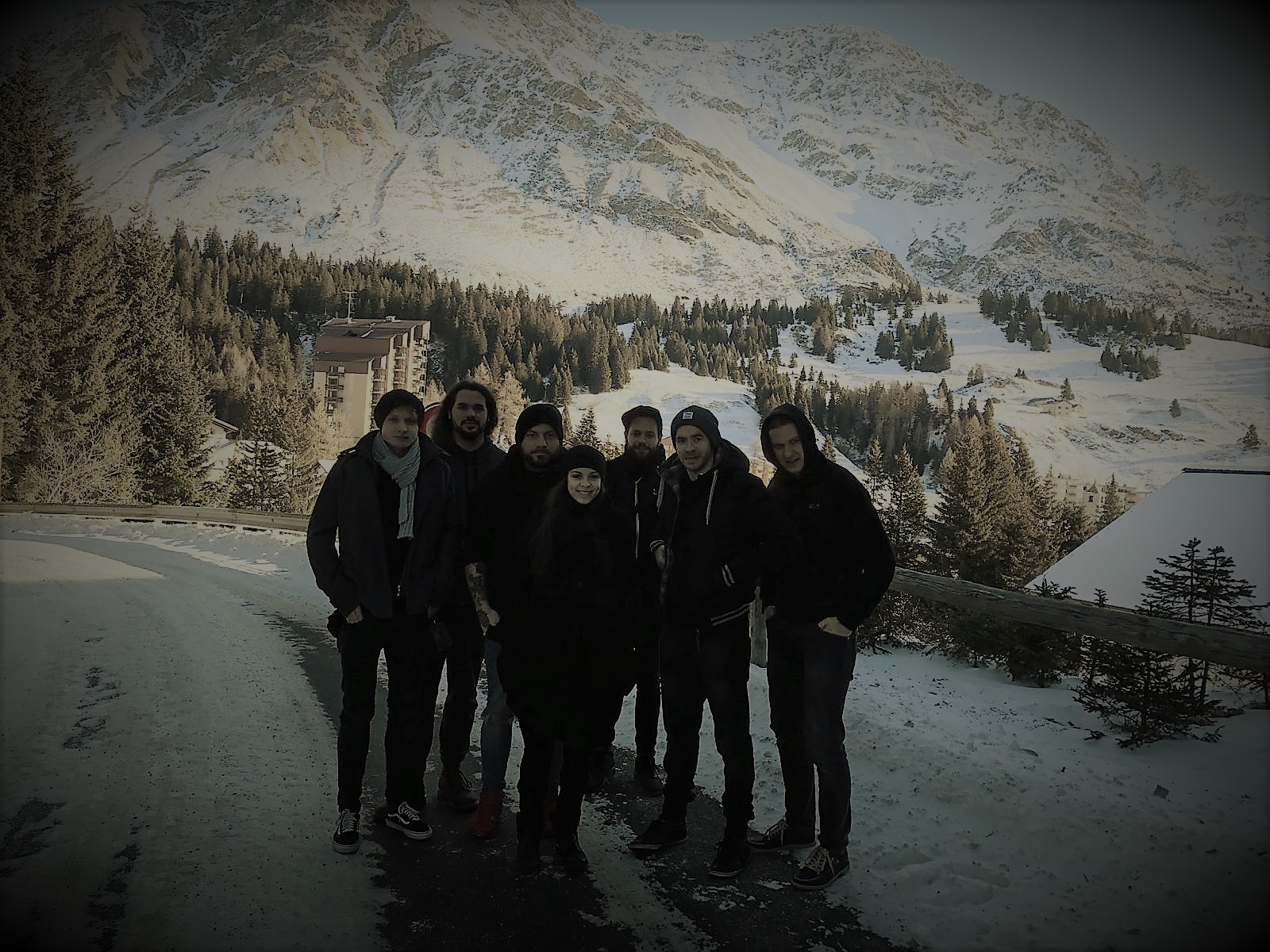 Photo by Beyond The Black

It's our first show in Switzerland, one of two shows on this tour. The location is nice and provides us with some great catering, and the day off was great for everyone as energy levels are really high. Turns out, the audience felt the same way! The 4th show of this tour went great, we even see some familiar faces which is always a great feeling! Switzerland, we will surely be back and we are very greatful for your warm welcome!

January 17th 2017, Volkshaus Zurich, CH
Another day breaks, and we are off to Zurich! Again, some hours driving through the beautiful landscapes: I sit in the bus and gaze out of my window, see the reflections of the sun in the frozen lakes and rivers that we pass, and I can't help but feel a serene calmness within me. Everything feels peaceful, and I really look forward to tonight's show. Talking about tonight's show, here is a view from the stage at soundcheck!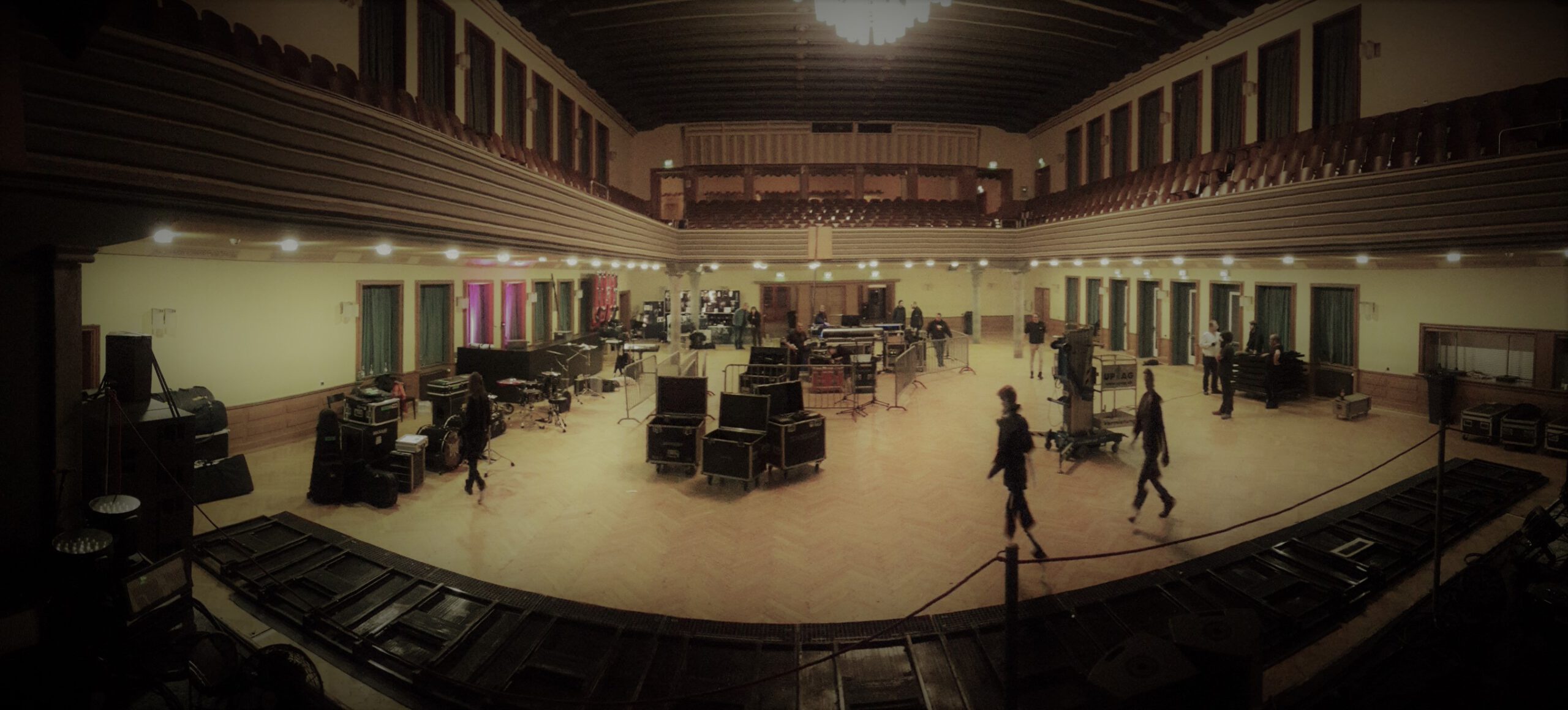 Photo by Beyond The Black

Last date in Switzerland for this tour. Another warm welcome, but also a goodbye. We really hope to come back to your beautiful country and play for you awesome people again! Next day is Italy, which we visit for just one show, but we are curious to see what happens as this is the first show in Italy for us (and me personally as well) EVER!

January 18th 2017 – Live Club Milan, IT
Italy, what in the name?! I still carry around the impressions of our show, and what a show that was! The crowd was amazing, none in the band has expected that kind of response by you! Still today, on this day off when I write the tourblog, I feel that warm and tingling sensation of your awesome reactions to our music. The whole day was excellent, we can safely say that this is a great tour with great people and an absolutely rocking line-up. For the first time on this tour I can find the time to watch Powerwolf and Epica perform their full set, and though I have seen both bands live before, I am still amazed by their presence. It is an honour to be part of this tour, and although the day off tomorrow is well needed, we cannot wait for the next set of gigs coming up – and can't wait to come back to Italy! Thanks again and see you soon!

Keep checkin' back for updates!
Beyond The Black
—
You can read Pt.1 of Beyond The Black's Tour Diary here.