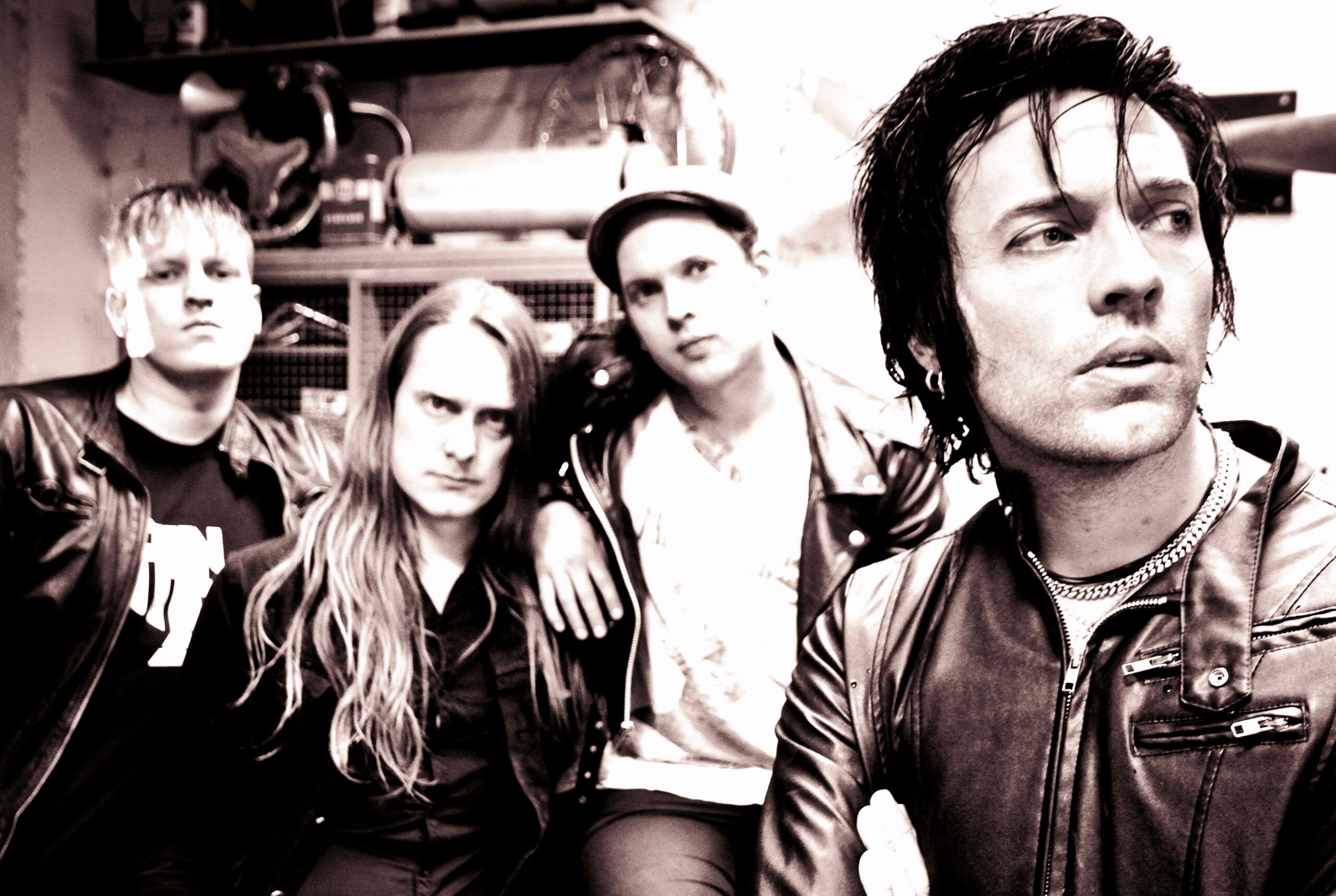 EXCLUSIVE: New videoclip BLOODLIGHTS
-,,Wrong To Make It Right''
Ten years into this hard rock game, Bloodlights continue pulling no punches, which is probably why they have titled their fourth album 'Pulling No Punches'. Singer and guitarist Captain Poon (ex-Gluecifer) helms this ship with a cocksure attitude that informs his vocal hook and sharp riffs. Locking into place with him is equally accomplished guitarist Howie B, nimble bassist Chris Banjo, and the whip smart drumming of Woody Lee. It's a potent brew that exhumes the spirit of pure unadulterated rock so that it may soar again with renewed vigor.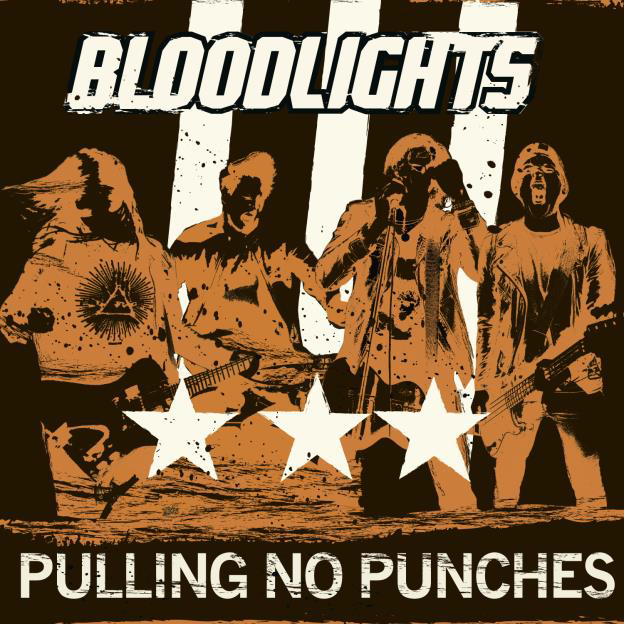 ,,Lights Out", ,,Kick It Up", ,,Wrong To Make It Right", ,,Suicide Letter" – these selections and the rest from 'Pulling No Punches' are instant classics in the Bloodlights canon and deserve to be blasted out of speakers until the screws are popping out. Even the swinging, melancholy ballad ,,When You're Not Here" is a top shelf entry, an affecting exploration of emotion. Whether you prefer to call it rock'n'roll with a punk attitude, or punk with a rock'n'roll attitude makes no difference to Captain Poon and his comrades in Bloodlights. "We grew up with punk, powerpop, rock´n´roll and heavy metal, and we try to keep all influences on a free float in our songs. The result of all of that is what makes Bloodlights what it is".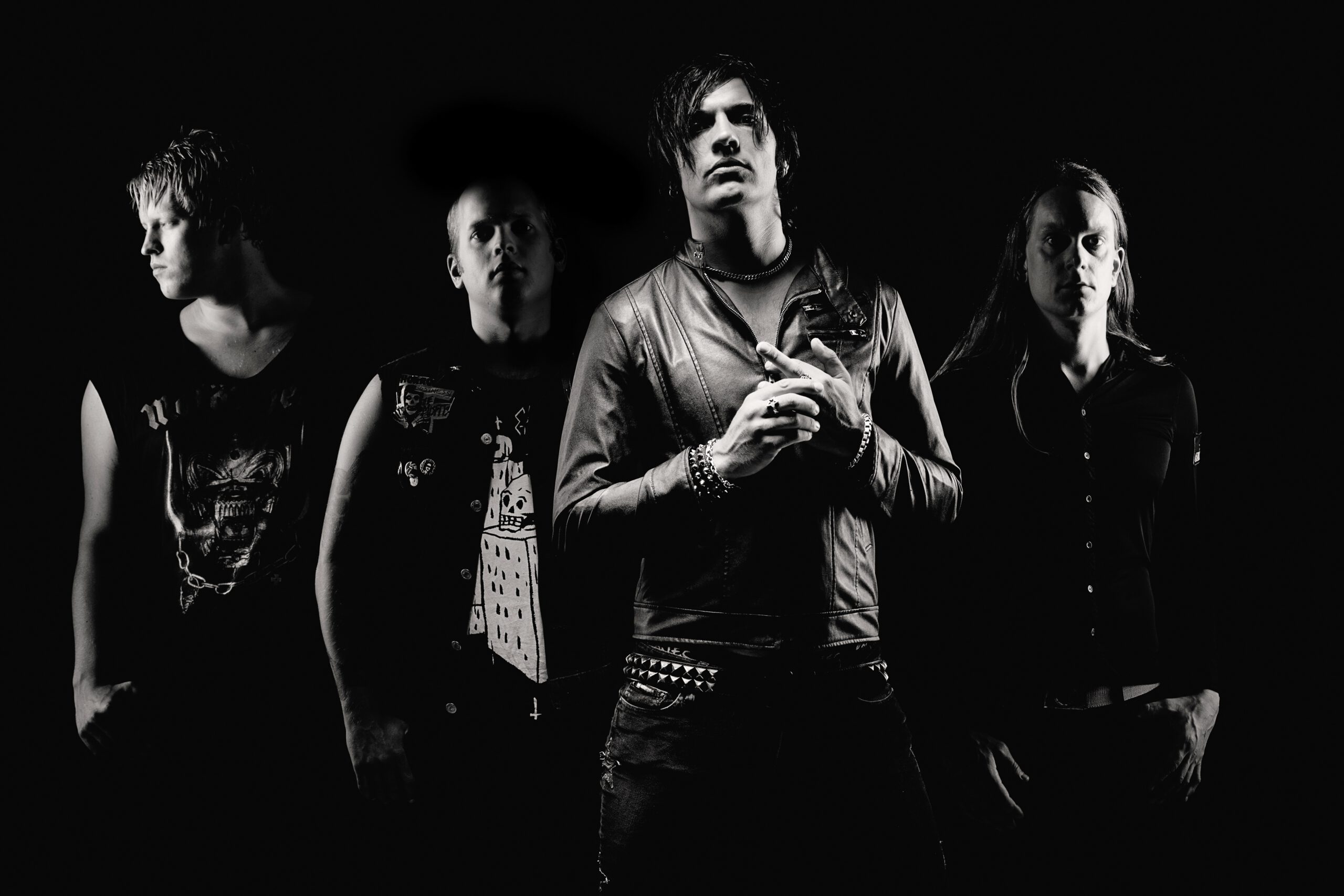 If you aren't already seeing the blood lights, you will be after just one spin of this disc. There is no excuse to sleep on sounds this invigorating.
In the brand new video for the song ,,Wrong to Make it Right'' taken from the album 'Pulling No Punches'. ironically all the members of the band ride motorcycles, and the director wanted to use some of that in the video. The band, who'd rather not be fronted as some kind biker band, came up with the plot for this one instead… Enjoy these goofballs on their ride to nowhere!