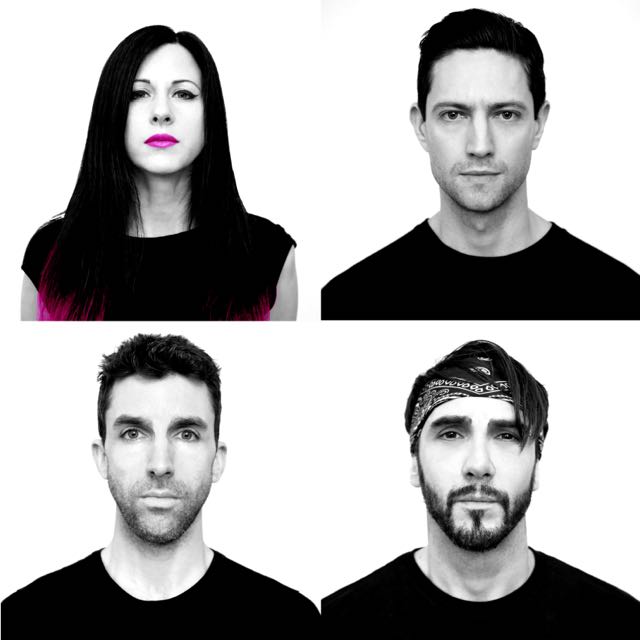 EXCLUSIVE: SANGUINE VIDEO PREMIERE
For The New Single ,,5 Seconds To Midnight''
UK alternative rock band Sanguine announced the release of their third album `Cold Blood', which will be on December 6th 2019 via Odyssey Music. HeadBangers LifeStyle is proud to present today's European premiere of the 2nd video single ,,5 Seconds To Midnight".
WATCH THE VIDEO FOR THE NEW SINGLE ,,5 Seconds To Midnight:




Incendiary, eclectic, and utterly unique female-fronted Alt / Rock / Metal quartet Sanguine have lined up the release of 'Cold Blood', their landmark third album, on Odyssey Music on December 6th as CD, download and stream.
While 'Cold Blood', the follow-up to 2016's massively acclaimed 'Black Sheep' album, is a markedly more melody drenched offering than its awesome predecessor, it nevertheless exudes the aggressive, hard hitting, heavy energy that Sanguine have become so well known for.

A video for the first single 'Ignite' premiered on October 4th and already left quite an impression.
With this new 2nd video single ,,5 Seconds To Midnight" Sanguine dropped an outstanding composition and made sure that `Cold Blood' is an album to look forward to.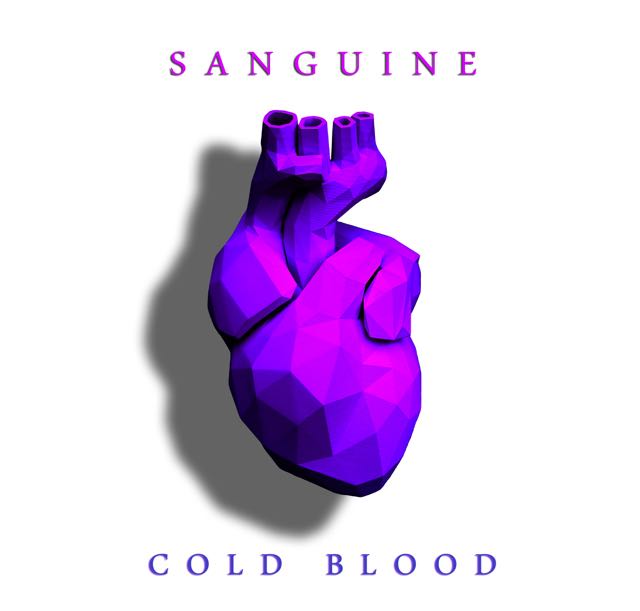 Watch the HBLS exclusive European premiere of the first video single ,,Iginite" here
—

Sanguine Facebook here
Sanguine Website here
Sanguine HBLS Bandpage here
HBLS interview Sanguine here
HBLS Beauty & Lifestyle interview Sanguine here
HBLS review `Black Sheep' here

#sanguine #ignite #headbangerslifestyle #hbls #awayoflife