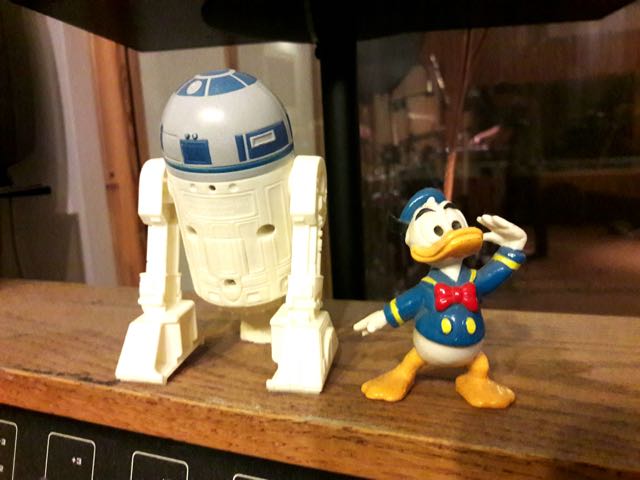 PSYCHOPUNCH-A Shout From The Studio #3
Behind the scene blog by Jarmo JM Mäkkeli [lead singer & guitarist]
Alright, what can I say!? It´s been more than hectic, really strange and an unusual situation not having the lyrics to any of the songs when we entered the studio. But situations like this can only make you stronger…hahaha…not really, but on the other hand interesting to work in another way recording that we are used to.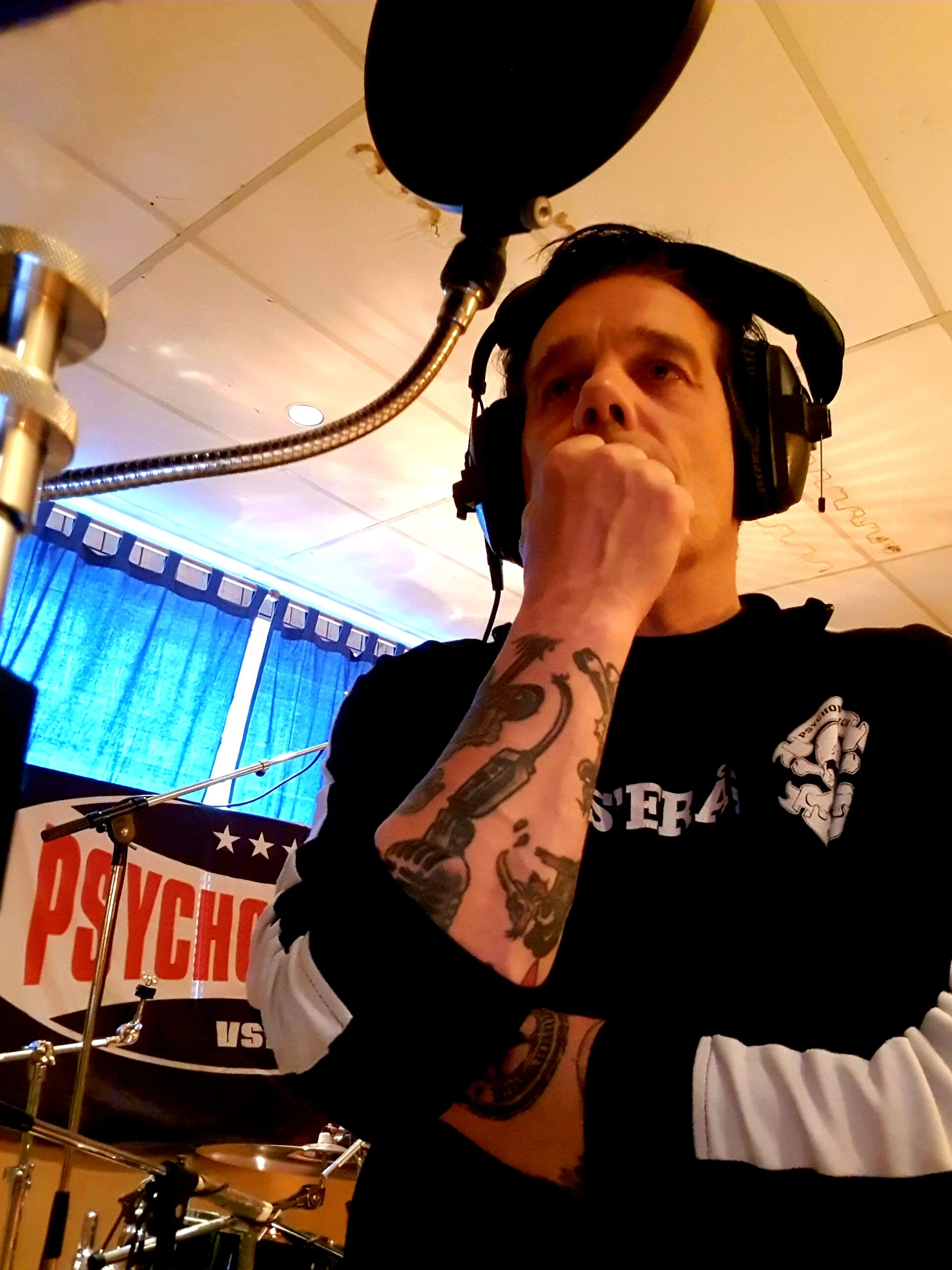 13 songs done with vocals, backing vocals and that´s more than I would have believed in like 5 days ago! 3 more to go then the album is…ready… I hope anyway! Really cool that the guys made a super awesome job with backing vocals. We are more than proud so far with the result. Sounds the way we hoped for and we also got the sound we wanted on the new album.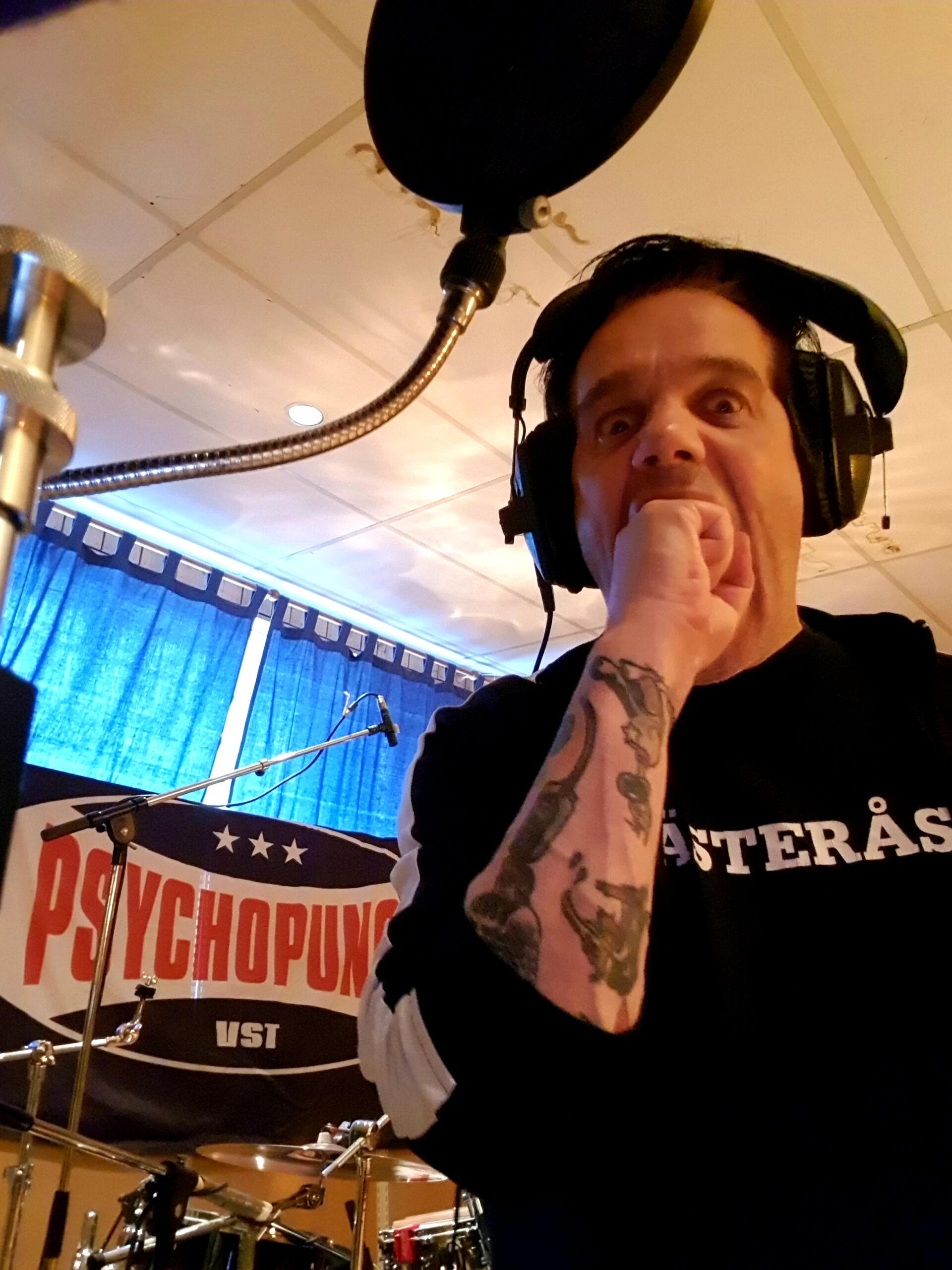 Still no title for the album…but hey… what´s the rush 🙂
At least we have a few titles for the songs and that makes me feel kind of good. ,,Crash Landing", ,,Let´s Do It Again" and ,,Shut Your Fucking Mouth" are some of the song titles.
We worked really hard in the studio with the vocals and still we want it to sound live. So not many outtakes. Some new ideas and we added some stuff in the songs we didn´t think of when we wrote them.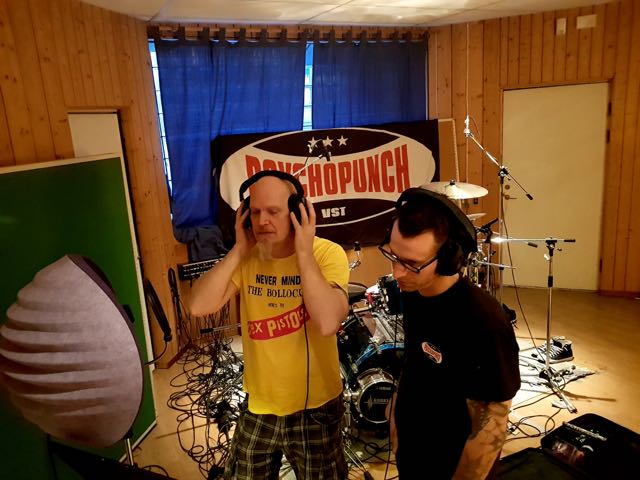 The thing with being in the studio at the same time as you have 2 shows coming up is "interesting" indeed. You try to learn the new songs/lyrics at the same time as we have to rehearse on the old songs..puhhh… not the best situation for me…feels like 1000 different songs are spinning in my head!
Luckily for me I had a "day off" yesterday and went out for a nice and relaxed "1 day vacation". A nice cabin near the water. Really nice weather, nice friends and some beer…and you could just sit there on the jetty and enjoy the silence. Think I need more of that in the future.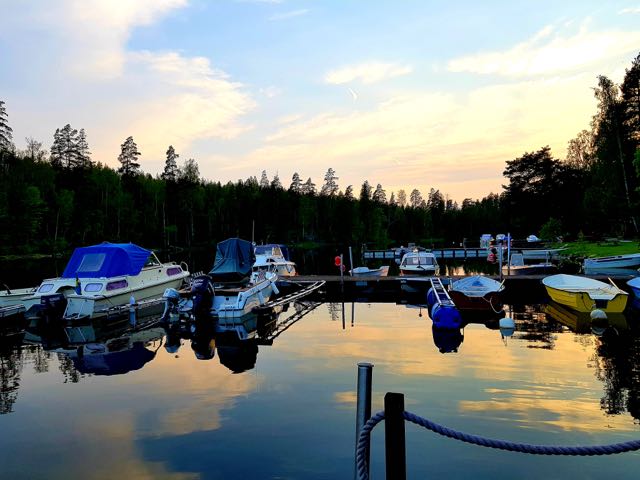 Guess it´s time to pack the bag and get ready for the early flight tomorrow.
With a little bit of luck I get like 4 hours of sleep. But I can´t say that I´m really that sad about that. Looking forward seeing old friends again and of course meet the fans and play the gigs! There are worse things in life than have 4 hours of sleep!
Stockholm – Stuttgart with a stop in Hamburg… interesting indeed. 2 hours in Hamburg Airport. Wonder what we can do when we are there. Hopefully they have a bar!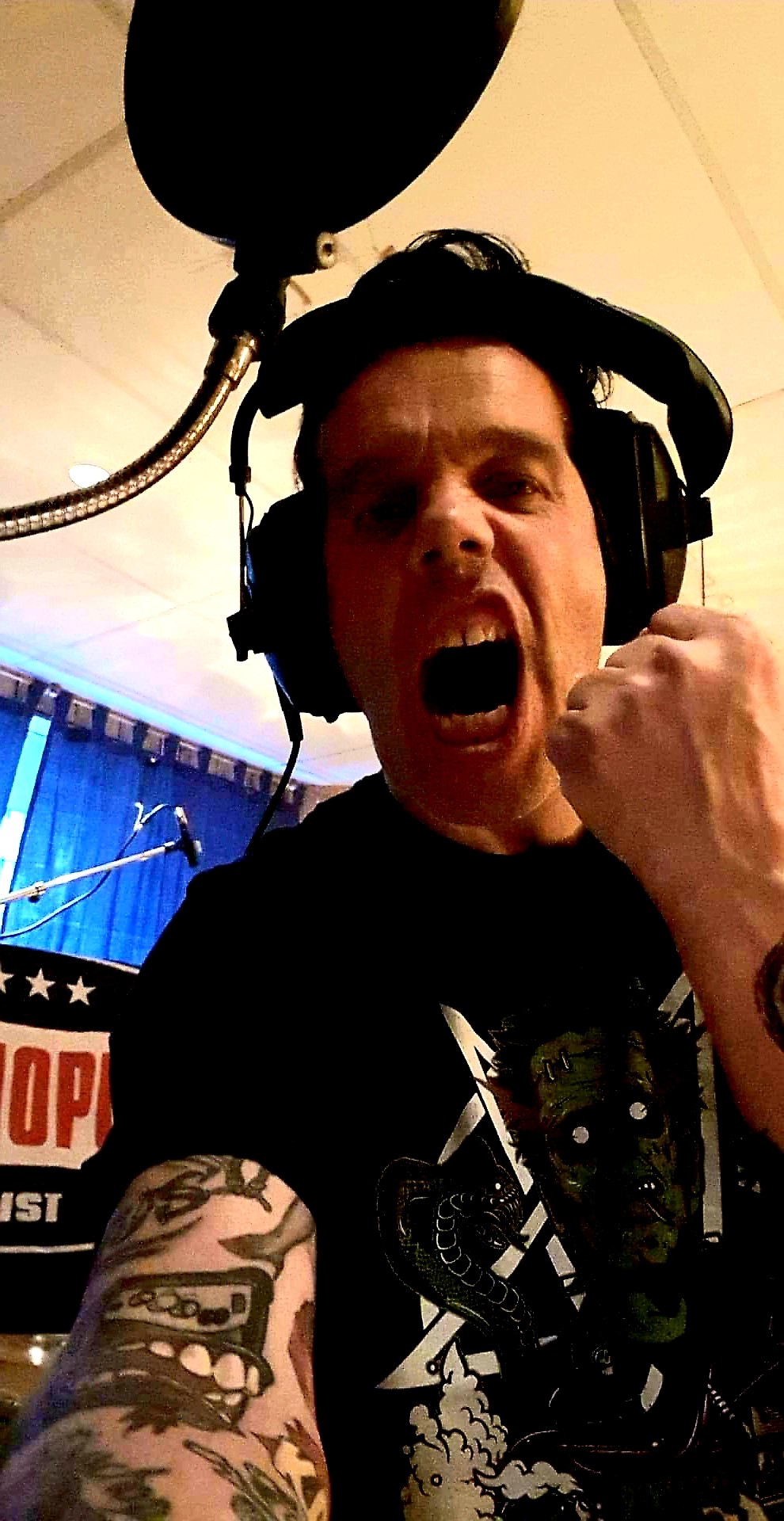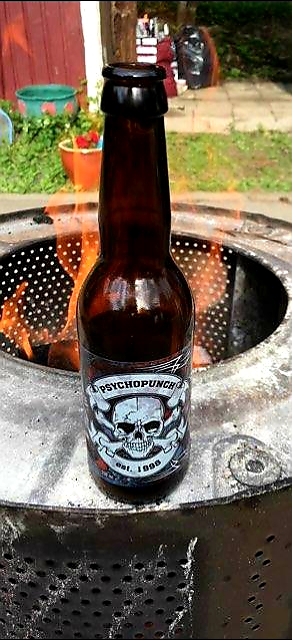 Cheers!
Jarmo

#psychopunch #headbangerslifestyle #hbls #awayoflife #rocknroll