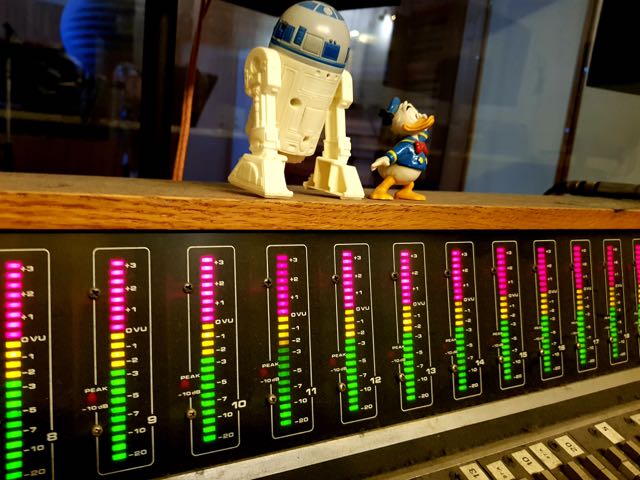 PSYCHOPUNCH-A Shout From The Studio #5
Behind the scene blog by Jarmo JM Mäkkeli [lead singer & guitarist]
"Greetings from Suckerville"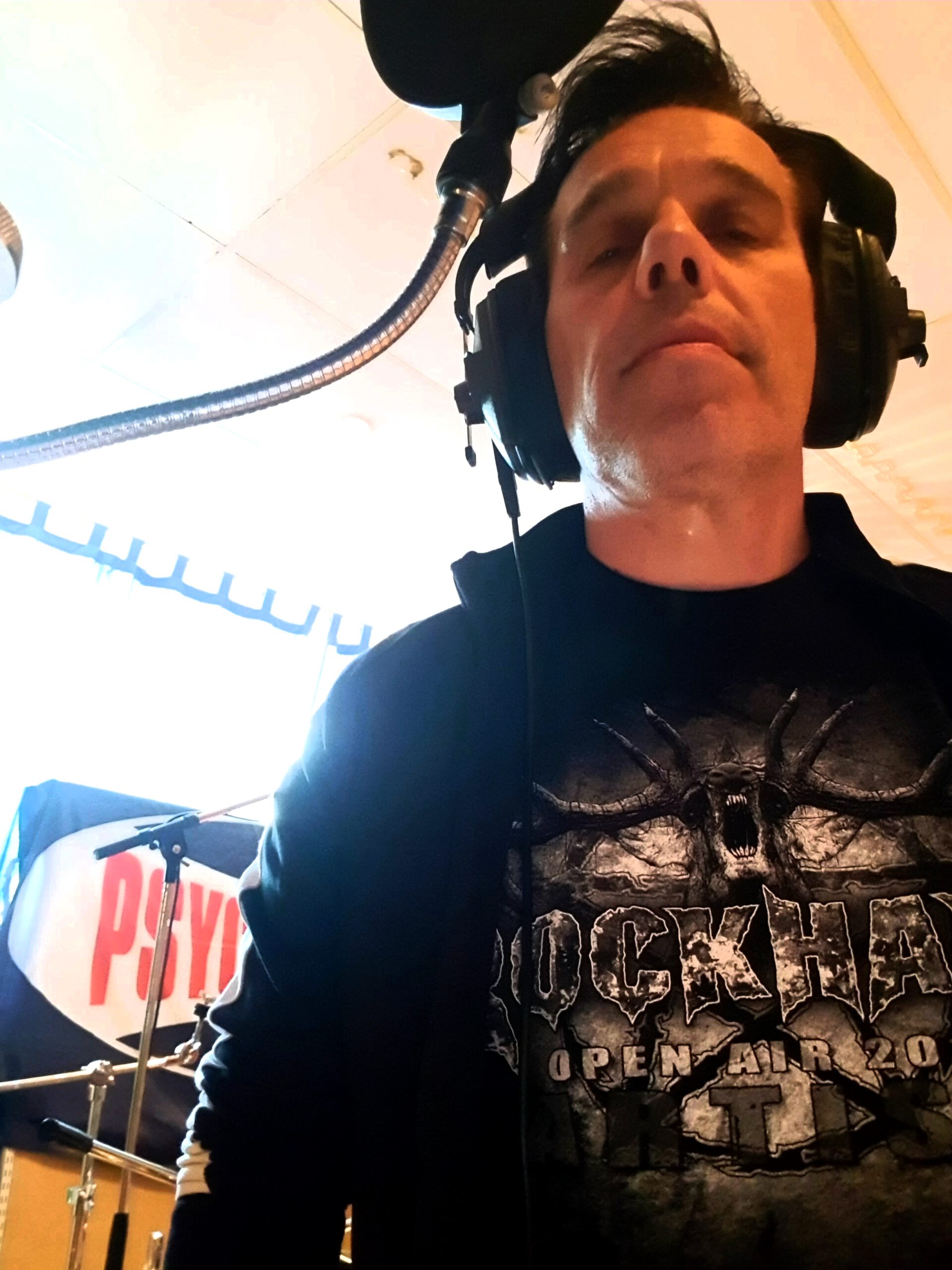 Finally we got a title for the new album! The title refers to a song from our debut album `We Are Just As Welcome As Holy Water In Satan´s Drink' called ,,Goodbye Suckerville"!
Thought we could/would leave Suckerville about 20 years ago…kind of got stuck there..but we´re not complaining…it could be worse…so `Greetings from Suckerville'!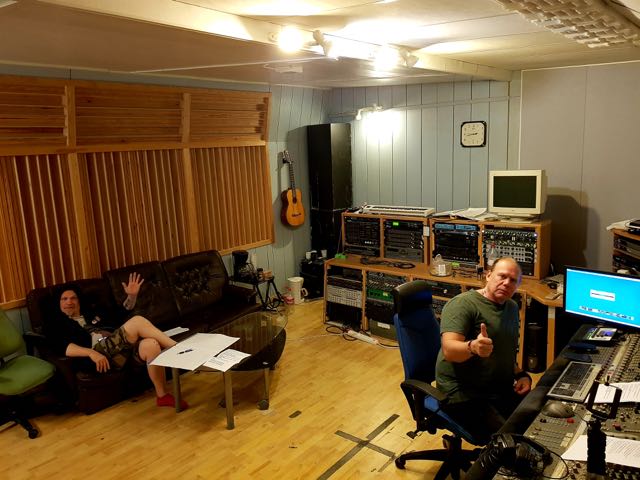 Never thought I would get the final lyrics done…talk about "working" under pressure…wrote the last parts a few hours before it was time to hit the studio again! Finally all songs are recorded now…just a few minor things missing, that we hope to get done this week. We also invited a friend's daughter (Julia) to do some backing vocals and damn it sounds great. So now we have 16 smashing rock 'n´roll songs with the right punk energy and dirt as we wanted and it sounds soooo good!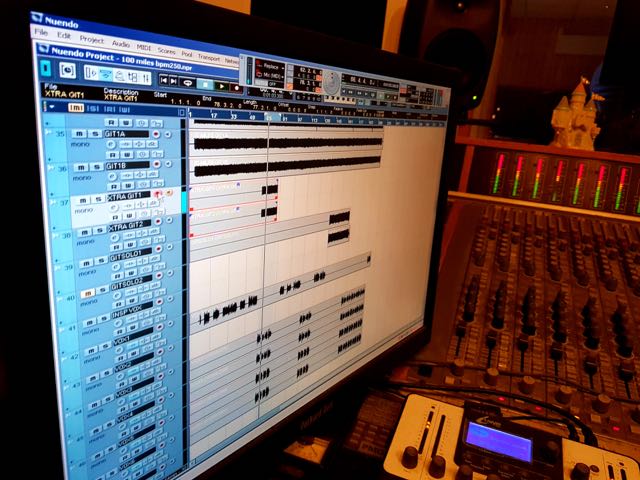 In the middle of all this beautiful chaos of getting everything ready we had to "celebrate" Midsummers eve as we do here in Sweden! Eat, drink and party! I spent this wonderful and beautiful evening together with some friends on the roof of the house I live in, with drinks, a Jacuzzi – sauna – BBQ and perfect summer weather…talk about a well worth hangover the day after..hahaha!
Played the songs we have mixed to some friends and got the reaction I was hoping for. They loved the songs and said exactly what I wanted/needed to hear and that makes all the pain, sweat and sleepless nights worth every second!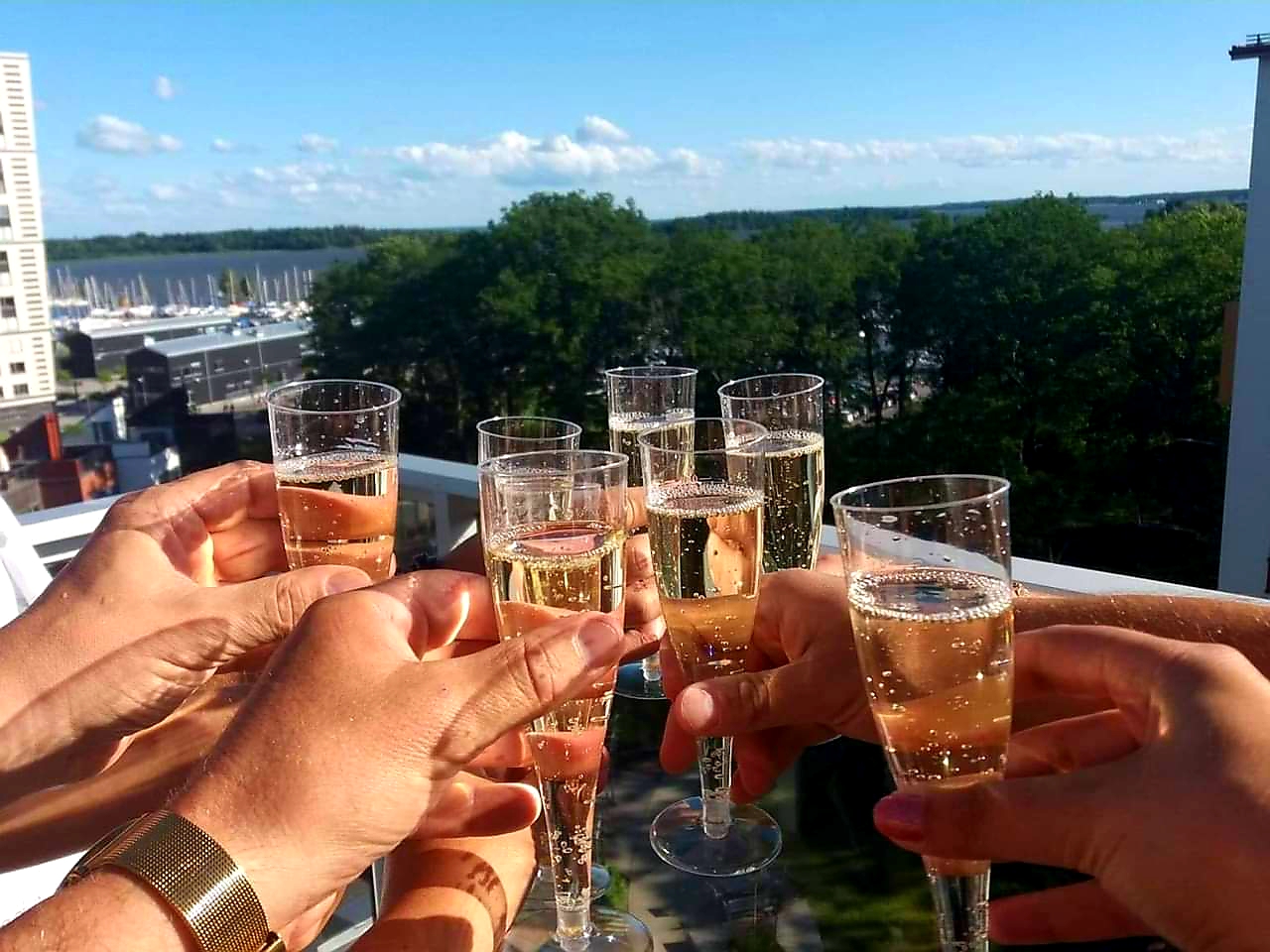 Now we "just" need to "wrap this one up" and as always, I think it´s easier said than done! Nevertheless, I am more than happy with what we have done and I can´t say that I regret a thing we did in the studio! Don´t think that more time or other songs would have made any difference. It´s all about what you do with what you have that matters…and… damn we gave it all and rocked the shit out of every song!
"Nobody said it was going to be easy"!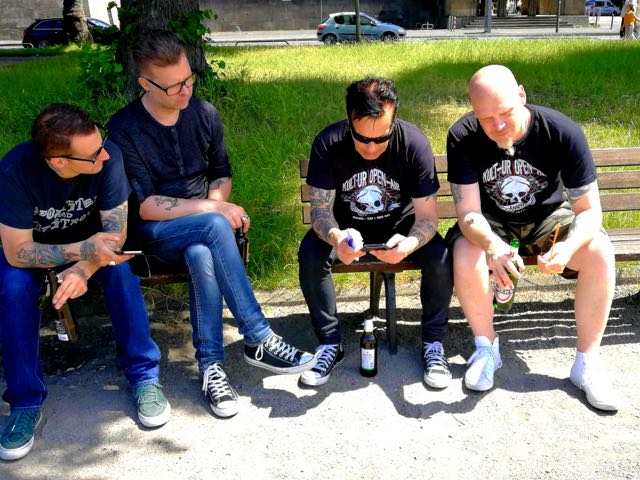 Cheers!
Jarmo
#psychopunch #headbangerslifestyle #hbls #awayoflife #rocknroll