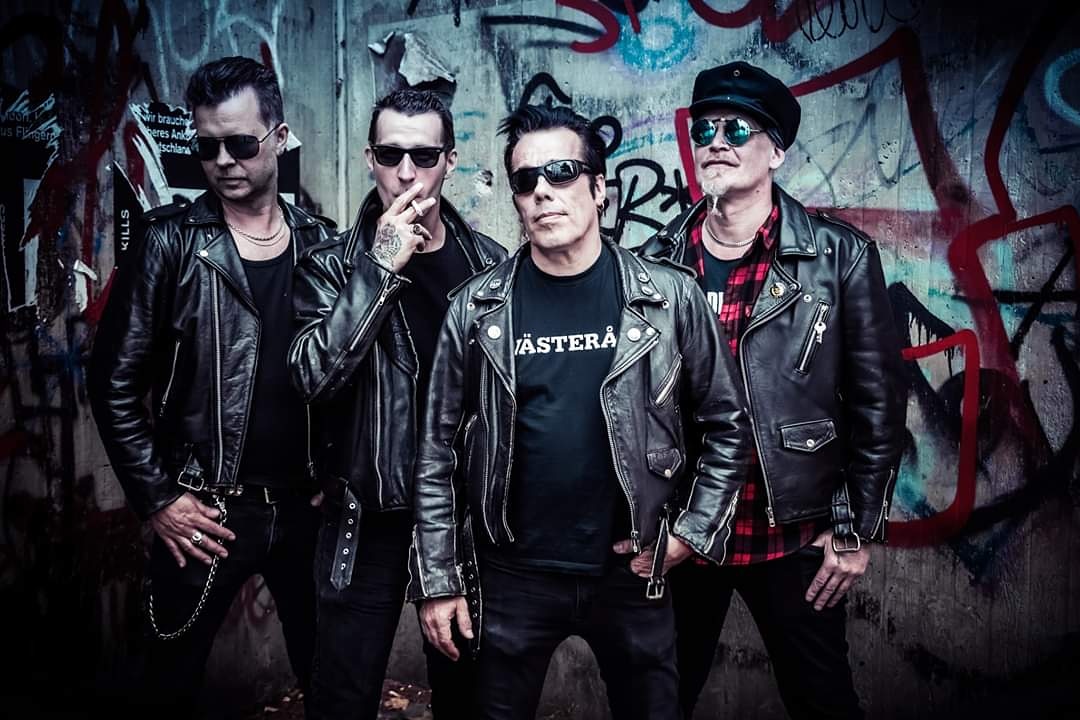 PSYCHOPUNCH-A Shout From The Studio #6
Behind the scene blog by Jarmo JM Mäkkeli [lead singer & guitarist]
The master plan!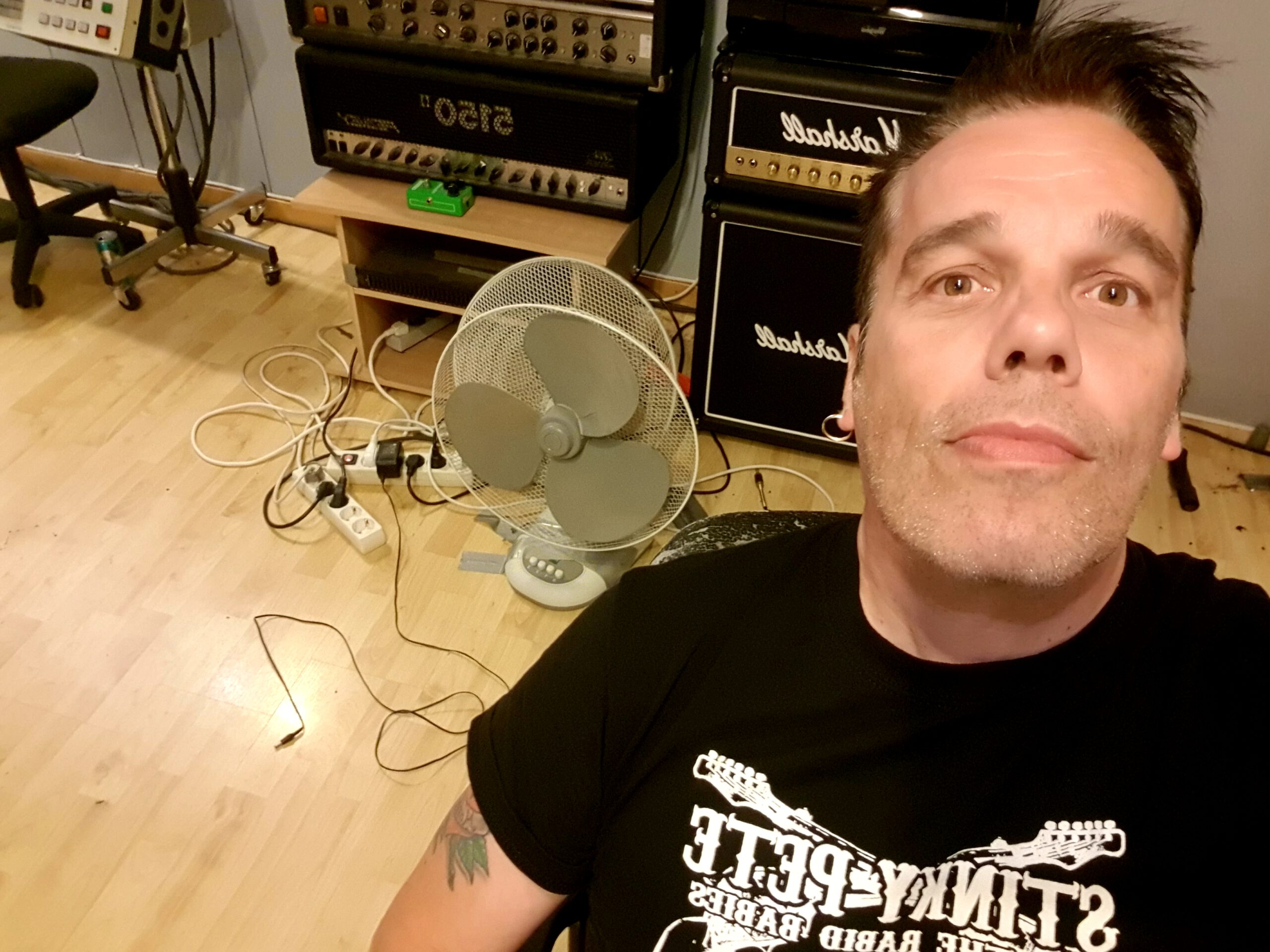 It´s all about having a little bit of luck they say. Well…sometimes it makes you wonder if someone is testing you. No matter how hard you try or how hard you work…some things just fuck up in the end.
All 16 songs are mixed and ready. "Only" thing now is to figure out which songs should be on the CD and which ones on the vinyl. Easier said than done. It took some time for us to decide/agree on the track list… since we are really happy with the recordings of all the songs.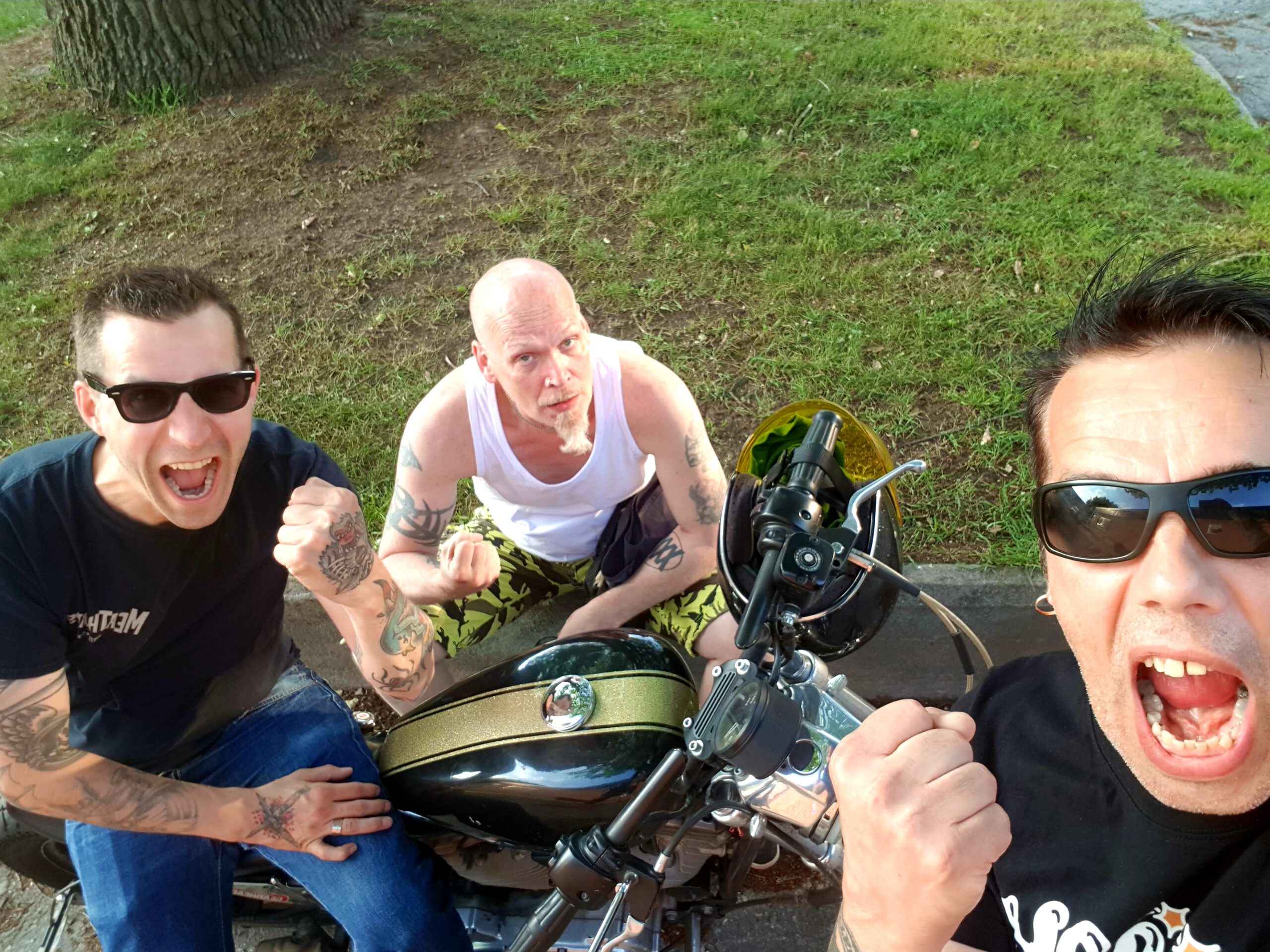 We also got the cover artwork and illustrations for the new record. So we are on our way to finally have everything ready and that feels damn good I must say! Check the final things for the cover and get the songs mastered…then it´s just the thing…wait for the release!
We are also thinking about which songs should be done on video. Think we have a clue on 2 of the songs. Talking to our friend Dirk "The Pixeleye" Behlau about some ideas for the videos at the moment. Like always things needs to be done like yesterday.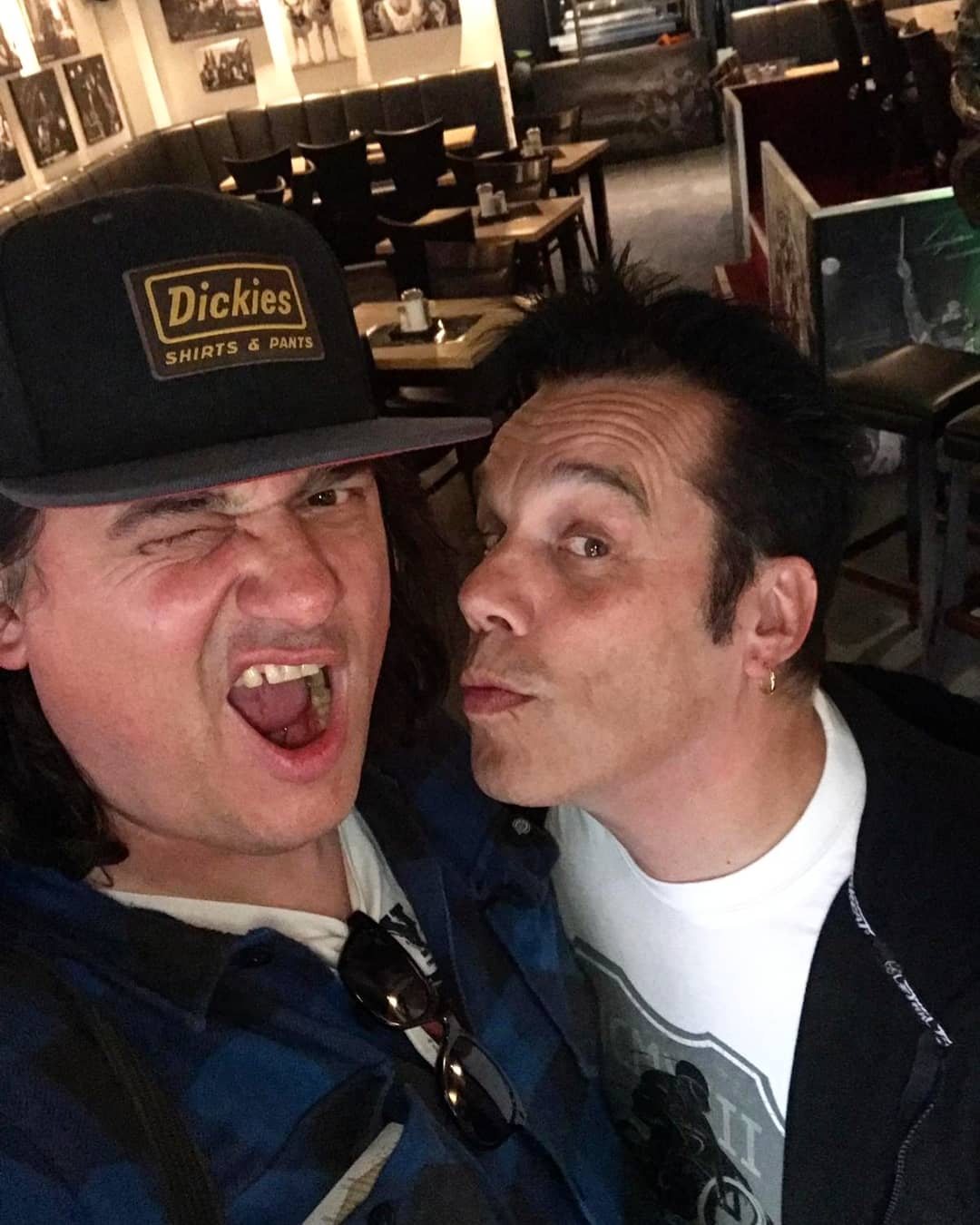 Got a good start on my holidays…work with all the stuff remaining for the album….not really much time to relax. Well…really can´t complain…good start by going to Gothenburg for a few days. Saw Metallica/Ghost and it was a fabulous evening. Great weather and a damn cool show. We were in the snake pit. Really close to the band and that was cool!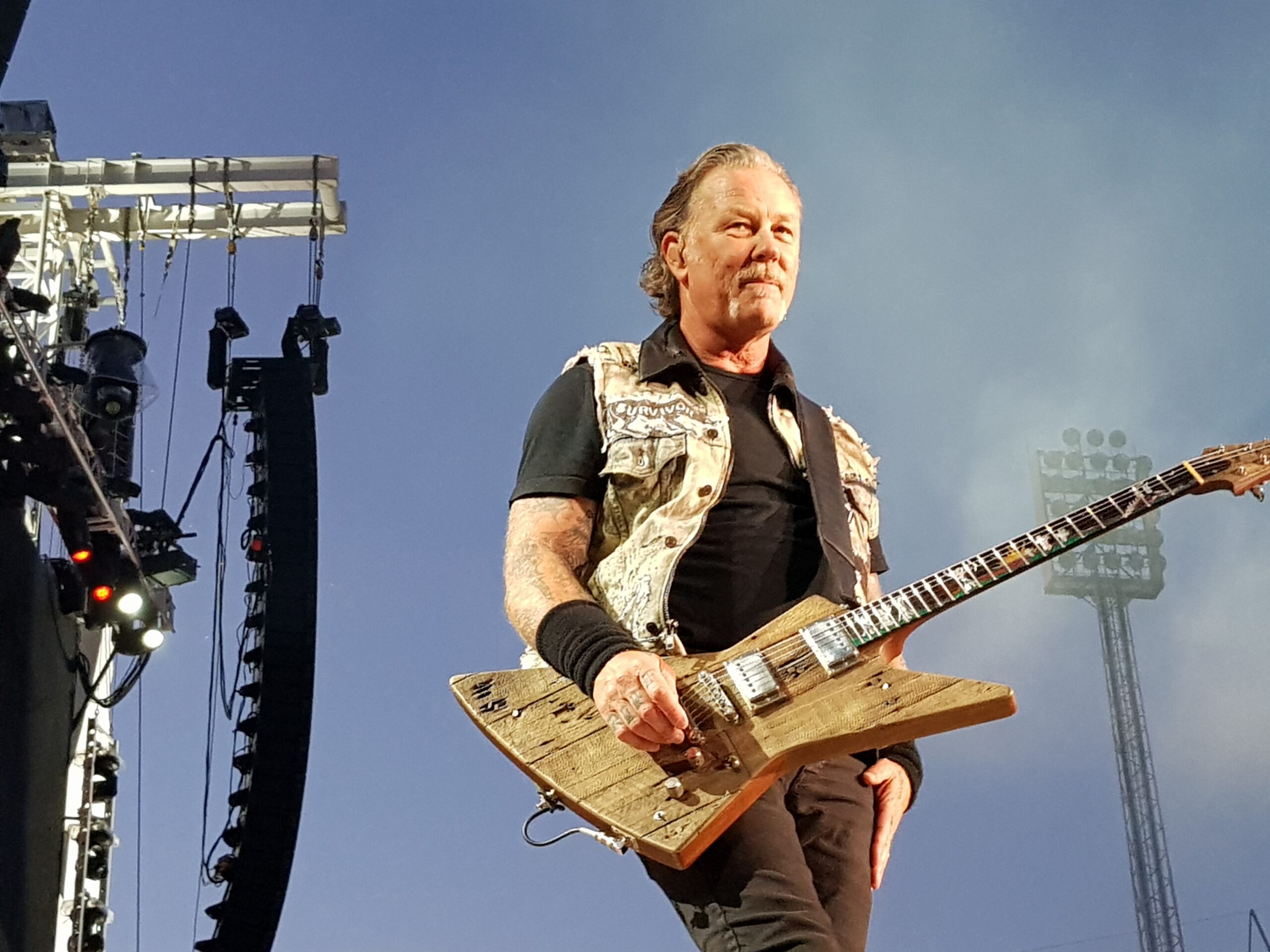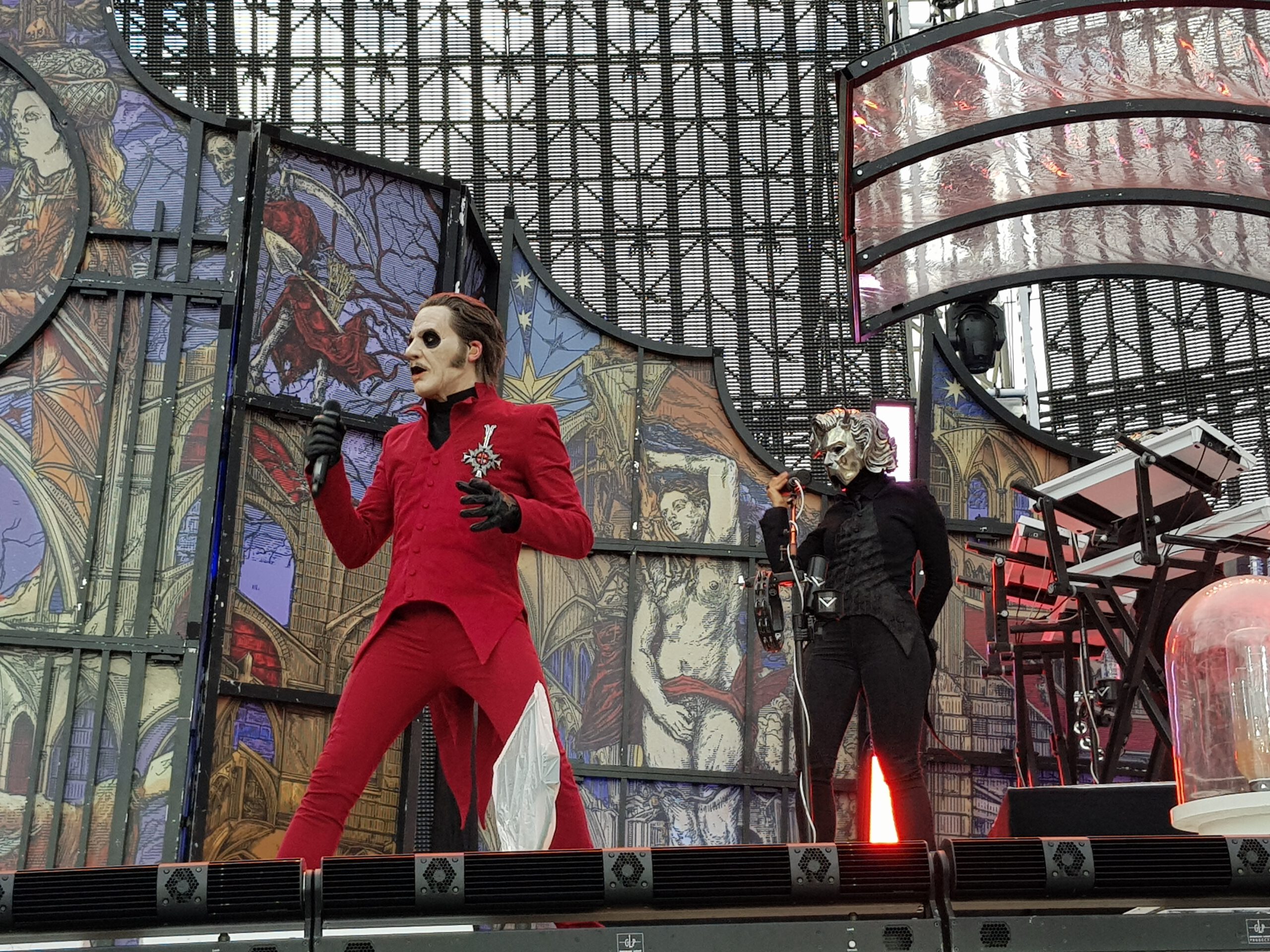 Got back home Thursday and then Friday it was time to fly to Germany with 2 friends and hang out with my awesome friends Dirk and Jessie. Saturday they had a neighbourhood party and that was…well…fun fun fun! Then we went to the Rock Pit; A really nice restaurant in Cologne. 95,6% of the photo hanging on the walls there are taken by Dirk. Awesome food and tasty beer and one pic of me hanging on the wall…what more can you ask for…hahahaha!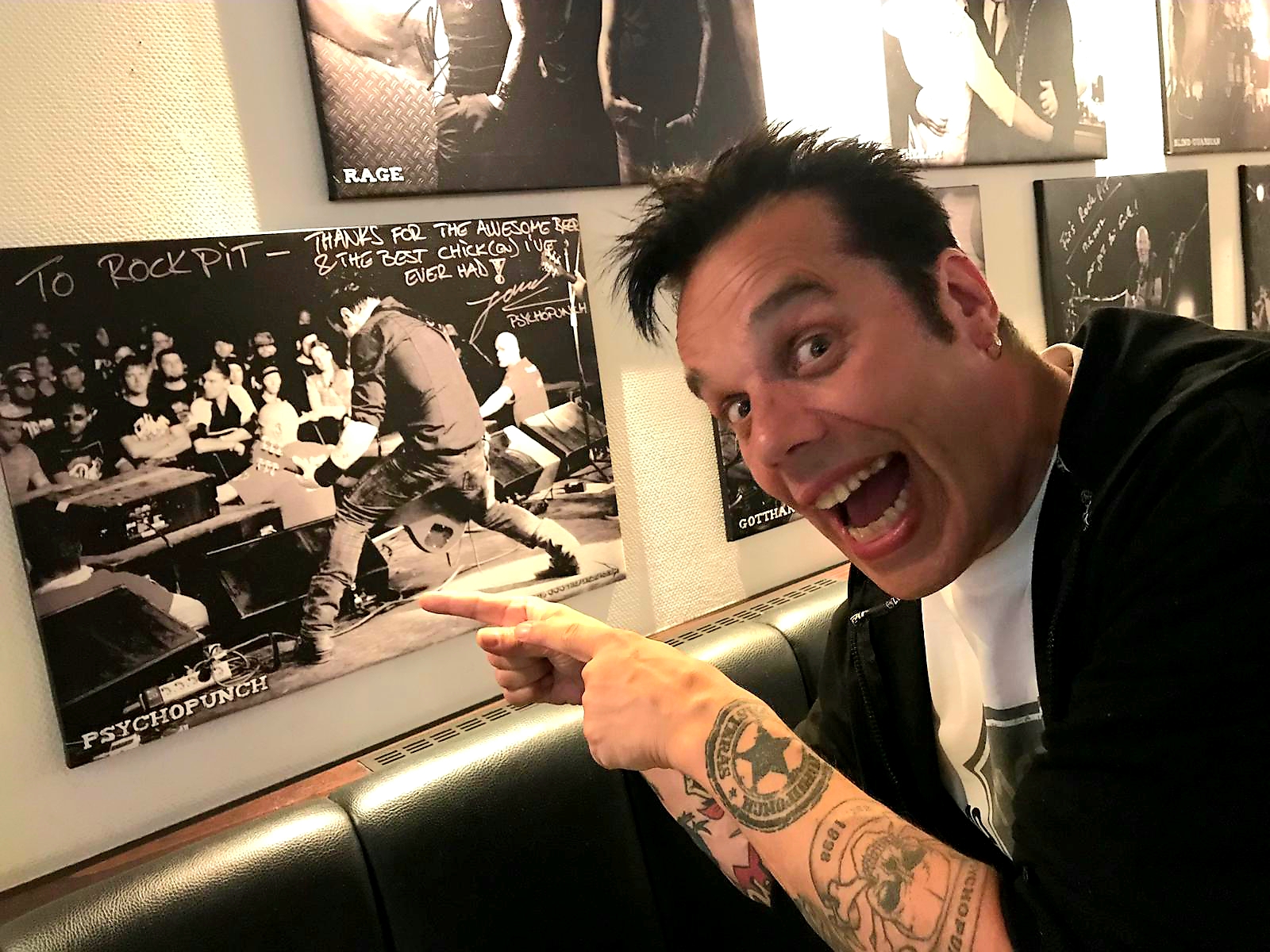 At the same time as I´m here, Klaus called me and said it was time to get everything ready for the Diamond Kobra release. Diamond Kobra is a Swedish dark synth/electro rock project that I´m involved in playing rhythm guitar. The album `The Arrival' will be released 22nd of July. You better check it out! It´s different but awesome!

Cheers!

Jarmo
—
Header Photo by Dirk "The Pixeleye" Behlau

#psychopunch #headbangerslifestyle #hbls #awayoflife #rocknroll