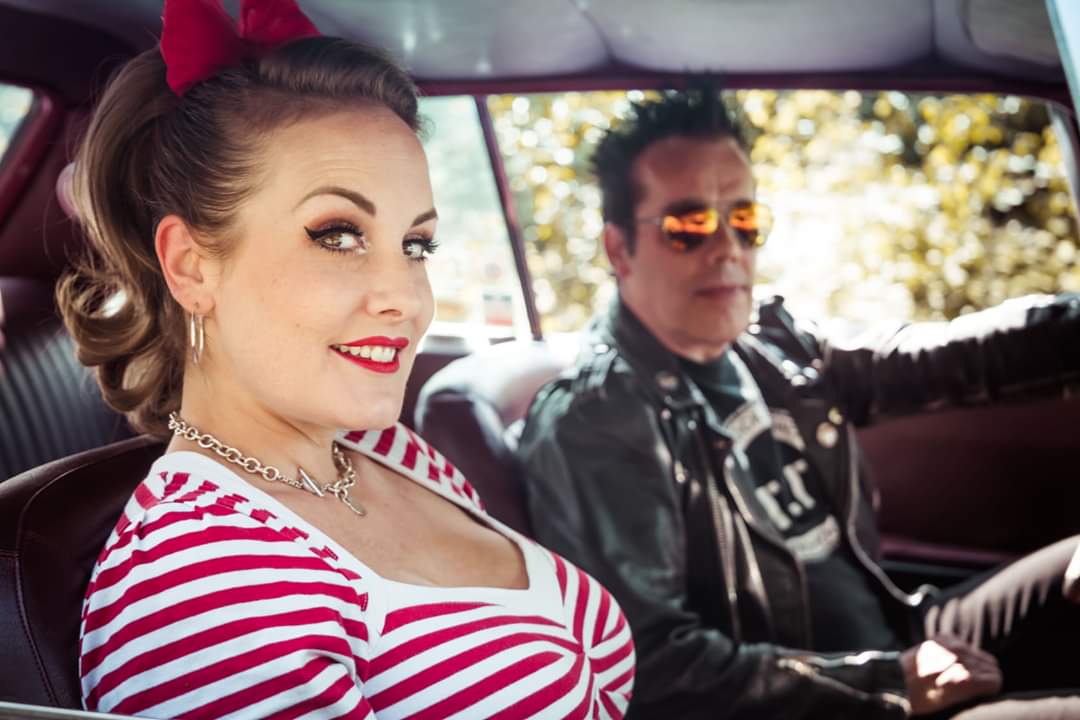 PSYCHOPUNCH-A Shout From The Studio #7
Behind the scene blog by Jarmo JM Mäkkeli [lead singer & guitarist]
Shut Your Fucking Mouth!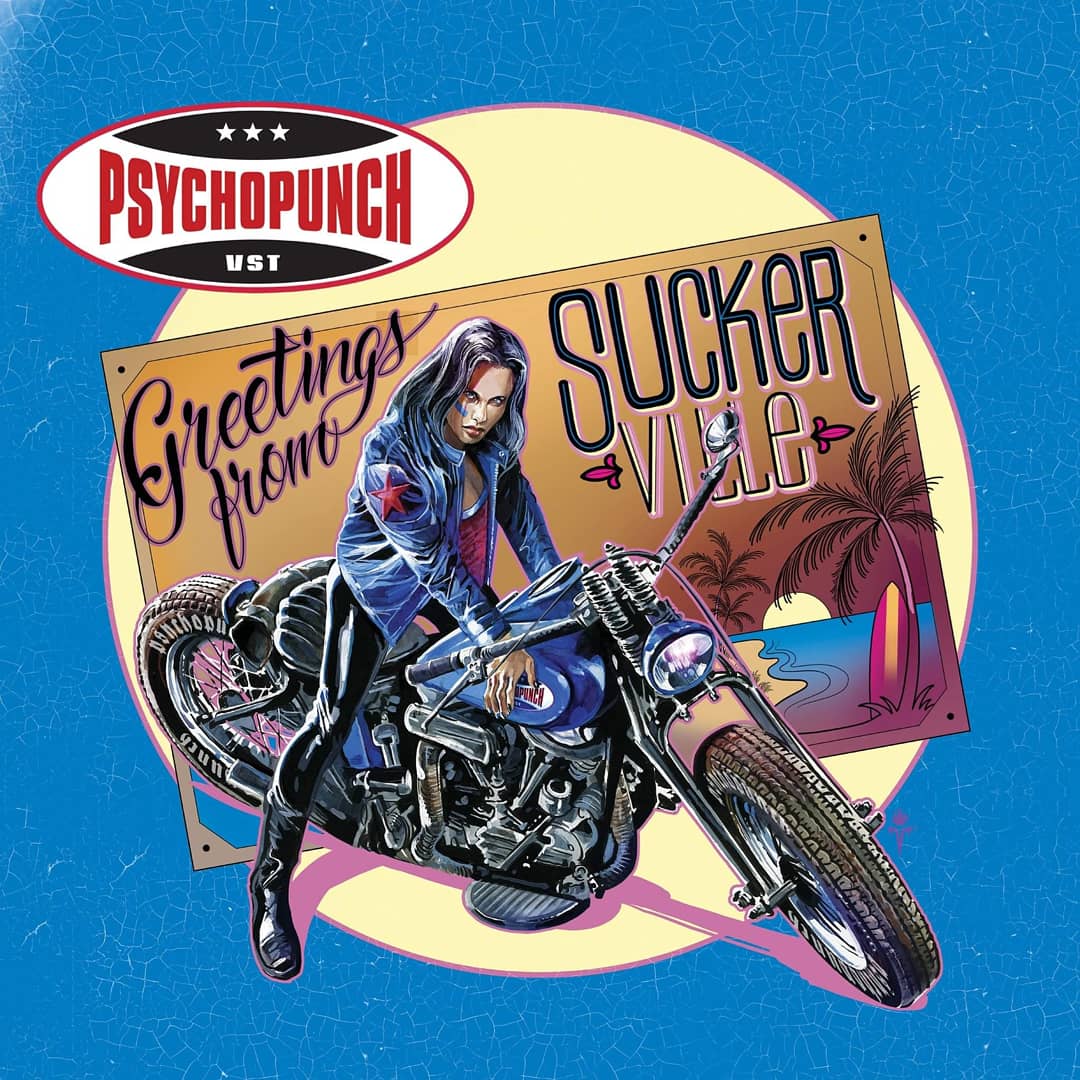 Damn it, what can I say! Finally we have the album ready for release and it feels sooooo good. To be honest…had my doubts since so much got fucked up on the way. Could it be like they say "all good things comes to those who wait"!?
The album got postponed, but yeah it´s coming out…October 18th 2019!
The CD has 13 songs and the limited vinyl has 14, out of 16 songs we recorded. It was soooo damn hard to figure out which songs should be on the album and I´m still not sure we made the right choice…I guess time will tell.

The whole process of finishing the layout, the artwork, making photos and of course the mastering of the recordings, etc, took way too much time. There was hardly any time left and it took quite a lot of strength, energy and focus to manage to do other stuff as well, which kind of sucked!
Well, actually I had one evening off, hanging out with some really good friends and we had that "famous" Swedish "rotten fish" Surströmming dish. I only tried it once when I was really drunk and hated it…the smell and taste. But back then I promised I would try to eat it the "right" way…and damn it…I now did! You know, it wasn´t bad at all…not a favourite but for sure something I could eat again.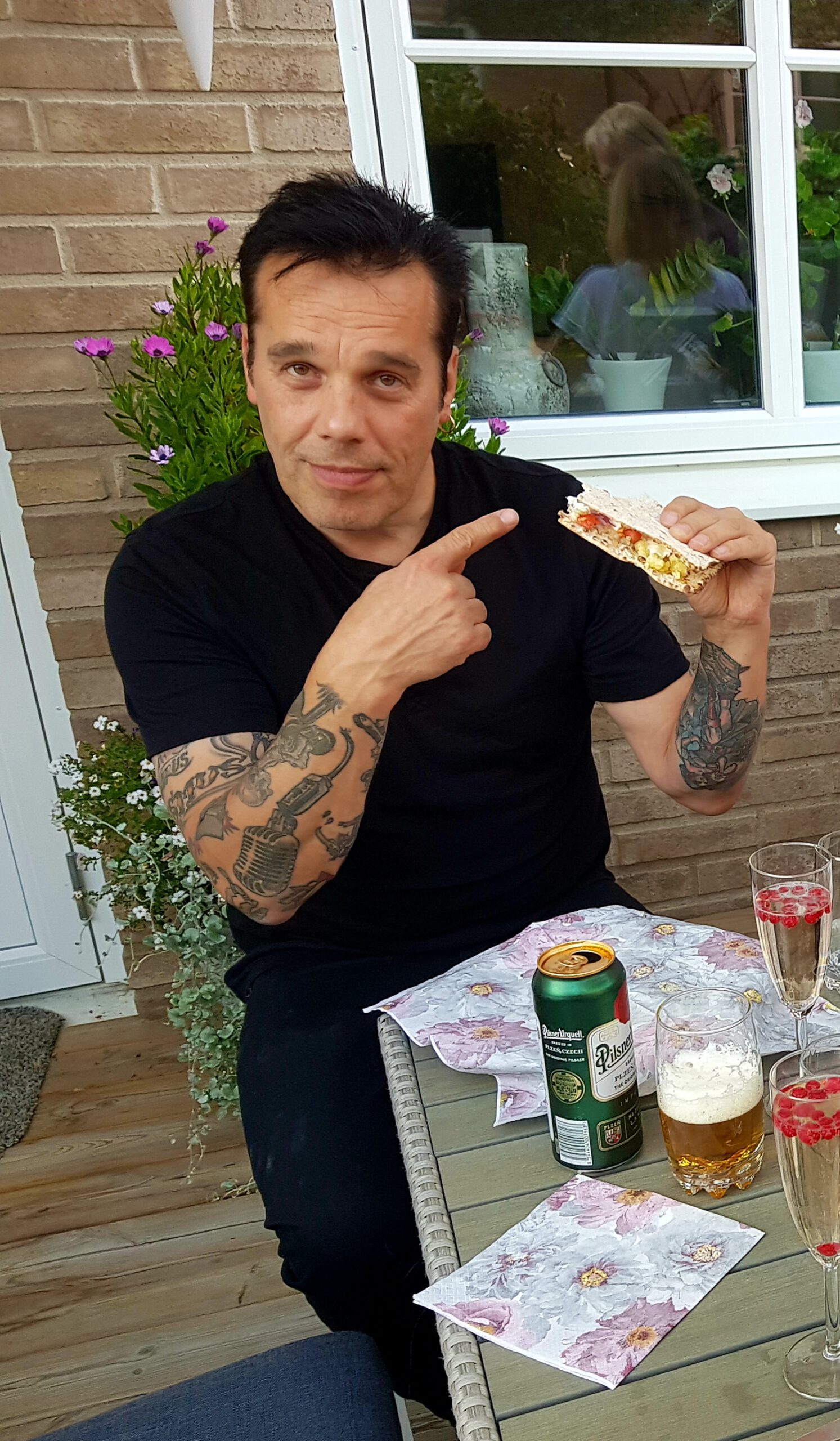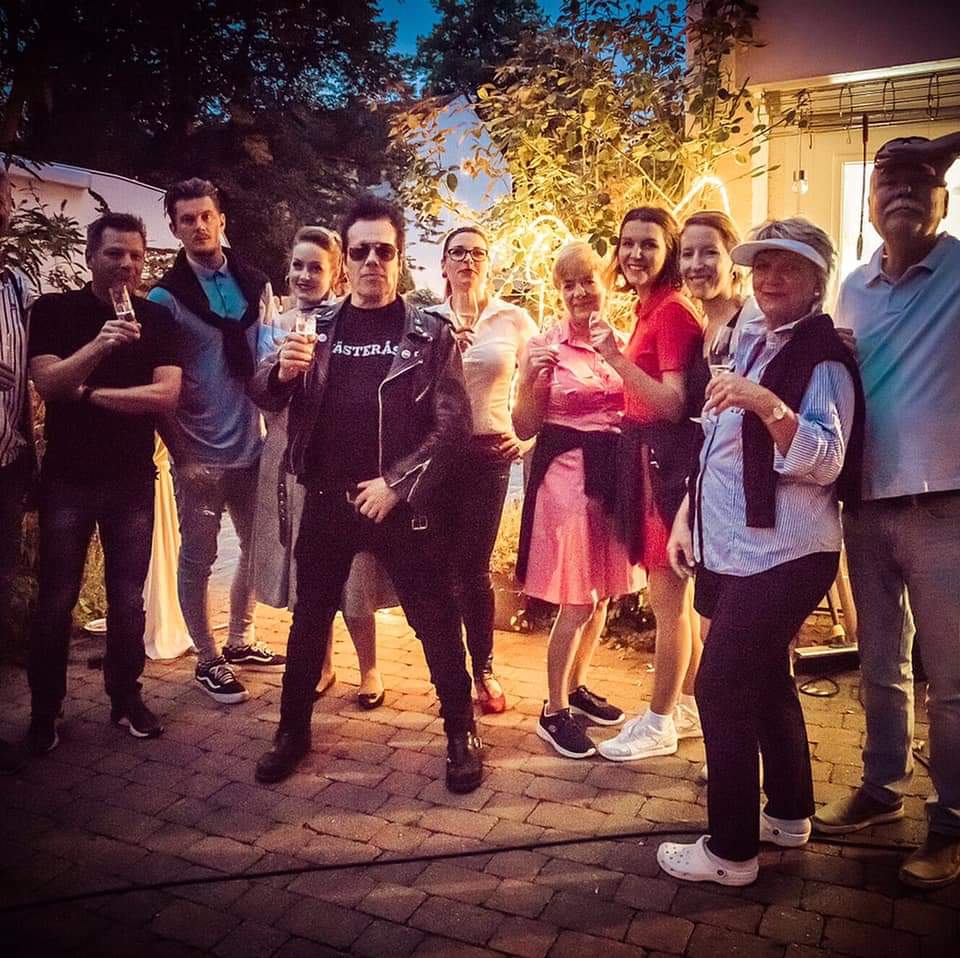 Now with the album ready we had to decide which songs had to be made a video for and that´s not fucking easy if you ask me! I really wish we had more time to sort out all the ideas, since we are very much involved in the whole process of making an album, it makes your head spin, wondering which ideas are the best for those videos?!
Of course we had to go for the first track on the album ,,Shut Your Fucking Mouth" as some kind of statement that we are back! Too bad it turned out to be a lyric video first. Not a big fan of those but this one turned out really good!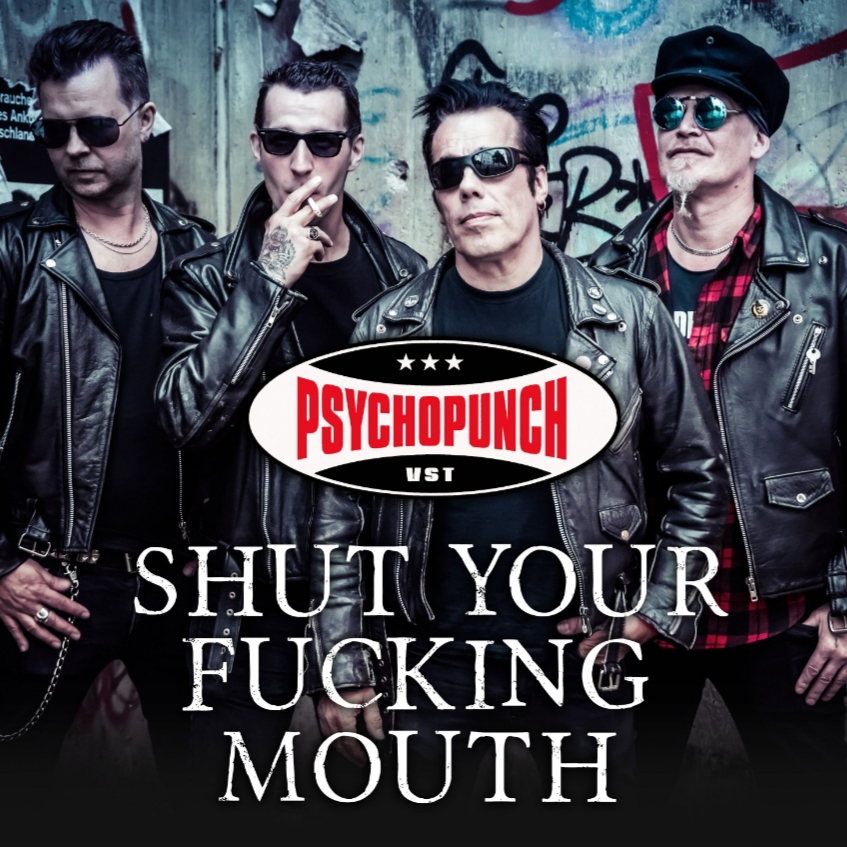 Photo credit: Dirk "The Pixeleye" Behlau

The second video to be made was for the song ,,I Don´t Need A Broken Heart". Well…easier said than done…wasn´t that easy to find a good time for all the guys in the band to be involved in the video. So what to do?
I talked to my dear and good friend Dirk "The Pixeleye" Behlau how we should manage to do it. We came up with the idea that I should fly to Germany to film the video there!
I talked to Zoe Scarlett earlier about her being in one of our videos and she loved the idea. So, Dirk and his wife Jessie came up with a cool/crazy idea for the video and they arranged and planned everything and it turned out as crazy and fun as you could wish for…hahahaha! Not going to revel everything around the shooting of the video…but…damn it was fun!
B.T.W. a huge thanks to all who were involved and I can´t wait for the video to be released!
We also made some shout outs for the album and video and some turned out fucking awesome and different and I like it!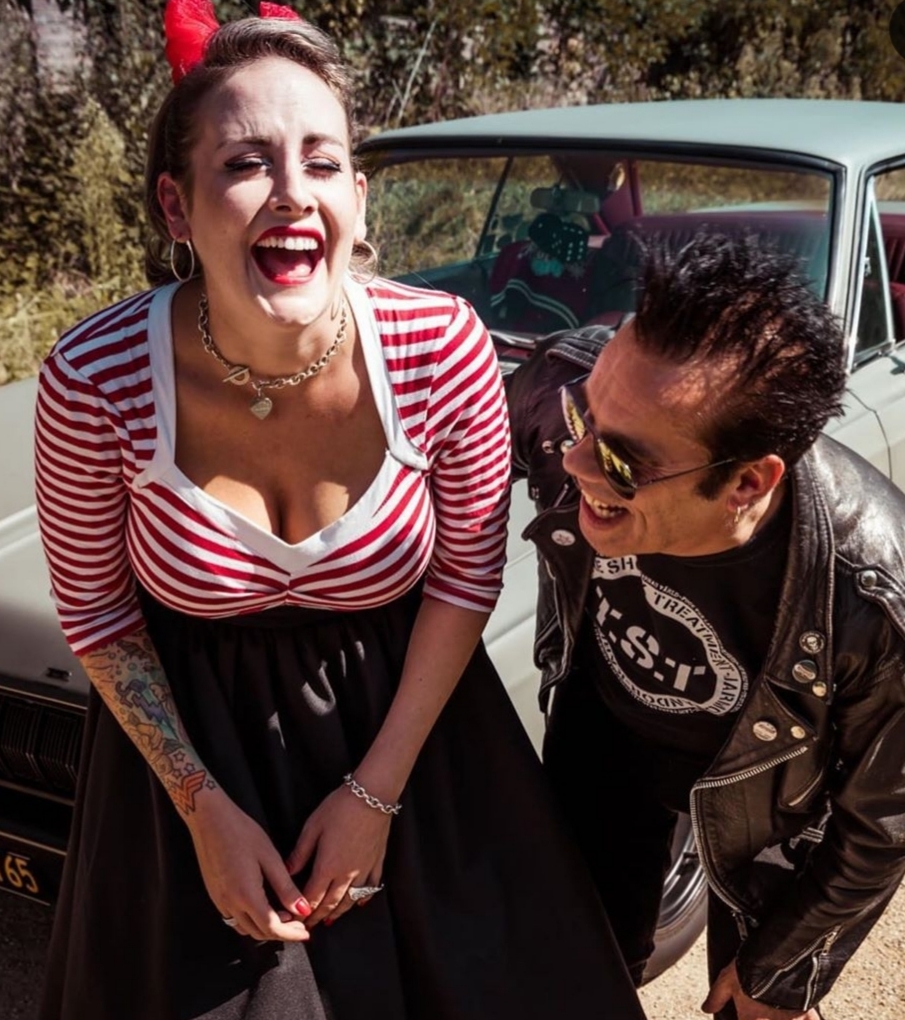 Photo credit: Dirk "The Pixeleye" Behlau

Ahhh…ok…hold it…just when you think it´s kind of "over" and you can relax…next thing hits you like a hammer!
Shows and tour are coming up in October and November, together with our friends in Nitrogods and MAXXWELL. Which new songs should be in the set list…damn it! You have to take away some old songs you love to play and put in some new ones…that you would love to play…puhhh…I know…it could be worse…absolutely…but that´s not easy at all.
Think and hope we made it and got the ones we wanted in the set list and took away some we could "live without". Guess we have to see if we made the right choice again…time will tell.
Like I usually say…it´s kind of a luxury problem…no matter how much it sucks energy and makes you feel like you want to stop and think…this is what we love to do and we are happy and fortunate that we still have the luxury to do this!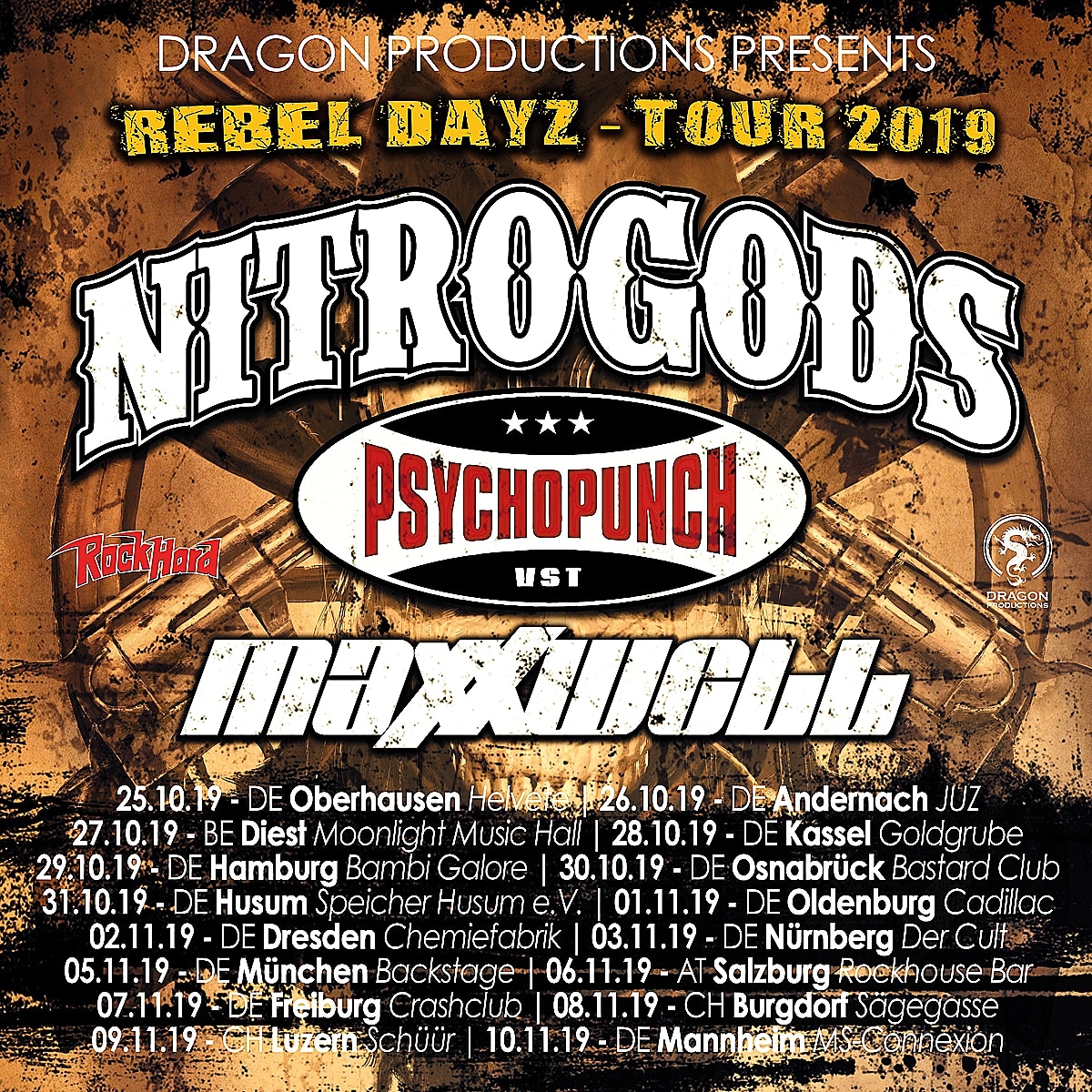 So, never give up on your dreams folks! Magic things can happen if you work hard for the things you love!

Hope to see you all out there on tour and…check out our new album `Greetings From Suckerville'!
Cheers!

Jarmo
—

Header photo by Dirk "The Pixeleye" Behlau

#psychopunch #suckerville #headbangerslifestyle #hbls #awayoflife #rocknroll