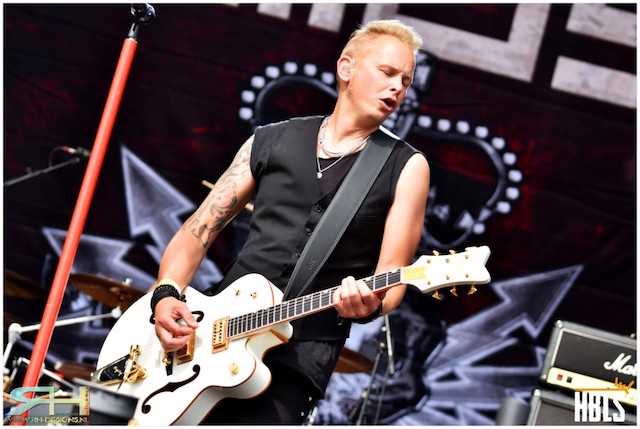 Spotify | HBLS personal hotlist by Eclipse frontman Erik Mårtensson
Erik Mårtensson is a songwriter, producer, mixer, singer, guitarist and founding member of the Swedish melodic metal band Eclipse. The multi-talented musician is active in the music scene for over two decades now and that includes his involvement with other projects like W.E.T. and Nordic Union. It is an understatement the guy is often very busy but of course there is always time to listen to great records.
Exclusively for HeadBangers LifeStyle Erik selected some of his favorite songs, which you can find on this week's HBLS Hotlist on Spotify.
LISTEN TO ERIK MÅRTENSSON'S PERSONAL HOTLIST HERE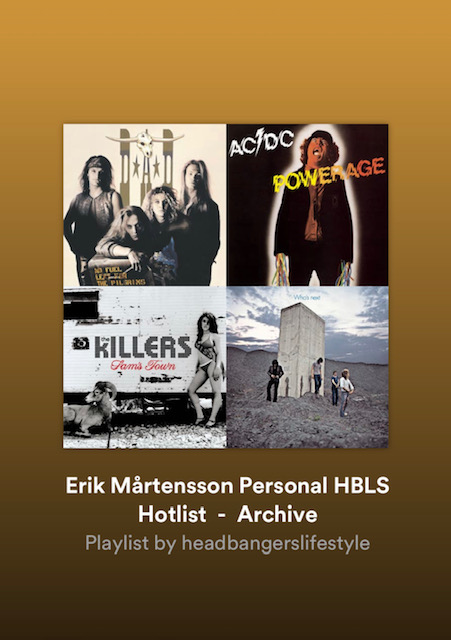 THE SONGS IN NO PARTICULAR ORDER
The Killers – When We Were Young
D.A.D. – Sleeping My Day Away
AC/DC – Rock And Roll Damnation
The Who – Won't Get Fooled Again
Megadeth – Hangar 18
Whitesnake – Still Of The Night
Slayer – Angel Of Death
Europe – Wings Of Tomorrow
Rainbow – Gates Of Babylon
Chuck Berry – Johnny B. Goode (bonus)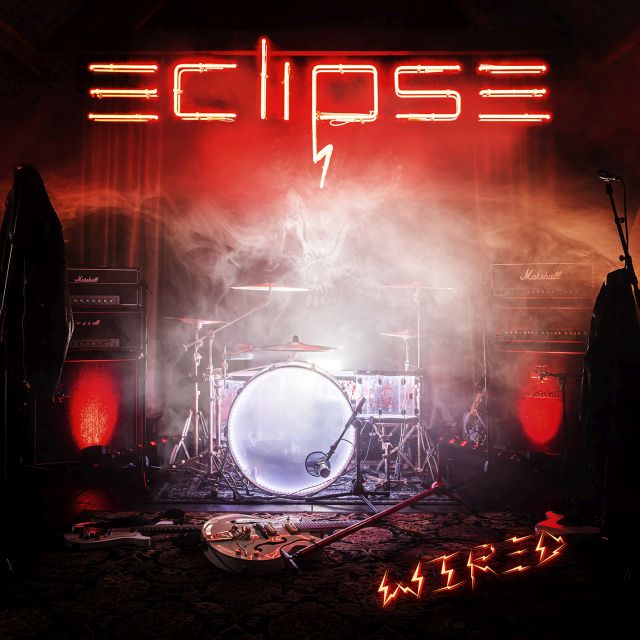 WIRED-THE NEW ALBUM
On October 8th, 2021, Eclipse will release their 8th studio album `Wired', that has a lot of energy and positive vibes in the songs. Eric comments: ,,Well we did not have something like a big plan to start with. After a while we started to see this pattern in songwriting; all the songs were very up-tempo. Instead of writing a depressive record, because of the pandemic and all, we wrote the album we wanted to hear when everything, in a post Covid world, opens up.''
Read full interview with Erik Mårtensson by our contributor Raymond Helebrand HERE
Header photo by Raymond Helebrand/RH Design