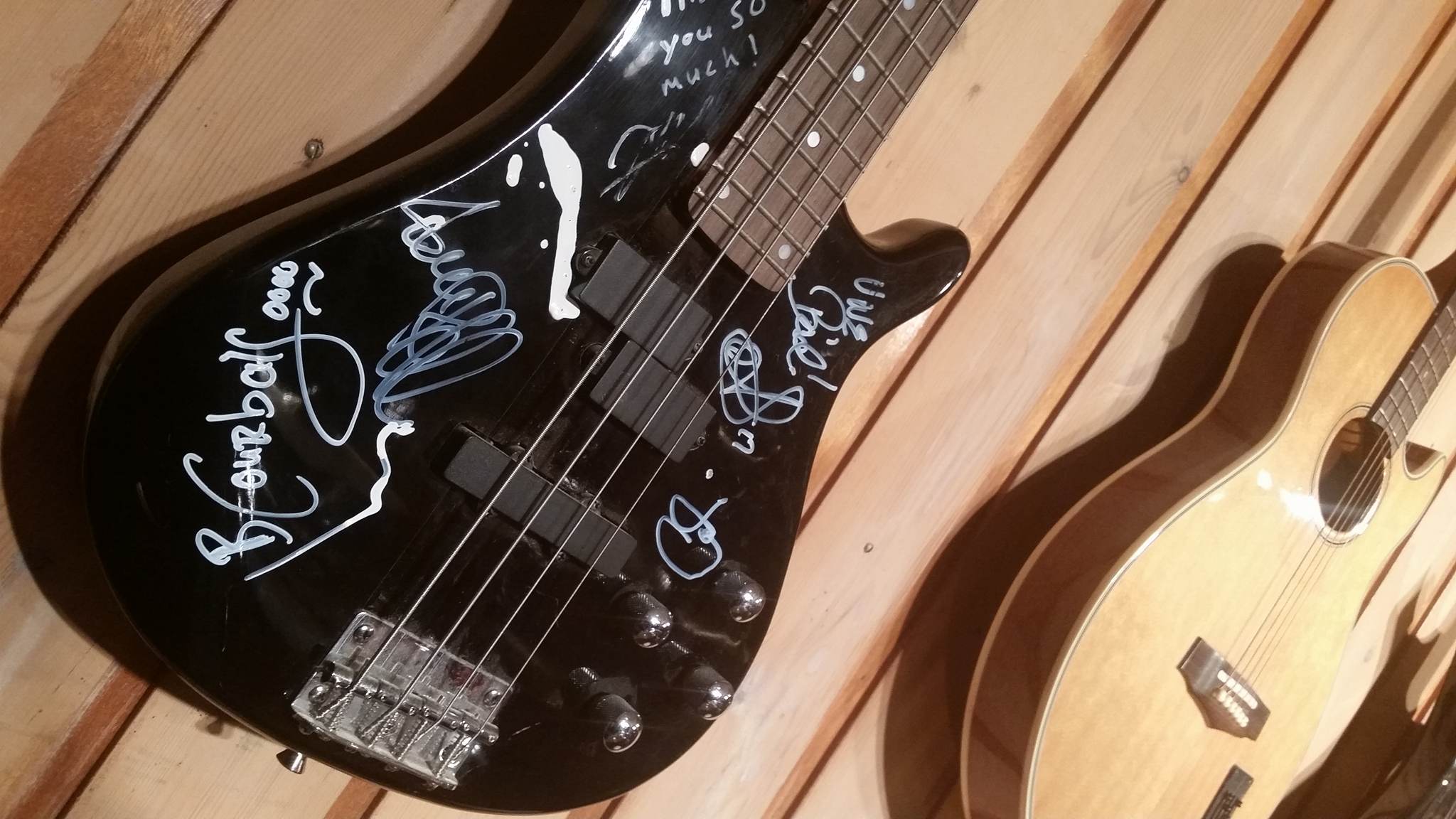 VINNY APPICE's MOB RULES EUROPEAN TOUR 2018
EXCLUSIVE Diary By BAREND COURBOIS-Pt 3
One of Holland's most talented and hardest working bass players Barend Courbois [Blind Guardian, Michael Lee Firkins, a.o.] was part of the `Mob Rules Live'-Europe Tour with drum legend VINNY APPICE [Black Sabbath, Dio, a.o.] and EXCLUSIVELY for HeadBangers LifeStyle he kept a tour diary so you don't have to miss a thing. Today Part 3: The Final Shows Of The First Leg…
Hi Music lovers, sorry it took a bit longer for the final part of the tour report to arrive but it was a busy period. Anyway, here we go, the last part of the first leg of my tour with drum hero Vinny Appice.
From France we drove along the Atlantic coast to Pamplona, Spain for a fabulous show in Bull Fight City.
May 31st,Giljón, Spain, the Spanish audience is really wild and crazy…as I already knew from the many Blind Guardian shows I did.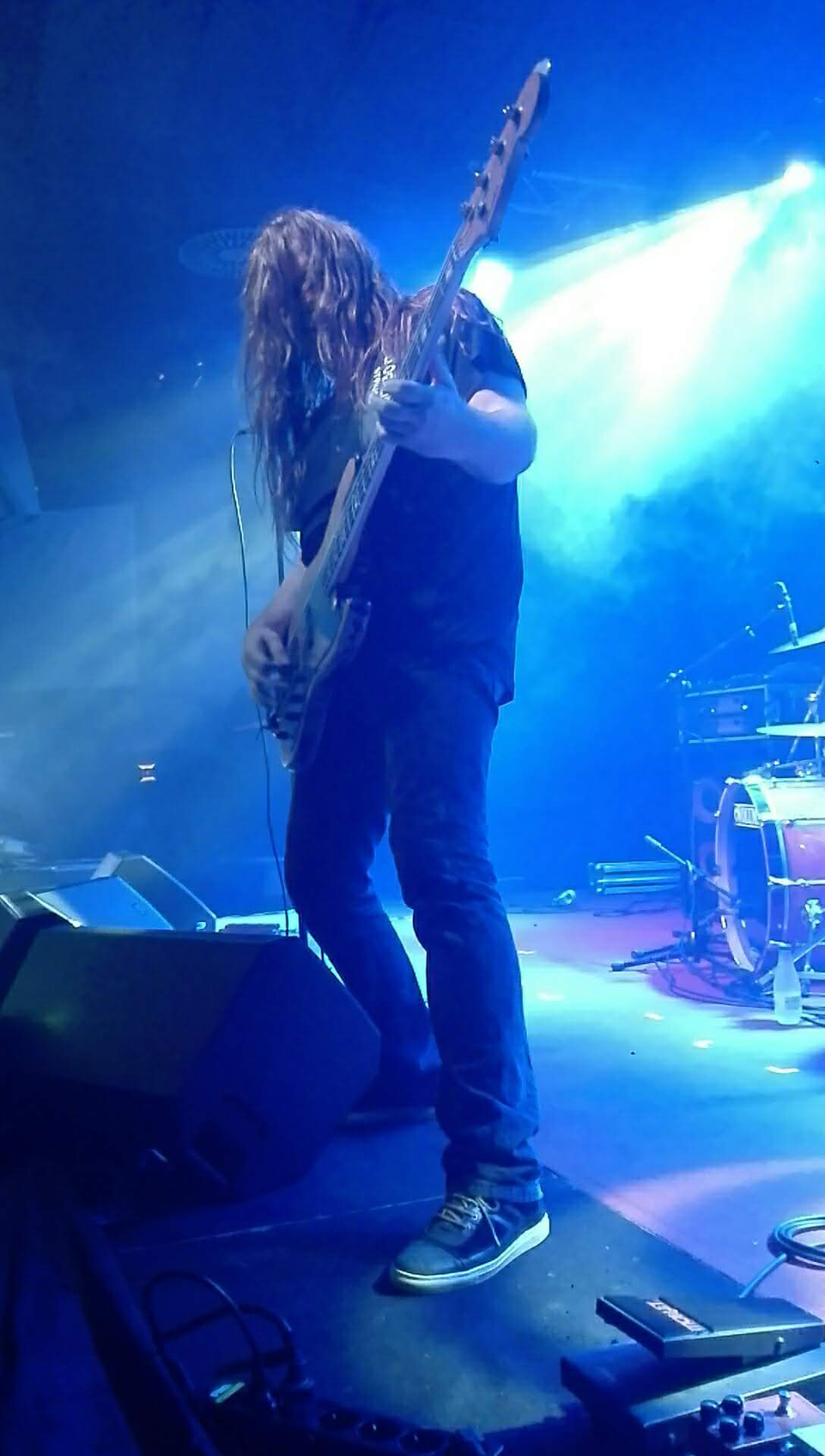 June 1st, Santiago De Compostella. World famous pilgrimage. Again a fabulous show. After the show we walked around in this beautiful city but the photos I tried to make failed because it was too dark. Vinny and I spoke with a few mainly American pilgrims… really cool to hear their motivation to walk for two to three weeks…impressive.
June 2nd, Valladolid, again a beautiful place and the audience went wild.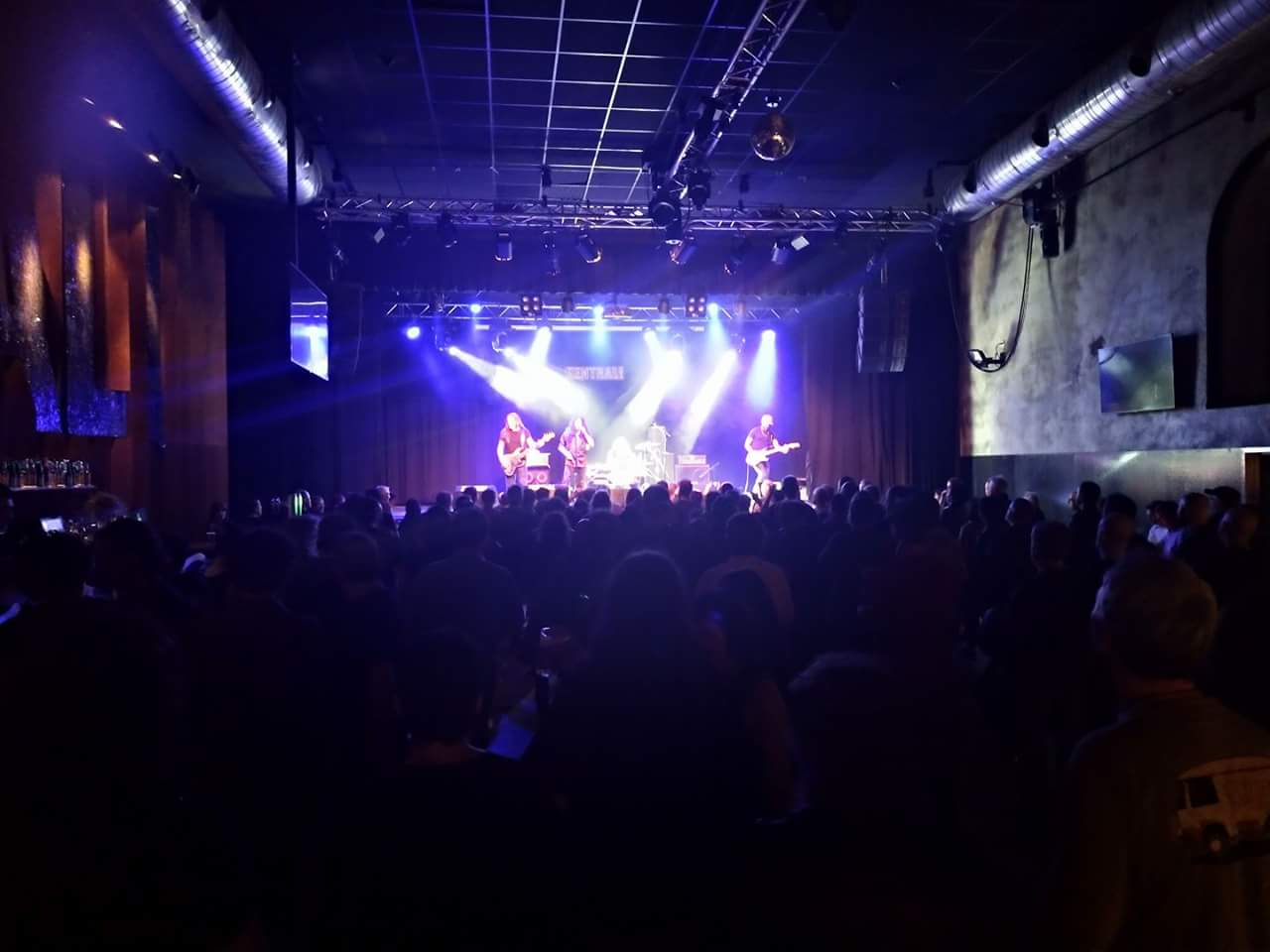 June 3rd, Valencia, a beautiful city where I played many times over the years with various artists. Yes, it becomes a bit predictable but again the audience was great. Afterwards at the merch booth many photos were taken. Spain thank you so much for your hospitality and your overwhelming reception every night. I'll be back soon!!!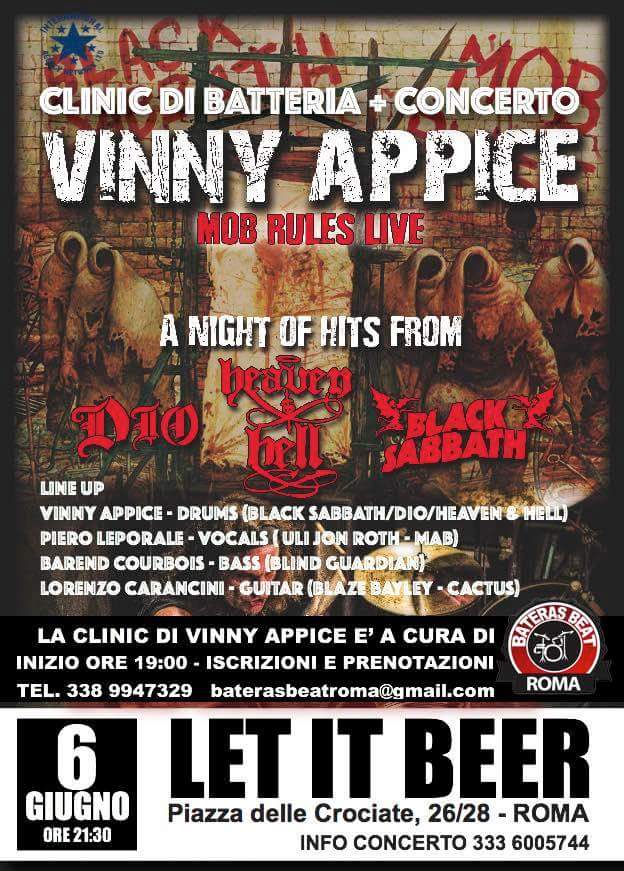 June 5th, 'Let it Beer'- Rome. First a great and funny drum Clinic by Vinny. I, as an ex-drummer not only enjoyed watching it but it was also very informative…what a power does this man have!!! At night the band show, where we blew off the roof.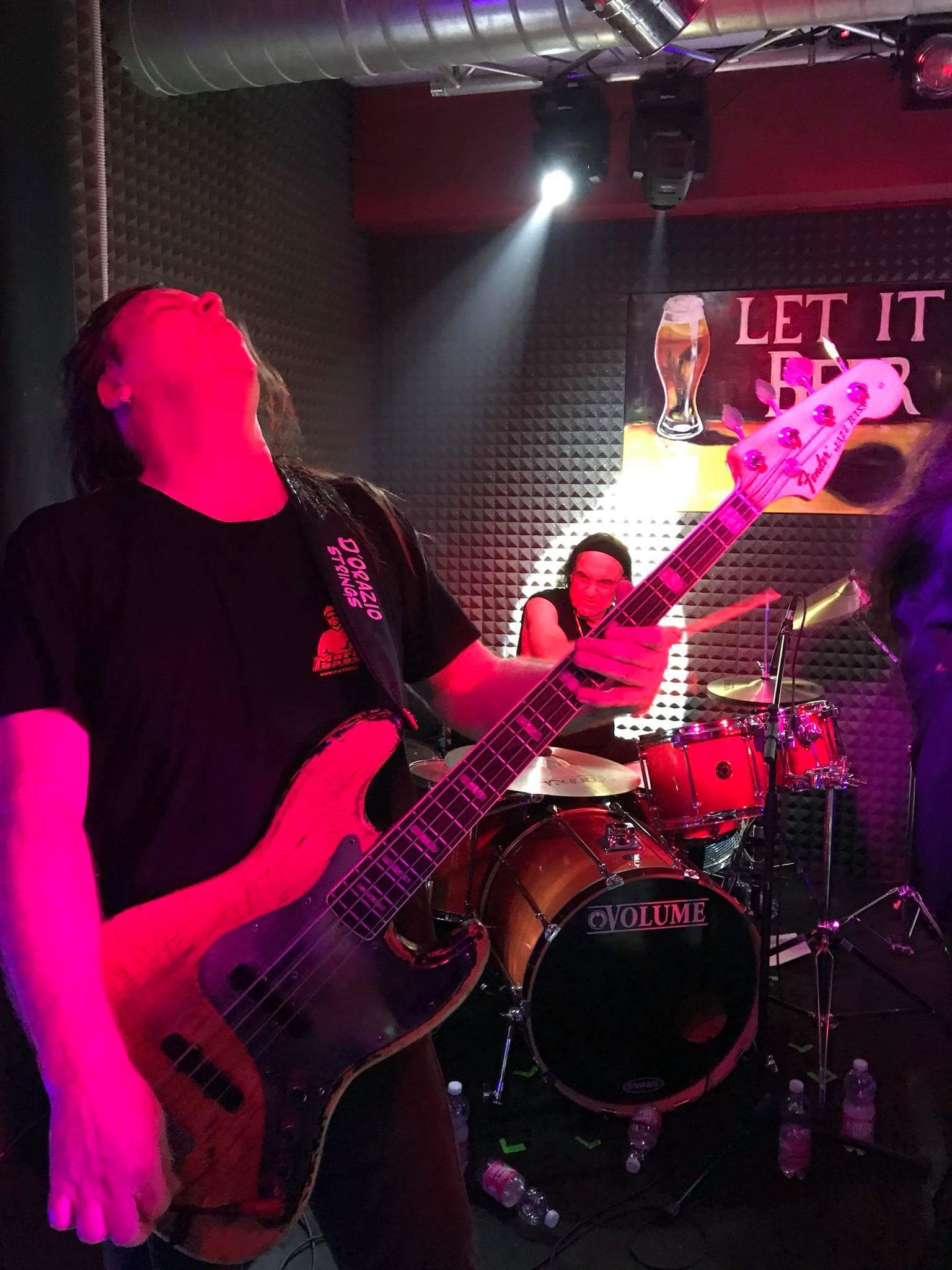 June 7th, Biasca, in the Italian part of Switzerland. The venue looked like a gym in the middle of the mountains, a beautiful environment and although we were pretty exhausted the show was very good.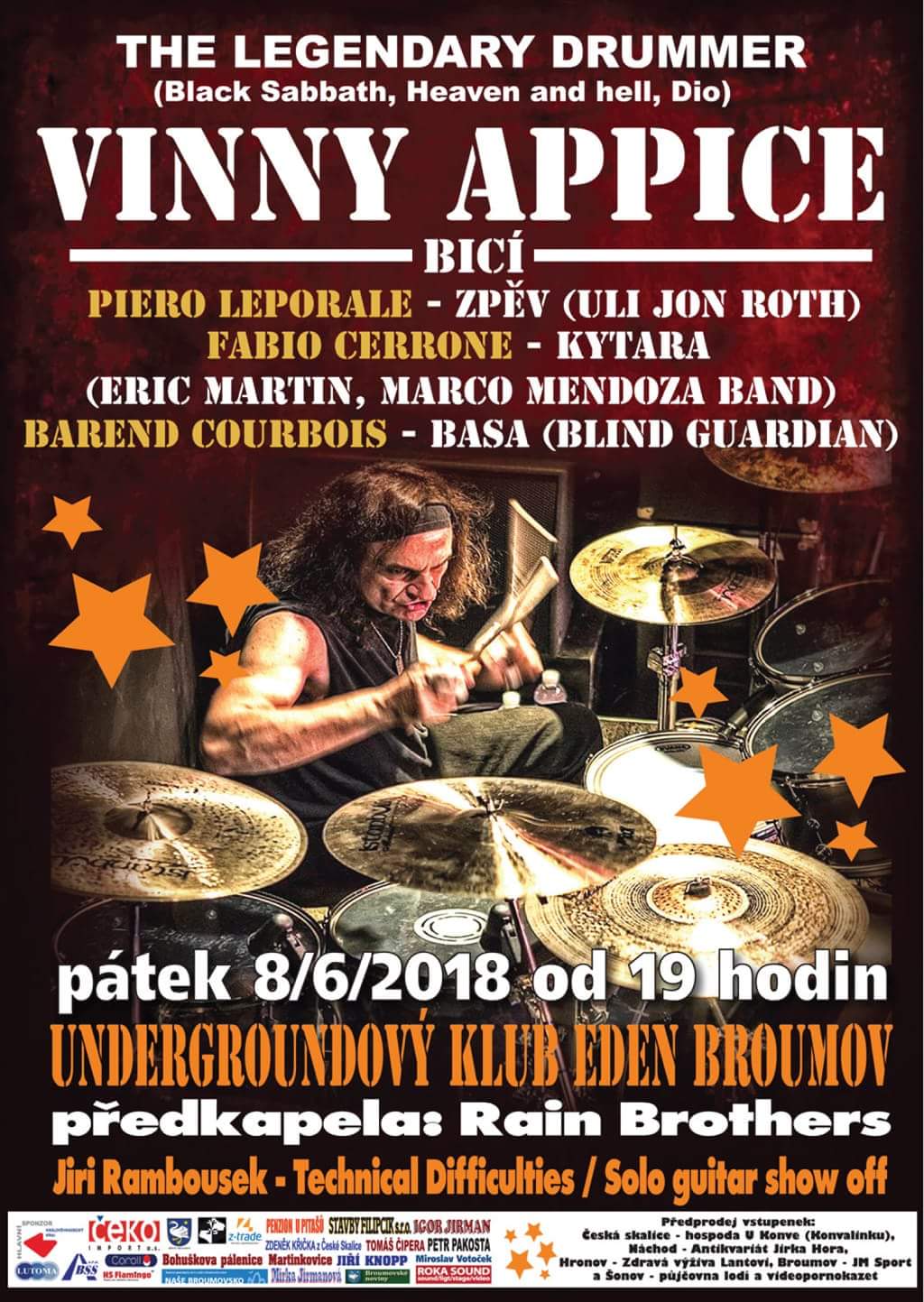 The last two shows took place in the Chech Republic and it was like going back in time [underground basements, 'weird' trippy hippy clubs] but the audience was grateful and nice. Two wonderful shows to finish of the first part of this super tour. As from August 2nd on Vinny Appice's Mob Rules continues.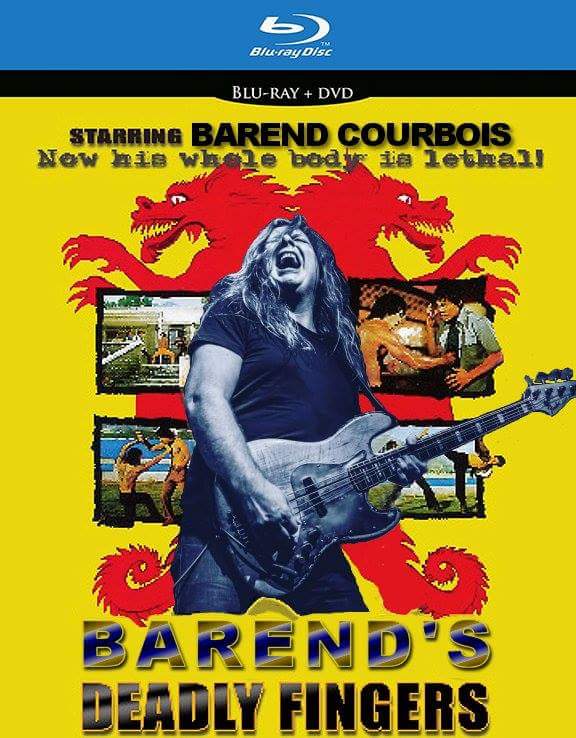 I want to express my appreciation to these wonderful people: Stephan and Roman Luciano, Don Roxx, Vinny Appice, Piero Leporale, Lorenzo Carancini, the lovely people at Markbass Amplification, D'Orazio Strings, Ebs Pedals, Darkglass Electronics, Klotz Cables, Gruvgear Fretwraps, EMG pickups, Dunlop Picks, Ron Willemsen at HeadBangers LifeStyle, Florentijn Bruning (my lovely wife ) and all the fans out there!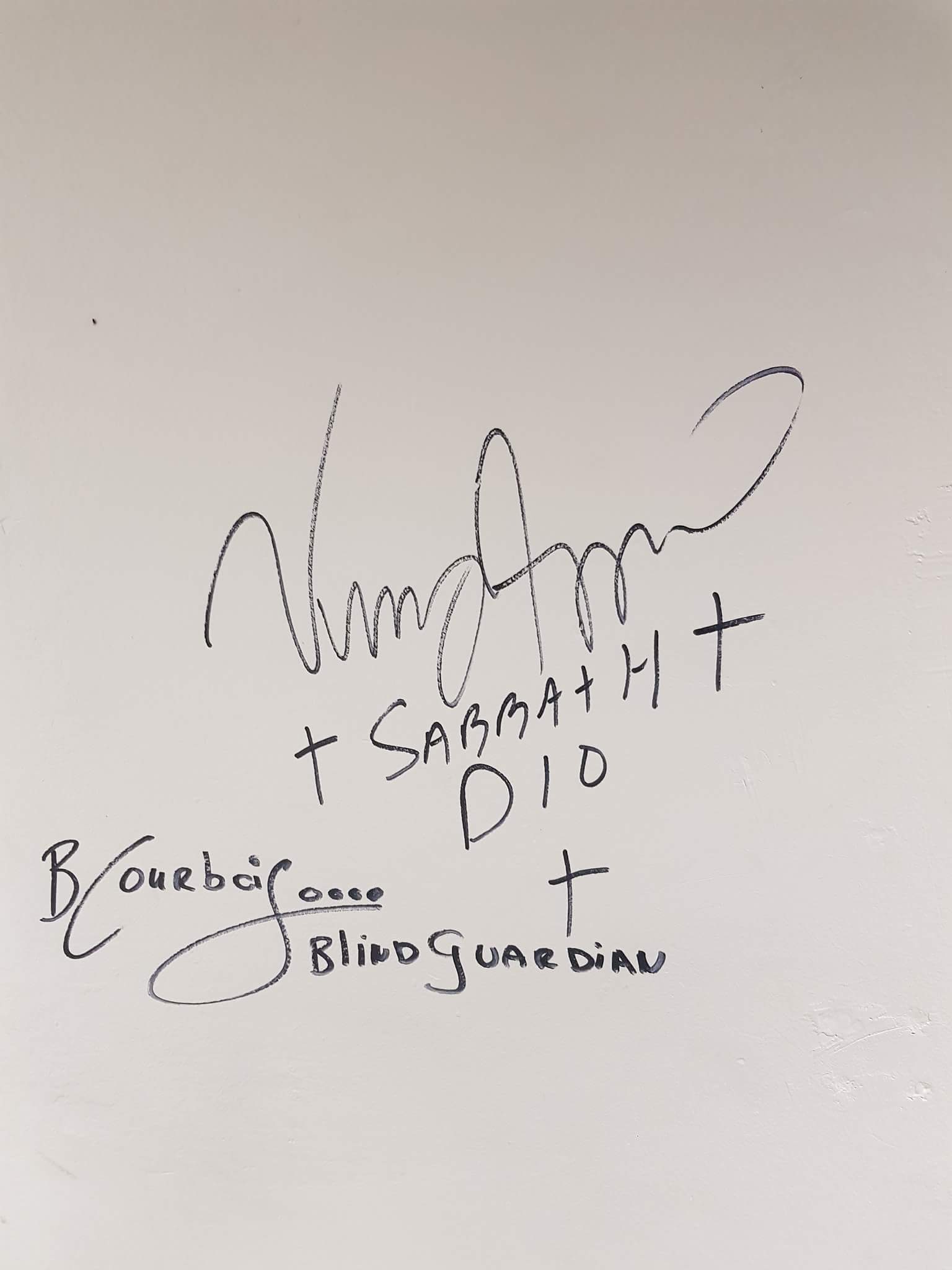 See y'all soon Keep on Rocking!!

Barend 'Bear' Courbois
—
All photos taken from Barend Courbois Facebook Page