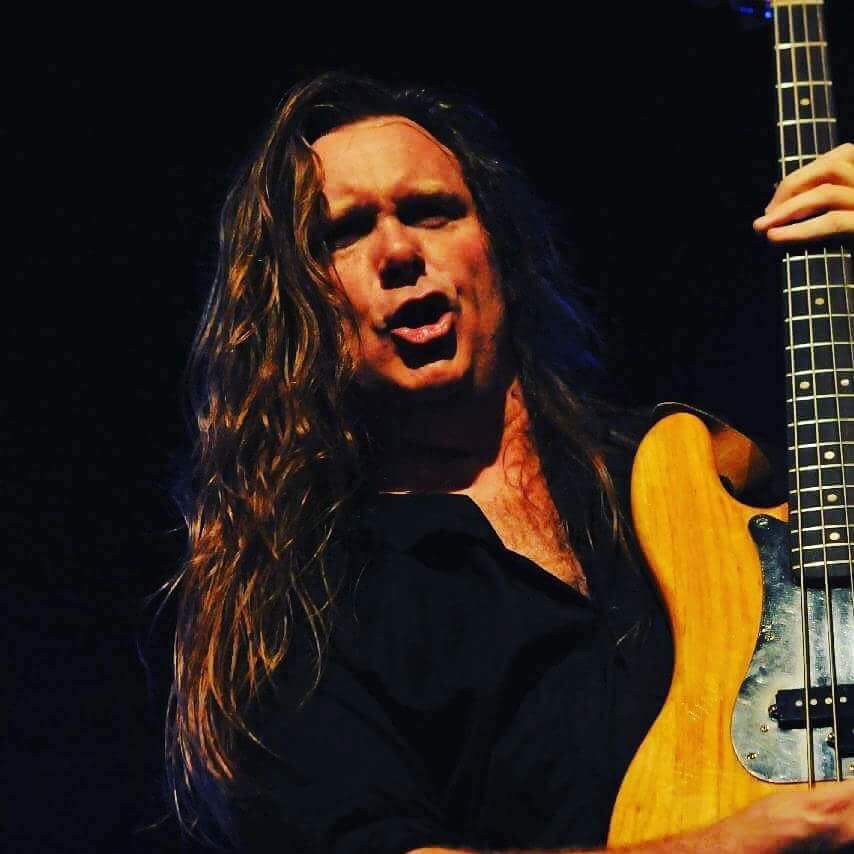 VINNY APPICE'S MOB RULES EUROPEAN TOUR 2018
EXCLUSIVE Diary by BAREND COURBOIS-Pt 1
One of Holland's most talented and hardest working bass players Barend Courbois [Blind Guardian, Michael Lee Firkins, a.o.] just started the `Mob Rules Live'-Europe Tour with drum legend VINNY APPICE [Black Sabbath, Dio, a.o.] and EXCLUSIVELY for HeadBangers LifeStyle he will write a tour diary so you don't have to miss a thing. Today Part 1: Rehearsal and the first few days in Italy.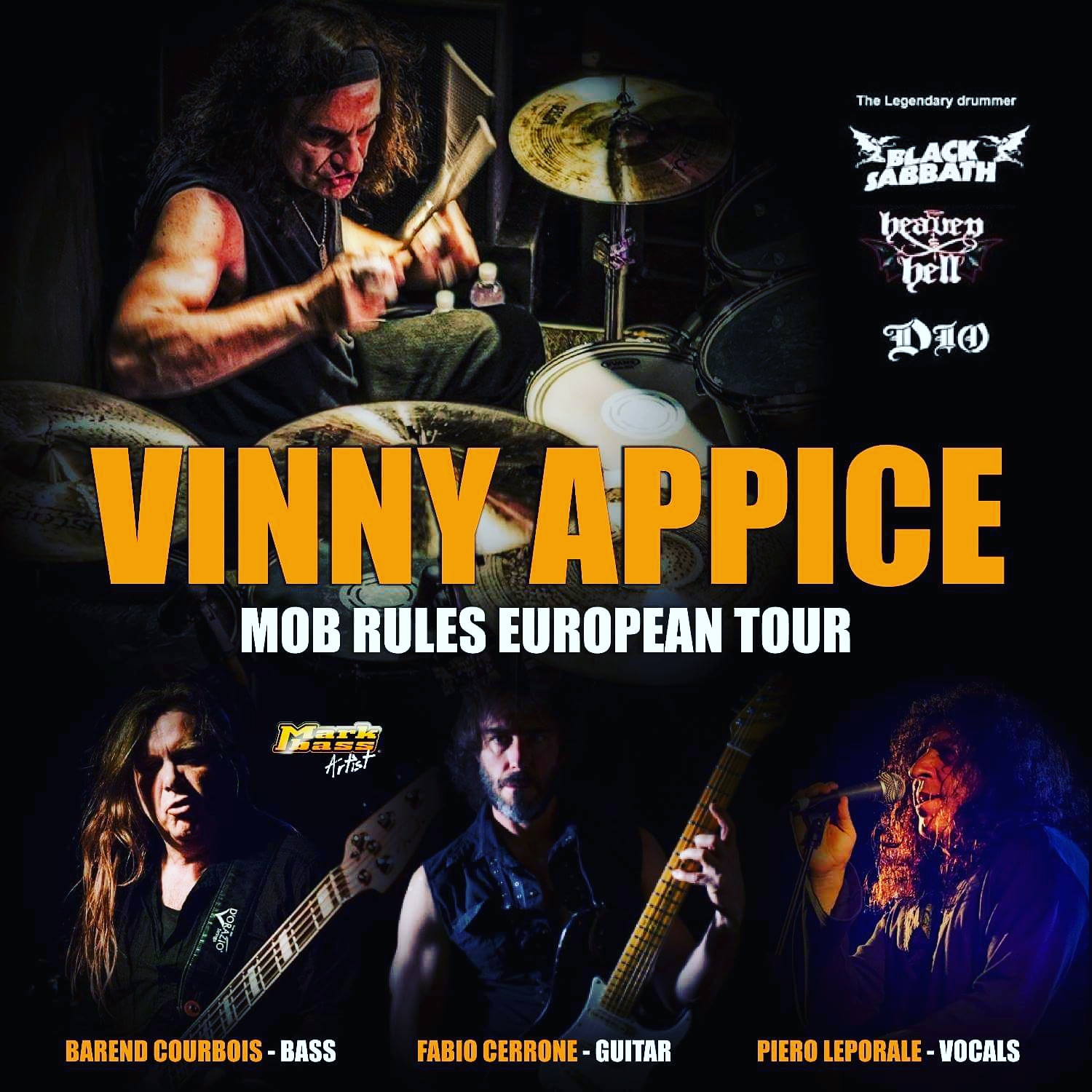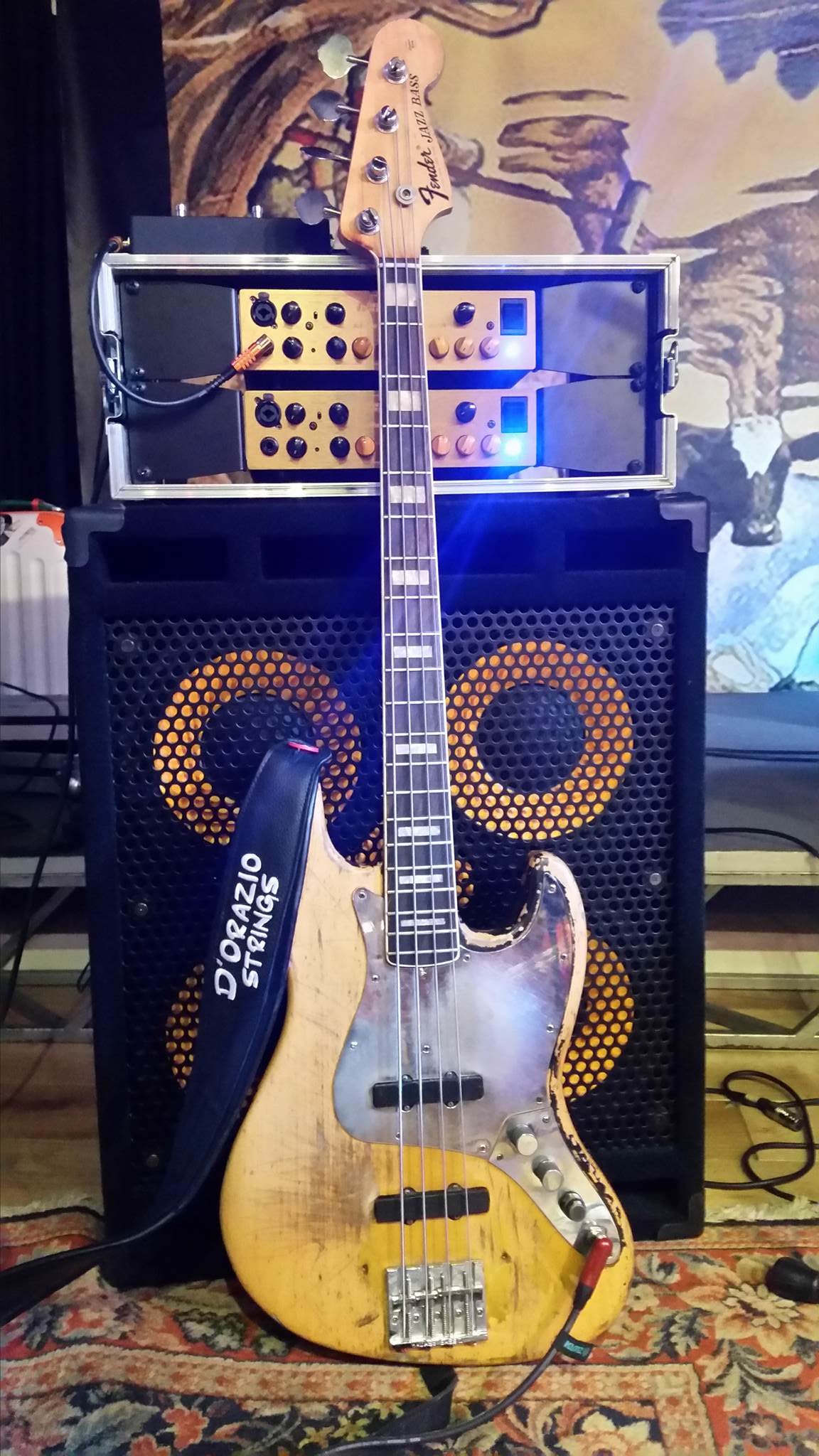 ,,When Vinny's agency approached me last December asking if I was available to join the 'Mob Rules'-tour I was over the moon. Black Sabbath's 'Mob Rules' is one of my all time favourite albums, so is 'Holy Diver', by the way. I've seen Vinny perform several times with Dio [Utrecht-Vredenburg, Amsterdam-Jaap Edenhal, Geleen-Pinkpop Festival, Karlsruhe [Germany]- Monsters Of Rock]. I've always been a great admirer of both bass players; Sabbath's Geezer Butler and Dio/Rainbow's Jimmy Bain [RIP]."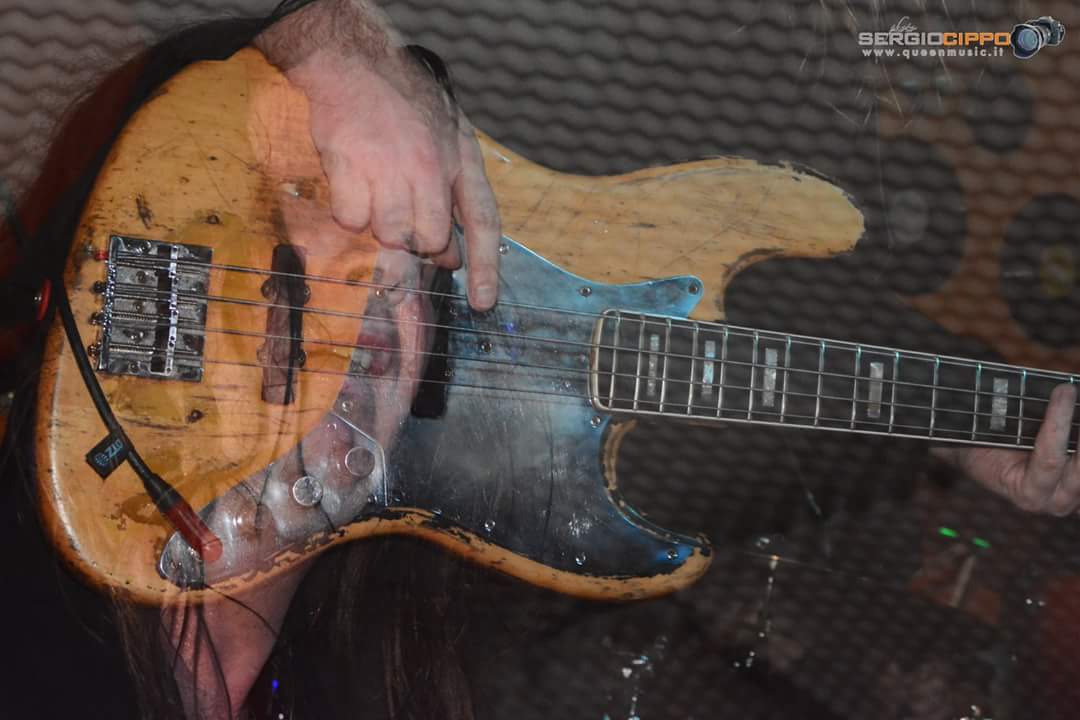 After the mega tour with guitar hero and good friend Michael Lee Firkins I had three weeks time to listen carefully to these two gentlemen and pick up every detail of their playing. Geezer plays bass with his fingers, Jimmy used a pick. For three weeks I totally dived into the music of Sabbath and Dio, listening to their albums on my headphones. Of course I knew them for 30/35 years but playing along with the record is quite different from playing it yourself, if you know what I mean. Okay I think I found the perfect balance between Geezer's and Jimmy's bass style [for which boss Vinny compliments me during rehearsals] so my perfectionist approach paid off.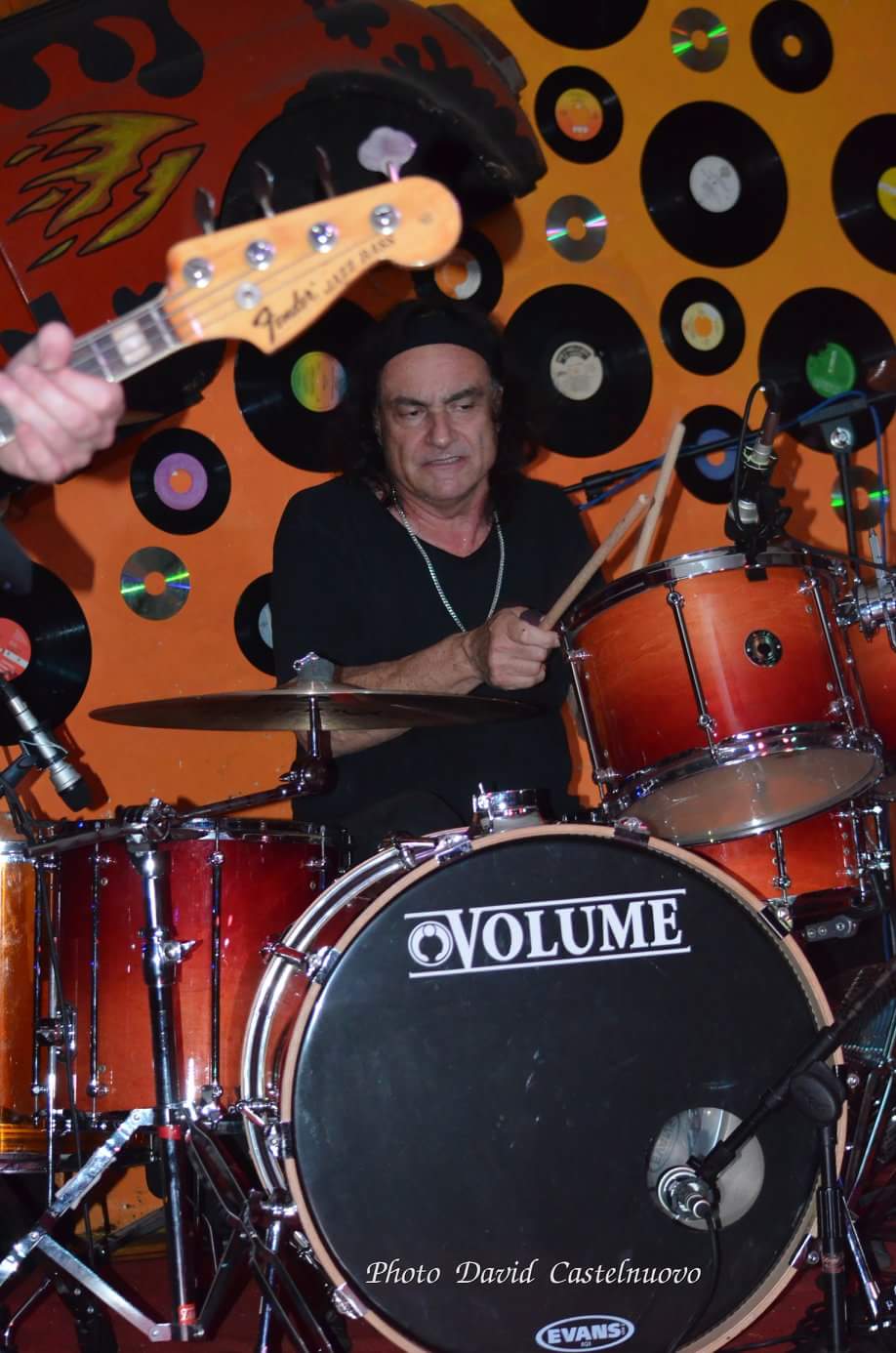 On Wednesday May 9th I flew from Dusseldorf [Germany] to Rome [Italy] where we had a one day group rehearsal on Thursday. From the first second on there was a click both musically as well as personally with Vinny and the rest of the boys, guitarist Fabio Cerrone and singer Piero Leporale. Fantastic, because if that wouldn't be the case you'd have a big problem… 5 weeks… together… in a bus! Rehearsal went great, the boss literally said 'you make my job real easy'.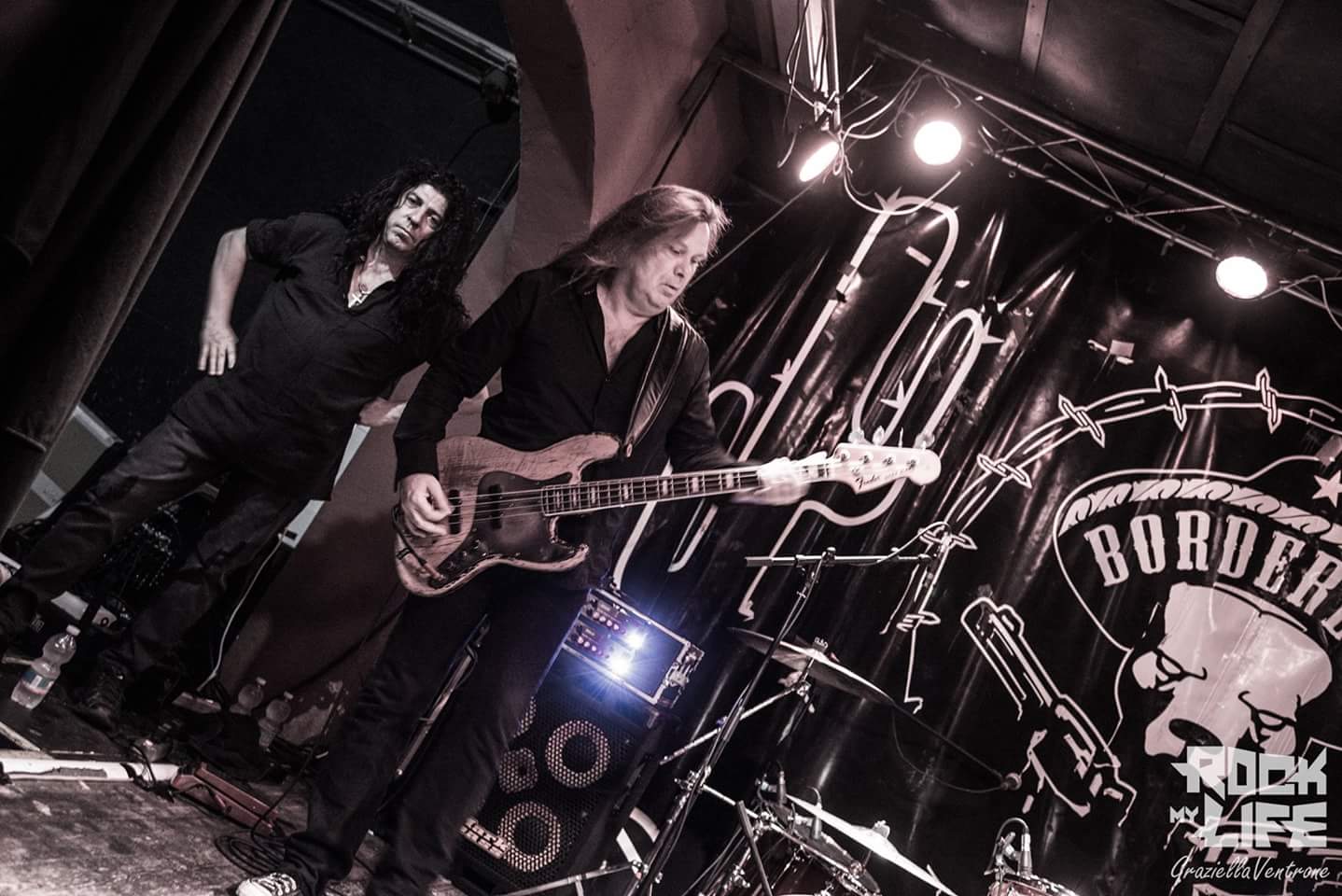 Friday May 11th, the first show at the 'Borderline' in Pisa. During soundcheck I experienced something which was a first in a very long time… Vinny yelled 'turn up that bass!'… so I cranked up my marvellous Markbass Amplification… and it still wasn't loud enough, haha. I haven't played that loud in years…wonderful… I almost forgot how great that is [it was normal in the 80's and 90's but nowadays it seems impossible]. Anyway, full house and the show went really great, certainly for a first one. Some small mistakes here and there but that's normal [it usually takes me 2 or 3 nights to have the new material in my system].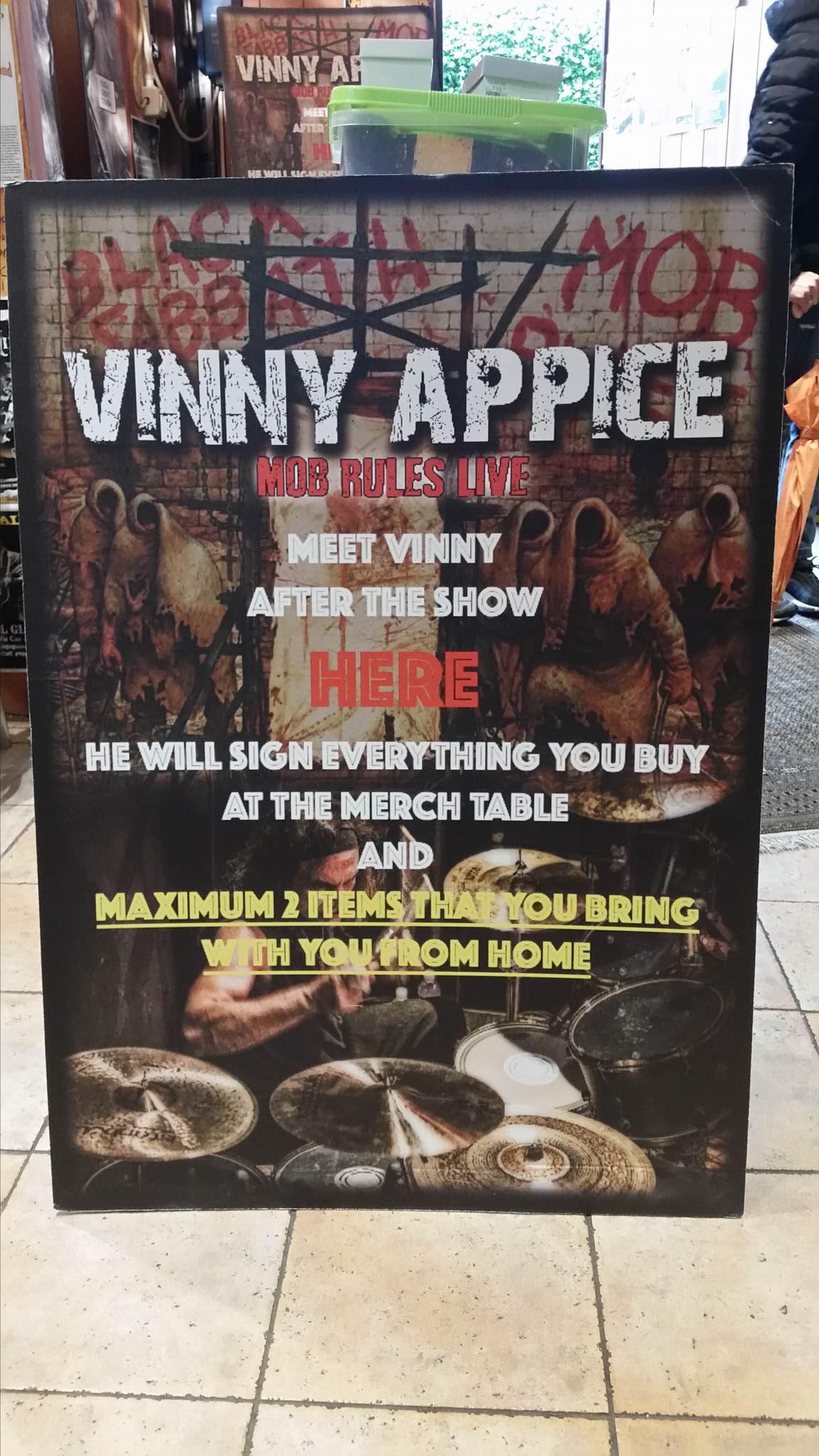 The second day, Saturday May 12th, in Trofarello ['Il Peocio'] and of course the venue was totally packed again and the people went crazy. Really cool to see that there are so many Sabbath/Dio fans. Temperature on stage was so high, I think I lost at least 5 liters of sweat… which of course is very healthy!!!

Sunday May 13th, the last Italian show for now in Lugagnano Di Sona. Nice venue, 'Il Giardino' with, of course according to Italian tradition, great food. The third show was the best [didn't expect any different]. Everybody happy.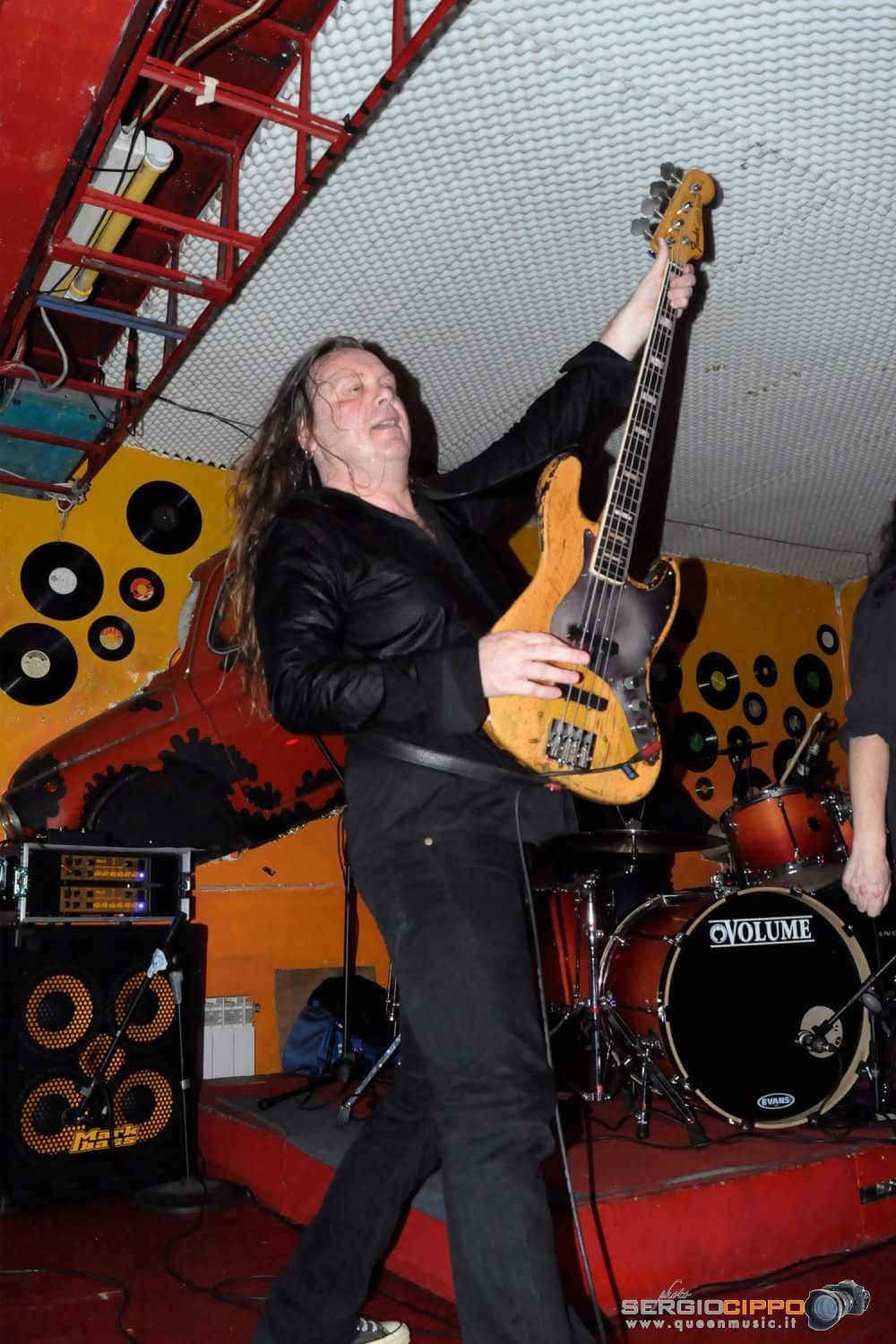 Monday May 14th, a travel day: Italy-Hungary, pretty long but cool ride. We stay next to the Balaton Lake…beautiful place.

Tuesday May 15th, good old Budapest. Where I stayed for months with guitarist Tamás Szekeres in the early nineties. Budapest has a special place in my heart.




After Budapest to Vienna, and so on… but more about that later Music lovers.

All the best and keep it loud y'all, if you listen to Fools the Mob Rules!!!

Barend
—
All photos taken from Barend Courbois Facebook Page