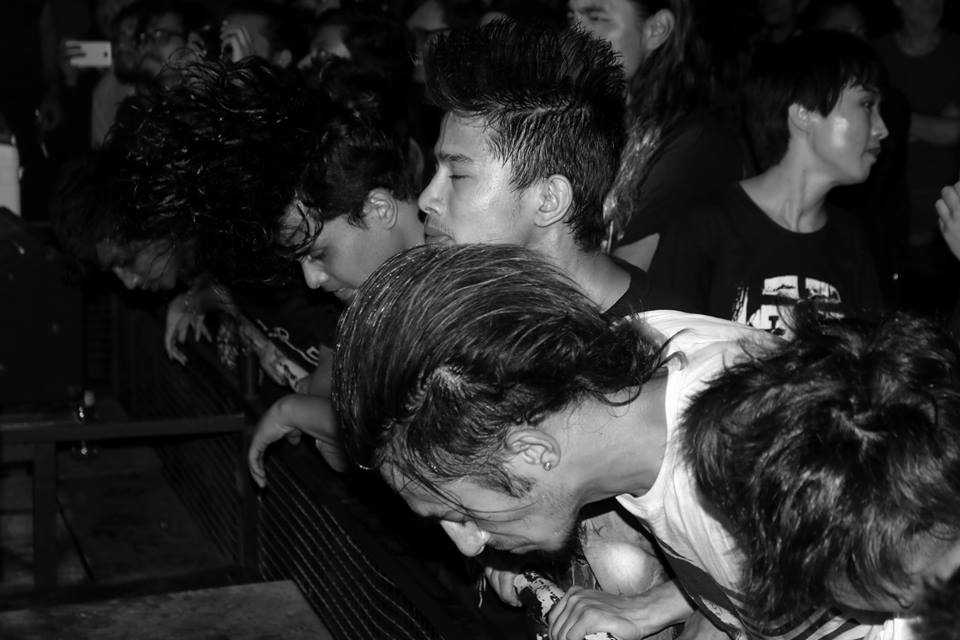 WELCOME TO THE EXTREME UNDERGROUND
METAL SOCIETY OF NEPAL. Brutal Lunch Box 5 Revisited
Brutal Lunch Box Phase Five Revisited (BLBV) befell on July 6, 2017, at the Reggae Bar, in Thamel, Kathmandu, Nepal, where the Tech-Death Metal outfit DESECRAVITY, from Tokyo, Japan, played as the headliner. This gig was also to celebrate the fifth anniversary of The Extreme Underground Metal Society of Nepal (EUMSN). Vishal Vof, the Founder of EUMSN, had worked for almost two years to bring Desecravity to Nepal. When Desecravity exploded on stage, we all gave huge thanks to Vishal's efforts.



All supporting bands were from Kathmandu and it was SOUL DESTROYER who opened the show and destroyed the stage and pulverized everyone inside the chromosphere.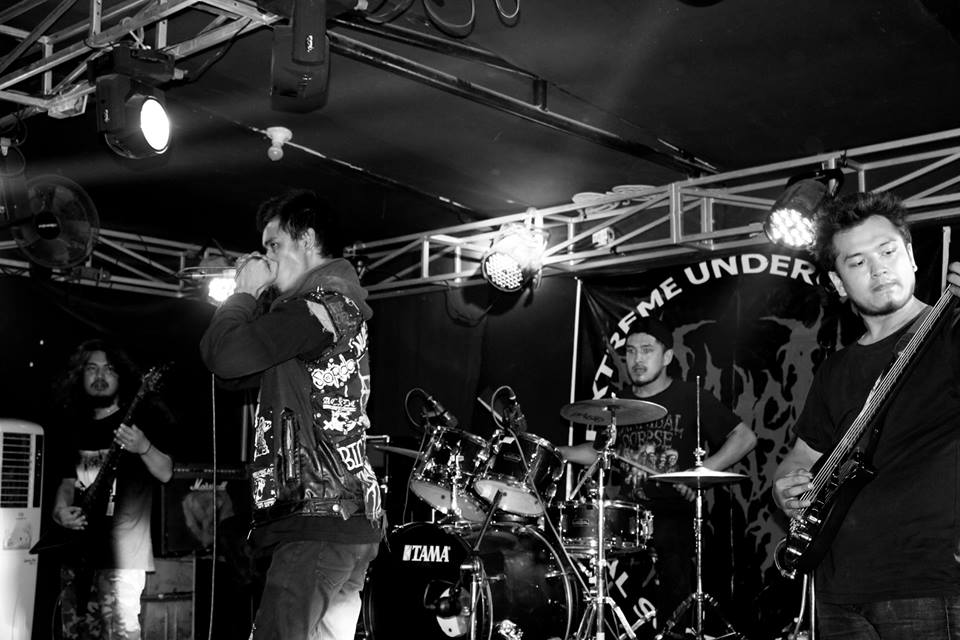 Soul Destroyer

The second band playing was CALAMITIAN. Calamitian was there to create a huge circle pit inside the venue. They were back after two years of hiatus and tore everyone into pieces like wizards of gore.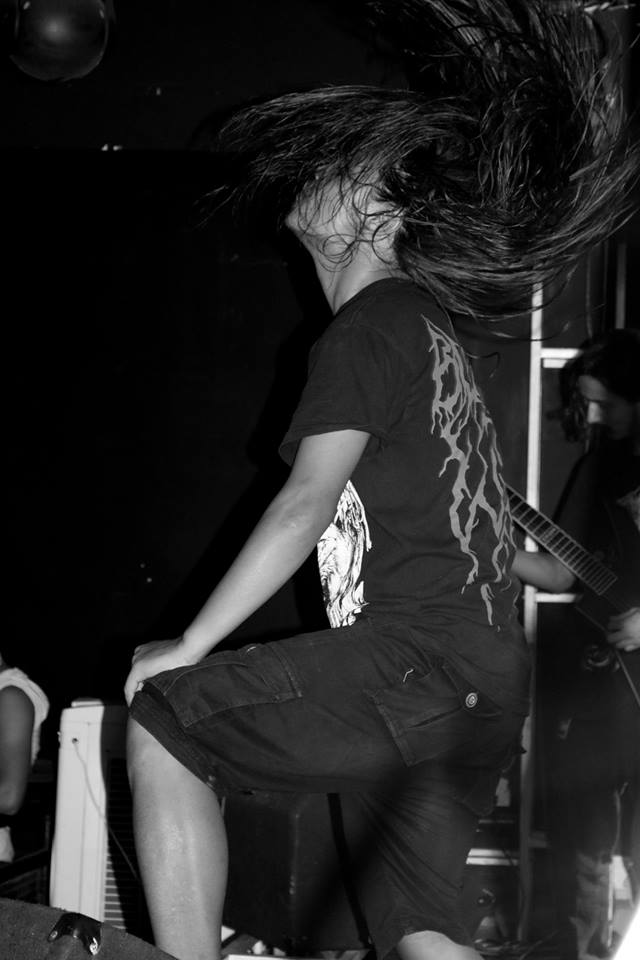 Calamitian

The third band playing on BLBV was NIHILITY, the best technical death metal act in town. Nihility displayed some unbelievably monstrous music and vocals. Nihility baptized and slaughtered the crowd.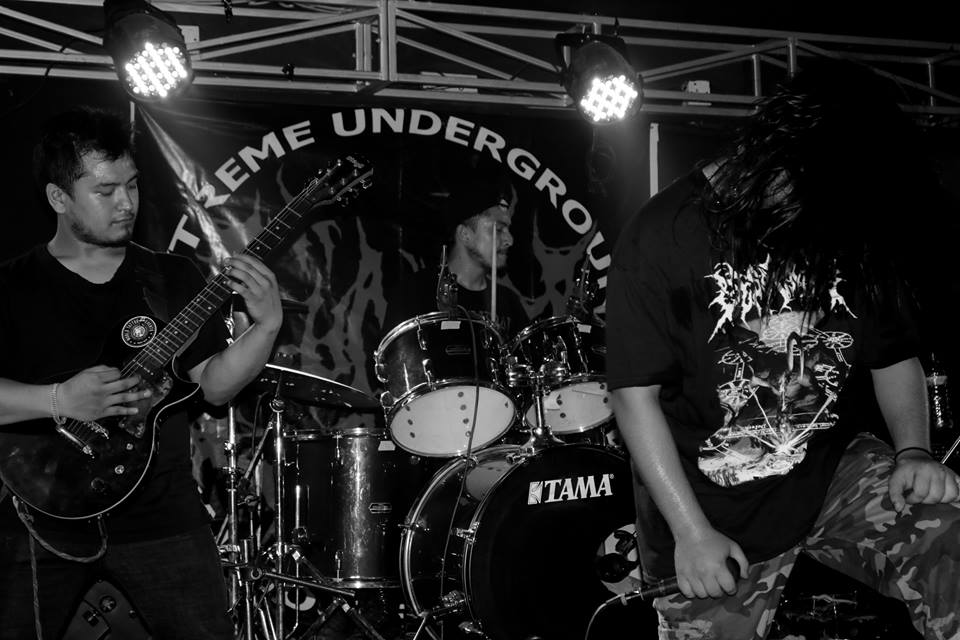 Nihility

The fourth band was AAKROSH. Aakrosh was there to exterminate every human inside the venue. Aakrosh were so vicious and destructive while they were playing BLBV that it is no wonder they are known as one of the finest death metal acts of Nepal.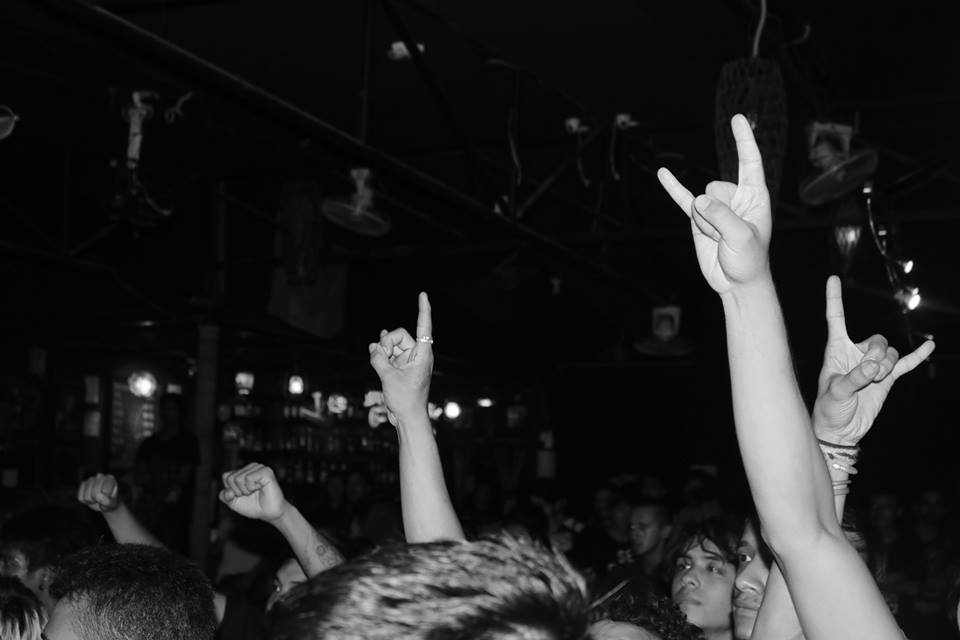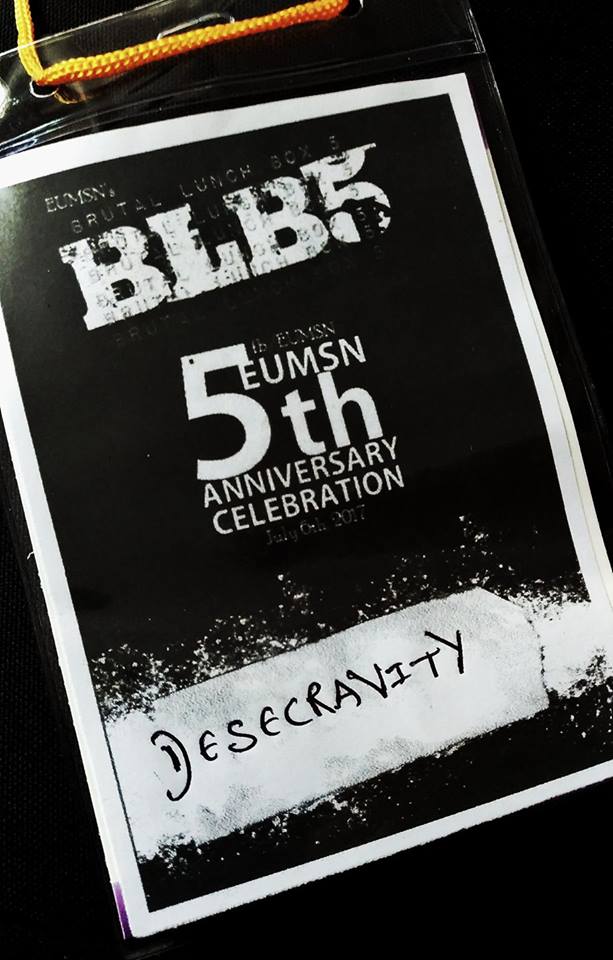 The headliner DESECRAVITY, seemed so cool and polite, but once they got on stage, they turned into beasts of blood-crazed warriors. The show injured many people who were out on the floor. The mosh went crazy. The venue filled with moans and screams and fans were waving their fists. The environment was completely polluted. Many were crushed and needed help getting up to their feet, but since Desecravity is known as one of the ten best metal outfits in the world, we already knew what to expect.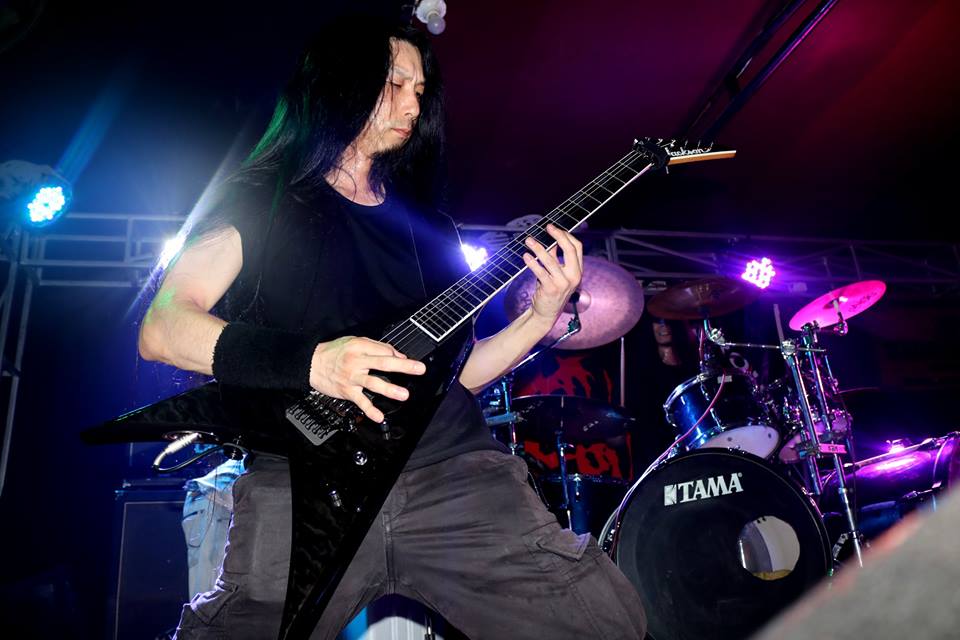 Desecravity

Desecravity desecrated Kathmandu into depravity and decimated the crowd to spill their blood. They showed us their blistering speed with total technical brutality, further annihilating the entire crowd in BLBV. Kathmandu was so fortunate to have hosted them for a once in a life experience.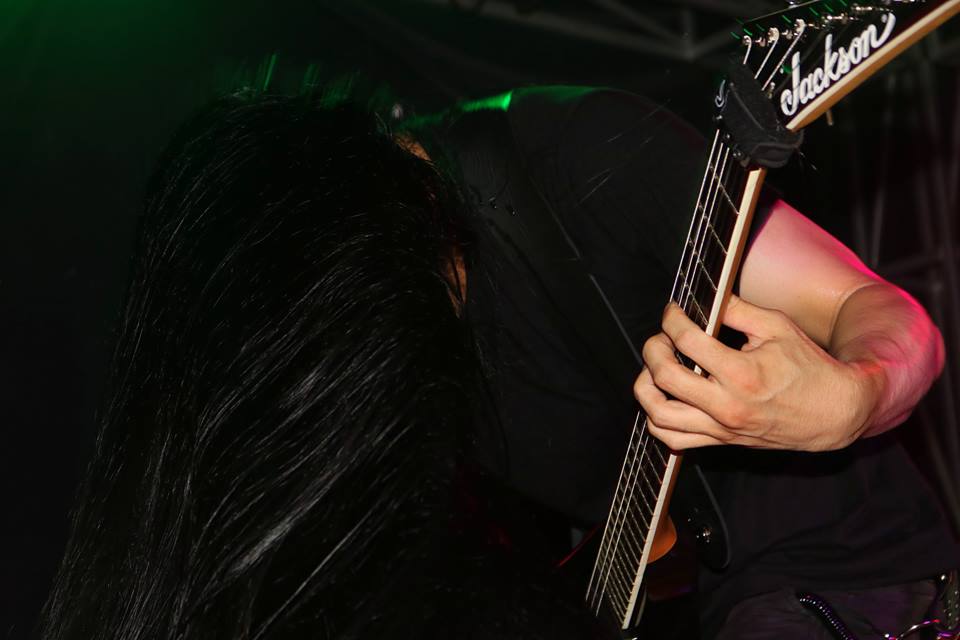 Desecravity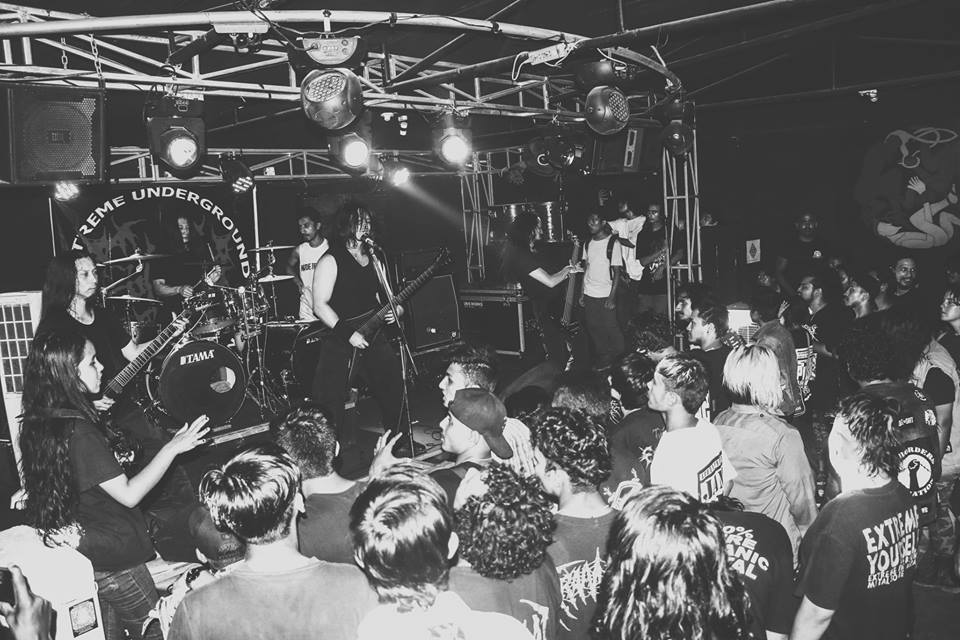 Desecravity
—
Supported by: EUMSN Sisters / Grey Water Collective / HeadBangers LifeStyle / Metal Banger / Polymorphe Records
All live photos by Extreme Photography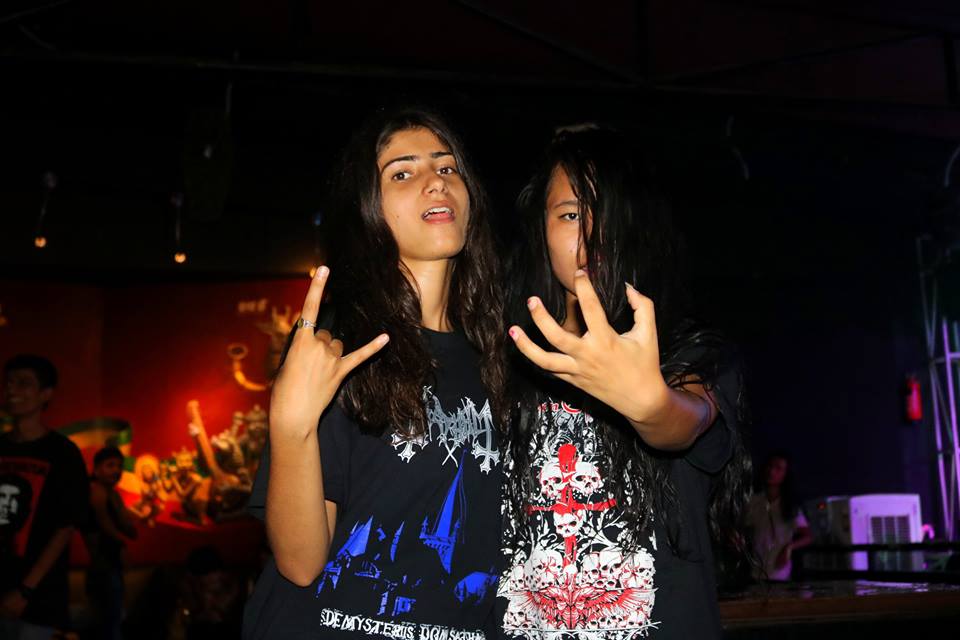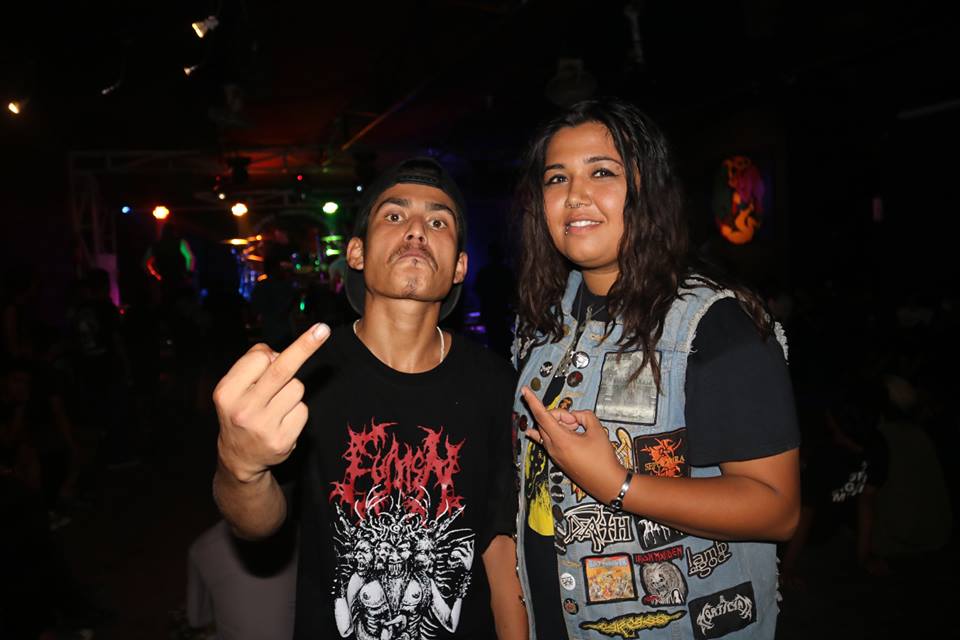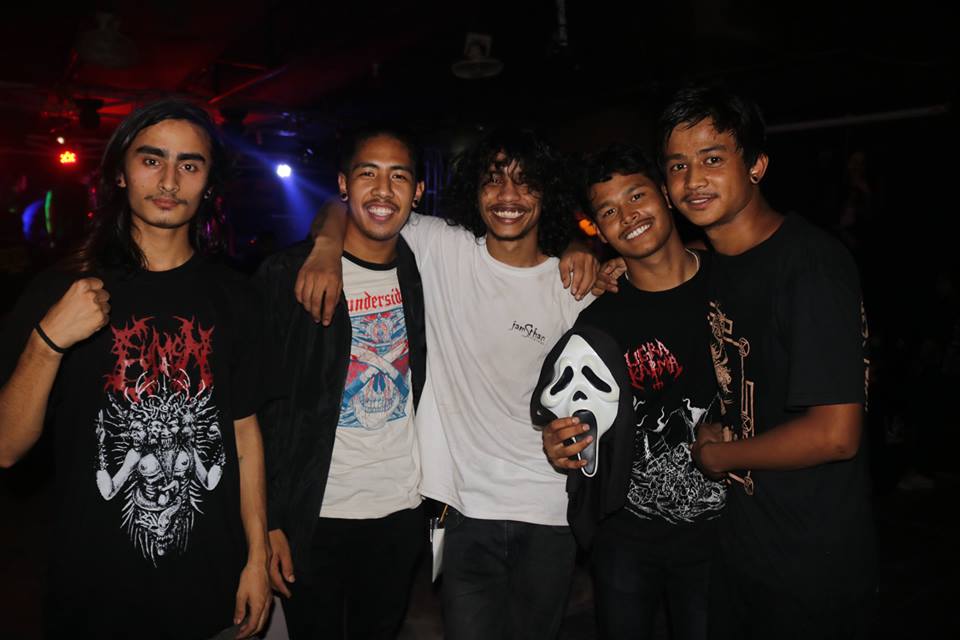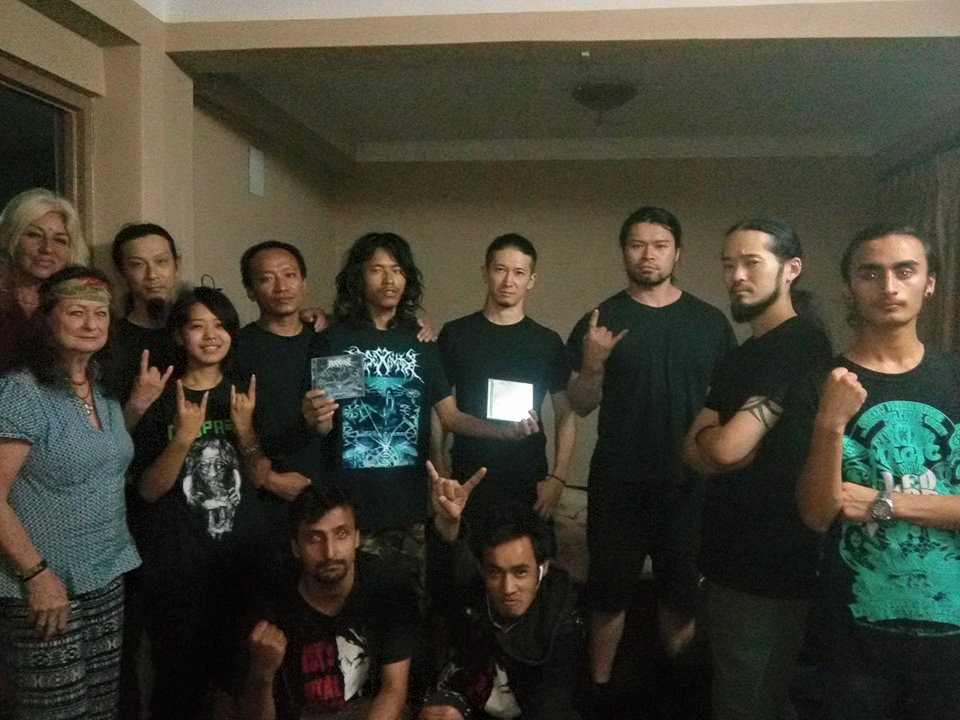 The crew that made it all happen.
Visit the official EUMSN Facebook Page here
Subscribe to the official EUMSN event page here
Visit Extreme Photography on Facebook here