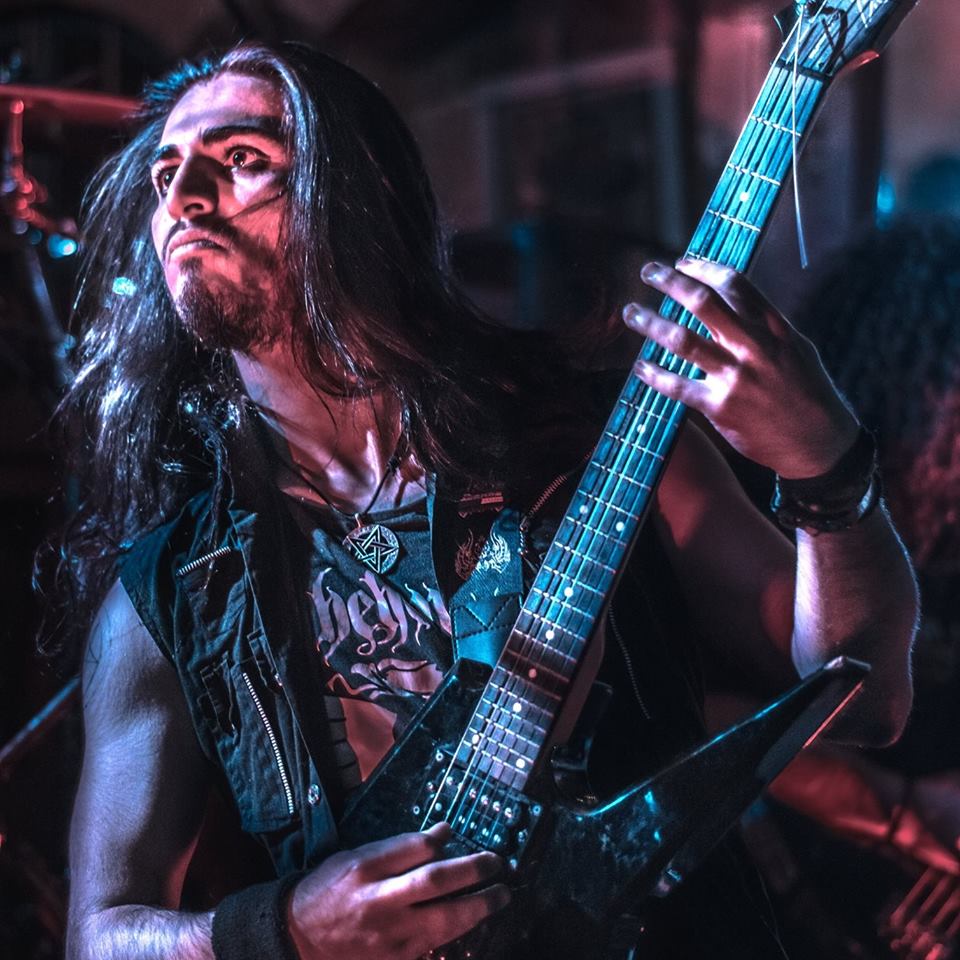 Welcome To The Underground Of
The Middle East (Extreme) Metal Scene
Greetings metal heads, I know it has been a while since I gave you, HeadBangers LifeStyle readers, an update about the [extreme] metal scene here in the Middle East. For those who don't know me yet, I am Jake Shuker, a metal head from Damascus, Syria and lead guitarist & vocalist in the Death metal band Maysaloon.
Speaking about metal in the Middle East.
You can't mention that without mentioning the struggle of every single metal head there. Starting from accusations of being Satanists, ending with physical harassment. It is tough but it doesn't stop us from doing what we love doing most: playing our favourite music. But despite the situation over here, there is this all-female band called Slave To Sirens that has emerged in the Lebanese Metal Scene in 2015.
Yes you read that correctly: An all-female [extreme] metal band here in the Middle East, playing thrash and death metal. Actually Slave To Sirens is one of the first all-female metal band in the Middle East!!!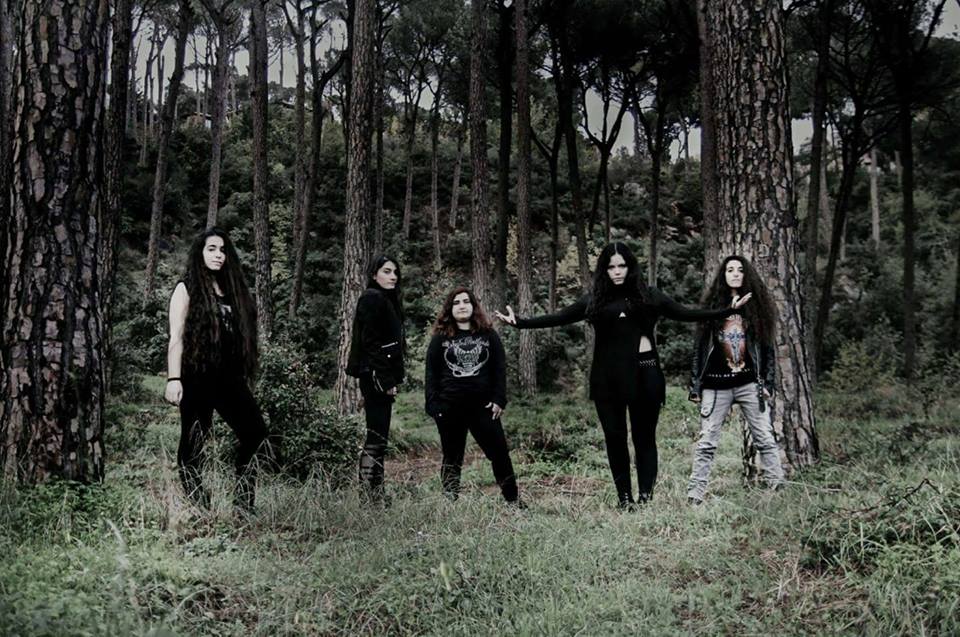 The band was formed by rhythm guitarist Lilas Mayassi and lead guitarist Shery Bechara in Beirut.
Besides Lilas Mayassi and Shery Bechara, we have drummer Tatyana Boughaba, bassist Alma Doumani and vocalist Maya Khairallah. Slave To Sirens have already performed various local gigs and concerts, including sharing the stage with well-known acts Onslaught and Nader Sadek: In the Flesh [ft. Derek Roddy] and they also did a show during the Beirut Metal Fest 2018, having Decapitated and Destruction on the bill as well.
I think it is really cool the band already accomplished that, but again, regarding the usual accusations that metal heads get in the Middle East, the struggle of a band like Slave To Sirens is very real, not only because they are a metal band, but it is very much doubled being an all female band in a male dominated society and genre as well.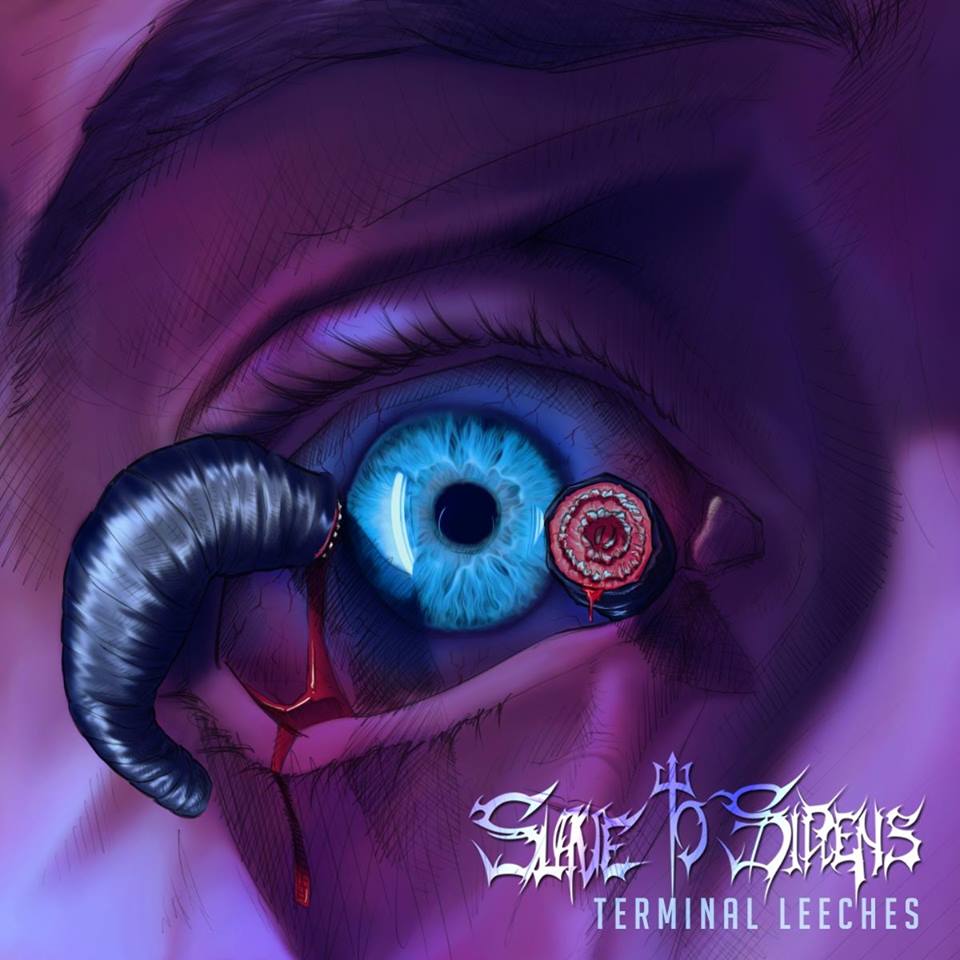 If you like extreme metal, check them out on their social media en give your thumbs up and support. So far these girls have released one EP, entitled `Terminal Leeches', but they are currently working on their debut full-length album. Their Facebook page is here and while you are there maybe you like to visit the Facebook page of my band Maysaloon 🙂

Stay Brutal!

Jake