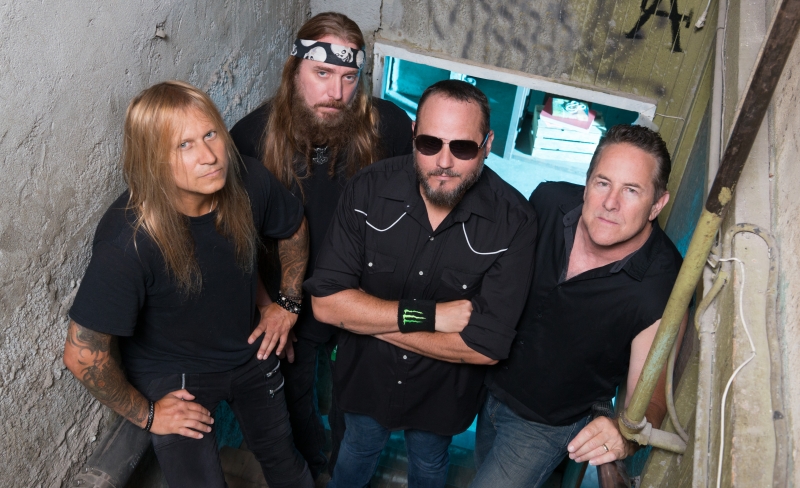 WIN: A SPIRITS OF FIRE T-SHIRT
An Exclusive Give-Away
Frontiers Music Srl is known for building new bands/projects featuring musicians of outstanding quality and who come from unique backgrounds. After an intense brainstorming session, a dream team of renowned metal musicians including Tim `Ripper' Owens (ex-Judas Priest, Iced Earth), Chris Caffery (Savatage, Trans-Siberian Orchestra), Steve DiGiorgio (Testament, Death, etc.) and Mark Zonder (ex-Fates Warning, Warlord) was born and put together under the direction of renowned LA-based producer Roy Z. (Bruce Dickinson, Halford, Tribe Of Gypsies). Under the banner SPIRITS OF FIRE they released their selftitled debut earlier this year, an album that pleases the true heavy metal fans.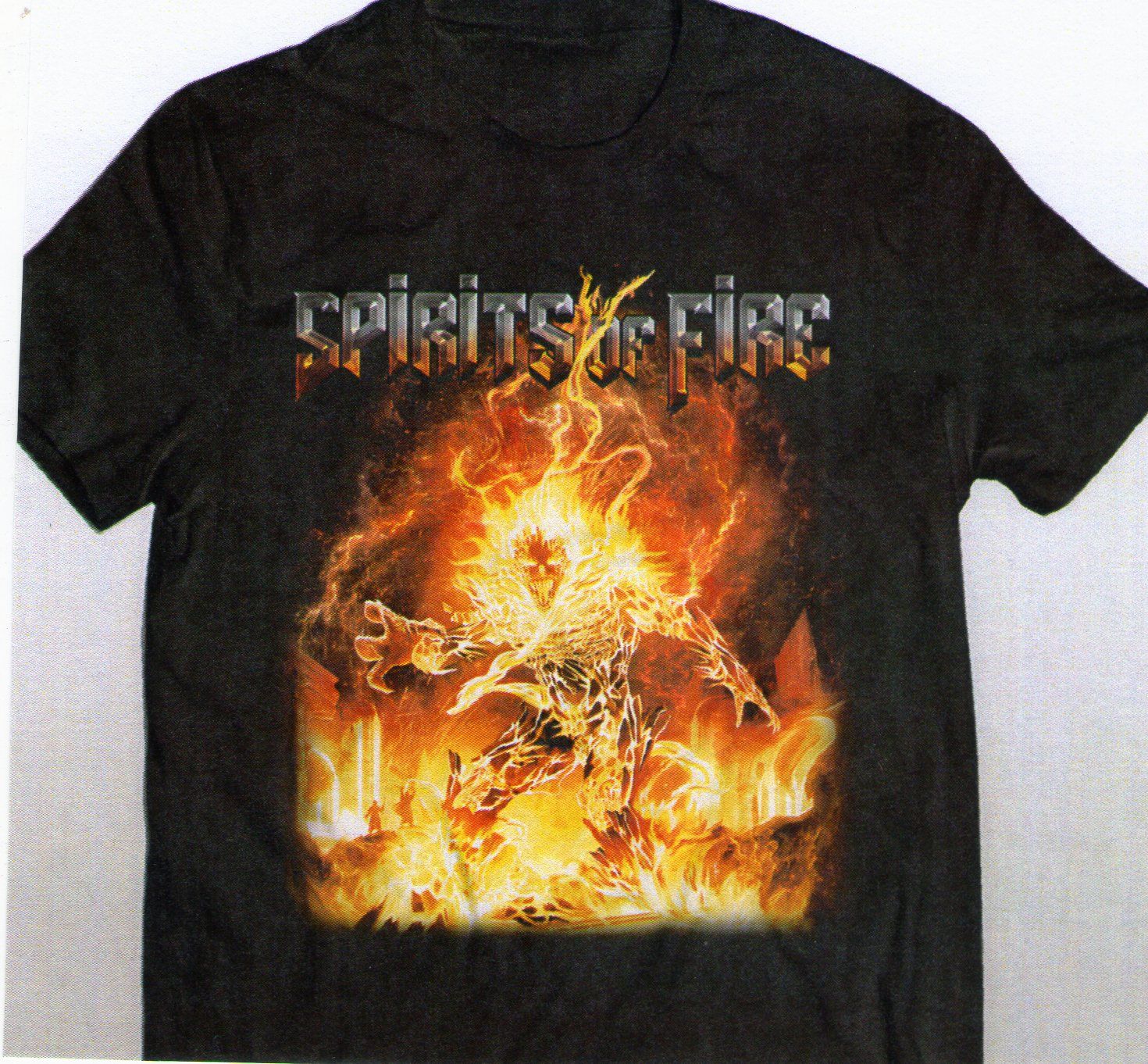 HeadBangers LifeStyle is offered to give-away 3 T-shirts [size L only], which features the cover of the brand new album `Spirits Of Fire'.

HOW TO WIN?
Drop us a mail (info@headbangerslifestyle.com) and let us know what makes you a true heavy metal fan.
Oh, and don't forget to give our HeadBangers LifeStyle Facebook page a like.

Be quick because this competition ends Friday 14th June 2019.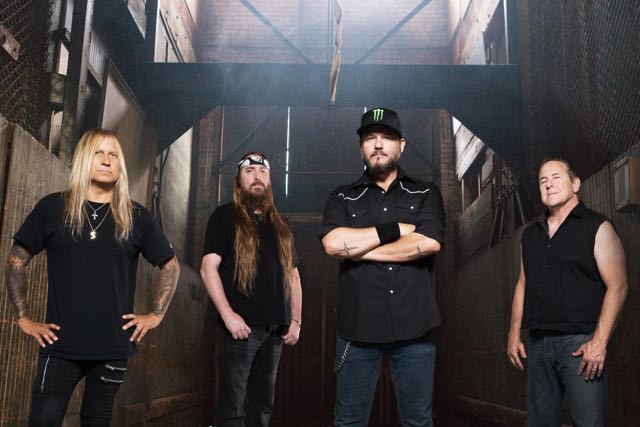 Photo by Alex Solca Review Spirits Of Fire here
Up Close And Personal Interview with Tim `Ripper' Owens here





#spiritsoffire #savatage #judaspriest #icedearth #fateswarning #warlord #death #testament #headbangerslifestyle #hbls #awayoflife #frontiersrecords