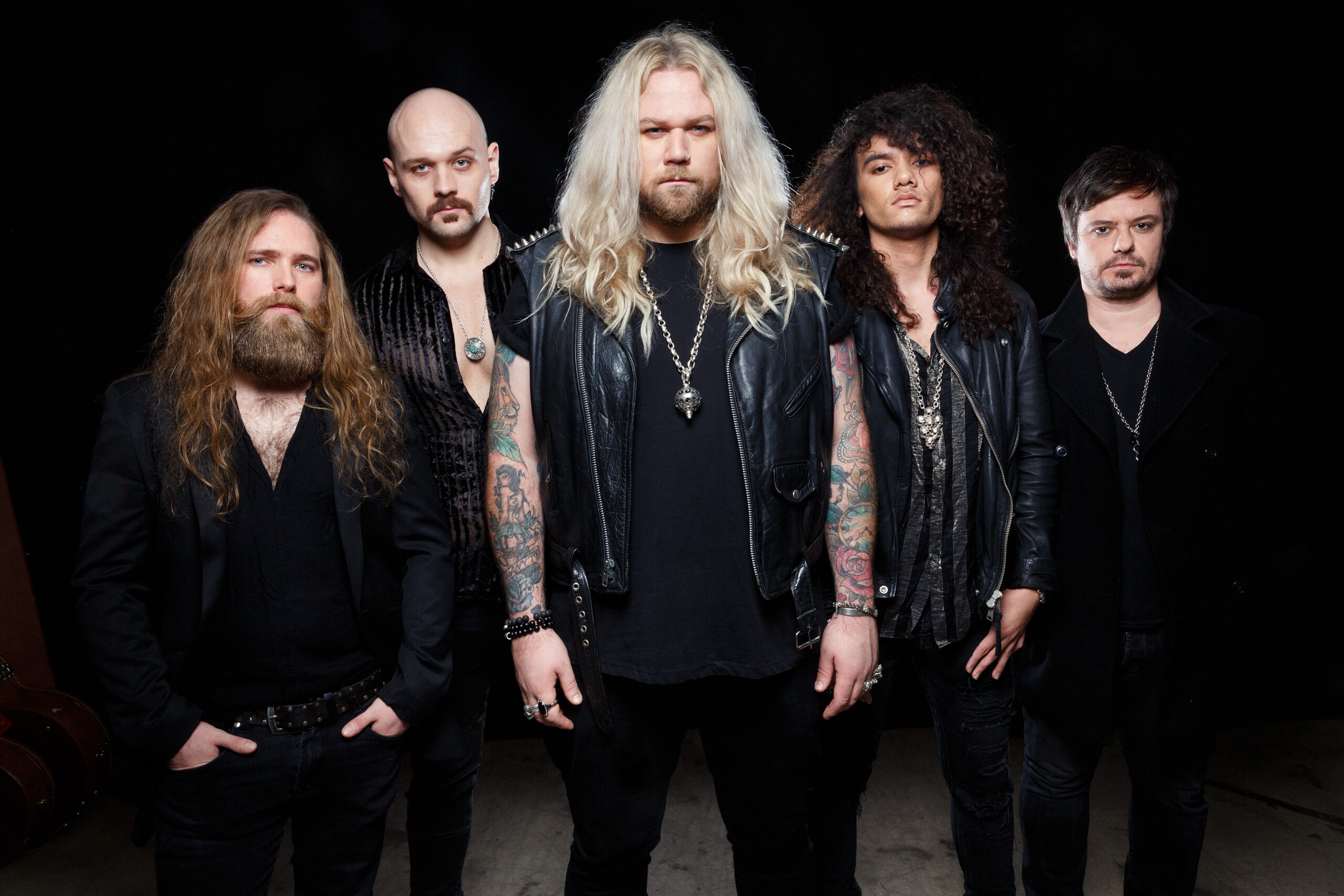 WIN: A T-SHIRT OF INGLORIOUS
An Exclusive Give-Away
Hailed as "the future of British rock," by Classic Rock magazine, Inglorious are now finally ready to unleash their third album `Ride To Nowhere' to the rock crowds on the heels of the success gathered by "II" which went to #1 of UK Rock Charts in 2017. The excellent album `Ride To Nowhere' will be released on 25th January 2019 and the band will hit the road in Europe right after to promote their latest effort.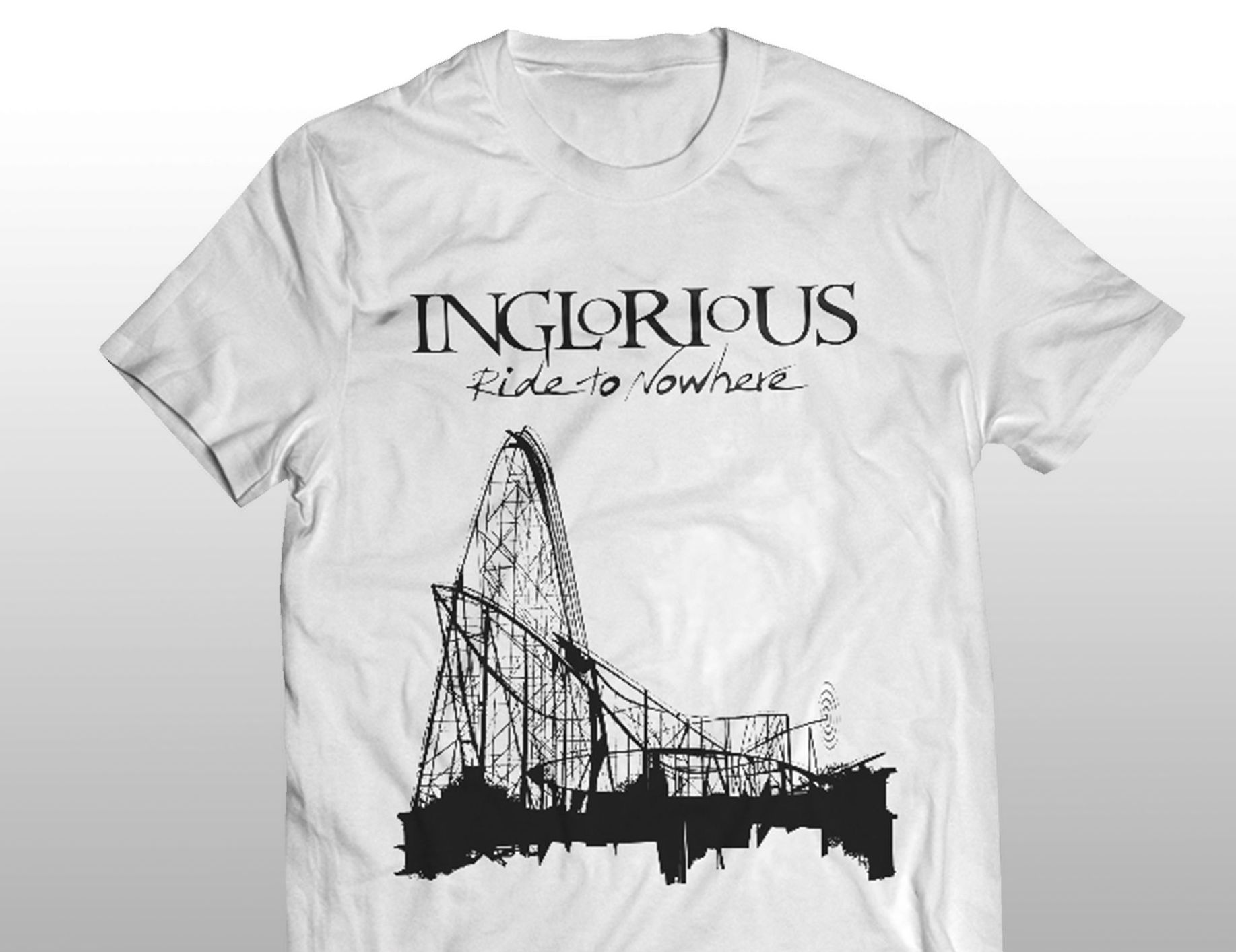 HeadBangers LifeStyle is offered to give-away 3 T-shirts [size L only], which features the cover of the brand new album `Ride To Nowhere'.

HOW TO WIN?
Drop us a mail (info@headbangerslifestyle.com) and let us know what makes you a super fan of Inglorious.
Oh, and don't forget to give our HeadBangers LifeStyle Facebook page a like.

Be quick because this competition ends Friday 25th January 2019.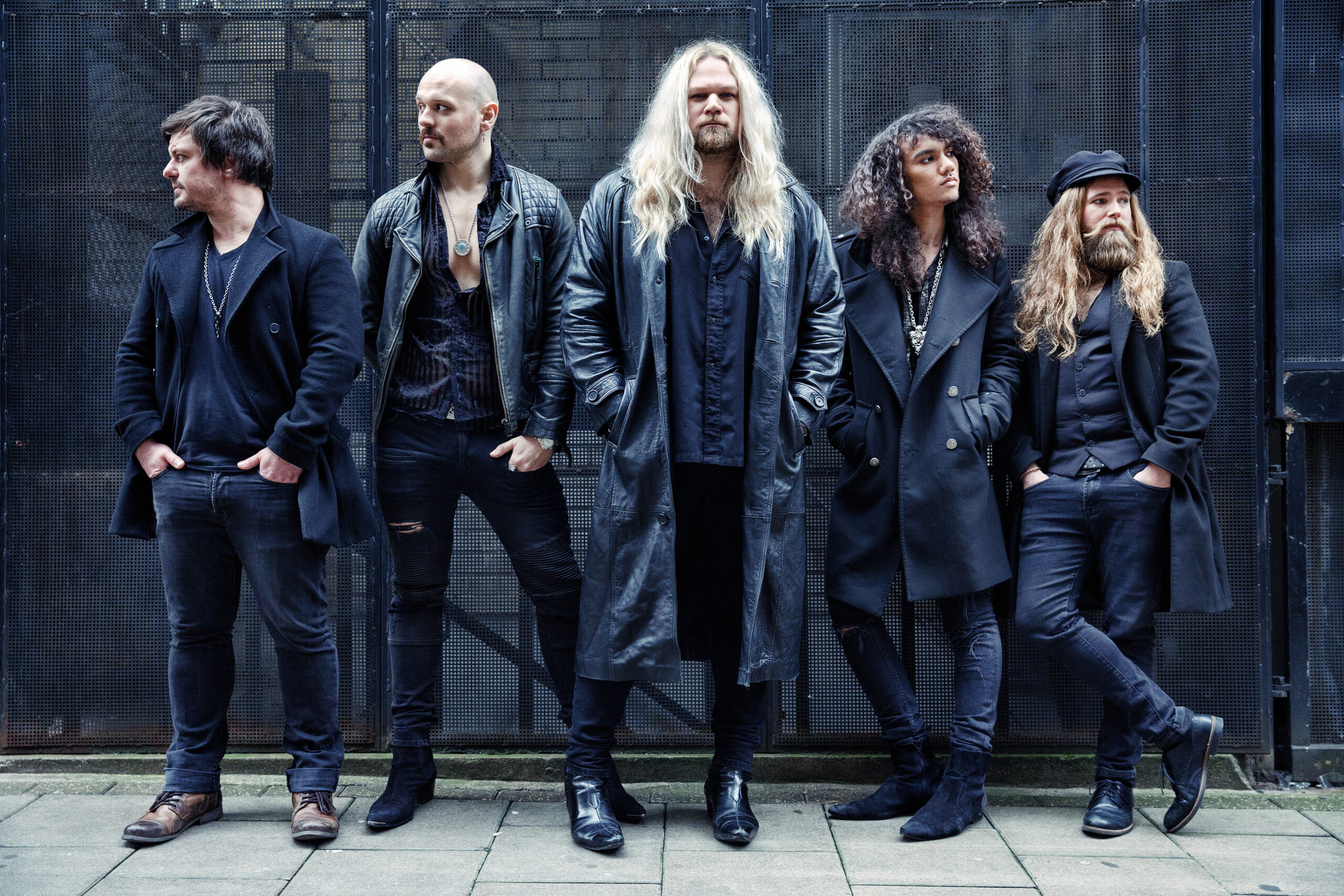 Read the full review of `Ride To Nowhere' here
Follow Inglorious on Facebook and visit the Website for tour update and latest news.

Band pix by Paul Harries


#headbangerslifestyle #hbls #inglorious