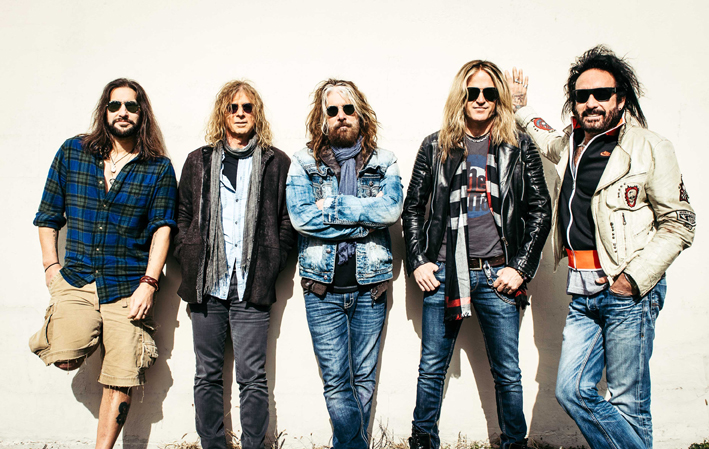 WIN: EXCLUSIVE LISTENING SESSION THE DEAD DAISIES 'MAKE SOME NOISE'
during Amsterdam Canal tour!
In co-operation with Suburban Distribution HeadBangersLifeStyle offers 5×2 people the chance to be part of an exclusive listening session!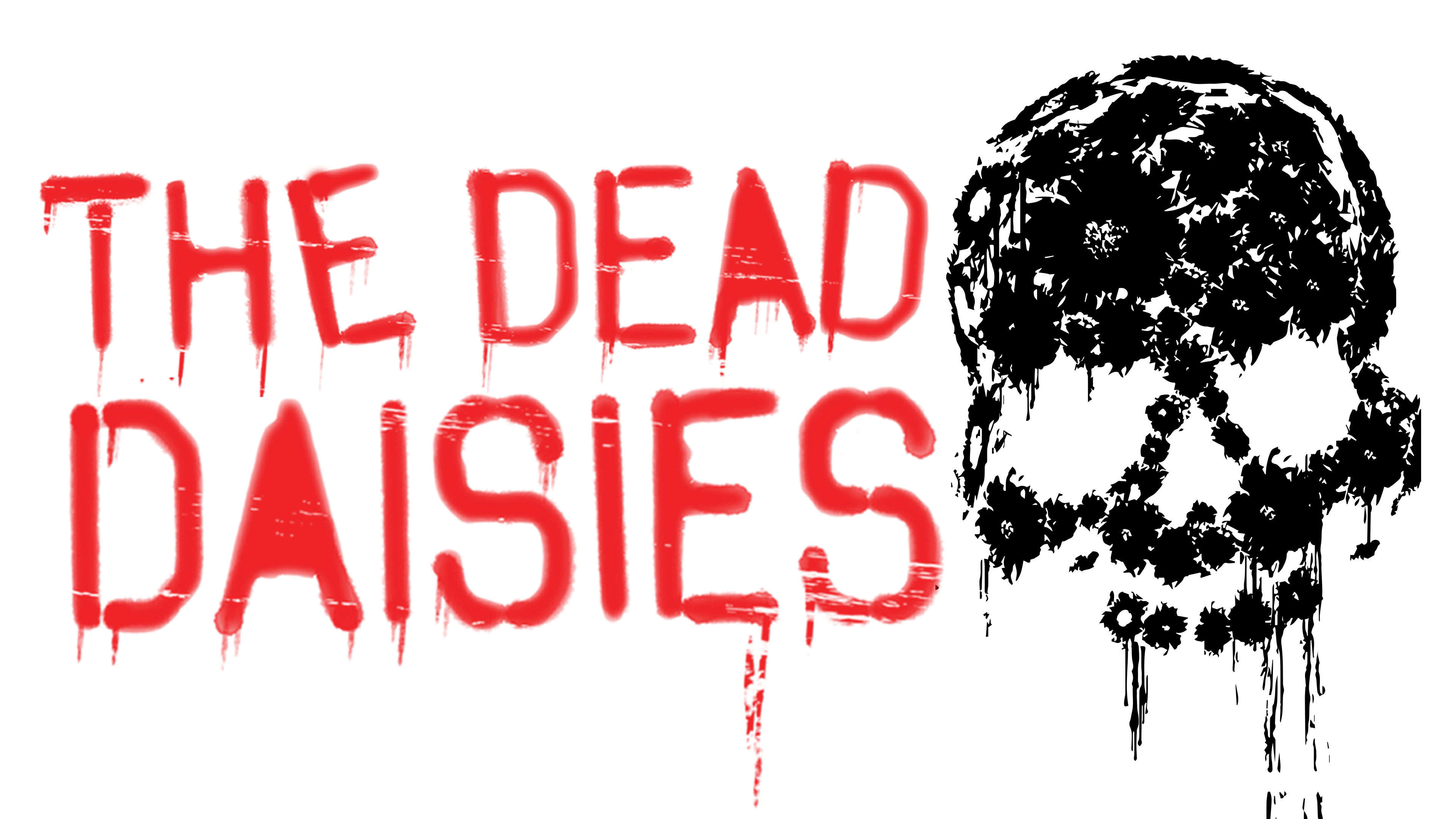 On August 4th you can enjoy a tour through the Amsterdam Canals while listening to the new album by The Dead Daisies called 'Make Some Noise' which will see its worldwide release on August 5th.
Of course free drinks and food will be available to make this an unforgettable two hour trip. As icing on the cake you will receive the new CD afterwards!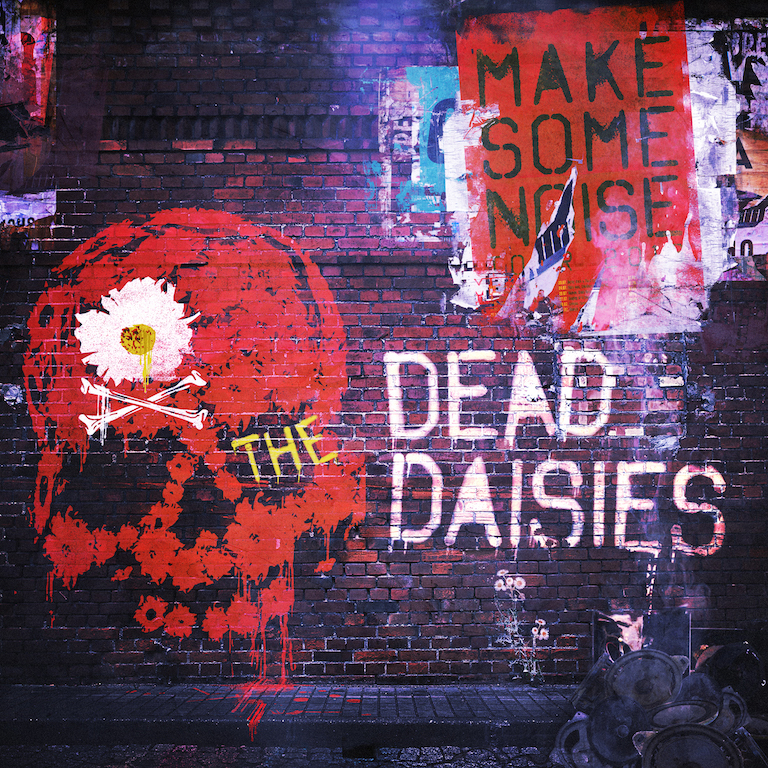 If you would like to win this fantastic prize, the only thing you'll have to do is share and like this competition post on the HeadBangers LifeStyle Facebook page.
Winners will be contacted August 1st.