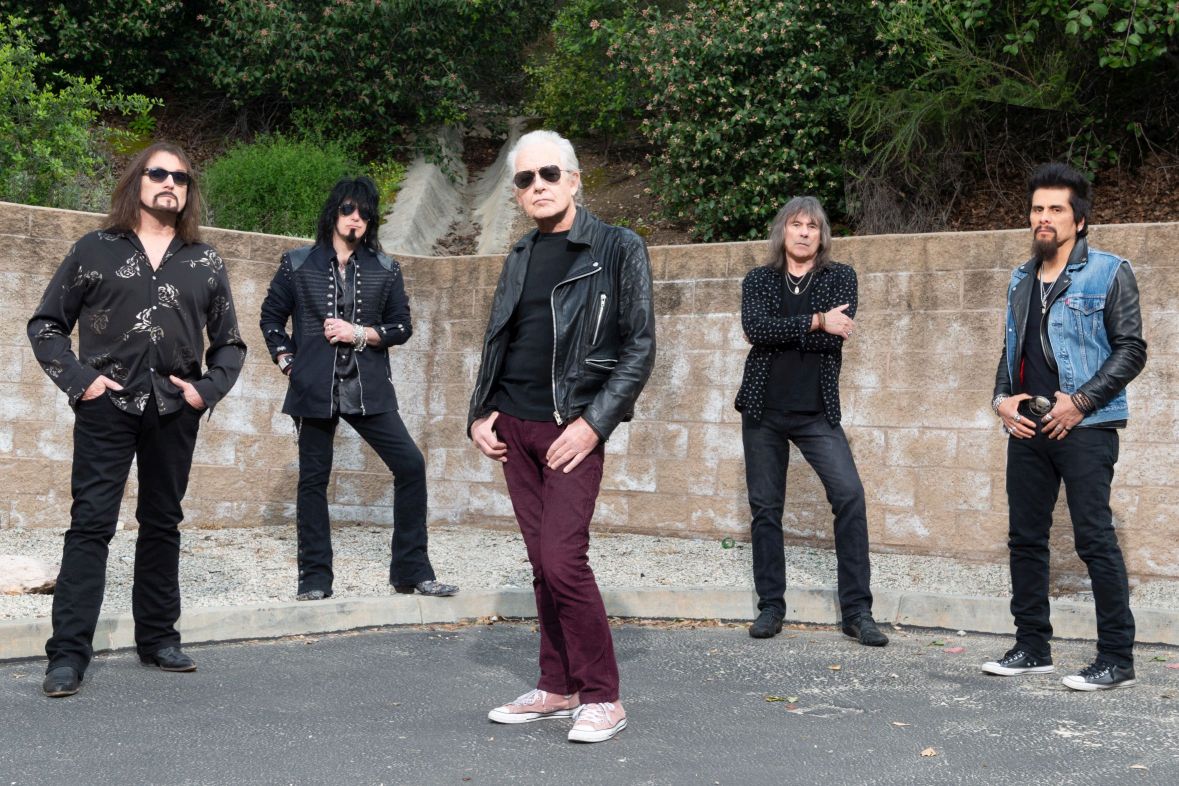 ALCATRAZZ Is Back With A Strong New Album
Singer Graham Bonnet Talks About 'Born Innocent' And More
ALCATRAZZ was formed in 1983 by singer Graham Bonnet, keyboardist Jimmy Waldo and bassist Gary Shea and almost everyone knows their notorious songs like ,,Island In The Sun'' or ,,God Blessed Video''. Alcatrazz was also famous due to the fact that the band always had excellent guitar pickers, for instance Yngwie Malmsteen and Steve Vai. In 2019 Alcatrazz reformed again under Bonnet and Waldo and now, after 34 years, they release their new studio album 'Born Innocent'. The current line up features the three founding members Bonnet, Waldo and Shea, alongside with the new guitar player Joe Stump and drummer Mark Benquechea. The first single of the new album is called ,,Polar Bear" and of course due to the fact that Alcatrazz finally have a new album, it is time to talk to Graham Bonnet, the "leader" of the band.
I am glad that there "finally" is a new Alcatrazz album, but why did it take 34 years?

,,Thank you! It did take a long time, but I was working with many other bands and projects since the old band split, but once Jimmy and Gary rejoined, it took form and then we found Joe, the perfect guitarist for the band and it just sounded like the real Alcatrazz again."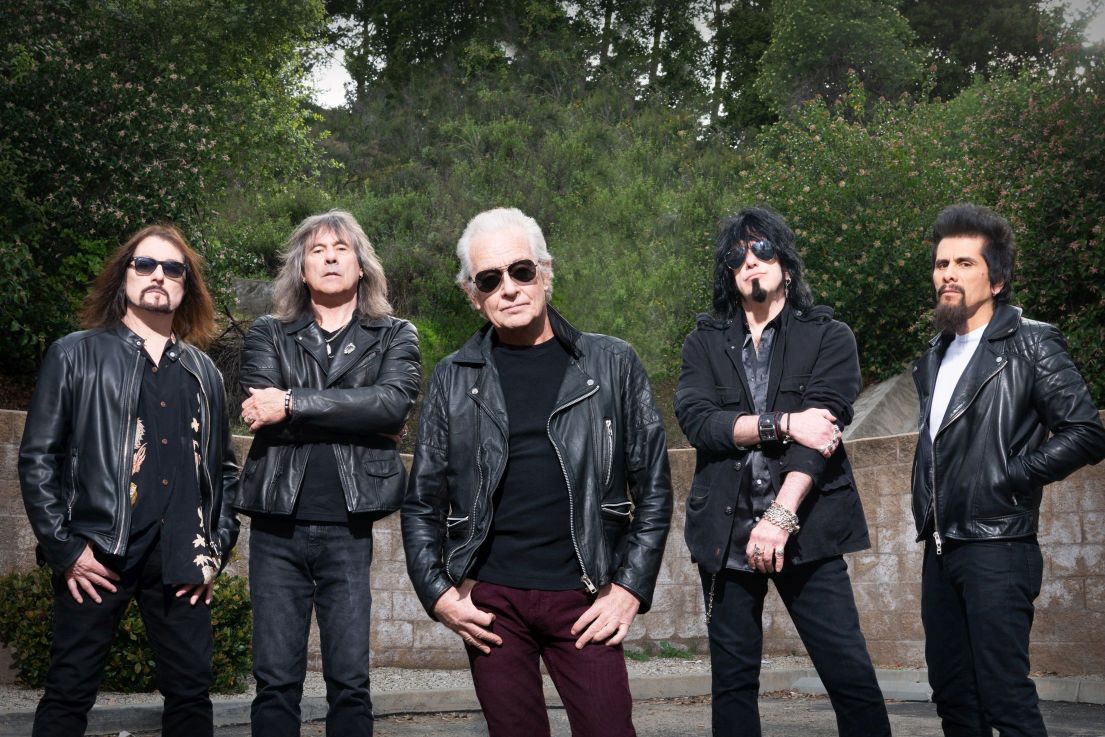 You already mentioned the new guitarist Joe Stump, how did you find him and why is he a perfect fit for the band?
,,Our manager found him and recommended him to us, and yes he fits right in perfectly."
The title of the album is 'Born Innocent', who came up with this title and does it have a "deeper" meaning perhaps?
,,It's actually one of the songs on the record about how when we are born we are born innocent, you know….and then we become "human", meaning, we learn all the bad things.. we get an ego and we get greedy, etc. you know."
Could you tell something about the working process, who wrote and composed the songs?
,,Typically I write all the lyrics and vocal melodies, Joe and Jimmy write the music, we had quite a few special guests on the album too, such as Chris Impellitteri who wrote and played all guitars on the title track."
There is also a guest appearance of Steve Vai, how did that come about?
"Steve wrote the song ,,Dirty Like The City", Joe plays the guitars on that one, but Steve gave us that song; it was just one of those things where Steve said he might have a few ideas for us to consider. It was nice to write something with him again after so long."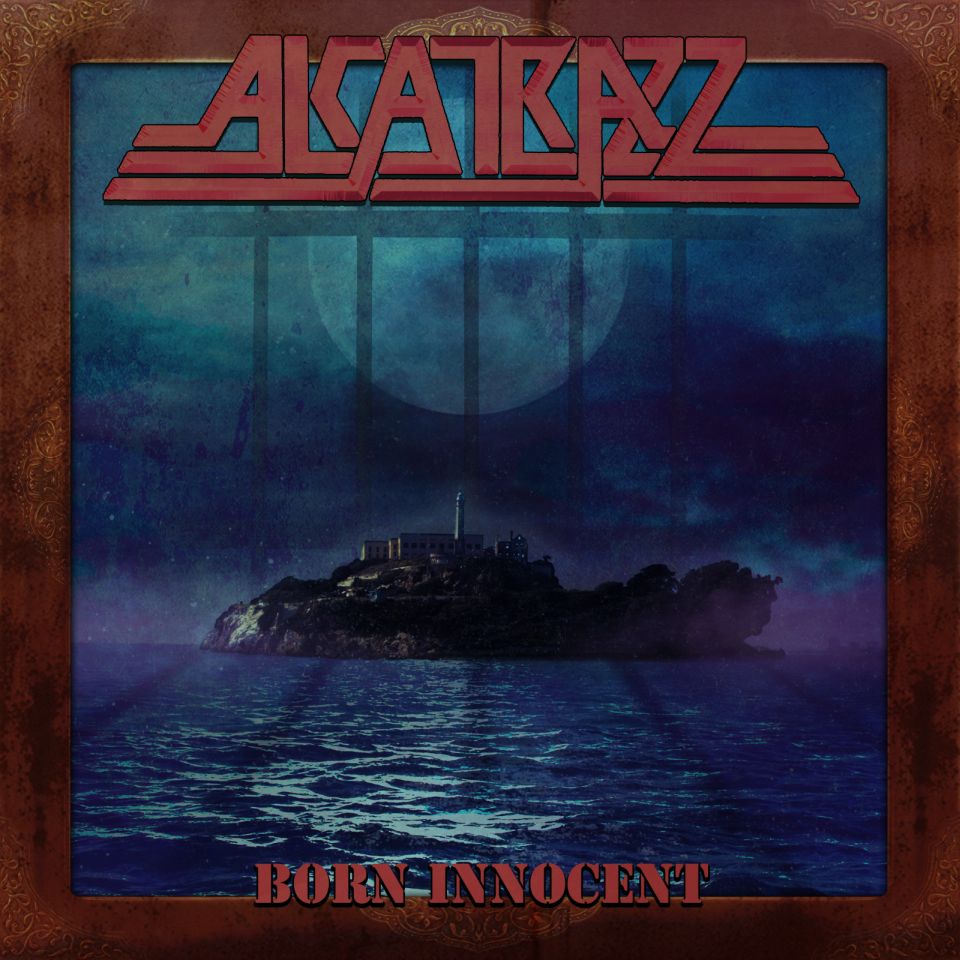 ,,Polar Bear" is the first single, an excellent Alcatrazz song, why did you decide to release that one as the first single?


,,Because it really sounded like the old Alcatrazz, mainly the first album 'No Parole From Rock N Roll'; we wanted to come back strong with something that sounded like the original idea of what Alcatrazz was always intended to be."




Could you please pick three songs and tell something more about it, for example what they are about?

,,,,Finn McCool" is about an Irish legend of how the Giants Causeway was built, a story of two giants who wanted to do battle with each other… If you are not familiar with what the Giants Causeway is, look it up as it is a good story. ,,The Wound Is Open" is about a horrible moment I had back in my drinking days….. ,,Polar Bear" is about a very old Eskimo tradition when the elders were about to die they would wander out into the snow deliberately and freeze to death. Then eventually a polar bear would come and take the body; they thought their spirit would be reborn through the bear."




Your voice still sounds awesome, how do you keep your vocal cords in that good shape?

,,I don't really do anything, the usual, try to sleep enough. It's hard sometimes on the road, sometimes it works, sometimes it is a little harder to make it happen; but so far so good."



How important are the lyrics to you, talking about the new songs?

,,Lyrics have always been important to me. I like to write about different topics, not the expected hard rock or heavy metal themes…. You know…. I try to be a bit more inventive than that."



What is the best Alcatrazz song ever written?

,,I could not pick one… I do like the second Alcatrazz album a lot.. that had some really good songs… as did the first."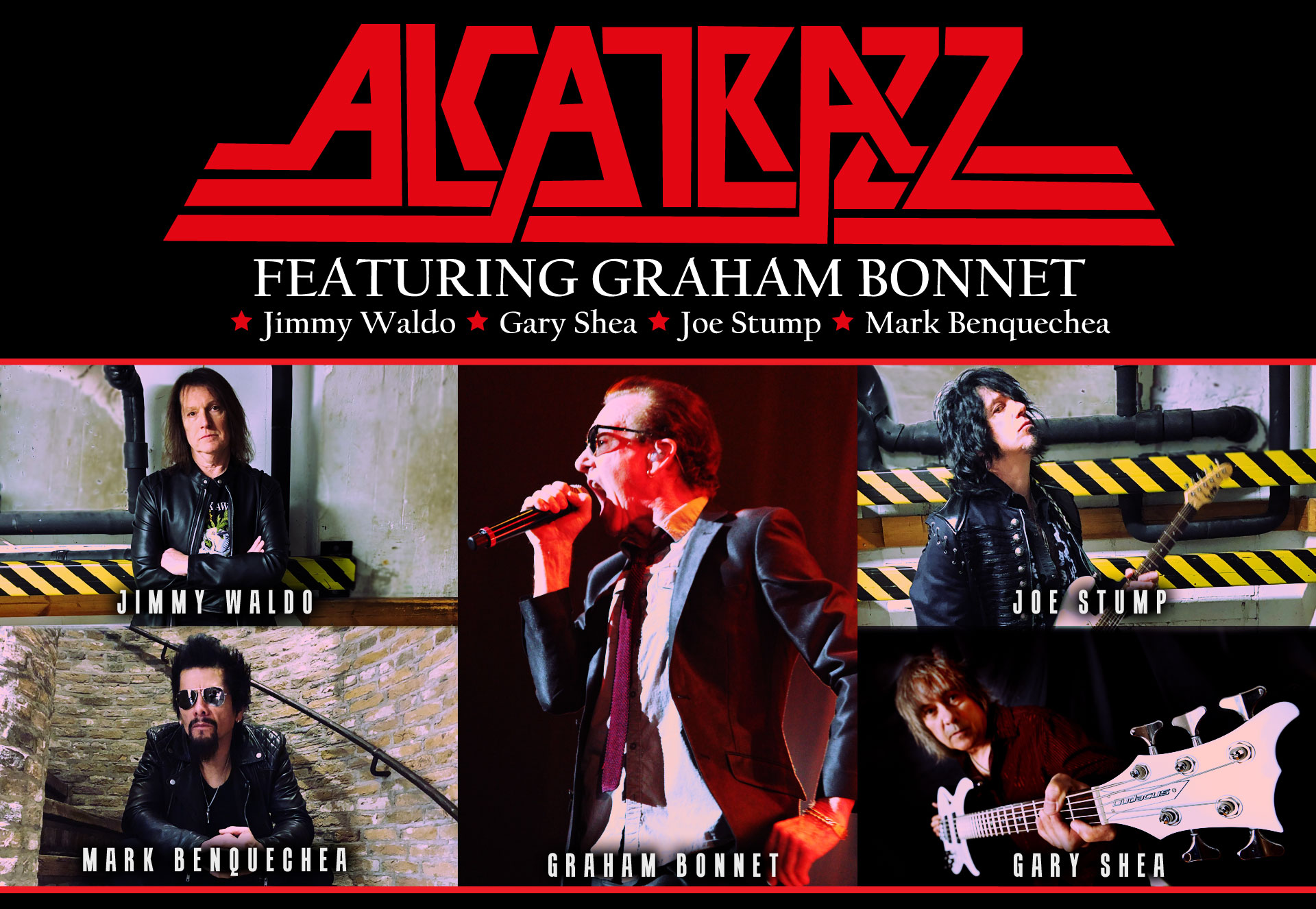 Life on the road with Alcatrazz is…..

,,… Every day something different, a lot of driving in vans, sitting around airports.. but the shows are worth all that!"



What is the shadiest thing that you ever did on tour?

,,I can't tell you that!!!!"



What is your guilty pleasure?

,,Probably watching TV… I get ideas for songs from watching TV, so…"



What pisses you off" Please do not say, answering stupid questions like this one…

,,Injustice and some of the awful things humans do to each other and the planet."





What makes you happy?

,,I am very happy with the new album."



What is the biggest challenge for Alcatrazz and for yourself right now?

,,We would like to get out and play, but that is a challenge for everyone right now, with this awful virus and a very scary situation the world is in right now. We hope that we can get on the road soon, but it is not looking good for 2020 I am afraid…"


—

Band photos Alex Solca






#alcatrazz #grahambonnet #headbangerslifestyle #hbls #awayoflife