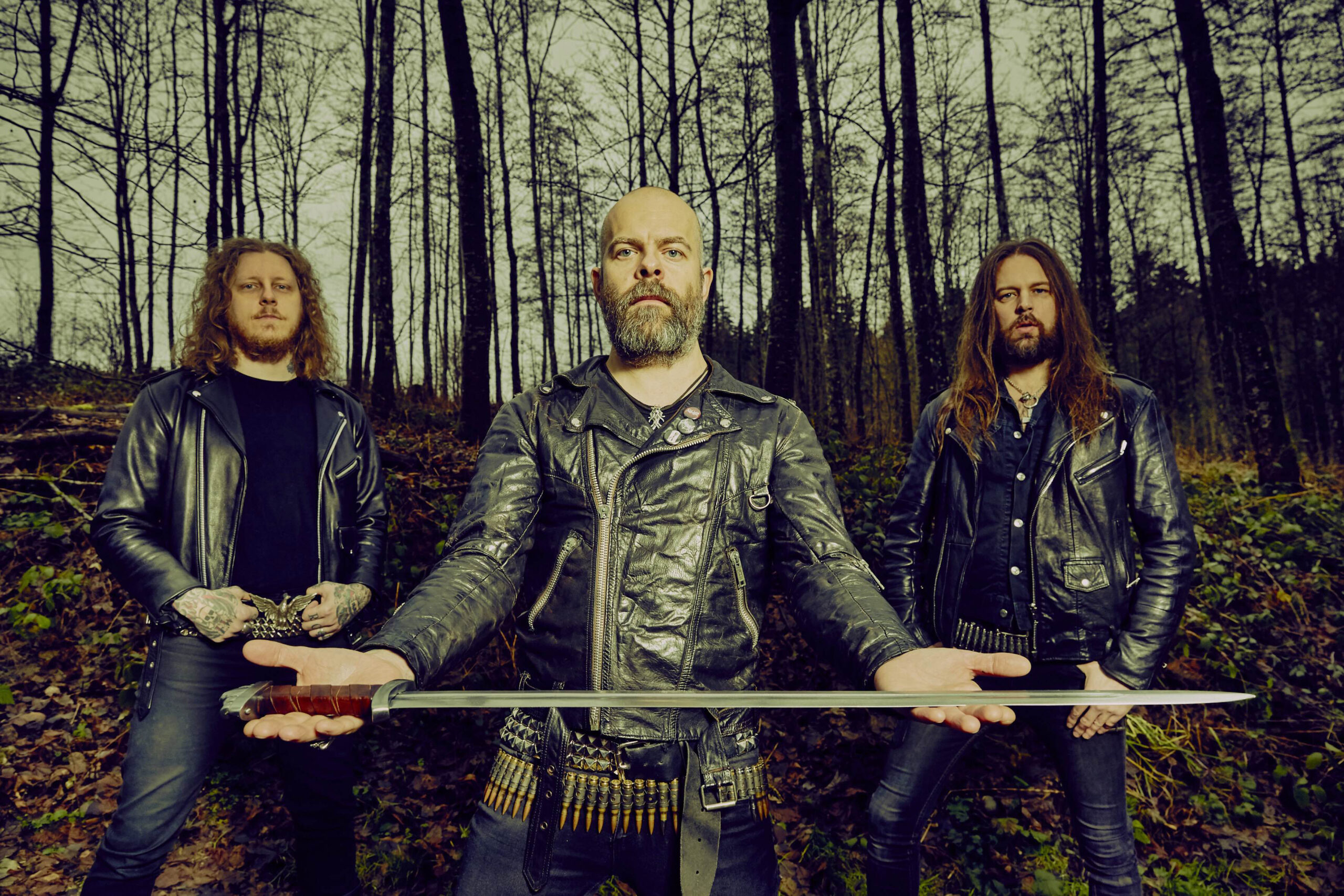 GRAND MAGUS
Swedish Viking metal conquers the world
Before the band called itself Grand Magus they had a different name (Smack) and played a slightly different style of music. It wasn't until 1999 and their deal with Rise Above that they changed their name in Grand Magus. Earlier this year they release their eight album 'Sword Songs' (on Nuclear Blast Records) and singer/guitarist Janne 'JB' Christoffersson and bassist Mats 'Fox' Skinner were there from the start so we caught up with the sympathetic frontman who was also the singer of Spiritual Beggars from 2002 until 2010.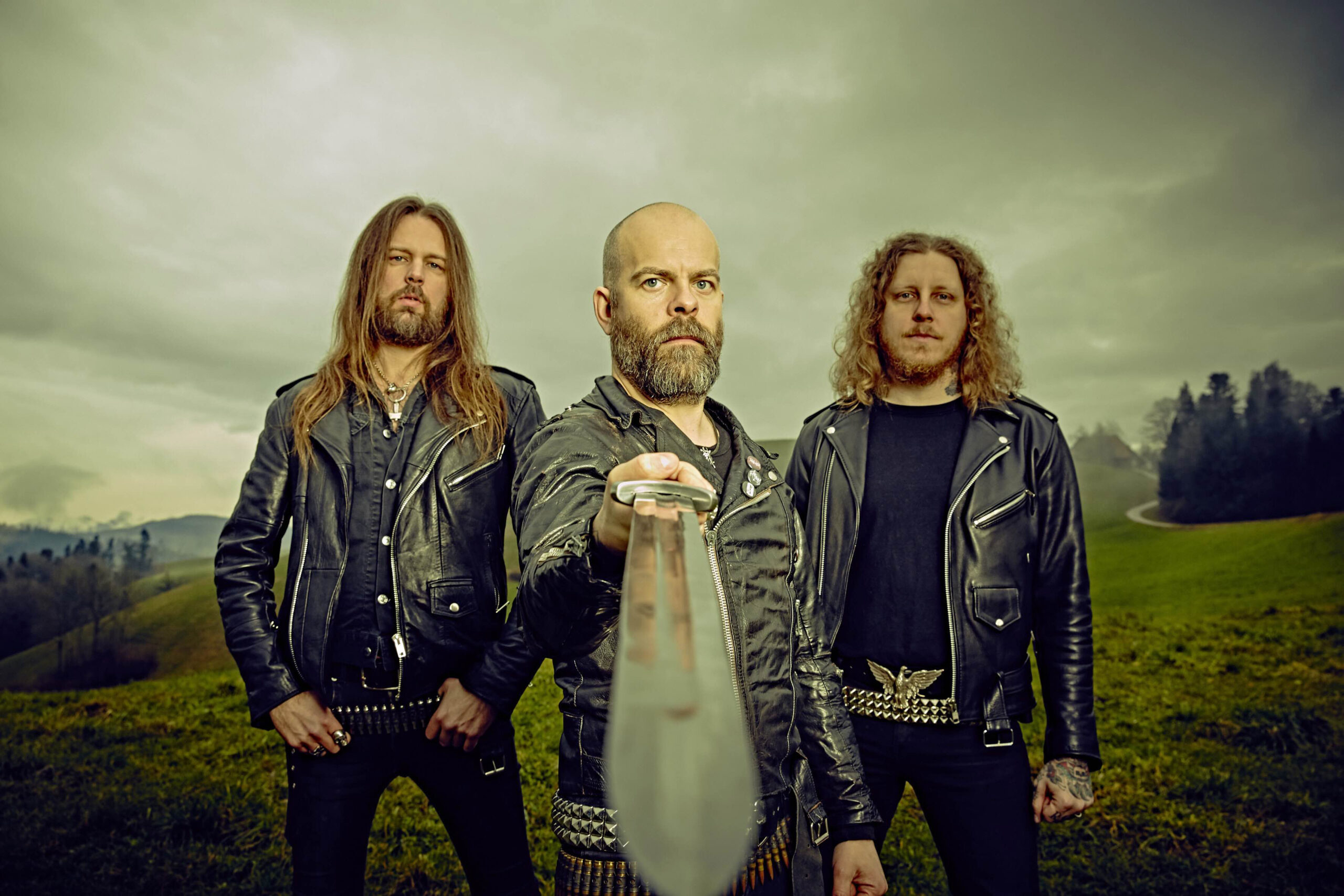 The influences in Grand Magus' music go way back.
,,In the beginning we were inspired by Black Sabbath and also English doom bands like Cathedral and Electric Wizard, but you can also find blues influences on our first album. A bit later we went back to what influenced us when we were younger like the heavy metal from Judas Priest and Manowar.''
Did Grand Magus have big plans when you started or do they have now?
,,The only plan we had was that we never made plans like that. We've always taken it day by day. The only goal we had was getting a record deal and making a record.''
The band's main influence lies in the 70's. Why is that period so inspiring?
,,I have to say we definitely have a lot of inspiration from the 70's but we also have a lot of inspiration from the 80's and even the 90's. It's a combination of 70's hard rock like Deep Purple and Rainbow, 80's metal like Judas Priest, Manowar who had their biggest success in the 80's and then we have the Bathory influence, when they started to do the Viking stuff which was in the early 90's.''
You mixed all these styles over the years?
,,I don't know, we just like those bands and the combination of it all is Grand Magus.''
What makes you and Mats 'Fox' Skinner such a perfect team?
,,We understand each other very well, we're both very disciplined people, we never fuck up things. We are just a very good match.''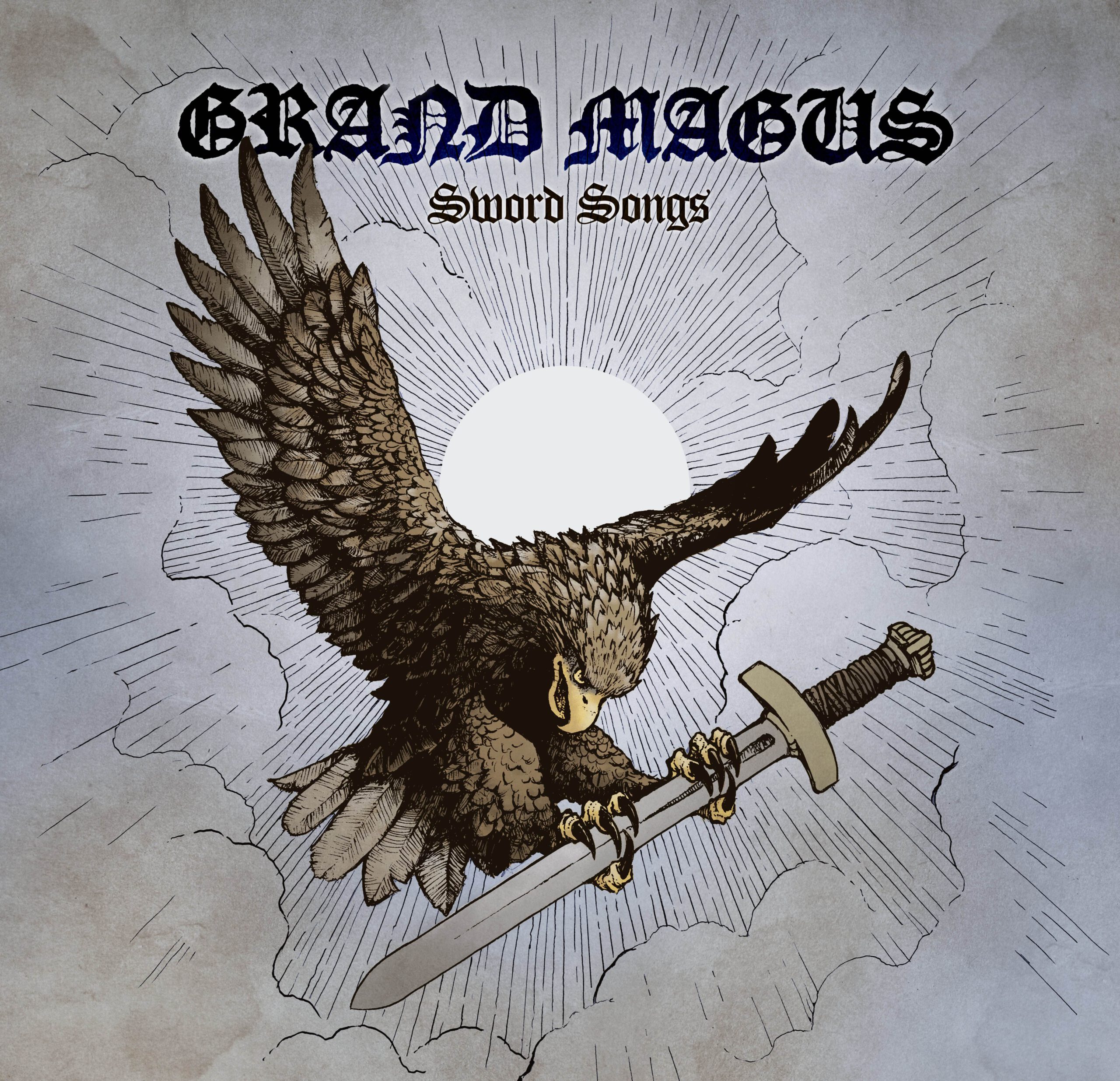 'Sword Songs' is Grand Magus eight album. Why is it the best you made so far?
,,I think the songs are really clear and strong, not like an album with a few strong songs supplemented with fillers. The sound is very good and we are playing better than ever, I am very happy with the end result.''
When you start thinking about a new album and start writing. Do you always follow the same steps?
,,No, I think all our albums are quiet different because they are a result of where we are as people at that time, both music wise as well as personality wise. All our albums are very honest reflections of where the band was at that time. We try to do whatever we feel like doing.''
So there are no limitations?
,,No no, obviously we're not gonna do a jazz record or something like that but pretty much everything goes.''.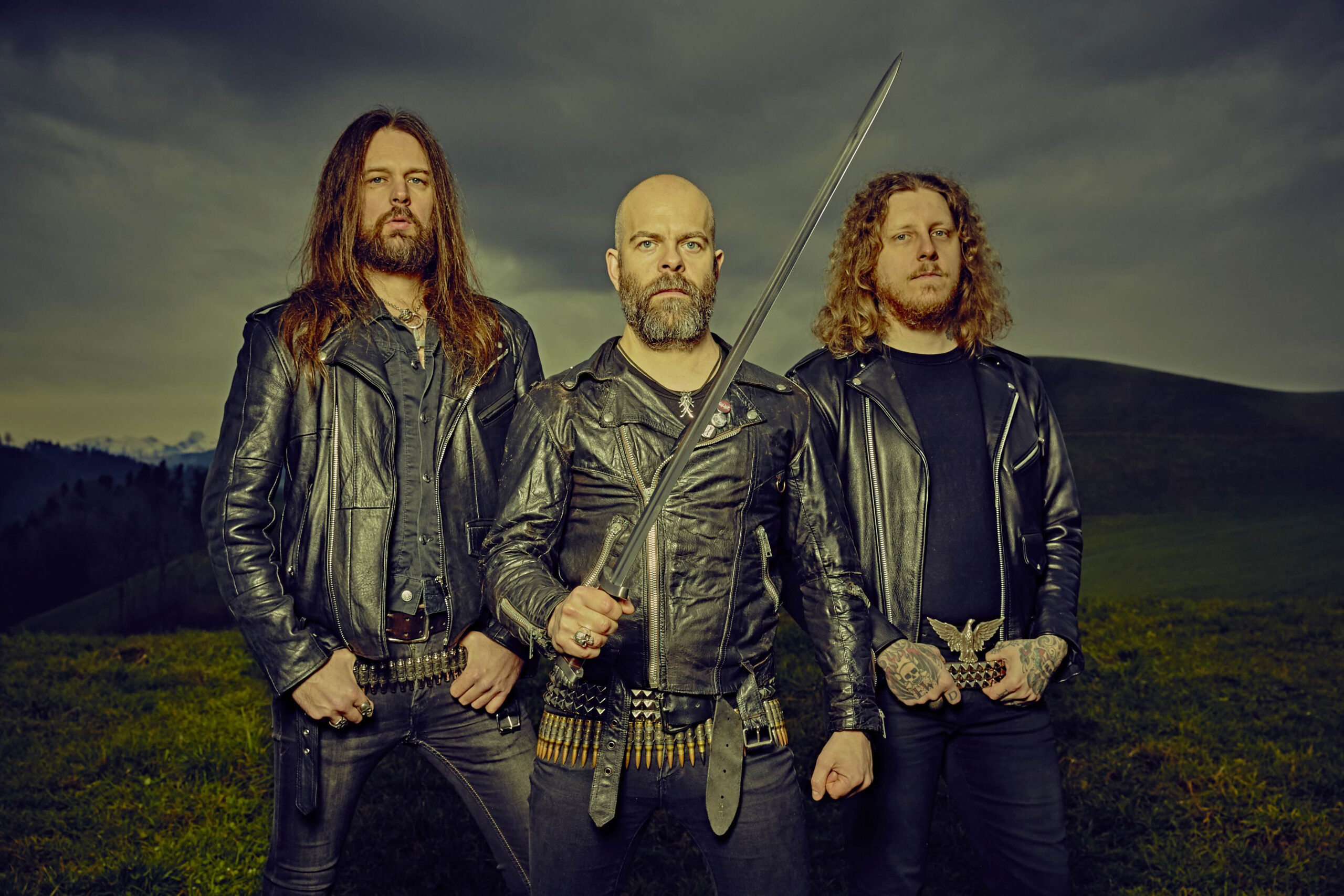 Who was your biggest inspiration in achieving something in music?
,,My biggest idol is Ritchie Blackmore. He was the reason I wanted to play in a band, playing guitar.''
What do you consider Grand Magus' biggest achievement so far?
,,I think we never done anything other than what we wanted to do ourselves. I think that's a big achievement being here 15 years later, really cool, never having compromised about anything in our career.''
Playing in a 3-piece band makes that there is no way you can hide. Is that what makes playing in Grand Magus so attractive?
,,Yes and also pretty scary at the same time but if everything works there is a lot of power. Three people can make such a noise, that's the cool thing. We don't use backing tracks so what you see is what you get.''
Where do you see Grand Magus five years from now?
,,I don't know, one of the reasons that we are together for such a long time is because we never had any plans. I don't know what's gonna happen. If we feel like doing this for another 10 years, we'll do so, if we don't, we don't.''
Do you have a personal musical wishlist of things you want to do?
,,No, Grand Magus is really what I want to do. I feel we are free to do whatever we want so I don't have the need to do a solo album or something. I just want to keep doing what we're doing. We've done cool tours with great bands, we simply take everything as it comes.''
—
All band photos by Severin Schweiger
Check out Grand Magus Official Facebook page and Grand Magus Official website.