JEFF SCOTT SOTO
Ready To Turn 50!
Born in Brooklyn November 4th, 1965, Jeff moved with his mother and brother Joey to Los Angeles at the age of eight. He made his first demo with a band called Kanan, age fifteen and it was with this demo that he got the invitation to audition for Yngwie J. Malmsteen's band. It landed him the job in his band when he was seventeen and he sang on the first two albums. ('Rising Force' (1984) and 'Marching Out' (1985)). Jeff Scott Soto made numerous albums with Eyes, Talisman, Axel Rudi Pell, Takara, Human Clay, as a solo artist and since 2008 as a regular member of Trans Siberian Orchestra on stage as well as on record. His discography is almost endless, so are his cooperations with other musicians. This very talented singer turns fifty on November 4th and to celebrate this he organizes a birthday bash for all his friends. He also shares his thoughts with HeadBangers LifeStyle about how it feels to turn fifty.
By Jeff Scott Soto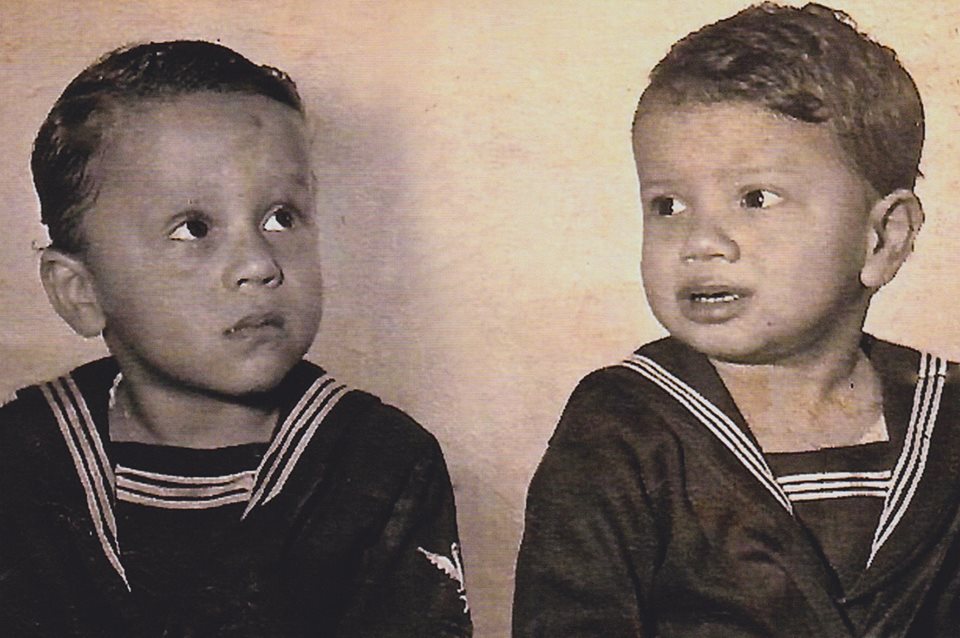 JSS (on the right) with brother Joey-age 3 (Photo: JSS Facebook)

When we were kids, 50 seemed so old, my grandparents looked like seniors…in our 20's & 30's, 50 still seemed so old & folks that age still seemed older than they should be. Now I am approaching 50 and I still look at life, ambition and goals as I did in my 30's. Somewhere in the past 15 or so years, this age didn't seem that old anymore so I embrace it, I am ready for it as I plan to show you young ones 50 is a number that signifies ageless youth mixed with priceless experience, I feel I have the best of both worlds now! JSS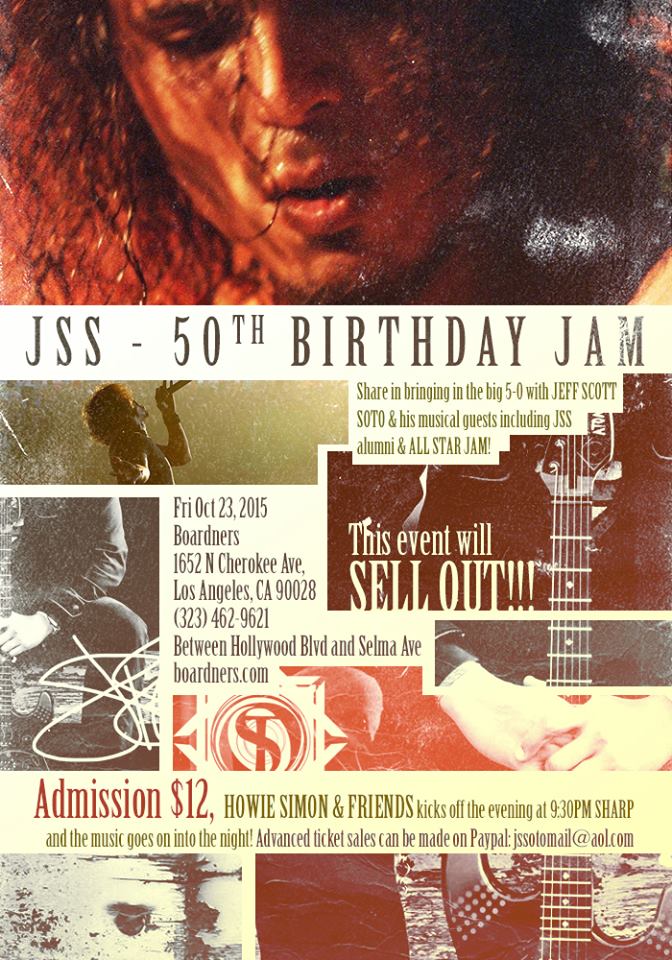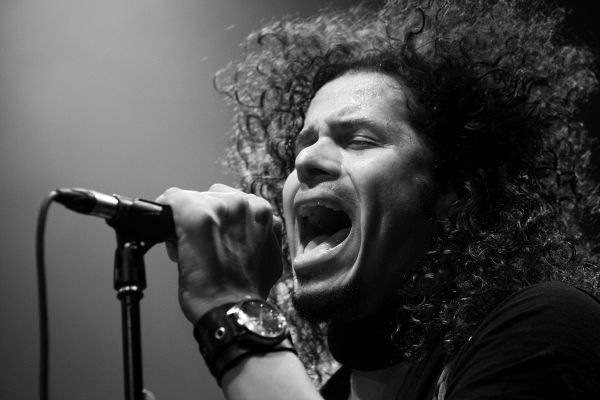 Jeff Scott Soto on stage (Photo by Casper Horlings)

The team of HeadBangersLifeStyle wishes Jeff a happy birthday!
Jeff Scott Soto official website and Jeff Scott Soto on Facebook