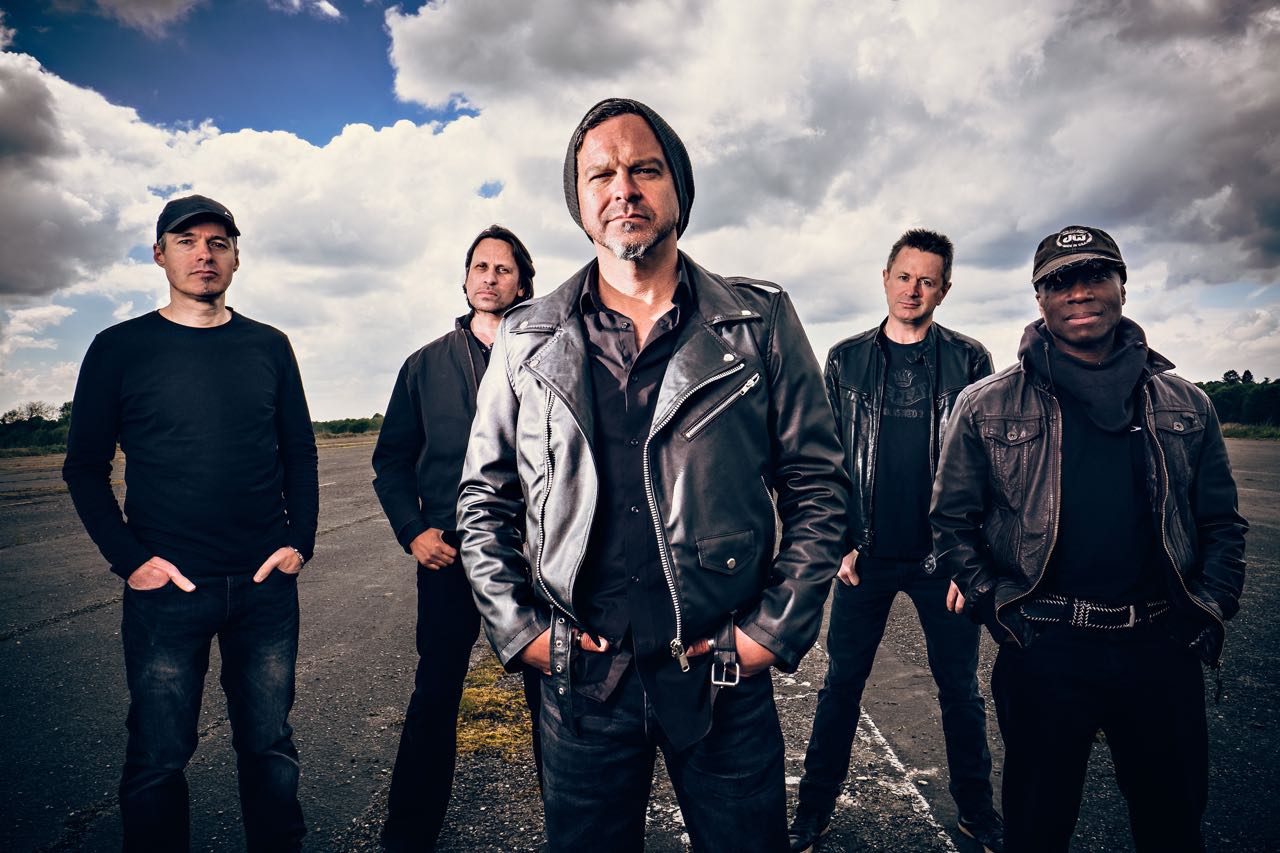 THRESHOLD
Ambitious And Brave
The British prog metal band Threshold released their new eleventh studio album `Legends Of The Shires' on 8 September. It is the first double album of the band and it also sees the return of singer Glynn Morgan who also sang on the `Psychedelicatessen' album (1994). In March of this year Threshold parted with vocalist Damian Wilson. The first single of this fabulous album is called ,,Lost In Translation'', an ultra prog epic with a running time of over ten minutes! So, enough material to talk to Richard West, keyboard player of Threshold, who has been in the band since 1992.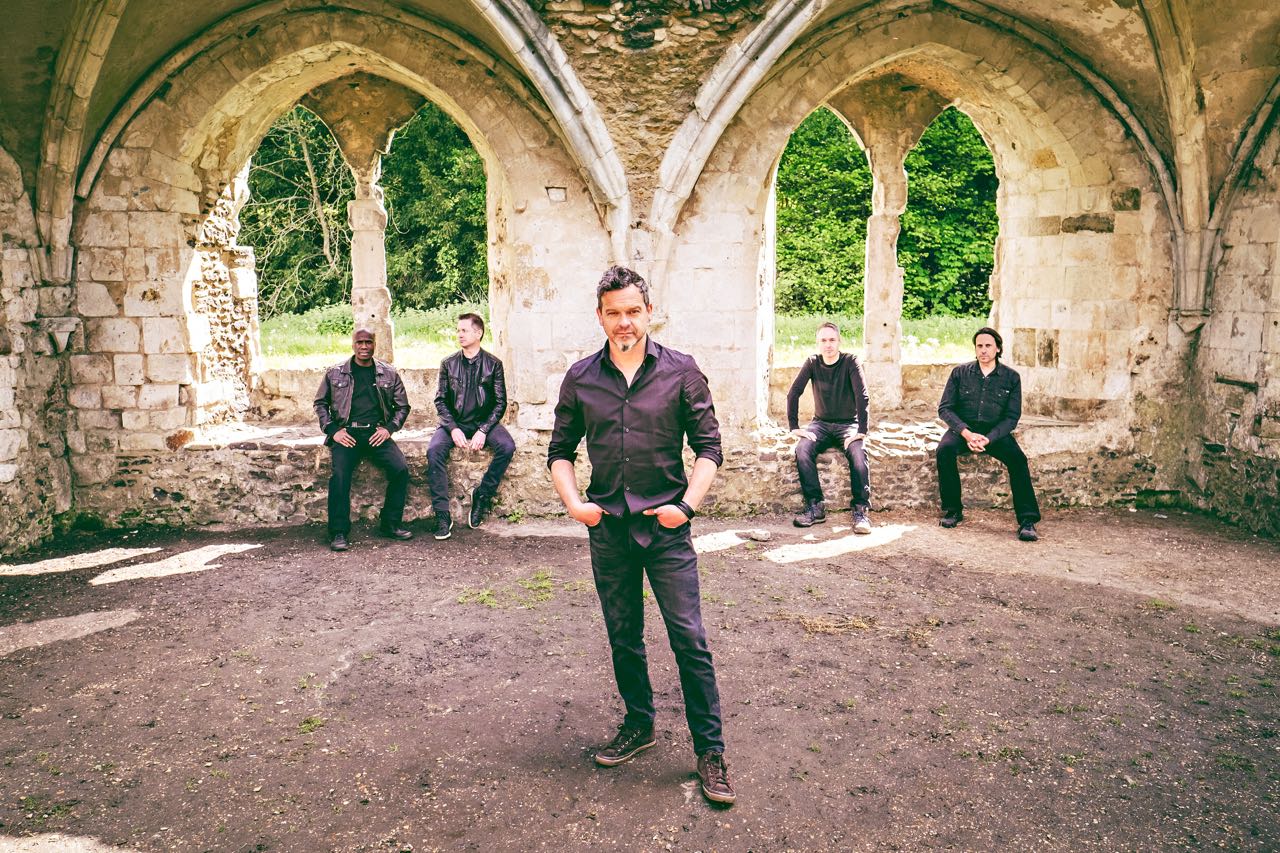 The title of the new album `Legends Of The Shires' has nothing to do with hobbits, Lord Of The Rings or Tolkien, am I right?
,,You are absolutely right, no hobbits indeed!"

Can you explain the title then please?
,,The album is about a nation trying to find its place in the world. The word legends also means stories and the word shires means regions. So you could also call it Stories Of The Regions, but that doesn't sound so good, right? But it's a dual story, as it is about a person trying to find its place in the world."

Your new album is a concept album, many critics (not me) will condemn you for releasing a concept album, so why a concept album in the year 2017?
,,When we started making the album we decided to do something more progressive than our last album [`For The Journey']. And once we had decided to do that the story started to unfold in the lyrics and it became a concept album. Originally I thought the legends or stories would be the individual songs, but then it became obvious that the whole album would be the story and the songs would be individual chapters or snapshots of the story. I am really pleased how it worked out; to make a double progressive concept album is the stuff you dream of doing when you are a kid."

Could you please tell something about the concept?
,,I do not want to go into much detail. I would prefer our fans to follow the story with no preconceptions. The story is written very loosely so people can find their own meaning. But it is a story that takes you through the excitement of new beginnings, the frustrations of daily life, losing everything, the struggle of starting again and how you come back from that changed and stronger."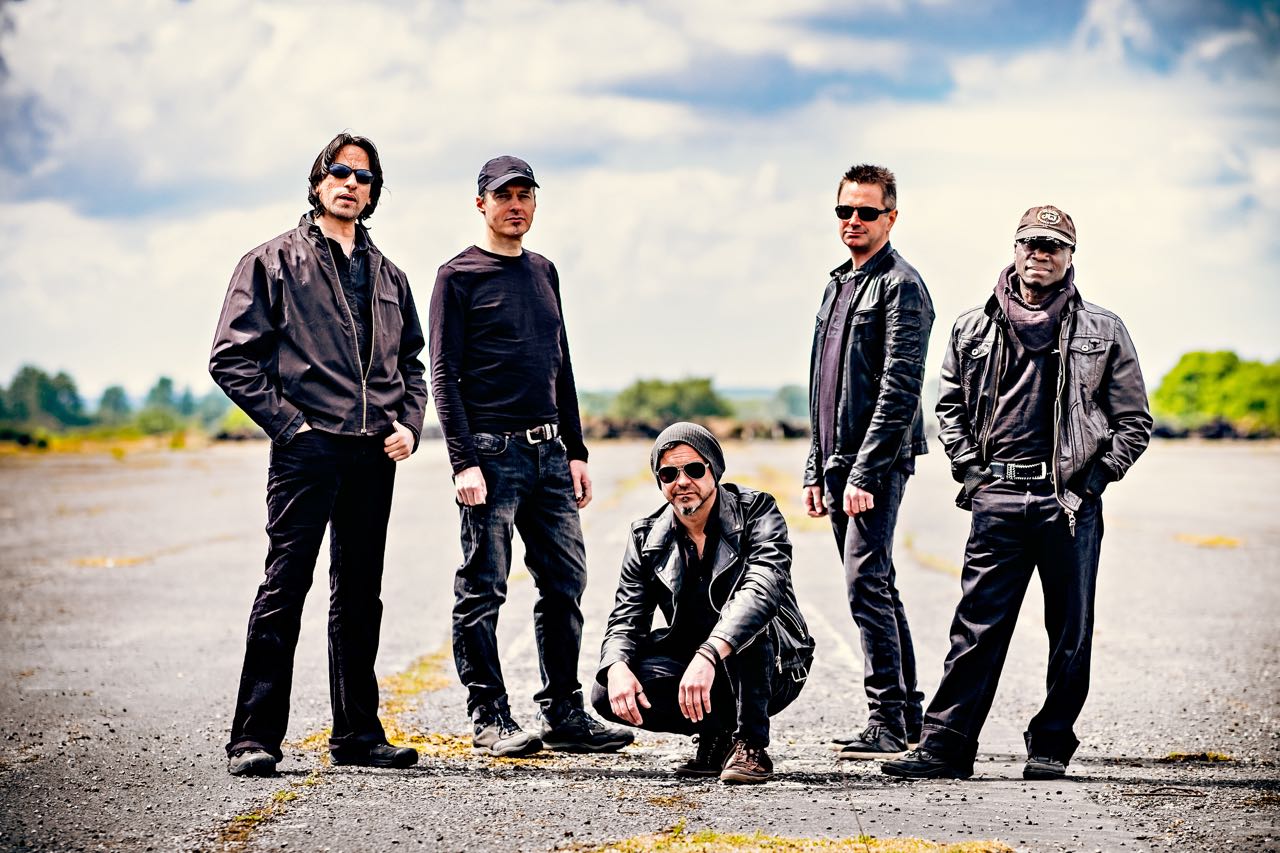 How was the working process for this album?
,,At the start all of our focus is on the demos, we try to make them as complete as possible while we are writing the songs. Karl, our guitarist, writes a lot of instrumentals and then I write the lyrics and the music for them. Or some of the songs are just written by me and one is also written by our bass player Steve Anderson. My wife Farrah sings most of the demos and then when they are all complete, we start work in the studio with the whole band doing their work."

The first single ,,Lost In Translation'' is an epic song, which clocks over ten minutes, whose idea was it to release this song as a first single, as it is rather daring to do so……
,,We thought it was a great way to announce a double progressive concept album. Who knows if the radio will play it, even Queen struggled to get ,,Bohemian Rhapsody'' played on the radio and that was "only" six minutes long! But it shows a lot of our sound, so I think it is a good introduction to the new record."

Singer Glynn Morgan is back in the line-up, how did that happen?
,,It was nice to be able to turn to a former singer, I think it would have been strange to have a totally new singer. Glynn did our first ever European tour with us back in 1994 so it is great to have him back with us. I was working with him on a couple of different projects over the years, so we'd stayed in touch and were always good friends. He was always one of my favourite singers and he still sounds as good as ever."

That's absolutely true; the cover of the new album was made by a Russian artist called Elena Dudina, how did you "find" her and what was/is special about her designs?
,,That took several hours and days of searching the internet for the right type of work. Finally we found her and we were really happy, it looks like a shire and it also looks progressive. It's slightly reminiscent of some Roger Dean's artwork from the 20th century and I think it fits the album just right."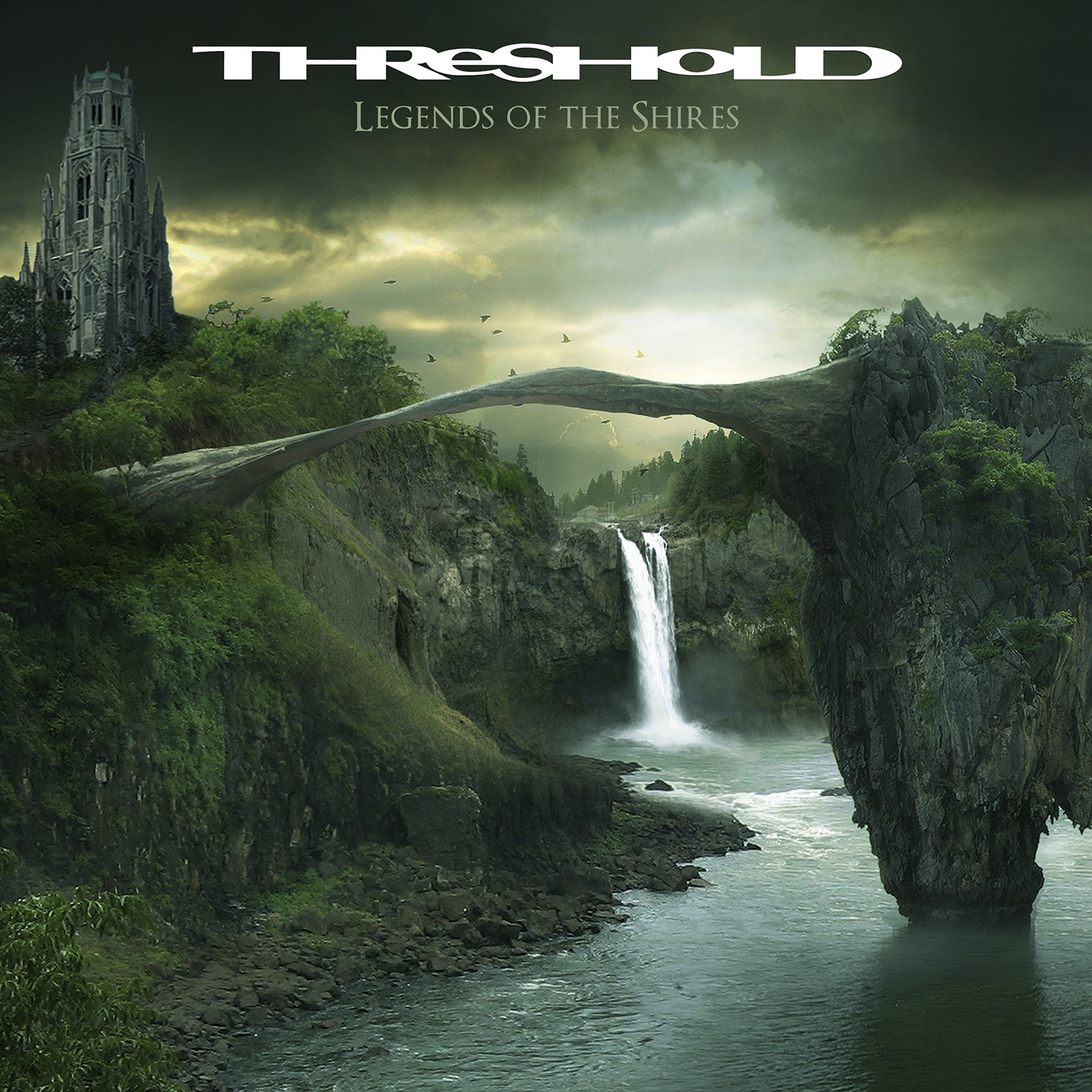 `Legends Of The Shires' is a very brave and ambitious album, do you agree, or not and why, or why not?
,,Honestly I always think it is brave and ambitious to make a progressive metal album!! You know it's not going to get to number one, or get played on mainstream radio, but you do it because you love it. But we followed our hearts and I think that's the only way to approach art. Do something you love and do not worry about what other people think."

Are you guys going to play the entire album on stage during the upcoming tour?
,,Not this year, we thought it would be better to play the best of the new alongside the best of the old. I know that a lot of fans want to hear Glynn sing the old stuff and I am looking forward to that too! But possibly in the future we can look at performing the whole of `Legends Of The Shires', I would personally love to do that."

Future plans?
,,We will be touring Europe in November and December of this year and then hopefully some summer festivals in 2018. But I do not think we have planned further than that. Obviously there's a long list of possibilities, performing the whole album, recording a blue-ray, touring new places. But for the moment I am just really excited about the new album coming out and getting back out on the road".
—
Photos by: Robert Burress

Follow Threshold on Facebook and visit the website here.