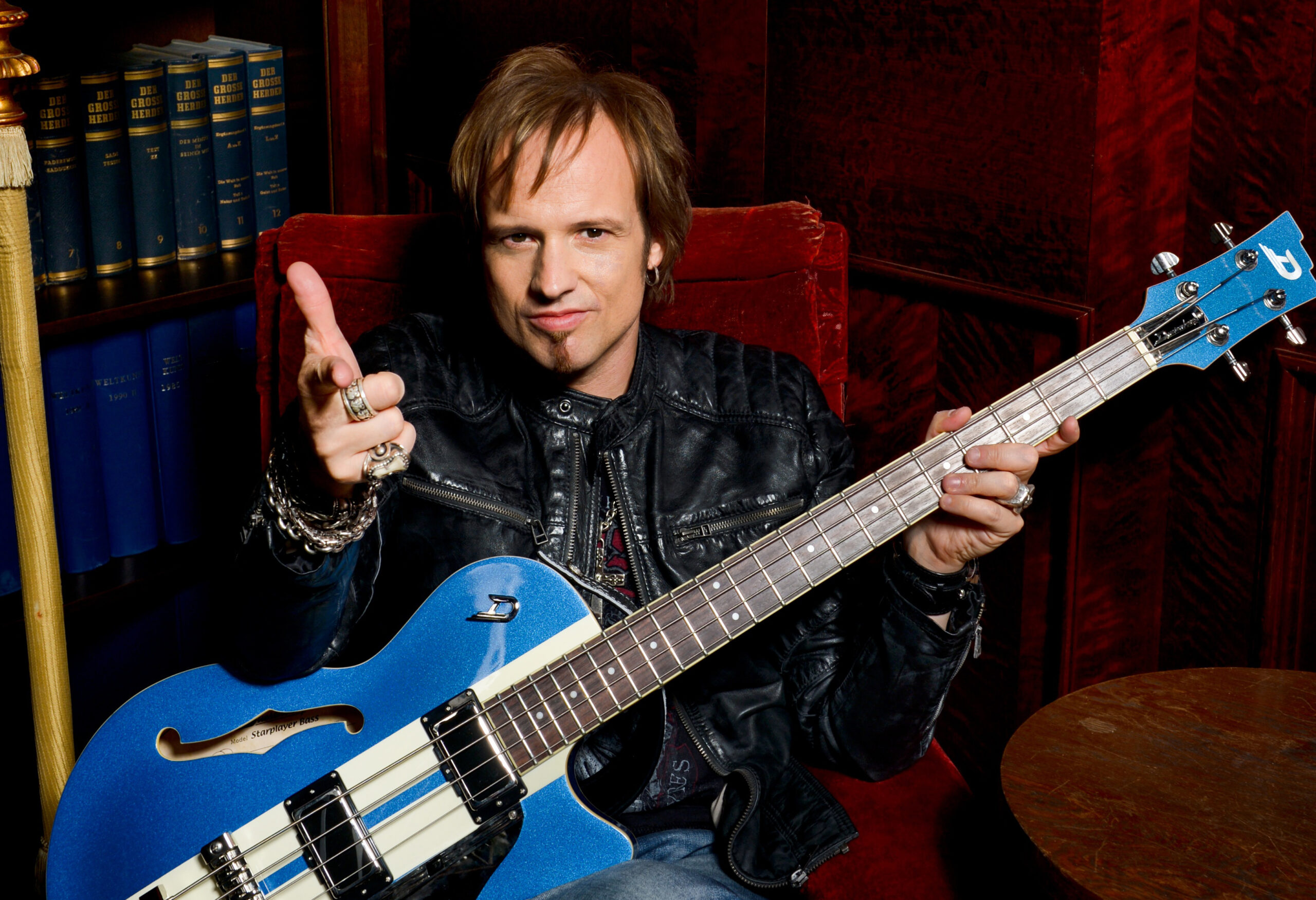 TO THE POINT with Tobias Sammet
Frontman of Edguy and Avantasia
Well-known German vocalist and songwriter Tobias Sammet established himself in the metal scene already years ago and today he still rocks the house by working together with great vocalists such as Dee Snider (Twisted Sister), Geoff Tate (former Queensrÿche) and Sharon den Adel (Within Temptation). The adventure started with his `happy (symphonic) power metal' band Edguy, founded back in 1992 by then 14-year old Tobias together with his pals Jens Ludwig, Domnik Storch and Dirk Sauer. And as every band did, Edguy recorded their first demo tapes, send them around the globe hoping for a record deal and they finally did. Edguy became a popular live act and supported their success with the release of ten good power (sometimes a bit proggy) metal albums so far. Tobias, being the creative force behind Edguy, worked hard to make his dream come true, but somewhere in 1999 he started realising a new dream by creating Avantasia.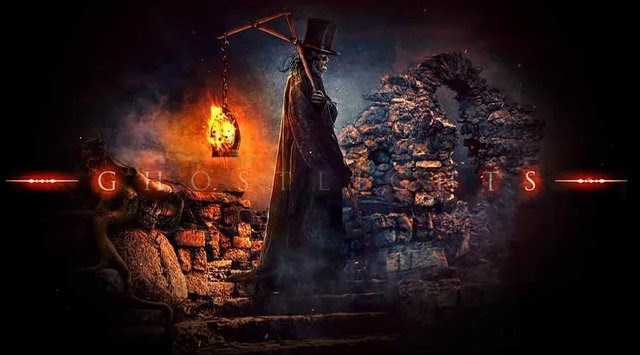 Avantasia is a rock/metal opera environment which gave Tobias a platform to work with top musicians like drummer Eric Singer, guitarist Bruce Kulick (both Kiss), bass player Markus Grosskopf (Helloween), drummer Russel Gilbrook (Uriah Heep), guitarist Rudolf Schenker (Scorpions) and guitarist, producer Sascha Paeth. And above all it gave Tobias the opportunity to experience great vocal duels with well-known artists such as Alice Cooper, Eric Martin (Mr. Big), Biff Byford (Saxon), Jon Oliva (Savatage, TSO), Russell Allen (Symphony X), Klaus Meine (Scorpions), Jorn Lande, Michael Kiske (former Helloween), Bob Catley (Magnum), Sharon den Adel, Dee Snider and Geoff Tate, to name a few. First starting as a studio project, Avantasia became later on also a great successful live act. `Ghostlights' Avantiasia's seventh studio album is about to be released (29th January 2016). While former album `Mystery Of Time' (2013) was a more fairy-tale like, old school sounding kind of album, Tobias tells HBLS his latest work sounds in-your face, heavy metal and filled with testosterone. Like all Avantasia albums, also `Ghostlights' is based on a conceptual story. Tobias explains this story is about a young agonistic scientist, The Protagonist, who gets between the fronts; his moral values on one side and his scientific appointment and his pursuit for development and progress on the other side. During the story, the young scientist is more and more confronted with different aspects of spirituality, with the speedup of time and with questions about the sense of life. It is obvious; juggling between working with Edguy and Avantasia in order to keep both bands rolling, means a tight and fully booked schedule for Tobias. What else keeps him busy in his daily life routine? HBLS gets to the point with Tobias.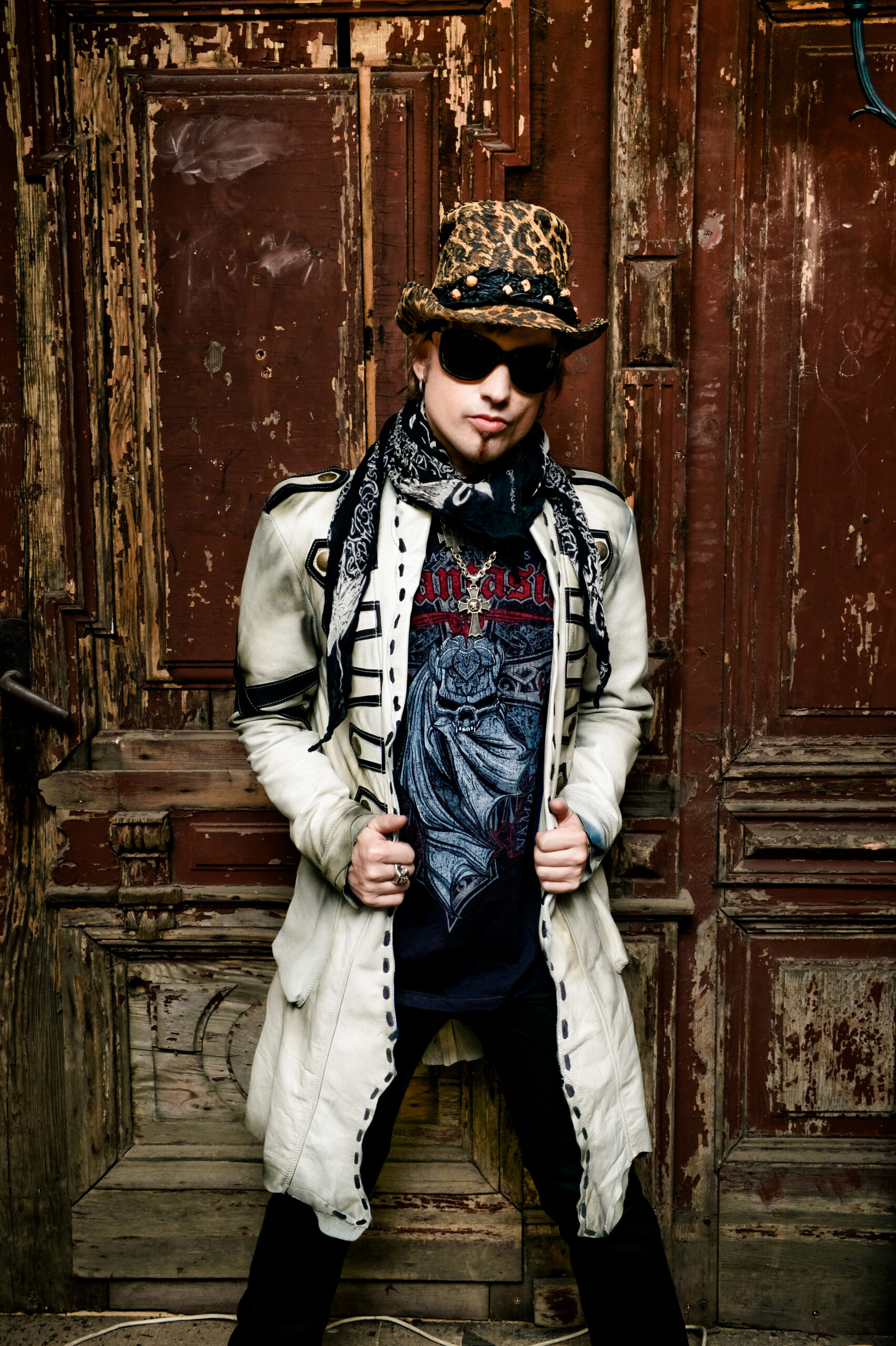 (Photo by Alex Kuehr)

First things you do in the morning when you wake up?
,,Hit the snooze button, hahaha. I am a person who has no routine at all, besides take a shower and brush my teeth. I drink a lot of coffee and that is definitely the third thing I do in the morning.''
Favourite song you like to sing when you take a shower?
,,Usually I don't sing under the shower. Actually I don't know why. When I take a shower tomorrow I will think of it.''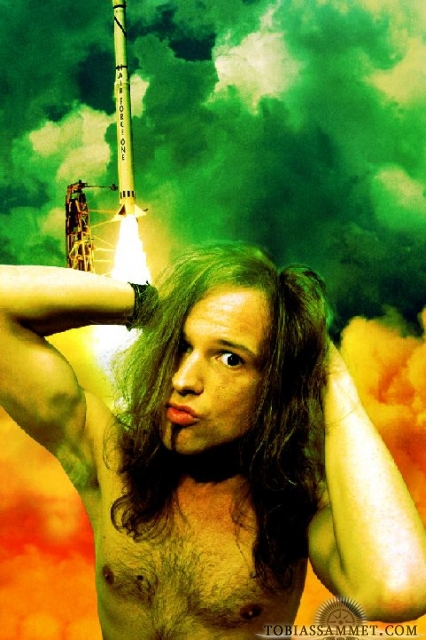 (Photo taken from tobiassammet.com)

Best or favourite song on the new cd `Ghostlights'?
,,Impossible to say. For today I say ,,Let The Storm Descend Upon You'' but that could change tomorrow.''

What is your guilty pleasure?
,,The only magazine to which I am subscribed to is `The English Home'. I just like furniture. British furniture, for some reason. I am not embarrassed to say this but yes it feels a bit odd, because it doesn't really match with being a metal head. Actually I like everything about England because it is so cosy. In every other place in the world people would actually repair things but in England they just embrace broken things as vintage. That is something I really like, no matter if it is a train, a hotel room or whatever, it is vintage, its got character. I also like Dutch furniture a lot, specifically Dutch Renaissance furniture. I actually almost bought a Dutch Renaissance cabinet but I didn't do it because I didn't have enough space anymore for it. I have so many cabinets already. But I am really interested in old and antique furniture and Dutch Renaissance furniture in particular.''

What or who are you a big fan of?
,,I am a big fan of Arjen Robben, a Dutch football player, who now plays for the German club Bayern Munich.''

What is your biggest challenge in life?
,,Managing to get through without any injury, hahaha''

What is your best advise to others?
,,Listen to your heart and follow your instincts. You can write that down in pink curly letters on a calendar or bathroom tile. But it is true. Somebody once told me just do what you believe in. It sounds very cheesy but I think it is the best advise I got and I would give to anyone. In this business everybody has good advice for you but that is all based on real weird rules that distract from what is really important. You can be successful with whatever as soon as you are great and amazing when doing it. And you can only be amazing if you believe in what you do. That is why I always say follow your instincts. Do things the way you want them to be done without making any compromises. You won't succeed by following any stupid rules.''

What makes you cranky or pissed off?
,,False accusations and idiots. Like people in traffic, other cars. People who lie and just idiots. And there are a lot of them, they piss me off!''

If you could switch bodies for one day, whom would it be with?
,,Gee I got to be a very happy person because I don't want to switch bodies with anybody. Not even for one day or week.''

If you won a million euro in the lottery, what would you do?
,,Just put them in the bank to be honest. I wouldn't simply do anything. I am very modest. I don't need anything right now. Very delusional isn't it? (Laughing)''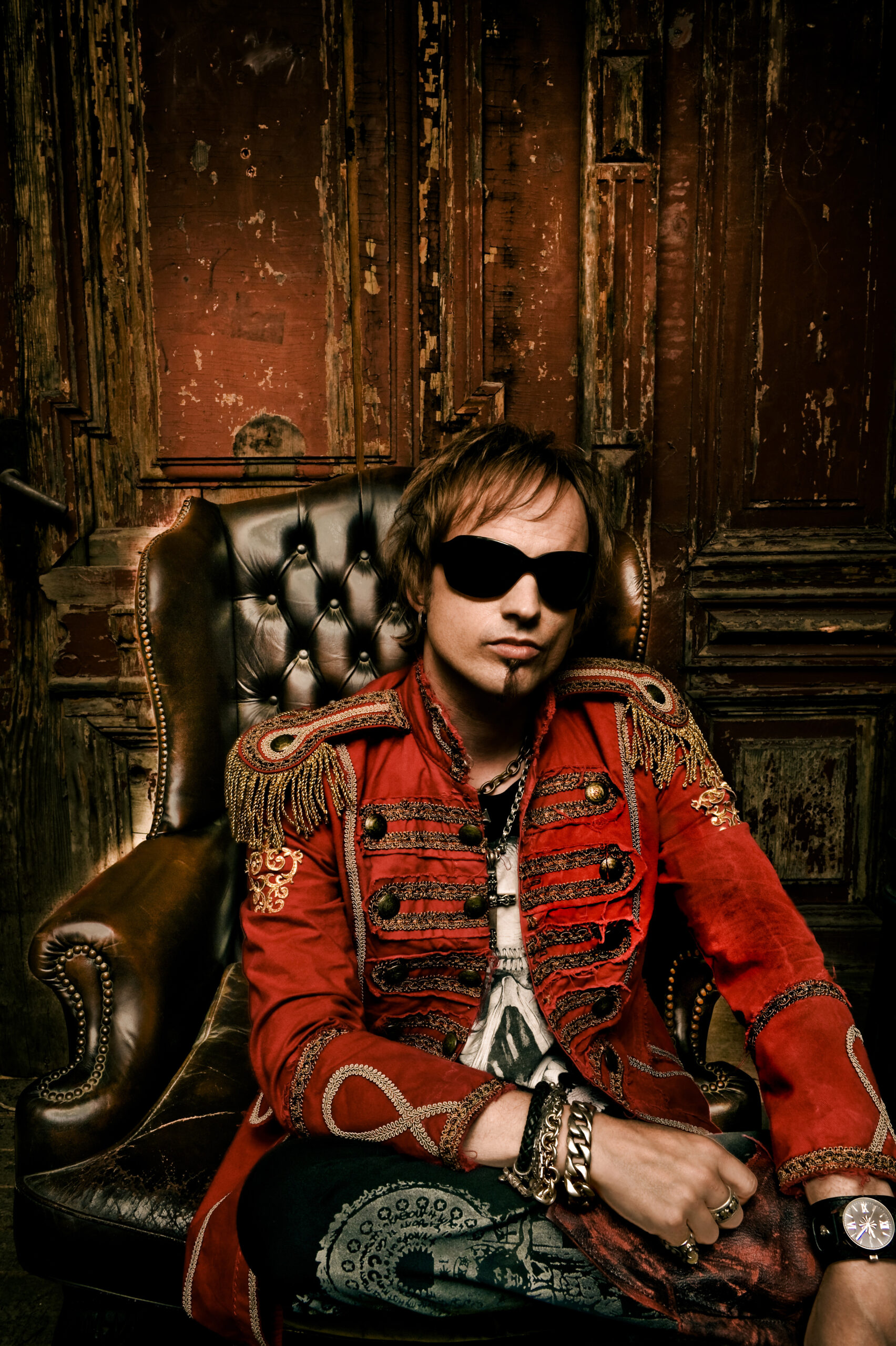 (Photo taken by Alex Kuehr)
—

Visit the website of Tobias Sammet and his Facebook.