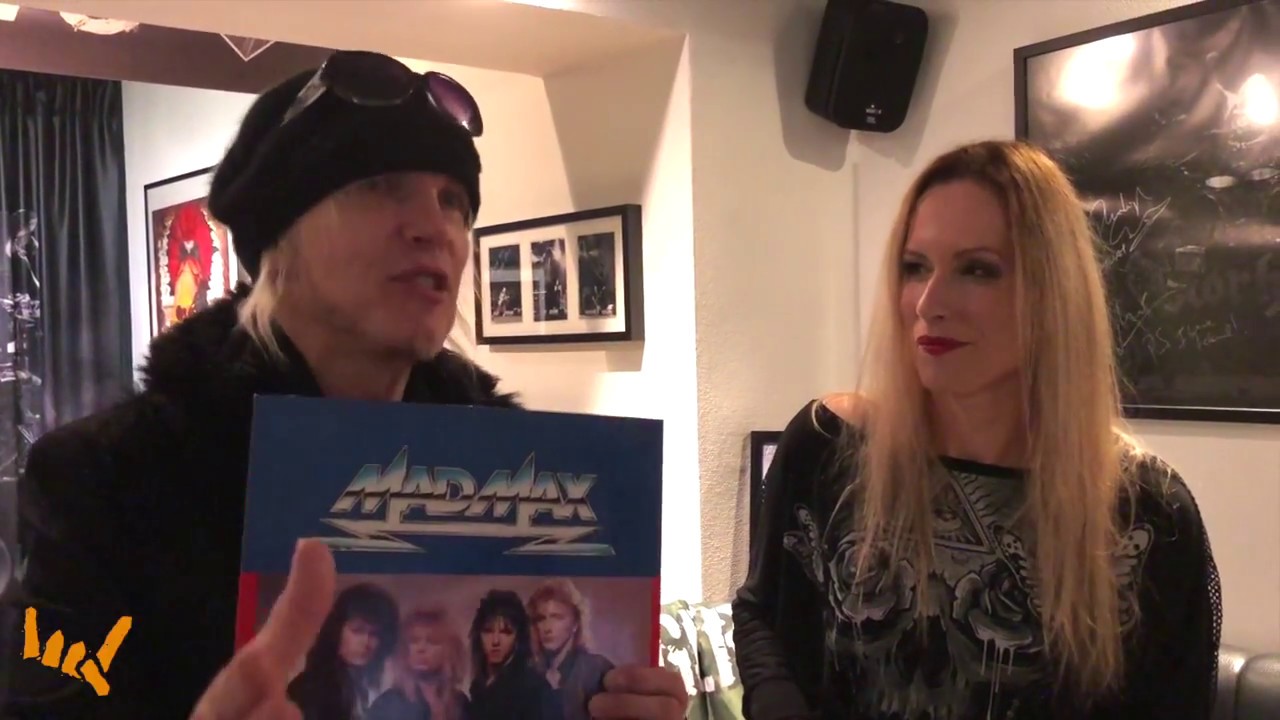 HBLS BLACK BOX
With Guitarist Michael Schenker
HeadBangers LifeStyle's Lilo took the Black Box out. This time guitarist Michael Schenker got to open it.
Check it out and see what he has to say about his early days with Scorpions, UFO and MSG, Gene Simmons and Kiss, Japan, The Rolling Stones, getting older, God and other interests.

#headbangerslifestyle #hbls #awayoflife #michaelschenker #lilorocks

Lilo wears Hyraw clothing.