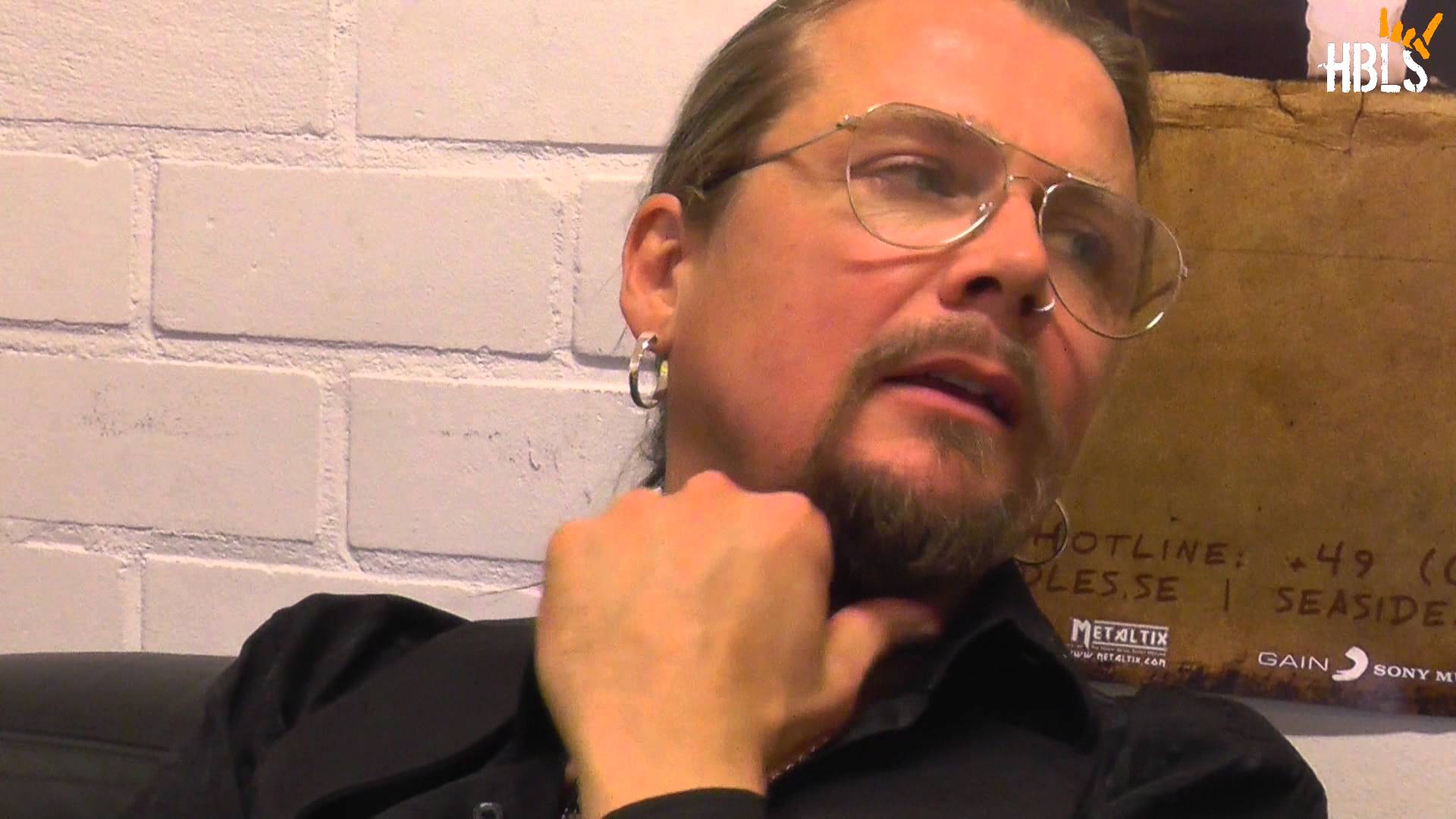 KNOW YOUR BANDMATE WITH:
Christian`Kicken' Lundqvist and Jacob Samuel of The Poodles
Drummer Christian `Kicken' Lundqvist and frontman Jacob Samuel are two of the founding members of the Swedish hardrock/heavy metal band The Poodles, working with each other for quite some years now. But how well do these two musicians know each other actually? Find out in this video: Know Your Bandmate: with The Poodles.