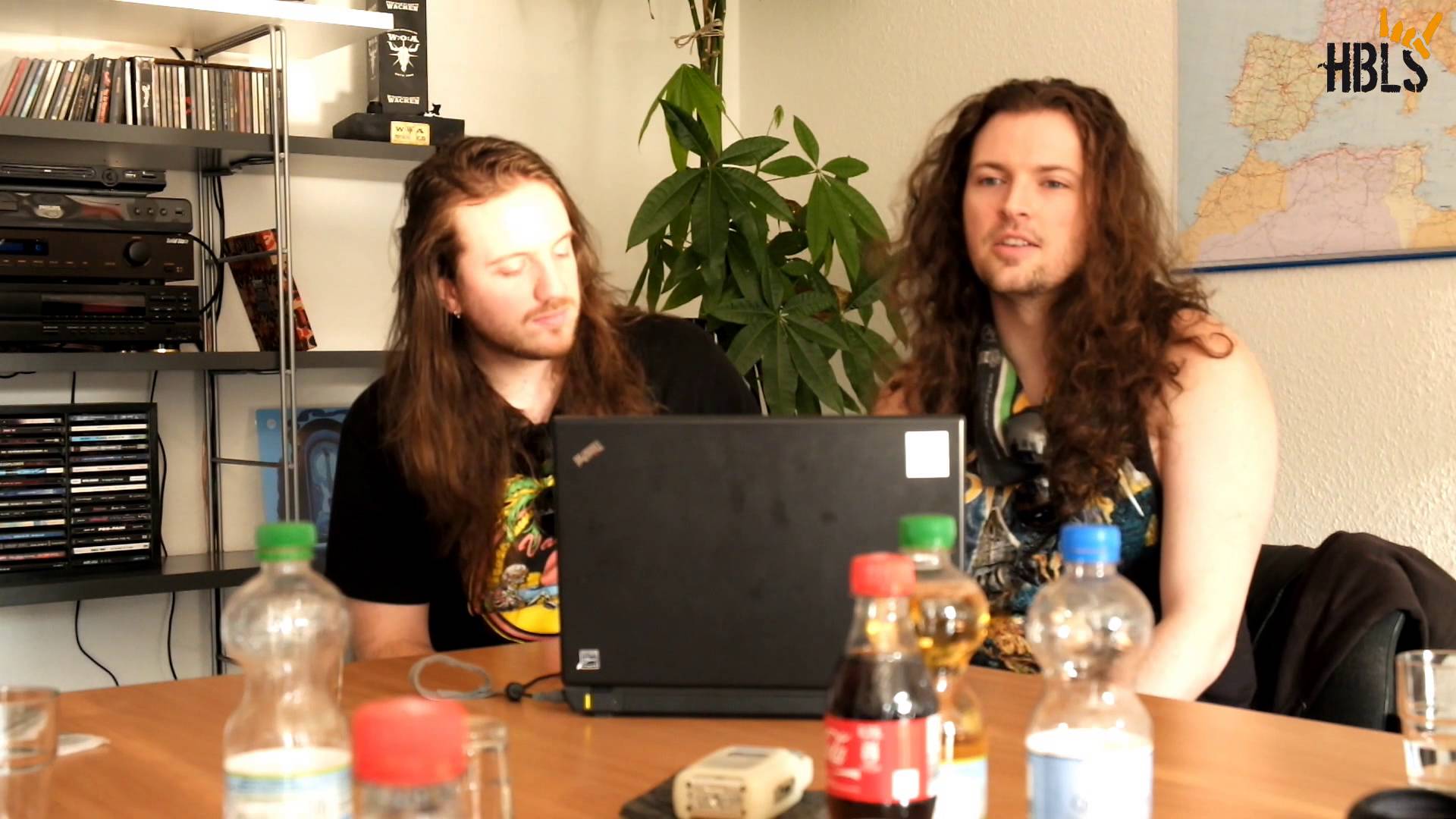 TOUR TALK WITH STRIKER
New Wave Of Metal from Canada
Canadian metal band Striker is currently on tour in Europe to support their brand new album `Stand In The Fire'.
On their day off the band paid a visit to the head office of cmm GmbH in Hannover (Germany) for a Tour Talk with Lilo of HBLS.
Singer Dan Cleary and guitarist Tim Brown talk about the tour experience with Primal Fear and Brainstorm so far, the new CD, why DIY?, the inspiration of eighties metal and why everybody should buy `Stand In The Fire'.