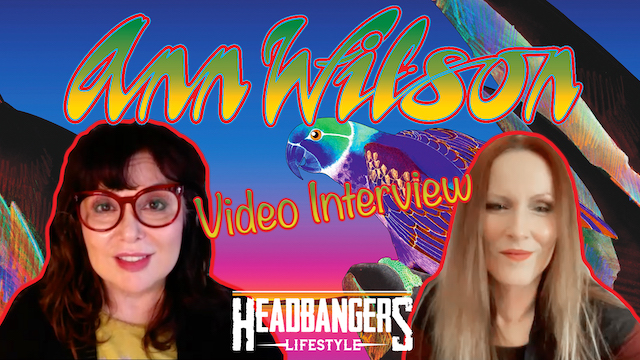 Video | Interview Ann Wilson singer of Heart
Talking Fierce Bliss
WATCH THE VIDEO HERE:
ABOUT THE INTERVIEW WITH ANN WILSON
In this online interview HeadBangers LifeStyle's Lilo talks with Ann Wilson, the legendary lead singer of HEART, about the release of her new solo album `Fierce Bliss' (out on 29 April, 2022, via Silver Lining Music). The album was written and recorded during the pandemic and Ann tells how it was to work in Nashville, what has been a real game changer for her and why she loves recording and performing covers as well. The singer points out some fun facts of her band and the important spark of being in the studio together.
Ann Wilson, who is one of the premier hard rock vocalists of all-time and got 8-times Platinum, sold 35 million-plus records and earned a spot in the Rock and Roll Hall of Fame with her band Heart, has seen it all over the last 5 decades and tells HeadBangers LifeStyle what really makes here happy these days and why it is important to give back to the world.
Next year it will be all about the 50th anniversary of Heart and according to Ann there are big plans to celebrate this.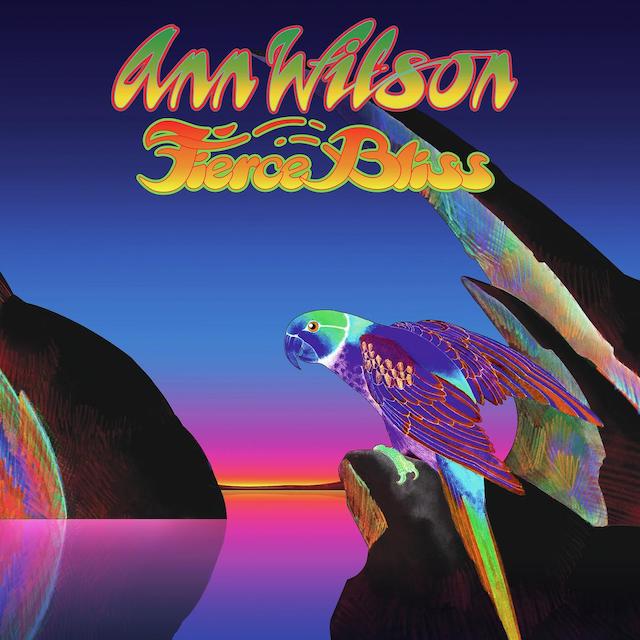 THE BAND
Ann Wilson – Vocals
Tom Bukovac – Guitar
Tony Lucido – Bass
Sean T Lane – Drums, Percussion & Bike
Gordon Mote – Keyboards
Tim Lauer – Keyboards
Order Fierce Bliss HERE
Credit photos used in the video: Criss Cain
About
Lead singer and songwriter of hard rock band HEART. She is also active as a solo artist.
Active musician since 1971.
Genre
hardrock, rock, pop rock, folk rock
Website
https://annwilson.com/
Social
Tags