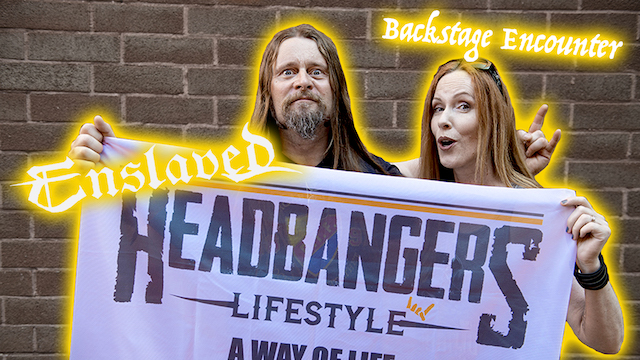 Video | Interview Grutle Kjellson of Enslaved
Progressive and Relevant
WATCH THE VIDEO HERE:
ABOUT THE INTERVIEW WITH GRUTLE KJELLSON
HeadBangers LifeStyle's Lilo has a BackStage Encounter with Grutle Kjellson, bass player and vocalist of Enslaved at Alcatraz Festival, Kortrijk, Belgium. In this interview Lilo talks with Grutle about their current Summer Festival Tour. The first thing he does when coming home from a tour and what he missed during the "lockdown" years. What it takes to be part of a band like Enslaved and how to keep the band fresh, interesting and relevant. Grutle has some tips for young musicians and tells about the latest releases `Utgard' [2020] and `Caravans To The Outer Worlds' [2021] and what comes next….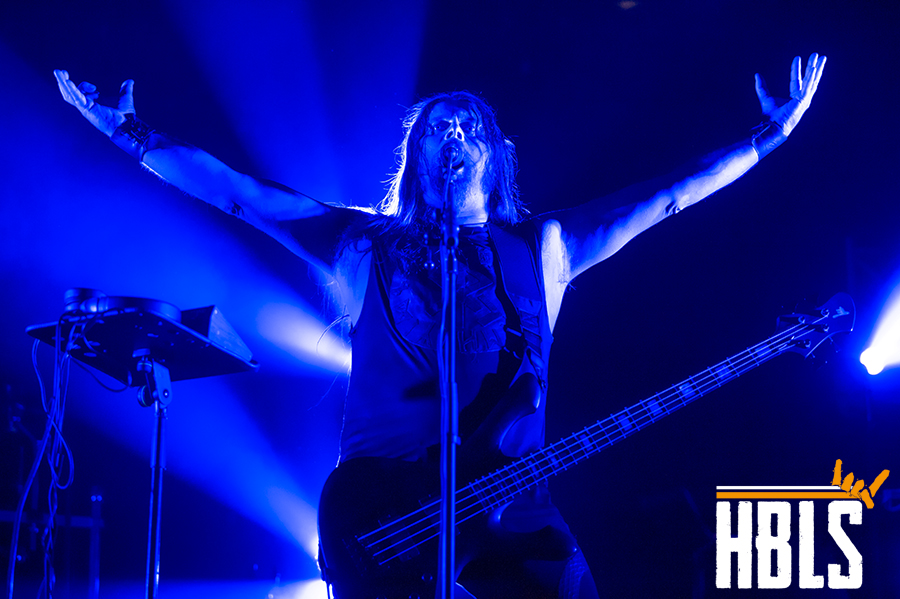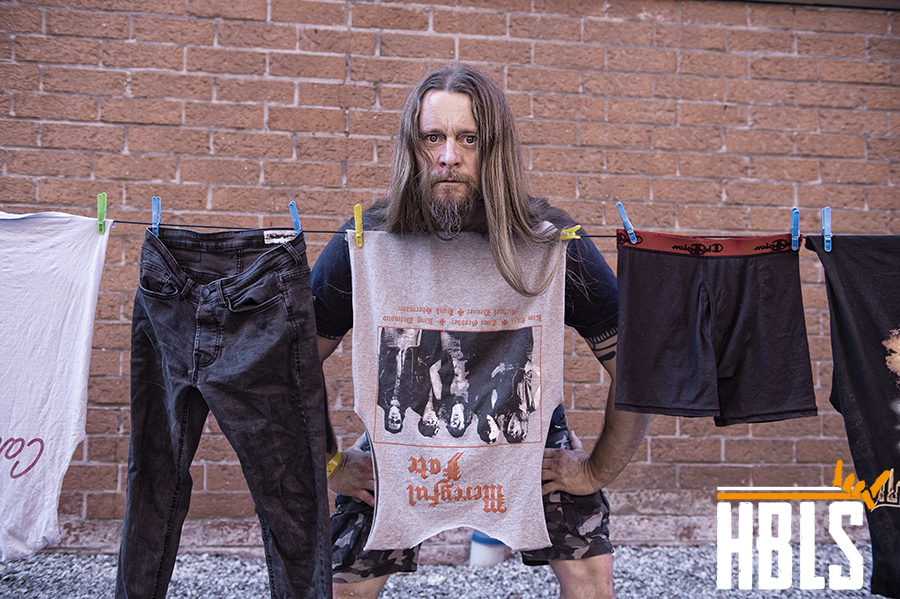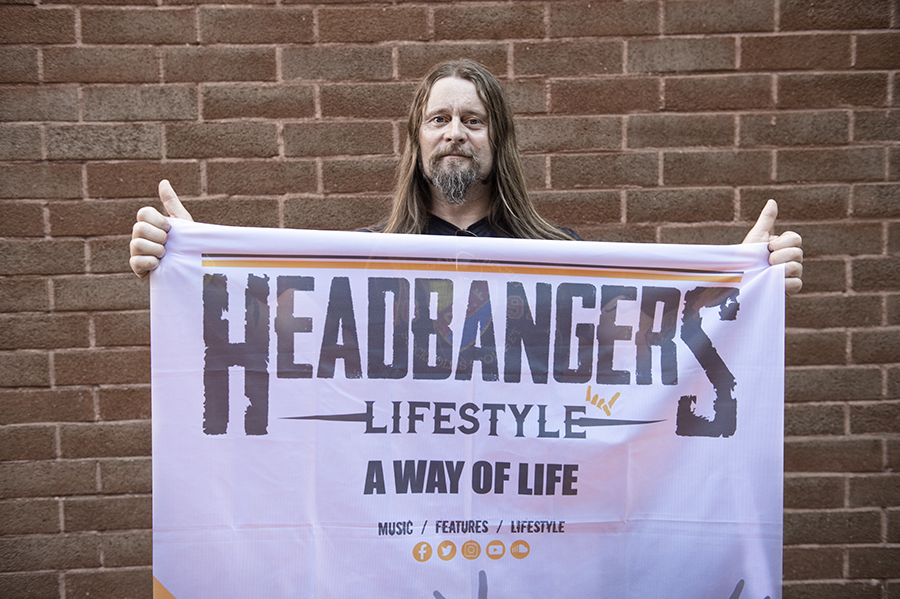 Photos by Dirk van den Heuvel of DCH Photography
Lilo loves wearing Hyraw Clothing