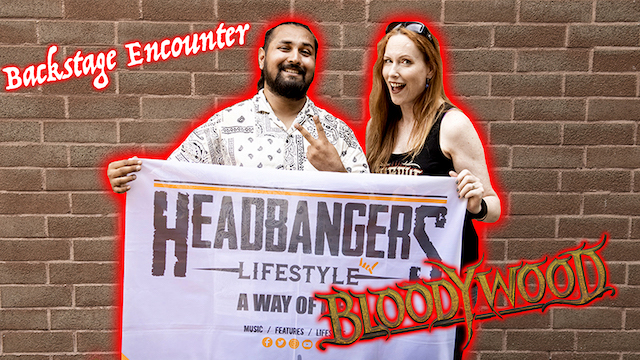 Video | Interview Jayant Bhadula of Bloodywood
Folk Metal from India
WATCH THE VIDEO HERE:
ABOUT THE INTERVIEW WITH JAYANT BHADULA
HeadBangers LifeStyle's Lilo has a BackStage Encounter with Jayant Bhadula, vocalist of Bloodywood at Alcatraz Festival, Kortrijk, Belgium. In this interview Lilo talks with Jayant about their Alcatraz Festival experience and how the band started as an Internet sensation and ended up being a real touring band.
Bloodywood fuses Indian Folk instruments with metal, hiphop, rap, grunts, screams and clean vocals, which makes their sound unique. Jayant gives his thoughts on how they connect with the audience, the importance of meaningful lyrics, being an DIY band and supporting different social/charity causes and what kept Bloodywood motivated during difficult times. The band's first album `Rakshak' was released in January 2022.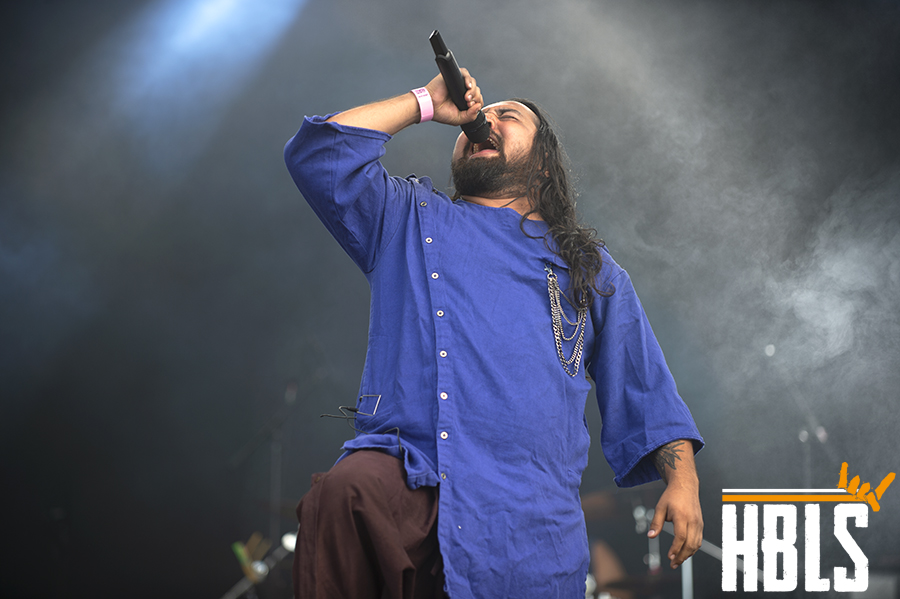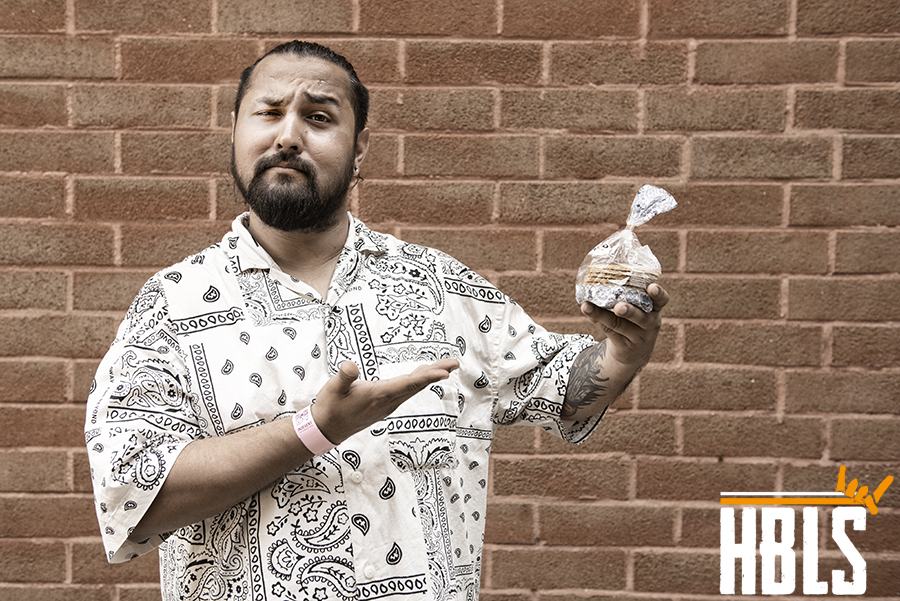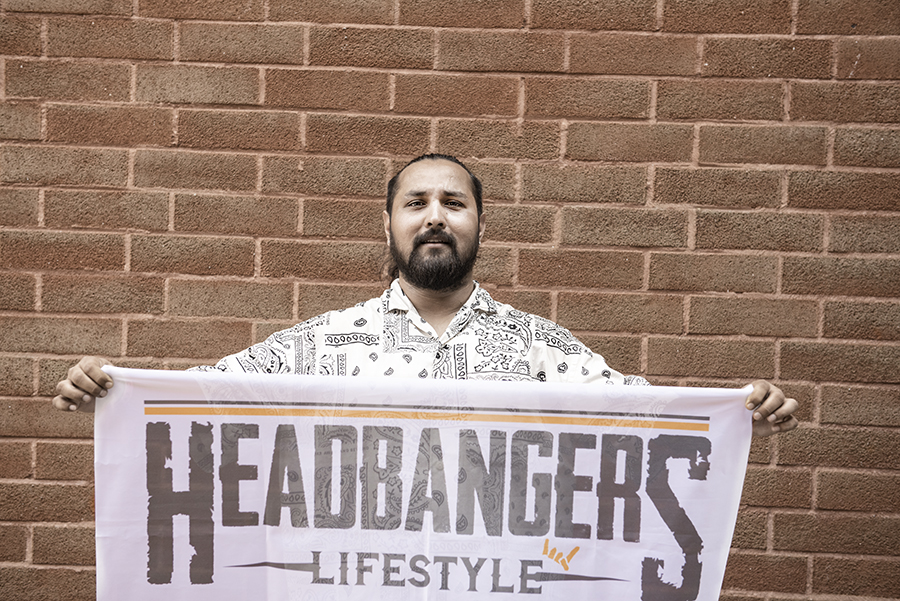 Photos by Dirk van den Heuvel of DCH Photography
Lilo loves wearing Hyraw Clothing