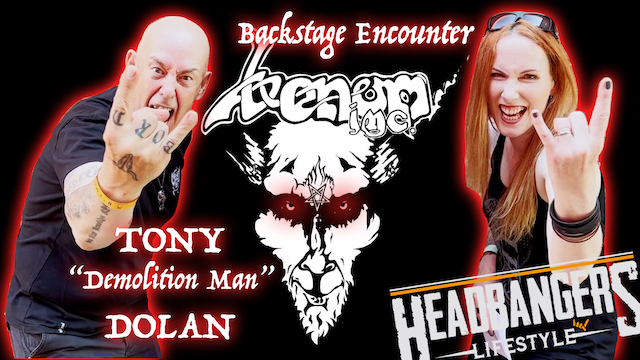 Video | Interview Tony Dolan of Venom Inc.
Talking Black Metal
WATCH THE VIDEO HERE:
ABOUT THE INTERVIEW WITH TONY "DEMOLITIONMAN" DOLAN
HeadBangers LifeStyle's Lilo has a BackStage Encounter with Tony "Demolition Man" Dolan, the singer and bass player of Venom Inc. at Alcatraz Festival, Kortrijk, Belgium. In this interview Lilo talks with Tony about the 40th Anniversary of the legendary Venom record `Black Metal' and playing the album in its entirety live as a celebration. Venom Inc. will release the new studio album `There's Only Black' in September 2022 and Tony has a few words to say about it.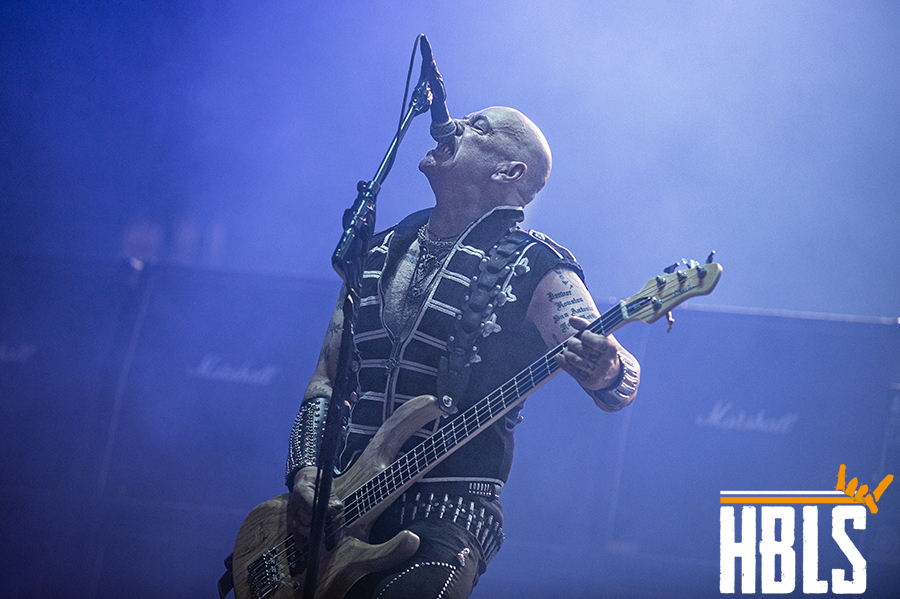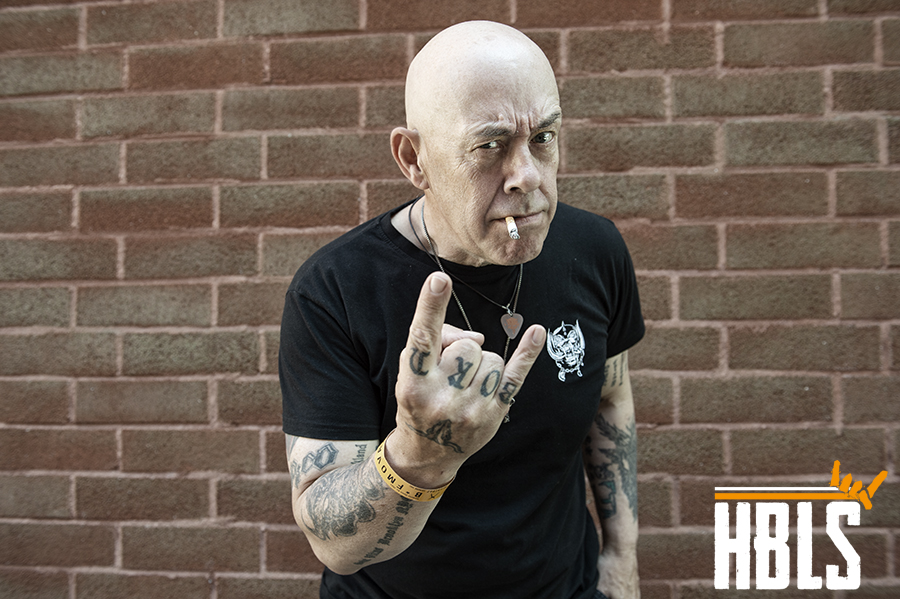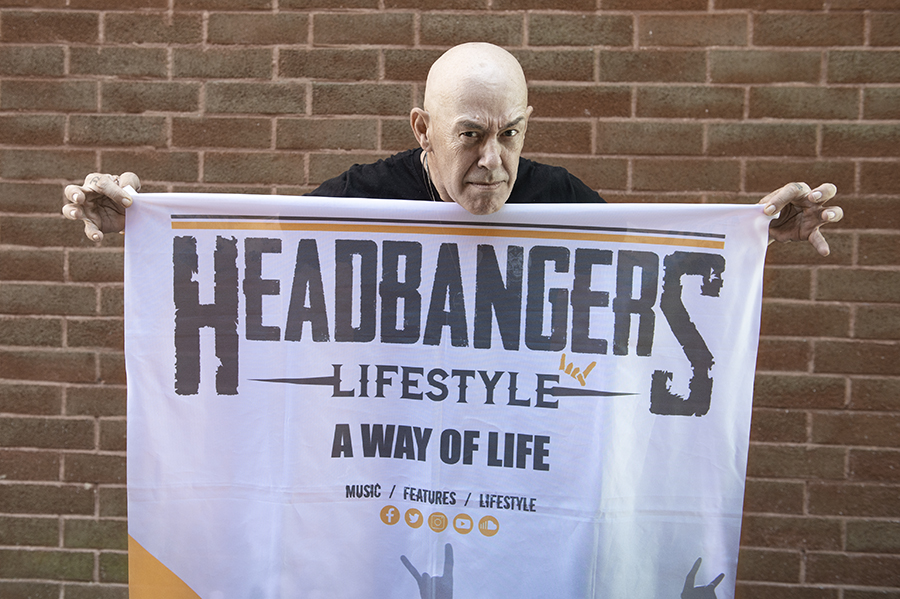 Photos by Dirk van den Heuvel of DCH Photography
Lilo loves wearing Hyraw Clothing