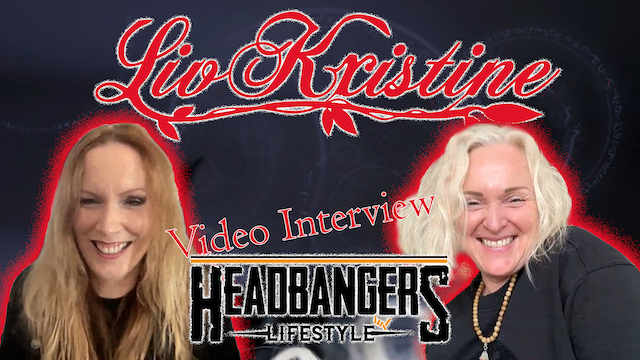 Video | Interview with Liv Kristine
Up Close And Personal
Occasion: Norwegian singer Liv Kristine will release her new sixth solo album `River of Diamonds' on April 21, 2023 via Metalville.
WATCH THE INTERVIEW HERE:
ABOUT THE INTERVIEW WITH LIV KRISTINE
In this online interview HeadBangers LifeStyle's Lilo has an up close and personal conversation with Liv Kristine who made a huge name for herself during the 90s and the millennium. First with the Norwegian goth, doom metal band Theatre of Tragedy and later with the Norway/German symphonic metal band Leaves' Eyes. Parallel to that Liv also built a successful career as a solo artist and in 2017 she joined forces with her sister Carmen in the gothic, folk band Midnattsol.
Liv has an impressive track record of 19 recorded albums so far and besides that she has also proved her talent with tons of collaborations and guest appearances over the years.
In the last nine years, Liv has taken a big step back due to personal circumstances, but has found her way back to herself and `River of Diamonds' is about that journey.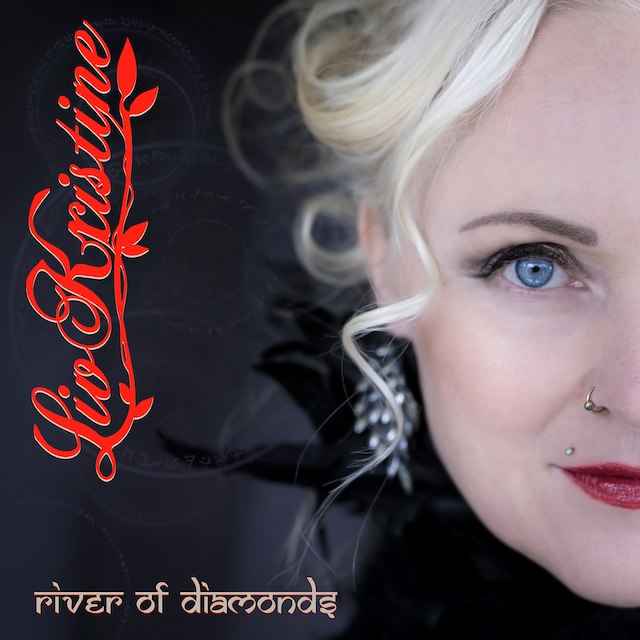 OFFICIAL PRESS RELEASE `RIVER OF DIAMONDS'
River Of Diamonds, the sixth solo album by the queen of Scandinavian Gothic Metal, continues on the path set by the EP "Have Courage Dear Heart" ( 2021), which received great international acclaim. All tracks on the new album were composed by Liv's longtime friend Tommy Olsson (Theatre of Tragedy, Long Night) at his Black Rider Records studio in Tau, near Liv Kristine's birthplace of Stavanger in Norway. Carefully spending time with the compositions that kept coming out of Tommy's studio in 2021 and 2022 felt just right, like a yin-yang experience: music & pre-mix (Tommy O.), own lyrics and melodies, the finishing touches (mix & master by Eroc) and visuals (photos by M. Rohbach) merged into exactly the album Liv Kristine had passionately longed for.
"Our Immortal Day" is a duet with the incomparable singer Østen Bergøy (Long Night, Tristania). "I just love that Sisters of Mercy feeling" (Liv about the song). Fernando (Moonspell) lifted the title track "River of Diamonds" to a new, magical level. Liv Kristine's sister Carmen Elise Espenæs (Savn, Midnattsol) appears as an exceptional duet partner on the faster track "Love Me High". In addition, Liv's husband, Michael Espenæs is the voice behind the highly emotional male vocals on Jon Lord's masterpiece "Pictured Within". Another cover, "True Colours" (Cindy Lauper), was beautifully re-recorded by Ecor (Rocco Cogliati) with keyboards and piano.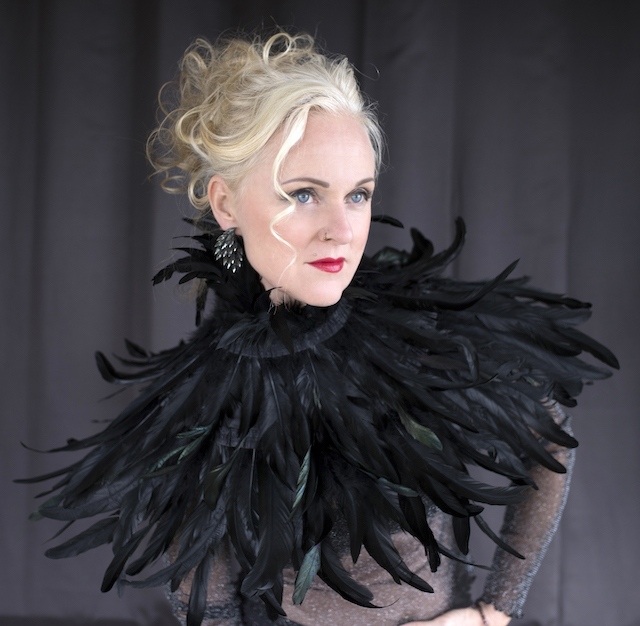 "Each song follows a path of strong authenticity and unbound creativity, which is my innermost and first criterion since "Theatre Of Tragedy" (1995), "Deus Ex Machina" (1998) and "Lovelorn" (Leaves' Eyes). The lifeline that flows through all twelve compositions unveils a heart-based personal path, a sense of deeper truth and a soul vision of pure bliss consciousness – an eternal river of diamonds." (Liv Kristine)