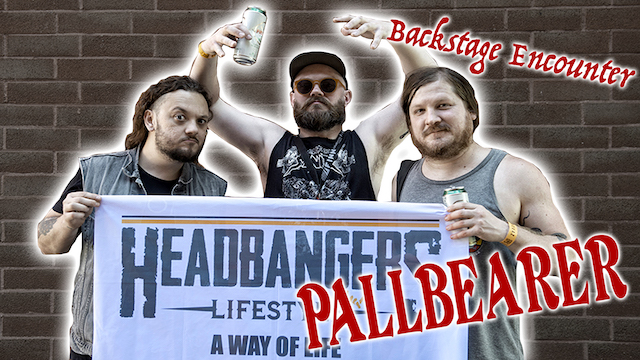 Video | Interview with Pallbearer
Doom From Little Rock, Arkansas
WATCH THE VIDEO HERE:
ABOUT THE INTERVIEW WITH PALLBEARER
HeadBangers LifeStyle's Lilo has a BackStage Encounter with Brett Campbell [lead vox, guitar, synth], Devin Holt [guitar] and Mark Lierly [drums] of the American doom metal band Pallbearer at Alcatraz Festival, Kortrijk, Belgium.
In this interview Lilo talks with them about their hometown Little Rock, a music Mecca or not, and touring in their home country vs touring in Europe. The guys are excited about their gig at Alcatraz Festival and know exactly what experience they want to give their audience. Pallbearer released their latest studio album `Forgotten Days' in 2020 and want to give the album a second chance during their current European Tour. Also the band celebrates the 10-year anniversary of their debut `Sorrow and Extinction'.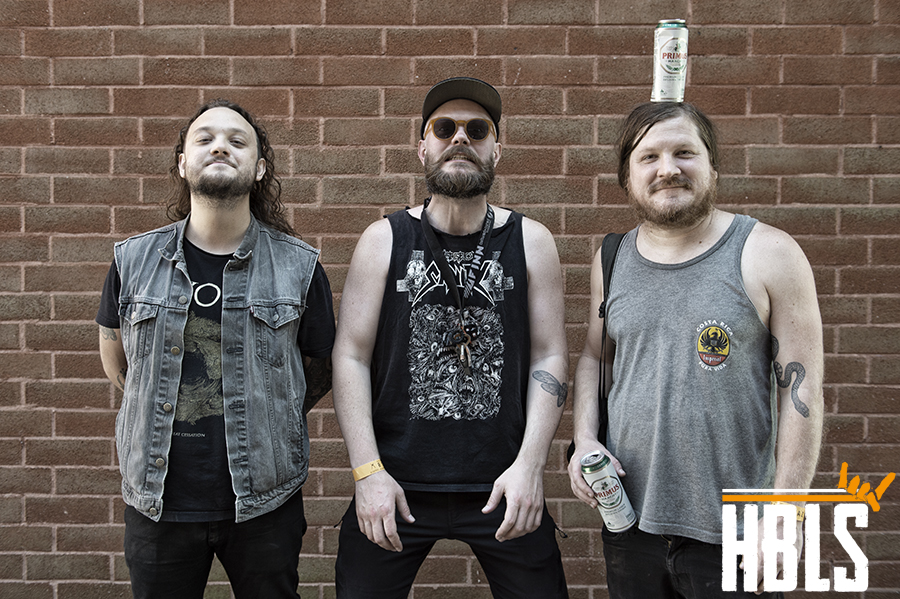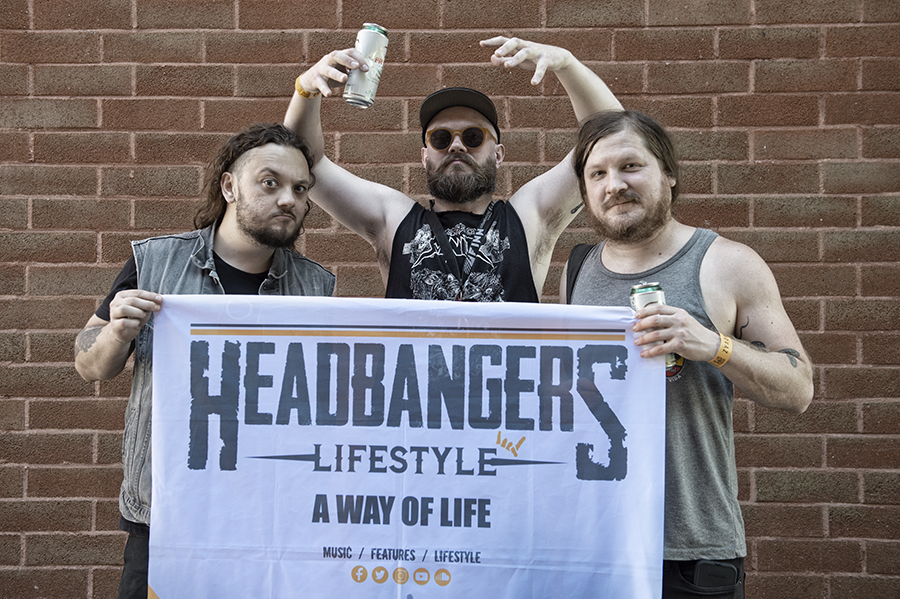 Photos by Dirk van den Heuvel of DCH Photography
Lilo loves wearing Hyraw Clothing