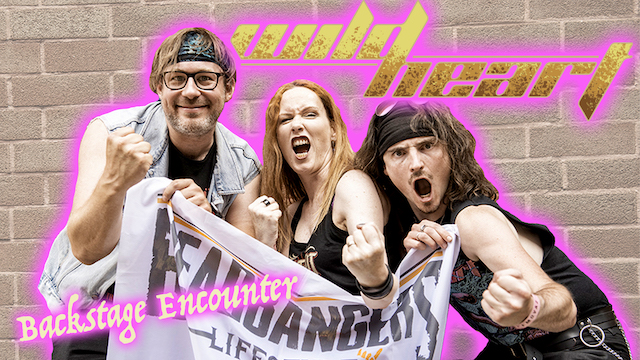 Video | Interview with Wildheart
The Wildest Hard Rock Band in Belgium!
WATCH THE VIDEO HERE:
ABOUT THE INTERVIEW WITH WILDHEART
HeadBangers LifeStyle's Lilo has a BackStage Encounter with "Thunderberck" [drums] and "Farty" [vocals] of Belgium glam rock band Wildheart at Alcatraz Festival, Kortrijk, Belgium.
In this interview Lilo talks with them about the love for 80s hard rock and glam metal music. Is Wildheart really the wildes hard rock band in Belgium? Who is the biggest poser of them all and what is the dirt here? The question is why this band is not playing the upcoming Glam Slam Metal Festival in Belgium [9, 10, 11 September 2022] and will there be a follow up to the latest, second studioalbum `No Love' [2019]?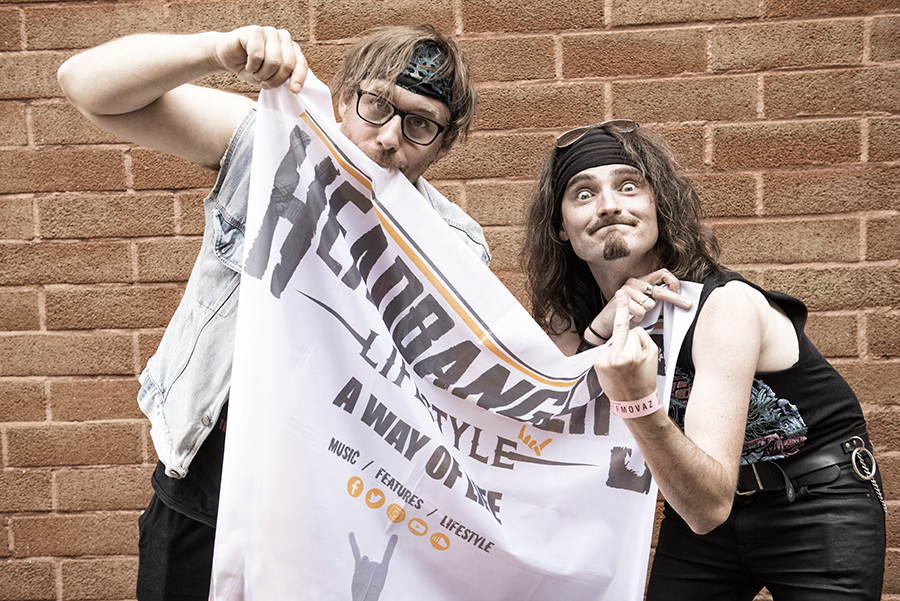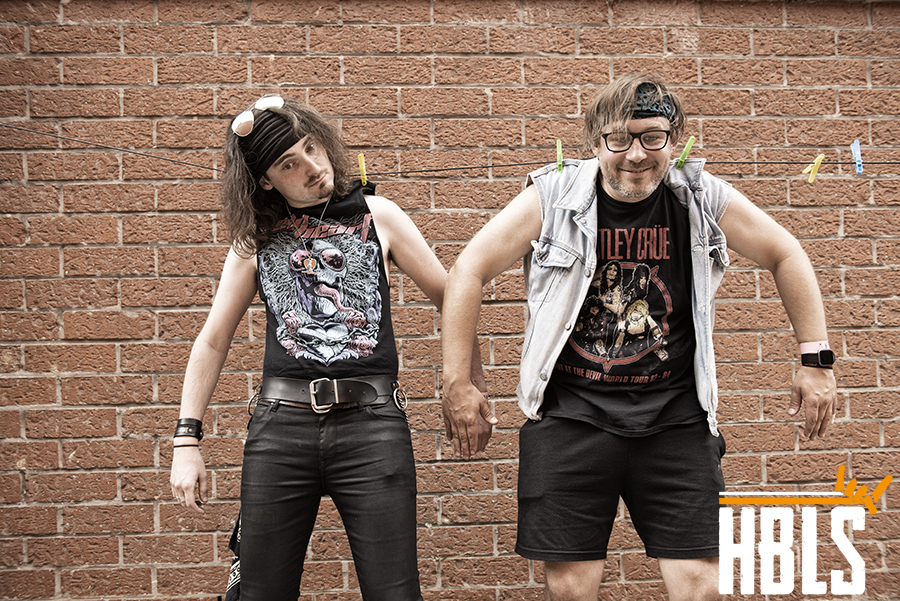 Photos by Dirk van den Heuvel of DCH Photography
Lilo loves wearing Hyraw Clothing