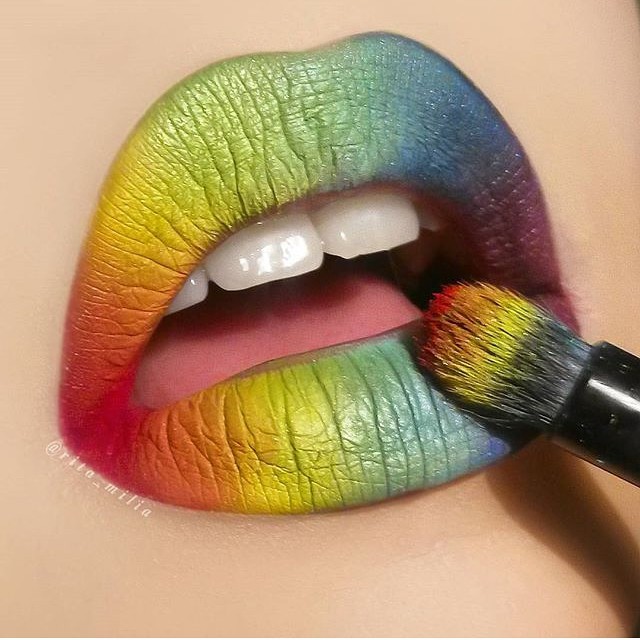 Q&A: MAKE-UP FESTIVAL SEASON
Tips & tricks by make-up artist Merit Bertilsson
Make-up artist Merit Bertilsson, owner of Make Up Store Eskilstuna (Sweden) and two times awarded for best Make Up Store worldwide and one time awarded as best marketer of Eskilstuna (Sweden), has some great make-up tips & tricks for you when you go out to a festival or other outdoor event.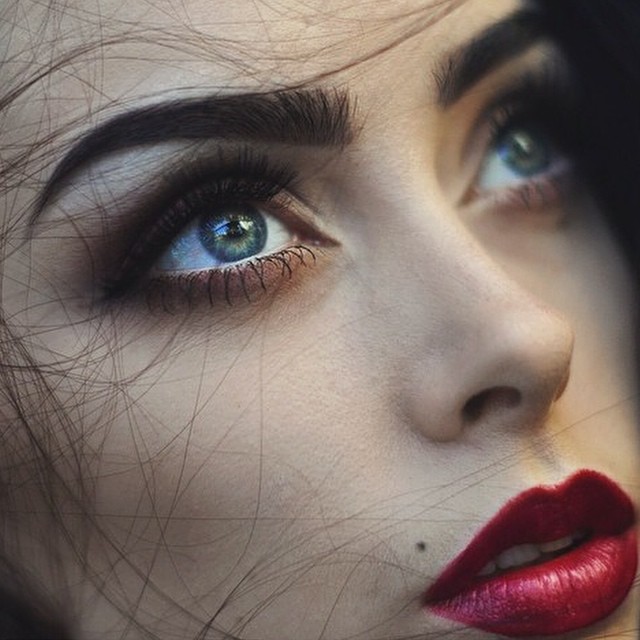 (Photo: Facebook Make Up Store Stockholm. Make-up by Johanna Herrstedt)

Q. What is the make-up trend for festivals this year?
A. ,,Smokey eyes and matt lipstick seems to be `The Thing' this year.''

Q. How do I make sure my make-up is festival proof during rainy days as well as on sunny days?
A. ,,Use a make-up base (foundation, BB cream, CC cream) that is waterproof! For instance Make up Store has a perfect product for that called `Studio Foundation', but of course there are many other suitable waterproof base products to be found. It will also make the rest of your make-up stay on better too! Don't forget to use a primer first, that makes your base groundwork stay better on the skin as well. Use a special primer for the eyelid which not only keeps your eye shadow on the right place but your eye shadow gets more bright and intense too. And of course waterproof mascara and waterproof eyeliner will save you during rain and sun. Your eye brows will stay perfect in place when you use an eye brow fixator.''

Q. How do I avoid my lipstick looks bad at the end of the day?
A. ,,The oldest and best tip is: When you put on your base make-up apply also foundation, then powder on the lips. Then use a lip pencil or apply lipstick with a brush and you will have great looking lips all day long! Or just add a lip gloss or nudie lipstick that doesn't need a mirror.''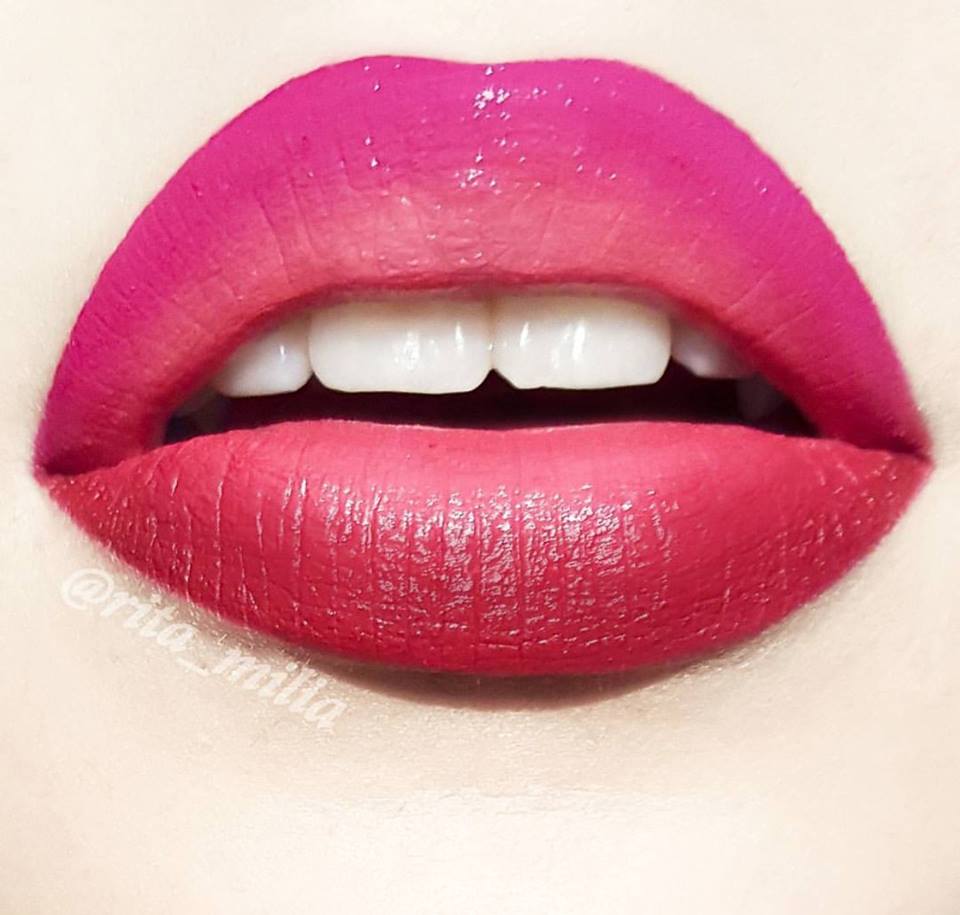 (Photo: Facebook Make Up Store Stockholm. Make-Up by @Rita_Milla)

Q. What do I need to use to protect my skin against sun burning but without getting an oiled make-up look?
A. ,,First use a day cream with a high SPF (at least 30), then use a foundation not only waterproof but with a high SPF (at least 30) too. Then your problem is solved. You can bring blotting papers in case your skin gets shiny after all.''

Q. What should I bring to a festival to touch up/fresh up my make-up during the day?
A. ,,(Blotting) Powder, lipstick and/or lip gloss, a lip pencil, and a black eye pencil. Face Mist is also a good product to bring with you! Spray the Face Mist on your finished make-up and your make-up definitely will last longer. It also gives you a fresh feeling when using it a few times during the day, especially when it is warm.''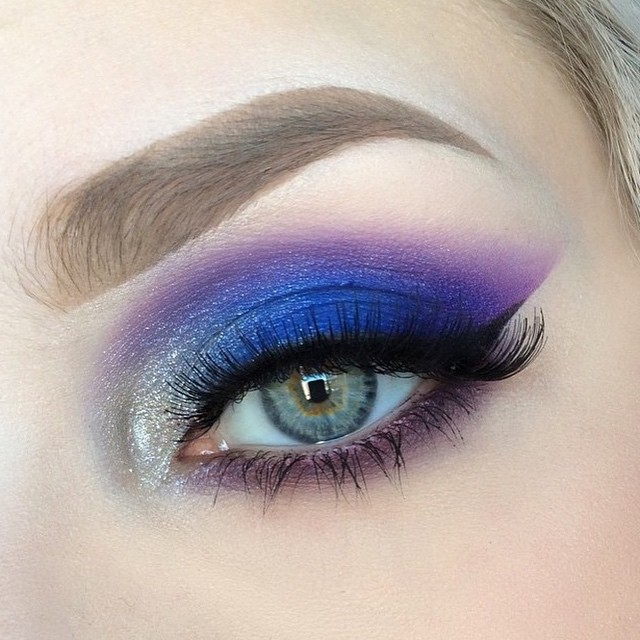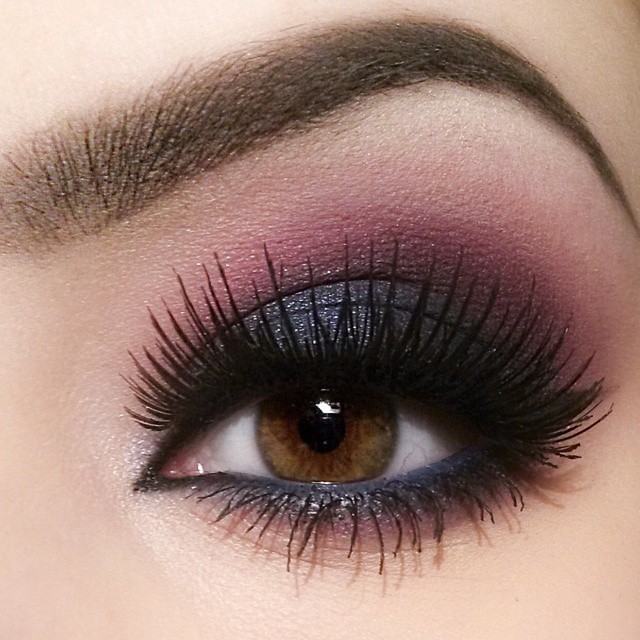 (Photos: Facebook Make Up Store Stockholm)

Q. How do I look good the second festival day after little sleep?
A. ,,1: Bring make-up wipes so you can remove your make-up before you go to sleep easily, which is also perfect when you don't have water nearby. 2.: Then use a moisturizer, which is a must have because it hydrates your skin more compared with a day cream. And being in the sun all day and maybe without drinking enough water a moisturizer cream recovers your skin during the night. 3.: Use a good concealer the day after, which always gives you a look like you had a couple of hours of sleep. And don't forget to bring dry shampoo to get a fresh hair look without washing your hair.''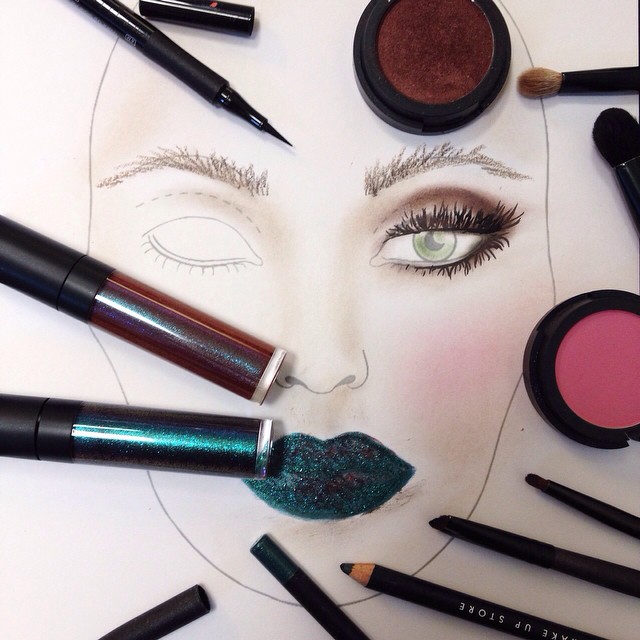 (Photo: Facebook Make Up Store Stockholm)

Header photo: Make-Up by @Rita_Milla
—
Want to learn more about make-up? Follow Make Up Store Eskilstuna on Facebook!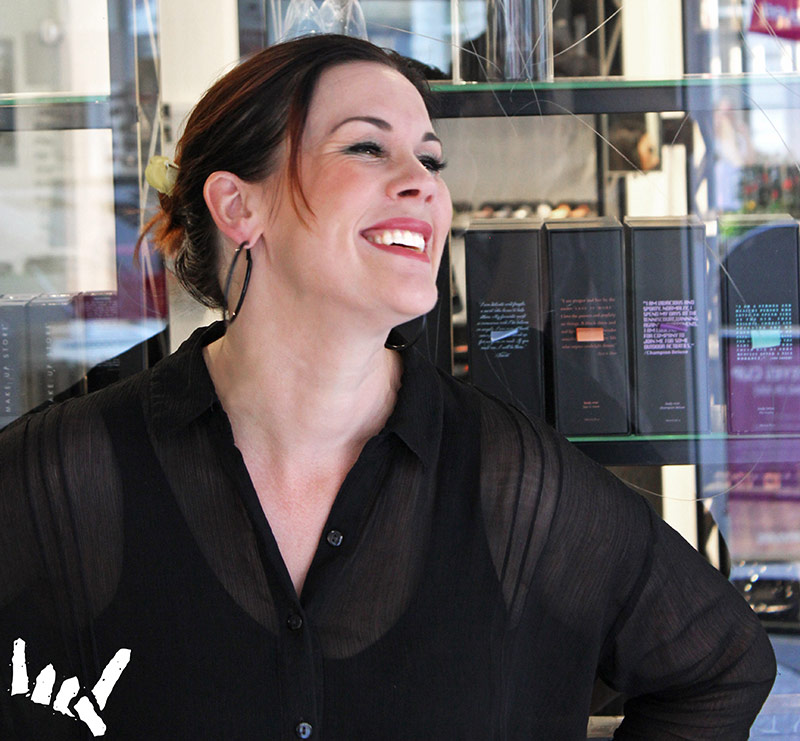 Merit Bertilsson (photo by Kristoffer Gildenlöw)