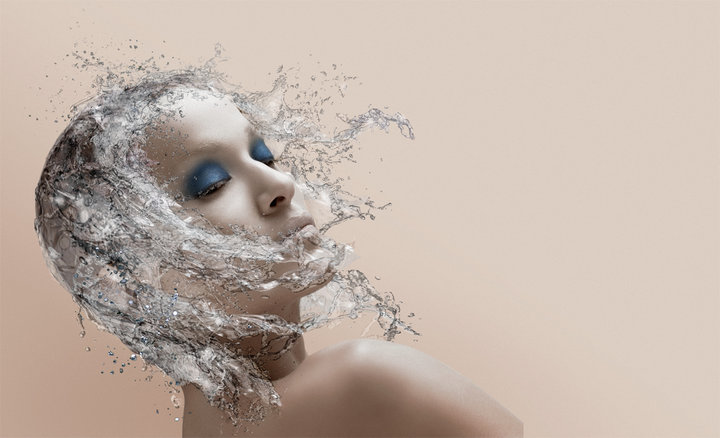 Q&A: SPRING/SUMMER MAKE-UP TRENDS 2016
New tips & tricks by make-up artist Merit Bertilsson
Make-up artist Merit Bertilsson, owner of Make Up Store Eskilstuna (Sweden) and two times awarded for best Make Up Store worldwide and one time awarded as best marketer of Eskilstuna (Sweden), answers a few questions about what make-up is hot and trendy in Spring and Summer 2016.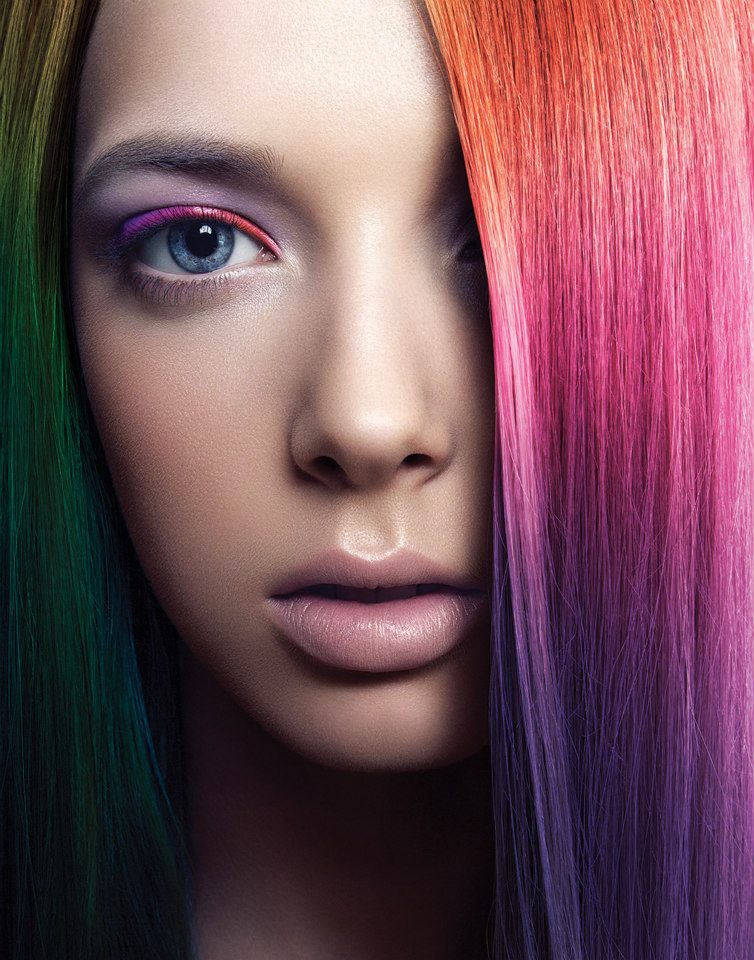 (Photo credit Christel Bangsgaard @www.christelb.com. Photo taken from Make Up Store Facebook)

Q. What will be hot and trendy for all the make-up junkies out there during this spring and summer season?
A. ,,The biggest trend right now is Strobing, which is actually an other word for a highlighting make-up technique. The only product you need is a good highlight product, liquid would be best, and use it on your cheekbones, on the bridge of your nose, under and above the eyebrows, in the corner of your eyes and as well on your chin and above the lips (cupid bow). You will have a glowy and fresh appearance during summer, without using too much make-up!
Another trend is the 90's: Red/pink/brownish lips and not too perfectly done eye make-up. Take an eye pencil in a light brown tone that you use around the eye and smudge it out.''




Q. What advice do you have for using foundation this season?
A. ,,The newest trend is to add a liquid shimmer-product to your regular Matt foundation. Your skin will look really healthy plus your skin, which can sometimes be dry because of the cold and fresh winter and spring weather, will be so happy! How to use foundation depends on the occasion. If you for example are going to a wedding, a big party or a concert, you might want to use a foundation that covers the skin more and that makes your make-up last longer, but don't forget the primer before applying foundation! Your make-up will stay better on for hours!!! For a daily use I would recommend a `thinner'/lighter product but definitely with sun protection in it.''

Q. Will the focus be on the eyes or the lips or both this season?
A. ,,Make-up in general is really trendy at the moment. You see so many different looks and great combinations! But the focus is a lustrous skin, matt lips and well-shaped eye brows with a natural colour close to your hair tone.''

Q. What colour eye shadow is trendy right now?
A. ,,Blue eye shadow and even blue smokey eyes and with a lot of bronze and "sunny feeling" to it. So you can for instance use only blue eyeliner or do a full blue eye make-up with shadowing. Pink in one colour on the eyelid is big as well and combine it with the same shade on your lips.''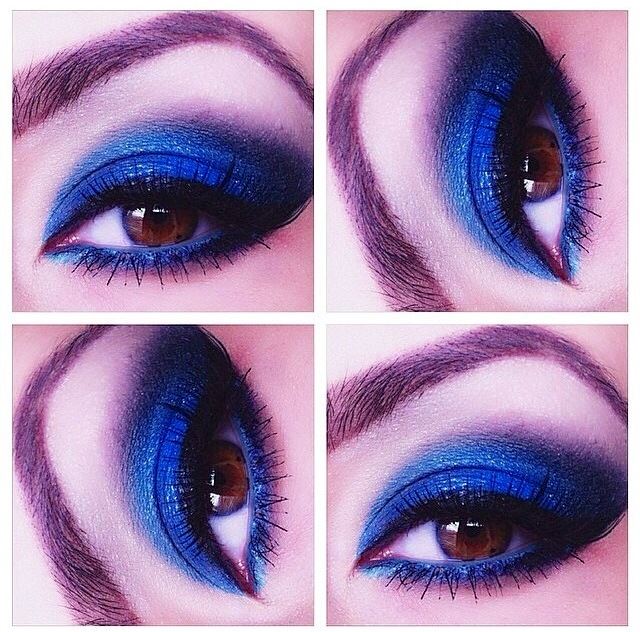 (Photo taken from Make Up Store Facebook)

Q. What colour lipstick is `hot'?
A. ,,Red lips in every form are hot and trendy! But matt liquid lipsticks and lip-gloss are a big trend at the moment as well. Dare to try really dark lipstick from brown to purple, that is very 2016! But don't overdo the eye make-up or just skip it, that makes the look more modern.''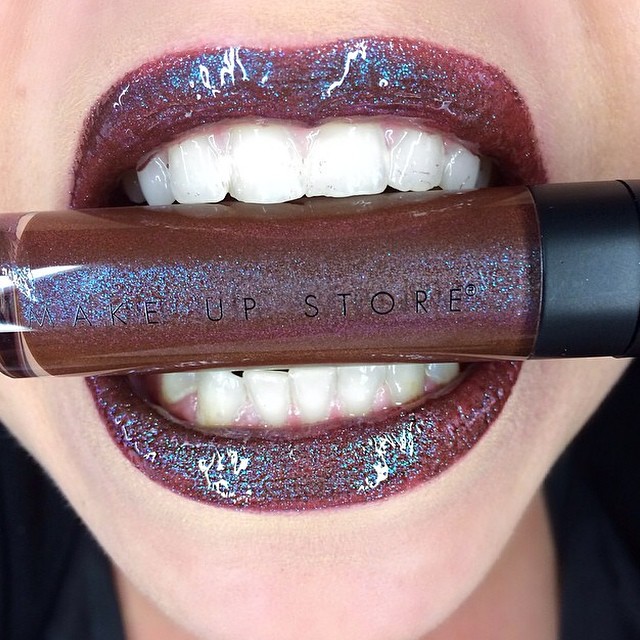 (Photo taken from Make Up Store Facebook)

Q. How do we match our make-up with the nails this season?
A. ,,We see a lot of well manicured nails, but not too long nails, with coloured nail tips. Also matt nail polish is trendy but pearl nail polish is coming back too!
If you want a cool effect I would go for painting squares on the nails or maybe super metallic!''

Q. What will be an absolute no-go this season?
A. ,,Not too much influences from the eighties. Just keep it more nineties and seventies this season!''
—
Want to learn more about make-up? Be sure you like Make Up Store Eskilstuna Facebook Page to stay updated!




Merit Bertilsson (Photo by Kristoffer Gildenlöw)