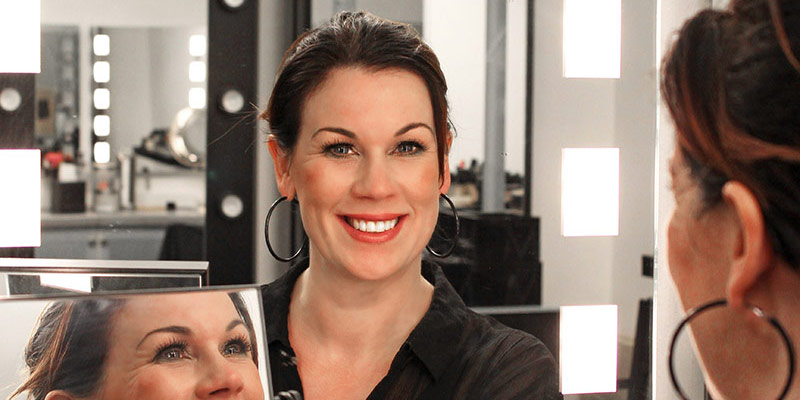 Q&A: Trending Make-Up
Make-up trends fall/winter 2015
Make-up artist Merit Bertilsson is the owner of Make Up Store Eskilstuna (Sweden). She is two times awarded for best Make Up Store worldwide and one time awarded as best marketer of Eskilstuna (Sweden).
Q. What is the upcoming make-up trend?
A. ,,There are so many trends going on at the moment, but for Make Up Store we have launched a look called ICON. It is inspired by the look of iconic actresses from the fifties, like Marilyn Monroe and Marlene Dietrich. You only use eyeliner in the outside corner of the eye, like a little wing and on the eyelid close to the eyelashes. You keep the rest of the eyelid nude and on the lips you apply real red lipstick.''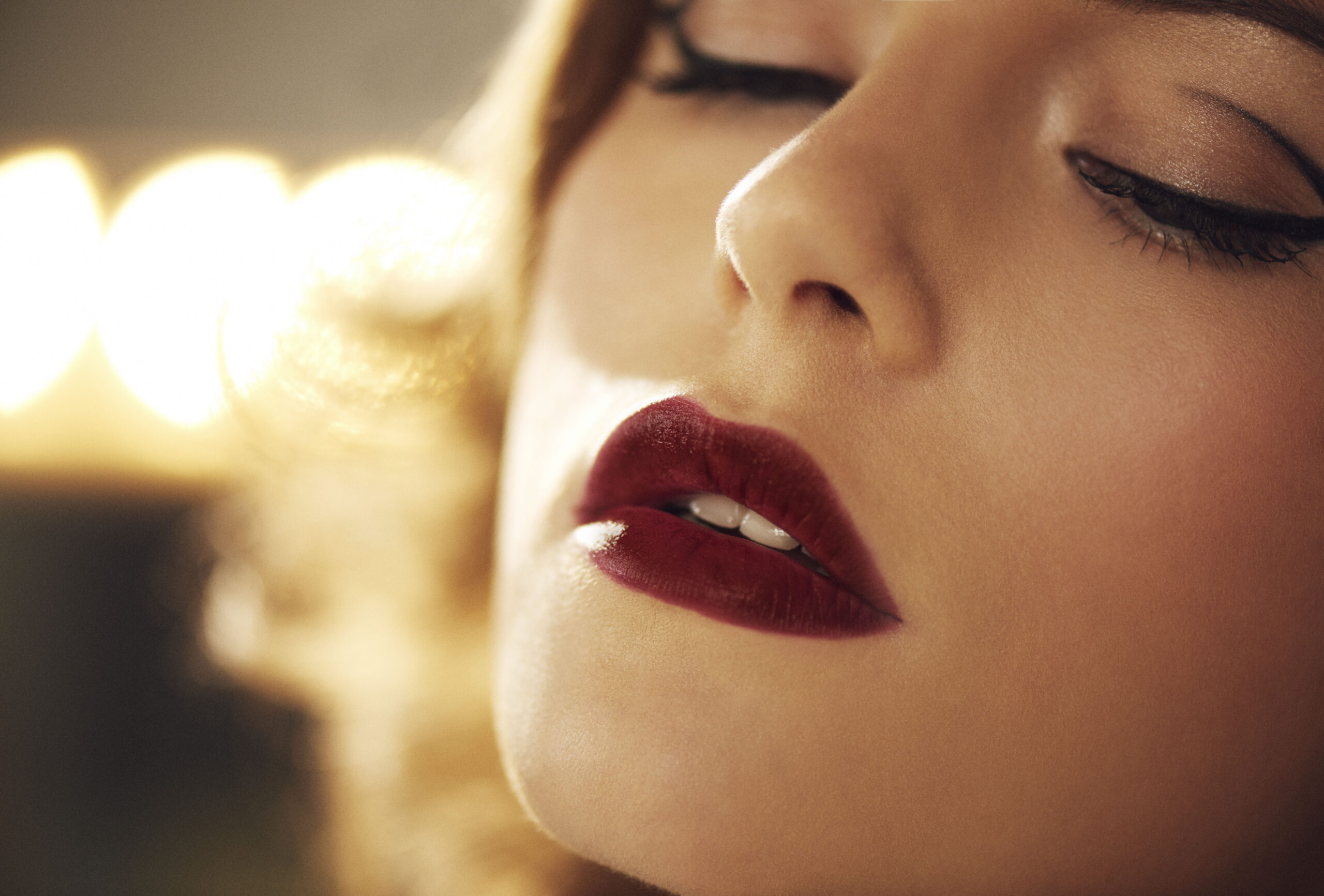 Q. What else can we expect?
A. ,,The ECO line: A look with nude lips and bright, neon like colour eyeshadow, like yellow. It is a very simple and natural, clean look actually and you only apply eye shadow on the eyelid and you don't use much mascara. The nail polish trend for this look is glitter neon colours like green and pink.
There is another look that is called SHADE, which features really heavy smokey eyes.''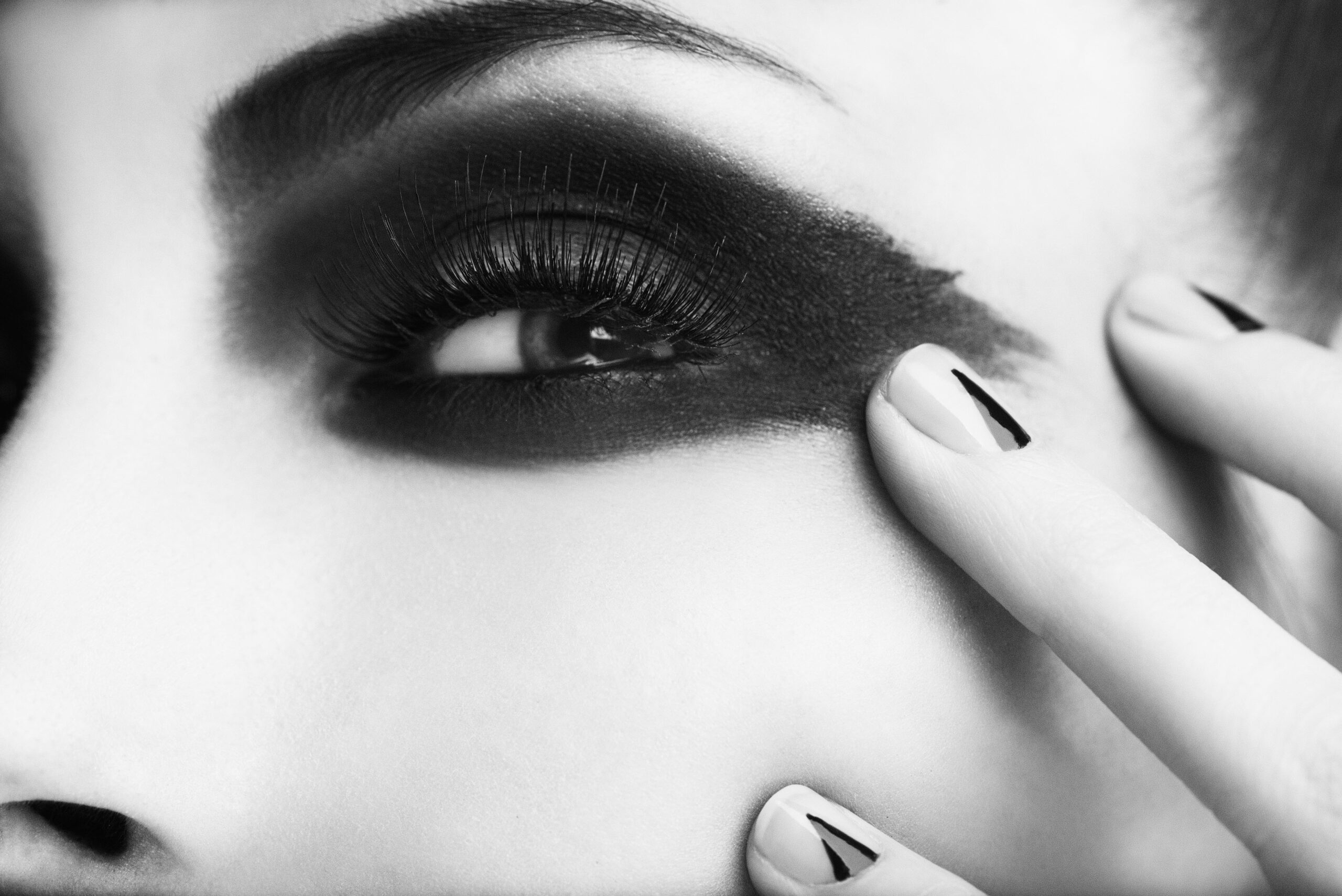 Q. How about the rest of the face?
A. ,,This season it will be a lot of highlighting and shimmering in every look. Though contouring will stay for a while as well. We have done contouring since the fifties, but suddenly there was Kim Kardashian, everybody loves her look and tries to copy it. Contouring technique is difficult but if you do it properly the effect is really nice. You can actually completely change your face only by contouring.''

Q. Lipstick or lip-gloss?
A. ,,Lipstick! There is a chance soon orange will be the new red, as well as very deep tone matt lipsticks in the shades wine red and deep purple. 2016 will probably be very glossy again!''

Q. What will be a no-go this season?
A. ,,A wrong colour foundation is always bad. No lip liner please. You can also put away your bronzer. It only works best during the warm light of summer. Using bronzer during winter can give you an unpleasant dirty look because the light is different than in summer. It is better to use pink shades on the cheeks then.
And my advice is: take care of your eyebrows because they really define your look.''

Q. ,,The new black will be?''
A. ,,For this season the colour grey will be big.''

Q. What will be the trend for nails?
A. ,,Red nail polish is always good, it is still classic. Also dark shades will be good, but with some glitter in it. But I think more natural colours will soon be back as a trend, because it has been so much of everything for a while now. Fake nails, gel nails and all, are going nowhere. That trend will be forever.

—

Want to learn more about make-up? Be sure to like Make Up Store Eskilstuna to stay updated!