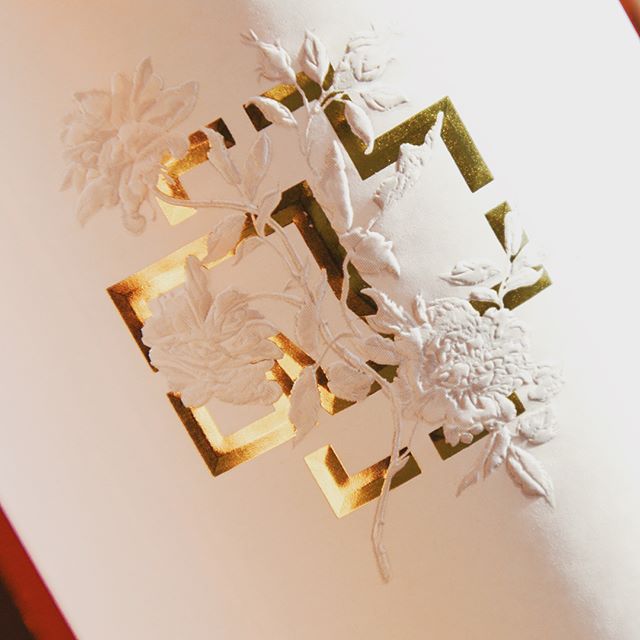 HEAVY HANGOVER
Rammstein Rosé
Band branded beverages, craftbeers and spirits remain spiralling in popularity. Fusing the love for your favourite band with a drink is a pleasant detail adding to fandom. The obvious matches made in Heaven are a Motörhead Bourbon, Marilyn Manson's Absinthe and Rammstein's Feuer + Wasser per say. They add to the posture of the band and grip into their lifestyle or specifics. Same goes for Trooper beer of which Dickinson and Harris are flag bearers for their band. It's an obvious collaboration.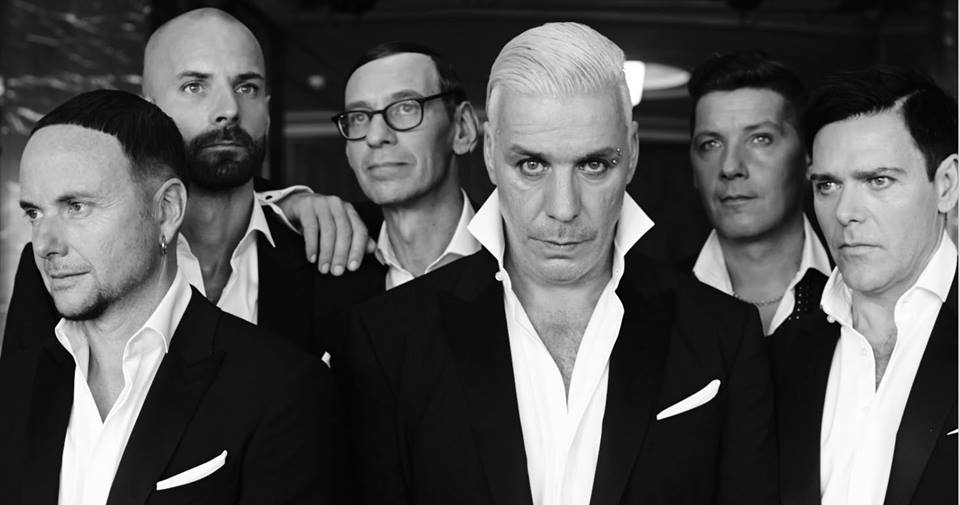 With the constantly expanding market we also see a wide array of less expectable fusions; tequilas, wines and others. It is exciting to experience Slayer's Reign in Blood Red Wine, especially as the name play of the band's acclaimed record does trigger the name choice of the product. It glues well.
Less obvious however is a sweet and sunny Rosé wine for one of metal's loudest band's around: Rammstein. As much as you don't expect a Slayer red wine for starters, the lesser you expect a tickling sweet Rosé from Rammstein. Labelled Rosenrot however, it immediately links to the band's catalogue and does add a certain needed appeal. Not only that, but this Rosé wine will also shoot sun into the veins of music lovers, and with summer abound, I believe the female "Steiners" will definitely enjoy this excellent wine.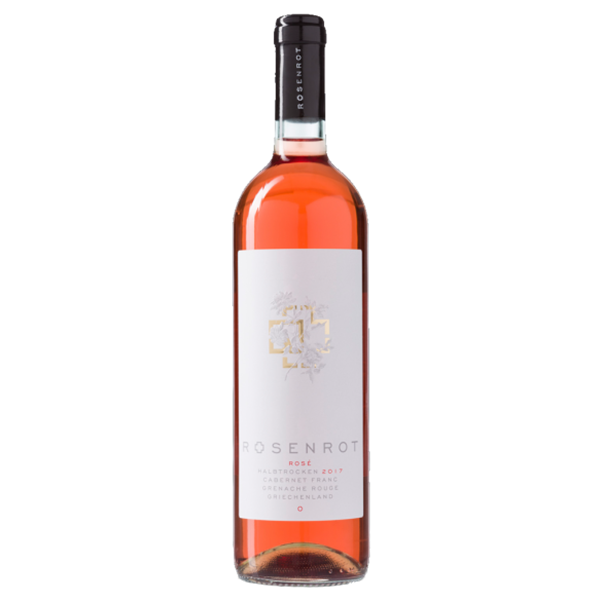 RAMMSTEIN
Rosenrot Rosé
12 % ABV
Though it is the unexpected guest, the name adds to the lustre of this wine. The band's trademark R-logo is featured in gold. The label itself is in off white, adding to the clean presentation of the vivid colourful copper toned rosé wine. Upon first glance the wine has a nice full colour, deep pink with orange shimmer, and sunlight shining through. Rosenrot's name is perfectly matching the apparel of this sunny wine.
Rosenrot's nose is distinguished and very appealing instantly. Sweet berry and a rich and deep aroma with vanilla opens waltzing your glass. The taste is full and flowery with loads of sweet notes, adding to the rich aroma. Deep in palette, with a little dry aftertaste. If I weren't aware of its country of origin, I would have stated this to be a Californian Zinfandel. It is sweet and subtle, unlike the dry and harsher French rose wines. Balanced to sweetness it is a wine attracting a wide audience for sure. Much to my surprise it is crafted in Germany; Rammstein's homeland. Rosenrot is fermented off of Greek Cabernet Franc and Grenache Rouge grapes, adding to the full-bodied taste and complex aroma of the wine. As it is a primary product, I guess it is produced with the skin-contact method. Grape skins are crushed allowing them contact with the juices for a limited time (maceration), preferable 12-24 hours. The longer the grape's skins are in contact with the wine, the deeper its colour. After this marriage, the 'must' is pressed and the skins are discarded. I'm guessing here, but all marks of this traditional process are present.

The outcome is a refreshingly pleasant wine, rich of taste with loads of berries and cherry on the palate and no overwhelming acidity, making it easy accessible. At first sip it brings strawberries to the tongue with a mineral sugary finish that balances out with subtle drought of its tannins. It is this dry mouth feel persistently demanding a refill lavishing the sweet Rosenrot again. Its rich taste palate is a treat to the senses demanding refills. I have enjoyed it chilled to the max, close to zero, but with the current heat wave winning it from the ice bucket; it was even more enjoyable when it warmed up slightly. With this little off-chill temperature the Rosenrot opened up furthermore revealing aromas like vanilla and caramel, without subduing the red berries. Less crisp, but in full harmony with it's thick rich taste.

My verdict: though I never expected a ponderous metal band like Rammstein plunging into the wine market, their Rosenrot bridges a gap for the Stein-ladies. Warmth and summer sun will certainly ignite the sparks with this sparkling and very appealing rose wine which dances in your glass like captured sunlight paved with copper. It is delicate and subtle on the notes with an upper palate of sugary sweet deep berry tastes. This is the right pour on the terrace, though Stein-males likely steer clear from this sweet rosé.

Rosenrot is an exquisite summertime glass stopper!
GOOD TO KNOW

WHERE TO BUY
HBLS review of latest album `Rammstein' here and here


#rammstein #rosenrot #rose #headbangerslifestyle #hbls #awayoflife #spiritsforrock #brandsforfans #heavyhangover