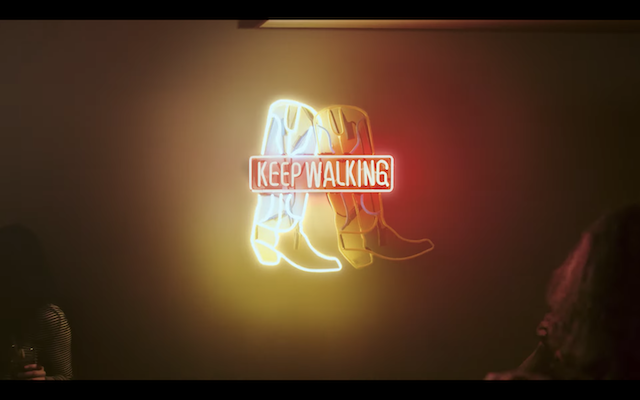 News | BMG Concludes Deal For Aerosmith To Promote Johnnie Walker
+++OFFICIAL PRESS RELEASE BY BMG+++
BMG has concluded one of the biggest synch deals in its history. The song ,,Walk This Way" by the American rock band Aerosmith will be used in an ad for Johnnie Walker whisky. BMG represents Aerosmith's publishing rights. Getting the synch approved by the band was apparently a real race against the clock.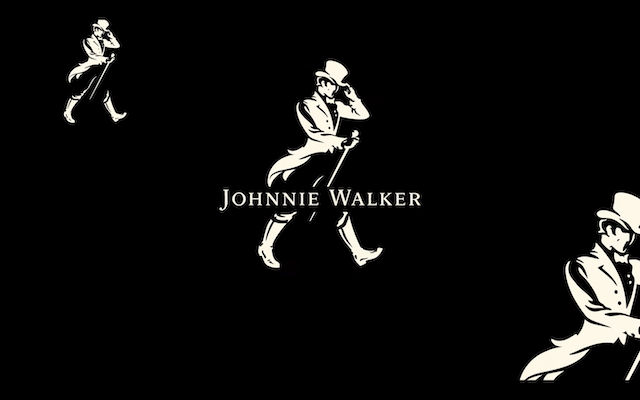 The synch business, in which music licenses are granted for advertising purposes, e.g., is developing encouragingly well for BMG. After BMG recently won one of the most prestigious synch contracts of the year in the U.K. – the company licensed the 1984 hit ,,Together In Electric Dreams" for the John Lewis department-store chain's Christmas campaign, BMG's synch experts have now landed another coup, signing one of the biggest synch contracts in the company's history: The latest iteration of the famous "Keep Walking" campaign for Johnnie Walker whisky features the song ,,Walk This Way" by the U.S. rock band Aerosmith, whose rights are represented by BMG.
RACE AGAINST THE CLOCK
The deal was struck by BMG's U.K. synch team and led by Senior Director Mark Levin, working with U.S. synch colleagues Corey Brule, Michael Schmitt and Dan Rosenbaum. The campaign is slated to run in North America, Latin America and South Africa and could yet be extended to other regions. The ad was created by agency Anomaly for Johnnie Walker brand owner Diageo and shot by fashion photographer Glen Luchford.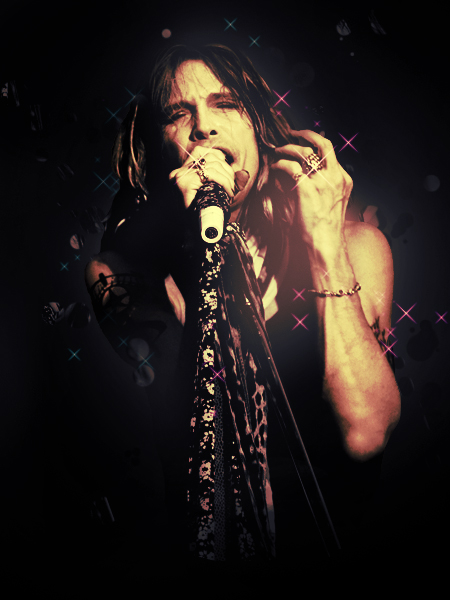 Said Mark Levin: "We are pleased to have struck this record-breaking deal for Aerosmith, and even more so because the creative of the ad is so good." Levin revealed that it was a race against the clock to get the synch approved. "The agency needed a decision within 24 hours and someone had to be dispatched to Steven Tyler's house to get his personal approval of the creative. Luckily he loved it." (benet)