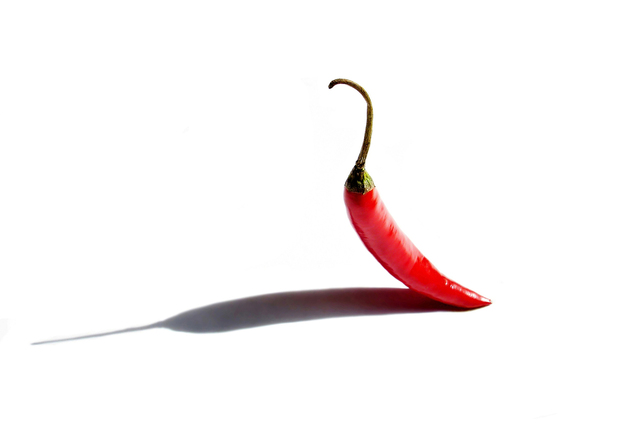 SOME LIKE IT HOT (Pt.3)
How To Make Spicy Corn-Cookies by Guitarist Ruud Jolie (For All We Know, Within Temptation, Maiden uniteD)
Maiden uniteD, my acoustic Iron Maiden Tribute band, will do a very special show in 'Koninklijk Theater Carré' in Amsterdam (NL) on 27th January 2018. This is a very prestigious theatre which is a bit comparable to the Royal Albert Hall I guess.

For the last two or three months Maiden uniteD is releasing a weekly episode of their documentary 'Flight to Carré' every Monday at noon. It shows the preparations for this very special show. But, as a funny detour the other guys decided to do a completely different kind of episode: 'Cooking with Maiden uniteD'.
The plan was to make corn-cookies with 3 different hot sauces. I personally had never made or taste spicy corn-cookies before so as a chili sauce fanatic I was of course curious.
I must say it was a great experiment to do this with Joey Breurs our bass player and you know what? I will make them soon myself.
You can watch the episode here:


Bon apetite!

Ruud Jolie
—