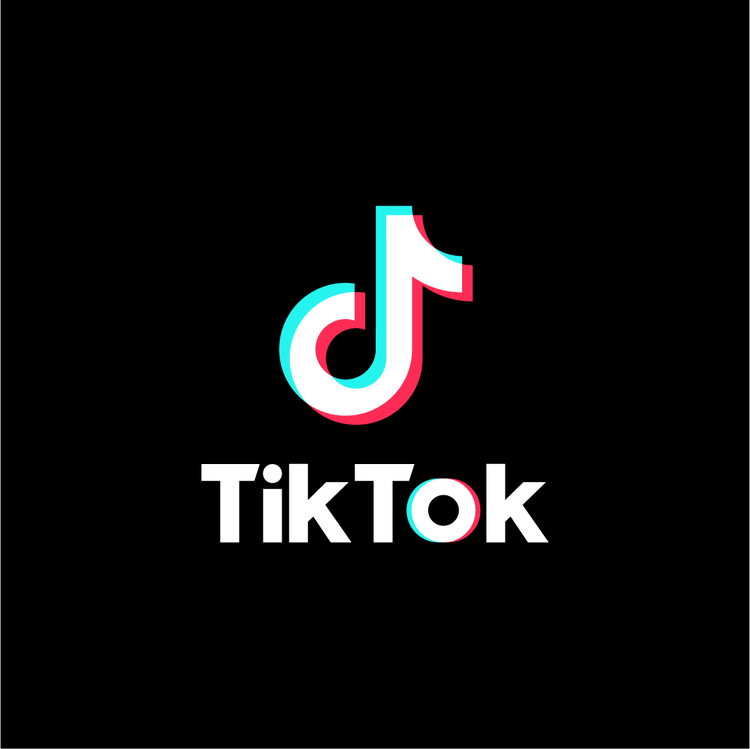 TikTok: 5x Famous Rockstar accounts you should follow
TikTok is one of the most used social media apps on the planet and it has become even more popular over the last two years. At first it were mainly kids and teenagers that filmed themselves dancing, singing and lip-synch songs. They had their 30 seconds of fame as the short silly video loops became a viral thing.
Well, now it's not a kids thing anymore. We see grandpa's and grandma's, moms and dads, cats and dogs and even actors, musicians and influencers doing crazy TikTok. It didn't take long for TikTok finding its way into the rock and metal scene.
Indeed, famous rockers and headbangers like Metallica, AC/DC, Powerwolf, Sabaton, Mötley Crüe, Nikki Sixx, Guns 'N Roses guitarist Slash, ZZ Top guitarist Billy Gibbons, Megadeth frontman Dave Mustaine, but also Lacuna Coil singer Cristina Scabbia for instance, started up an account. And of course there are more rock 'n rollers (soon to be) out there in the labyrinth of video loops.
To make things a bit easier, here is our top 5 of Rock Stars you should follow on TikTok:
1. Alice Cooper – The Godfather of Shock Rock
Account: @alicecooperofficial
Alice Cooper uses his music, lyrics, video and interview clips with a dose of humor, down to earth mentality and heart-warming family vibes to entertain us on TikTok.
2. Tommy Lee – Yeah…that Tommy Lee [drummer Mötley Crüe]
Account: @tommylee
As we can expect, Tommy Lee puts out comedy sketches, silliness, satire and sometimes controversy. He also often makes videos together with his funny wife Brittany Furlan.
3. Michael Starr – Lead singer of the Greatest Heavy Metal band in all the land. STEEL PANTHER! EVH
Account: @michaelstarr6969
It's not only rock 'n roll and live streams. Michael Starr also posts personal and cute video's together with his young daughter and son.
4. John 5 – Guitarist of Rob Zombie
Account: @john5official
In his videos John 5 is hammerin on, fingerpicking, tappin, slappin and sliding. He's wearing weird outfits most of the time and giving us pure guitar porn.
5. Floor Jansen – Singer of the symphonic metal band Nightwish!
Account: @floorjansen.official
Vocal powerhouse Floor Jansen shares her musical journey with Nightwish and solo activities. She also shares cool cover versions, personal chats and vlog announcements.